Need help quickly? In urgent cases, we are usually at your door within 30 minutes.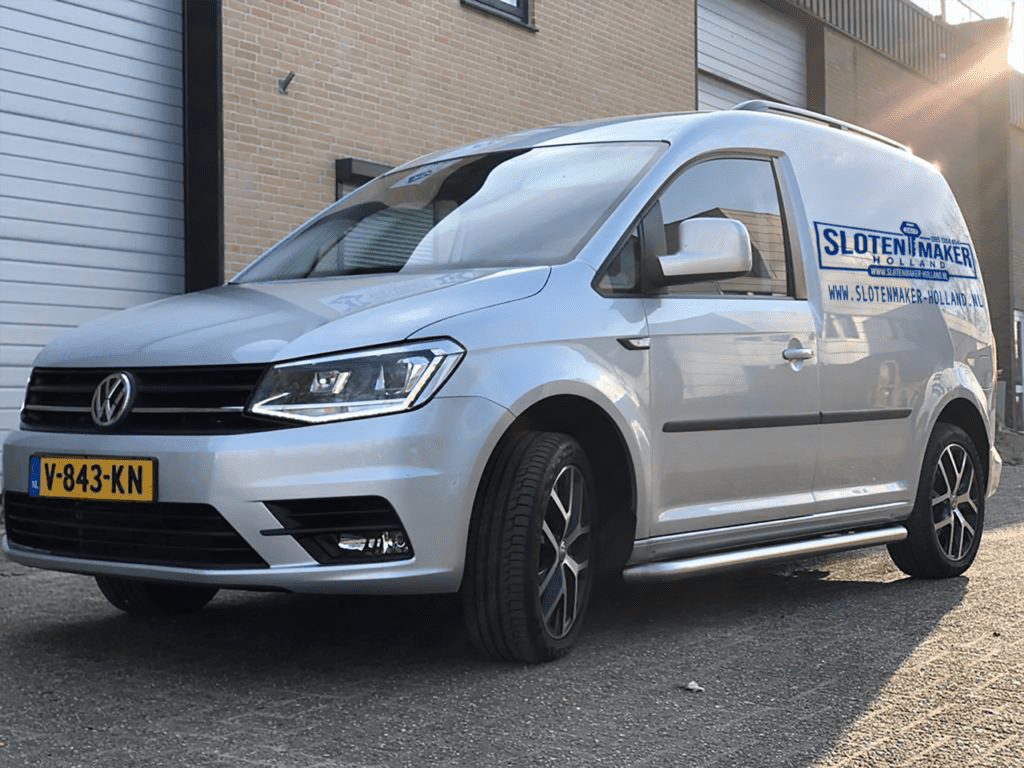 Need help quickly? In urgent cases, we are usually at your door within 30 minutes.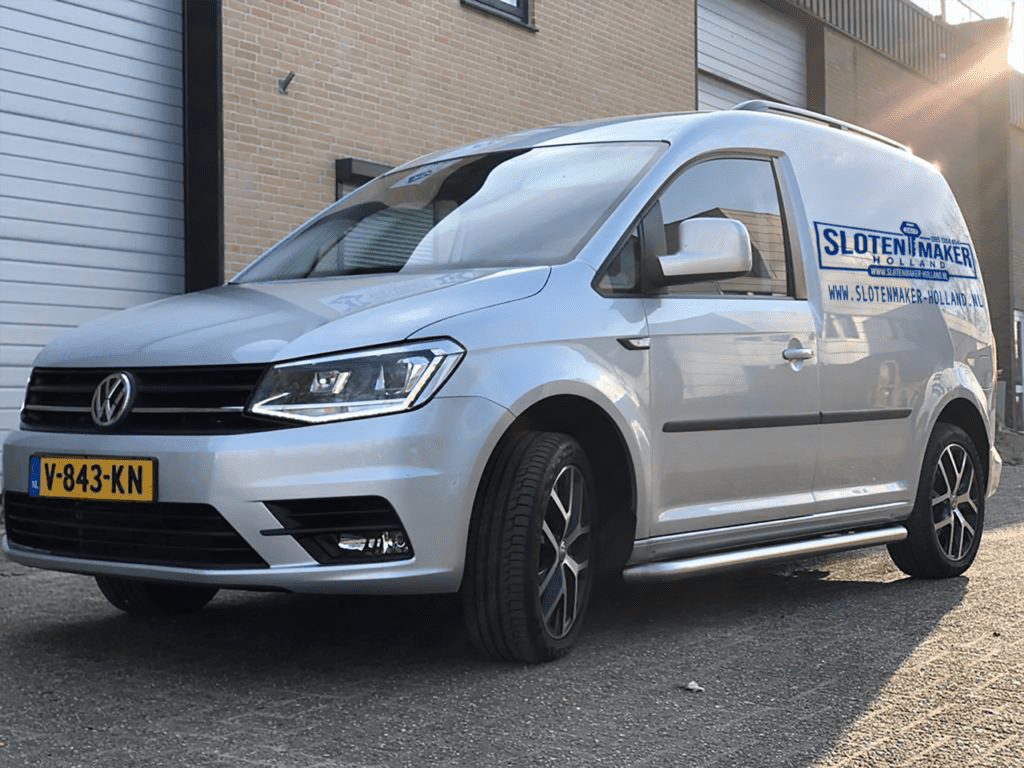 Professional locksmiths in your region
Securing your home or business premises properly is an important matter if you want to prevent unpleasant situations such as burglary. There are many methods for this, of which core pulling protection is in fact one of the most important. Many homes in the Netherlands are secured with a cylinder lock. However, if this lock is not equipped with core pulling protection, burglars can relatively easily lift your lock out of the door and thus have free access to your building. You can then choose to secure your cylinder lock with core pulling protection. Holland Locksmith can of course carry out this quickly and professionally for you, so that you can close your home or business premises with a certain feeling when you leave the house.
Is core pulling protection mandatory?
Our services are mainly intended to make people feel safe about the security of a property, but not always necessary. Core pulling protection is an exception, however, since 2016 core pulling protection has been made mandatory for all new-build homes in the Netherlands. The situation is that many older homes are still prone to burglary. Core pulling is still a common method of quickly entering a home, which you prefer to prevent and exclude as soon as possible.
The importance of core pulling protection
It should of course be the case that everyone feels comfortable and safe when closing a home or office building. The reality is somewhat less positive: on average, just under 200 burglaries take place in the Netherlands on a daily basis. If your house is equipped with a cylinder lock without core pulling protection, burglars can remove your lock from the door with a very simple screw by screwing it into the cylinder. The burglars will be in your home within minutes. Are you going on holiday or is your office closed to staff and visitors for a longer period of time? Then a burglary is easily done if you do not take action.
Below is a video from the police demonstrating the core pulling method.
Core pulling protection consists of a special anti-core pulling cylinder or an anti-core pulling fitting. This prevents burglars from applying this technique, because this cylinder or the batter can handle a pulling force of up to 1.500 kilos. If you would like an extra safe solution, we also offer alternative solutions, such as a multi-point lock in combination with extra security. In any case, core pulling protection ensures that burglars through this door no longer enter with this technology. The cylinders we use are of course provided with the SKG quality mark and approved for the Police Quality Mark for Safe Living.
Replace locks on location
On location within 30 minutes
Doors opened after lockout
Want to speak to a lock expert immediately?
Why core pulling protection?
Core pulling has long been a very popular method of entering a home or business premises, which is still used today. This is mainly due to the fact that it is a very simple technique that can even be used by a layman. No special skills are needed; only the right equipment and a little prior knowledge. The screw removes the core of the lock, causing the door to open in seconds. It is therefore no surprise that core pulling protection has been mandatory for new-build homes since 2016, so that everyone can enjoy basic protection against burglary. Holland Locksmith has provided locks with core pulling protection many times and of course we can also arrange this for you very quickly.
How do I know if my home is equipped with core pulling protection?
It may be difficult for you to see if your lock is already equipped with core pulling protection. If this turns out not to be the case, it is important that you arrange this as soon as possible. Are you unsure? Then you can always contact one of our specialists, who will visit you directly to inspect the lock of your home or business premises. We not only look at the presence of core pulling protection, but also at your building as a whole. In some cases we will advise you to replace your entire lock, for example if you live in a burglary-sensitive environment. A multi-point lock can be the best and most stable option for you in such a case.
Can you immediately protect my locks against core pulling?
Whether you want to have core pulling protection installed, replace your cylinder lock with a multi-point lock or otherwise need advice: Holland Locksmith is available 24/7 with help and advice. We are also directly at your door when there is an emergency, such as a broken key, a burglary or if you have locked yourself out. With years of experience and expertise in burglary prevention and security, we can also provide you with excellent advice on the best solution for your property. Call us immediately if you need help, or fill in the contact form if you would like to receive more information about core pulling protection or one of our other services.
Can you advise me on burglary protection?
In order to secure your business premises or home as well as possible, it is advisable to seek the advice of an expert. Holland Locksmith is happy to help you with all issues in the field of burglary protection and burglary prevention. In addition, we naturally ensure that your locks are in good order. We can come by at any time of the day with emergency help. Whether it's burglary, a forgotten or broken key and all other situations that require a specialist. Feel free to contact us to discuss the possibilities for your property with us.
Would you like to request a quote for a job?