Need help quickly? In urgent cases, we are usually at your door within 30 minutes.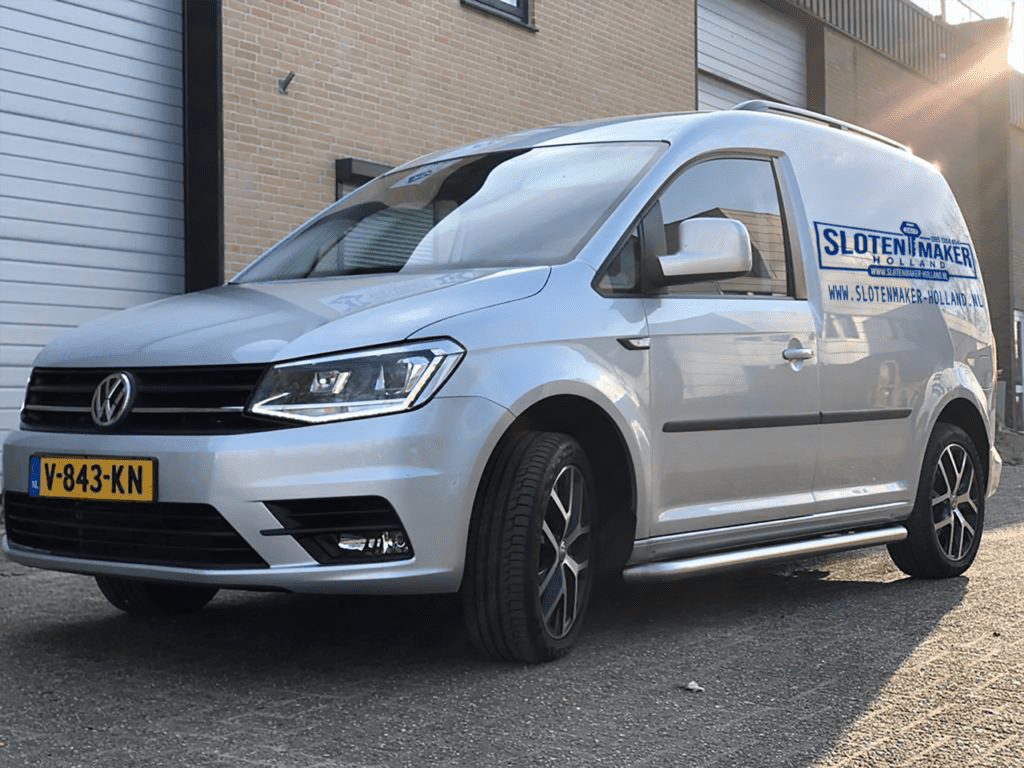 Need help quickly? In urgent cases, we are usually at your door within 30 minutes.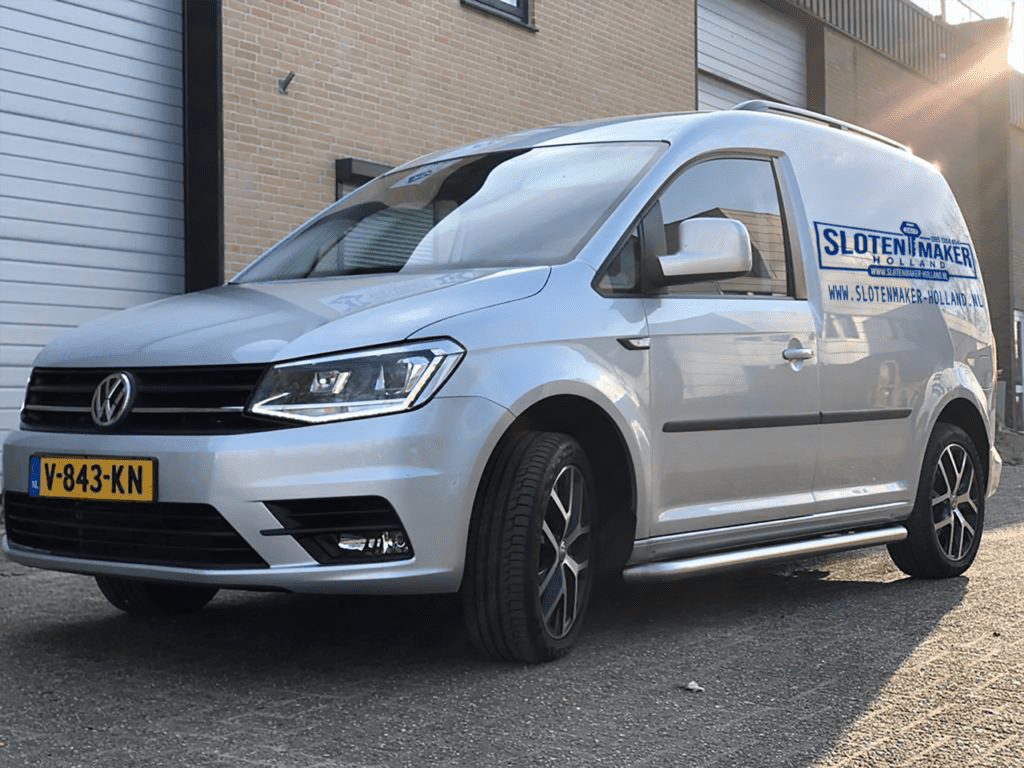 Are you locked out in Oosterbeek?
Quickly accept a package at the door and then the door closes behind you. The keys are of course inside and you have not issued a spare key anywhere. What now? The qualified locksmiths of Slotenmaker Holland, your locksmith in Oosterbeek will help you! You don't have to wait hours until someone finally arrives, we usually don't take more than 30 minutes to be with you.
We have years of experience in the field and do not shy away from a challenge. We use specialist tools where we make every effort to open your door damage-free. We show that you don't have to dig deep into the bag for quality. Transparent pricing is inextricably linked to this.
Need a locksmith urgently?
We are available 24 hours. You can also reach us in the evening and at night if you need us immediately, such as:
Slot replaced in Oosterbeek
There are plenty of reasons to choose to replace your locks. Just think about losing your keys, a burglary or a move. Whatever your reason, we are there for you. And because we understand better than anyone how important it is to have good locks, we are at your service day and night. Our experienced locksmith Oosterbeek will be happy to assist you.
We have experience with the most diverse locks. And when we come to you to replace the locks, we can also look at whether extra security, for example core pulling protection, can be placed.
Replace locks on location
On location within 30 minutes
Doors opened after lockout
Want to speak to a lock expert immediately?
Our professionals can help you with all lock services.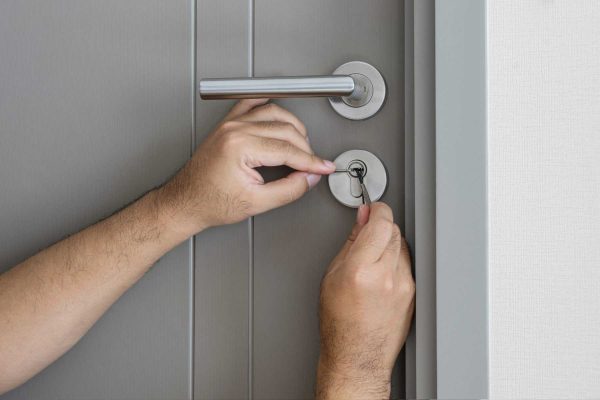 Locked out of your home?
Very frustrating, an exclusion. It never comes true. And if you do need help, you have to wait hours for this help to come. If you call us, you should wait no more than 30 minutes before our Locksmith in Oosterbeek is on site. We have the specialist tools and the knowledge to open your door. In most cases this works without damage and you can continue to use the lock.
If it is not possible to open a lock without damage, we will first consult with you to install a new lock.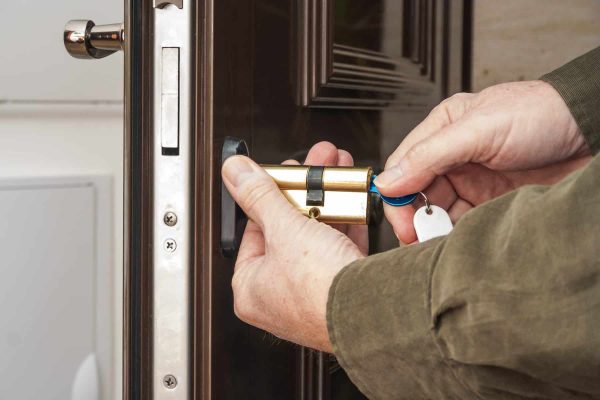 A good lock in your doors is essential. You don't want to give burglars a chance. There are therefore many situations in which it is important to replace the locks, for example when they no longer meet the safety standard of today. We are happy to replace locks for you. We have experience with the most diverse types of locks.
In addition to replacing locks, we can also advise you on which locks are best for your living situation. You can think of placing extra security fittings. Our Locksmith Oosterbeek is quickly on site.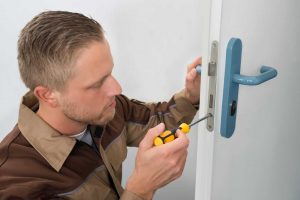 Urgent service Locksmith Oosterbeek
If you need help from a locksmith, there is often some urgency involved. Many situations cannot wait until after the weekend or the break of dawn. A locksmith is immediately necessary, because a home or business must be able to be closed properly and safely. You can therefore call on our emergency service day and night. We are available 24/7.
After a burglary, a temporary closure will have to be placed, this is also referred to as one emergency repairs. We can also take care of this emergency shutdown and repair damage by burglary.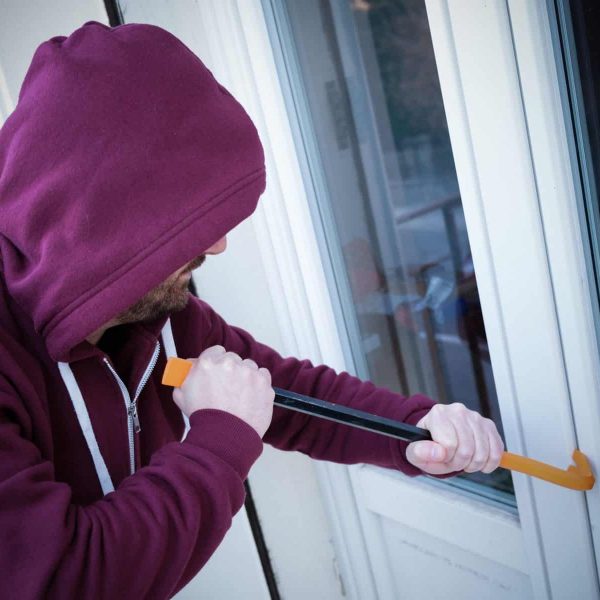 Burglary protection Oosterbeek
It is known that the more time it takes for a burglar to force your locks, the more risk they will get caught. They will gladly skip a well-secured home. Have your home checked by a locksmith for burglary protection. We can provide you with advice and then take the necessary steps in consultation with you to better protect your home.
For burglary protection, think of installing SKG locks, multi-point locking, core pulling protection and anti-burglary strips. Contact us and we will be happy to visit you.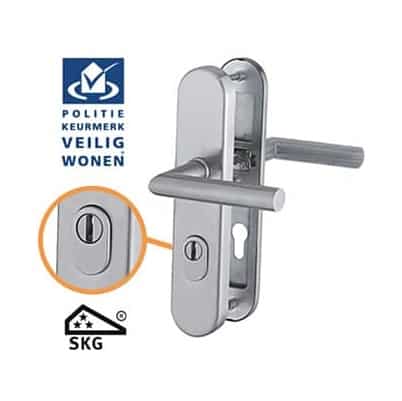 Core drawing is a popular technique that has been widely used by burglars in recent years. They can easily lift the lock out of the door with special tools. The technology is so popular that it was made mandatory in 2016 to install core pulling protection in new-build homes. If your home does not yet have core pulling protection, we advise you to have it installed.

Slotenmaker Holland is a specialist in installing core pulling protection. Contact us and we will be happy to tell you more about the possibilities. We can also advise you whether more types of burglary protection are recommended for your situation.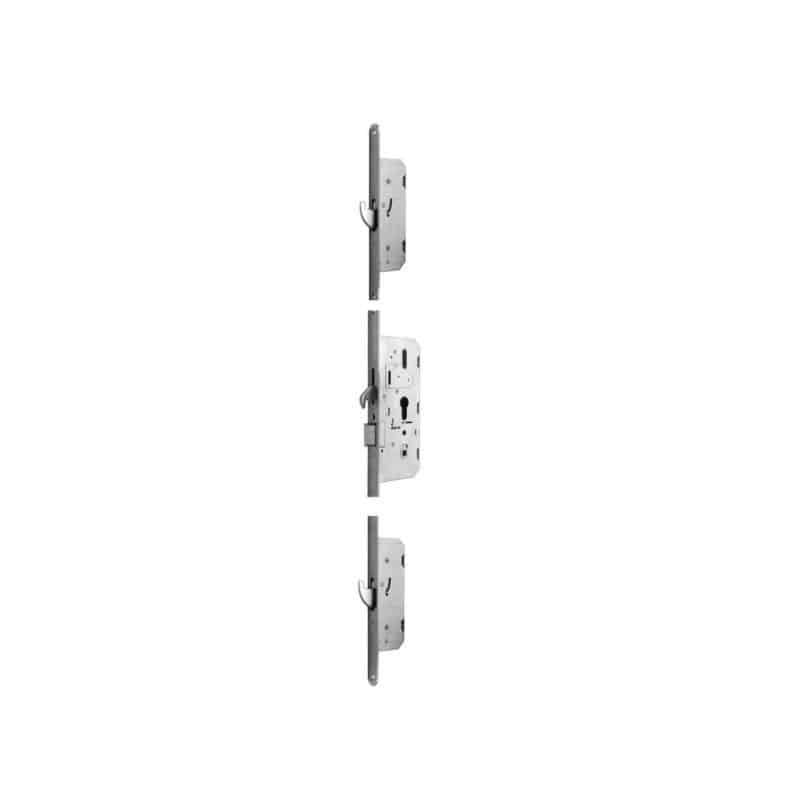 A multi-point lock is a very good addition to your existing hinges and locks. This form of locking ensures that your door is not locked at one, but at several points, namely on the side, bottom and top. This way you actually have three locks in one. There are many situations in which a multi-point lock is certainly desirable. Does this apply to you, and is it urgent? We are available 24/7.
For more information about and installation of a multi-point lock, please contact us.
Need a locksmith Oosterbeek?
Are you locked out and need the help of a locksmith in Oosterbeek? For a reliable locksmith with years of experience, please contact Slotenmaker Holland. Here you can see that quality does not have to be expensive at all. If you have lost your keys or have they been stolen, it is nice if you can quickly return to your home. That is why we ensure that we are at your doorstep within half an hour. Incidentally, we advise you to report the loss or theft of the keys to the police and at the same time have your locks replaced by us. In 9 out of 10 times we can open your lock damage-free. And if this fails, we will discuss this with you before proceeding with the work. That way you always know where you stand. Thanks to our emergency service, we are always available to you, 24 hours a day, seven days a week.
If you notice that the key is getting harder and harder, or your key is bent, it is time to replace your lock. This prevents the key from breaking off in the lock. There are many more reasons why you should choose new and safer locks. We can replace any lock with an A-quality lock. Think of locks from brands such as Nemef, Axa and Lips and security class SKG ** and SKG ***. You receive a 5-year warranty on the locks and their mounting. We can also be engaged for burglary prevention and expertly place anti-burglary strips, multi-point locking and core pulling protection for you. This makes it very difficult for burglars. The different options can also be combined very well.
Are you looking for a reliable and expert locksmith? Slotenmaker Holland is ready for you.
Am I insured for locksmith services?
The question whether you are insured for the costs of locksmith services cannot be answered with a clear yes or no. Whether you are insured for this depends on the one hand on the situation for which you need our help and on the other hand on your insurance policy and the associated conditions. The situation in which virtually no insurer will reimburse our costs is when you are locked out by losing the keys. We do recommend that you have your locks replaced, even if you still have spare keys somewhere.
In the event of the theft of your keys, you can often declare the costs of our services with the insurance. It is important that you inquire well about the conditions that your declaration must meet. For example, consider the obligation to have your locks replaced by us within 24 hours after the theft. Please report the theft to the police first and then contact us. We are usually within 30 minutes to replace your locks. Your insurer will ask for the declaration form and our invoice to process your claim. Keep it well.
When you have been burgled, our costs are often reimbursed under the contents insurance. After you have discovered the burglary, immediately call the police. They want to do a trace investigation. Please contact us as soon as the police are ready. We will repair any break-in damage for you and install new safe locks. Sometimes the damage is so extensive that we first install an emergency shutdown. Once we have completed our work, send the declaration form and our invoice to your insurance company. Please keep in mind that it can take a few weeks before the insurance has processed your claim.
WHEN SHOULD I REPLACE MY LOCKS?
There are several reasons for replacing your locks. A rusty lock or a bent key is a good reason. Even if you have moved, we recommend that you replace the locks. If there is a break-in or if we had to drill out your locks after a lockout, there is even an urgent need to replace the locks.
WHICH LOCKS DO YOU REPLACE?
We have experience with the most diverse locks. The nieuwe sloten we place are A-brand locks. Think of brands such as Nemef, Lips, Dom and Axa. We always advise our customers to choose a lock that is at least SKG **.
I CALLED YOU. HOW LONG DOES IT TAKE BEFORE YOU BE WITH ME?
We are available 24 hours a day, 7 days a week. Our professionals work throughout the country. As a result, our locksmiths in Oosterbeek can usually be on site within half an hour.
Do you need our locksmiths in the Arnhem region? We work in Arnhem, Bemmel, Driel, Duiven, Elst, Huissen, Oosterbeek, Velp, Westervoort and Wageningen.
Our locksmith Oosterbeek works in the greater Arnhem region.