Need help quickly? In urgent cases, we are usually at your door within 30 minutes.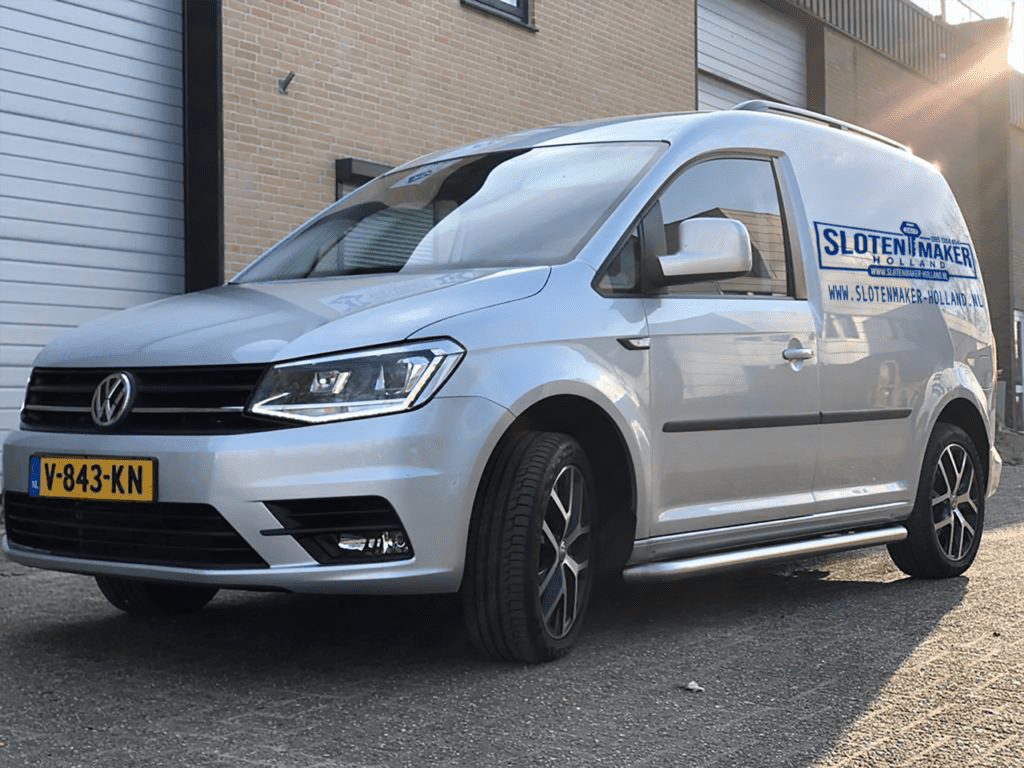 Need help quickly? In urgent cases, we are usually at your door within 30 minutes.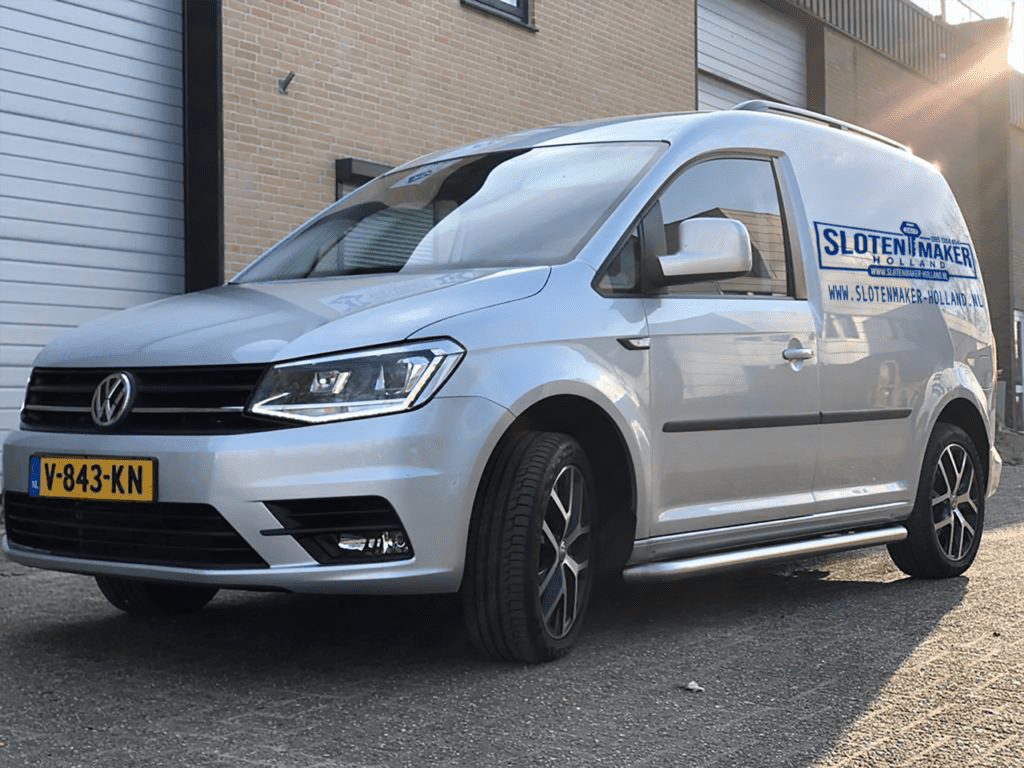 Are you locked out in Achterveld?
You are almost too late for that important appointment. You quickly grab your belongings and close the door behind you ... Oops, you forgot your keys inside. You may not be late, but you can no longer come in to get the car keys. Slotenmaker Holland is your helping hand. Our professional locksmith Achterveld is usually on site within 30 minutes. We always do everything we can to open your door without damage. Because you never have to wait long for us, you can still make your appointment.
Choose for Slotenmaker Holland, then you assure yourself of excellent quality. In addition, you will immediately discover that you do not have to dig deep into the pouch for quality. We offer you quality in the form of using qualified locksmiths. We are proud of the knowledge and experience that our employees have. And we always use that knowledge and experience to open as many locks as possible without damage.
We cannot emphasize often enough how proud we are of the expertise of our expertise. Service with a smile and supported by the best specialist tools. Those are some of the ingredients of our recipe for quality. Our knowledge includes the most diverse locks. In the exceptional case that your lock cannot be opened without damage, we will first discuss this with you. Transparency, without hidden costs, that is what we think is important.
Need a locksmith urgently?
We are available 24 hours. You can also reach us in the evening and at night if you need us immediately, such as:
Safety is paramount and you want to be able to fall asleep with confidence, without feeling that all kinds of scum can enter your home. In addition, it should not be the case that you cannot possibly get the key in the old and rusty lock. These are some examples of reasons to replace a lock. Have your locks replaced by Slotenmaker Holland among other things this means:
The quality we provide is one of the standard guarantees we offer you. One of the other guarantees from Slotenmaker Holland is that we are always committed to opening your door damage-free. In some cases this is not possible and we have to drill out the lock. We will always discuss this with you first.
After we have had to drill out the lock, this is no longer usable. That is why we immediately replace the drilled lock with a new one. We advise you to have a lock with SKG certificate and at least 2 stars installed.
After placing the new lock, you will receive a 5-year warranty in addition to three new keys.
We do not work with deposits. You only pay when the job is done, safely by tick or pin payment.
Our Locksmith in Achterveld is quickly on the spot.
Replace locks on location
On location within 30 minutes
Doors opened after lockout
Want to speak to a lock expert immediately?
Our professionals can help you with all lock services.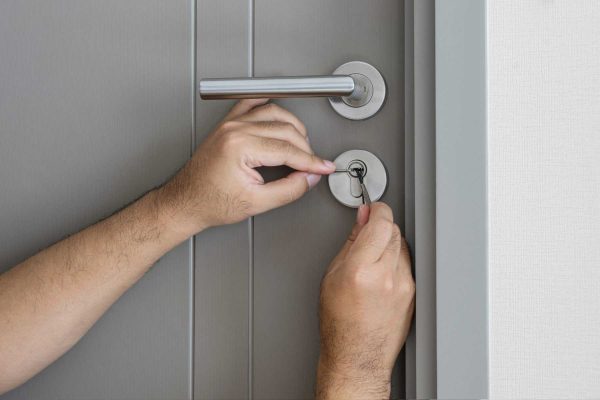 Click… the door behind you locked with the keys still inside?
Do not hesitate and contact us if you are locked out. It is not an easy job to open your door quickly and without damage. That is why you engage specialists. Our locksmith Achterveld strives to be on site within 30 minutes and open your door damage-free.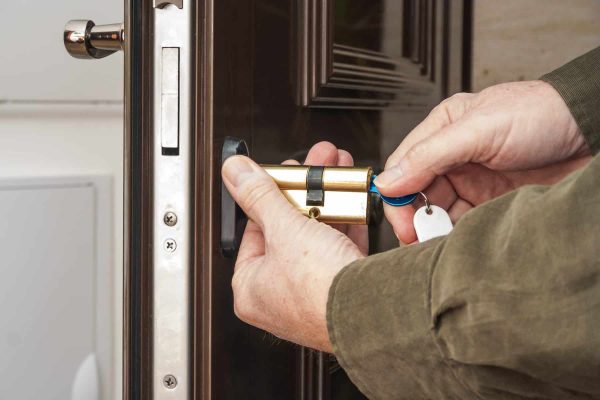 If we have had to drill out the lock during our work, we will immediately install a new lock. It may also be necessary for other reasons to replace your locks, for example with locks that do comply with the Safe Living Police Seal, or because you have lost your key.
We only install locks that are SKG certified. Our locks and fittings come with a 5-year warranty as standard.
Our experienced locksmith in Achterveld is happy to advise you further.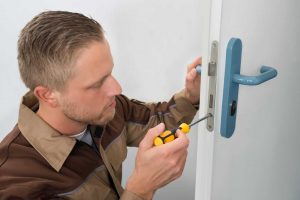 Urgent Locksmith Service Achterveld
Our aim is to be with you within half an hour after your report. However, sometimes a report cannot wait until opening hours, for example when it concerns an emergency shutdown after a burglary. For these types of cases, use our emergency service. Now we are always prompt with you, but sometimes even more urgent needs are required, for example when you have been burgled or locked out.
Urgent is really urgent with us. That means you can get the emergency service from Slotenmaker Holland 24 hours a day, 7 days a week, 365 days a year. We will be with you within half an hour. Do you need an emergency shutdown? This is also part of our emergency service.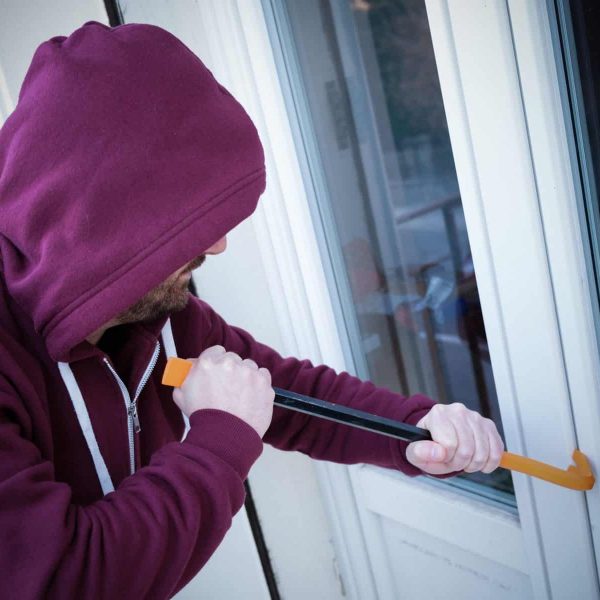 Burglary protection Achterveld
Prevention is better than cure. That is a saying that for many things runs like a thread through life. You also prefer to break in nieuwe sloten to prevent the break-in, then after a break-in to prevent another one. Place good SKG certified locks with at least two stars. We also advise you when buying a new home nieuwe sloten because you can never be sure that there are still keys in circulation. Would you like a consultation about burglary prevention? Then do not hesitate to contact us.
The national coverage and distribution of technicians guarantees that you never have to wait long if you have called in our help.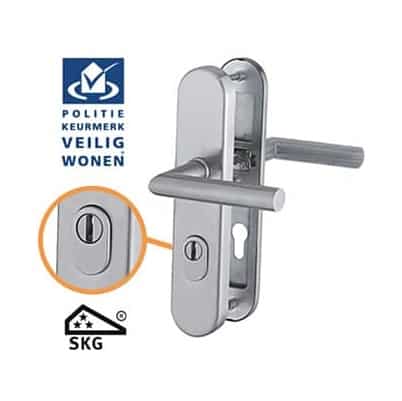 Have you heard of the most commonly used intrusion method? Core pulling is a particularly popular technique among burglars. A special type of screw is screwed into the lock. The cylinder is then pulled out of the lock and the door can be opened.

With core pulling protection you choose a specific protection against this method. You can also combine the core pulling protection with security fittings and a multi-point lock.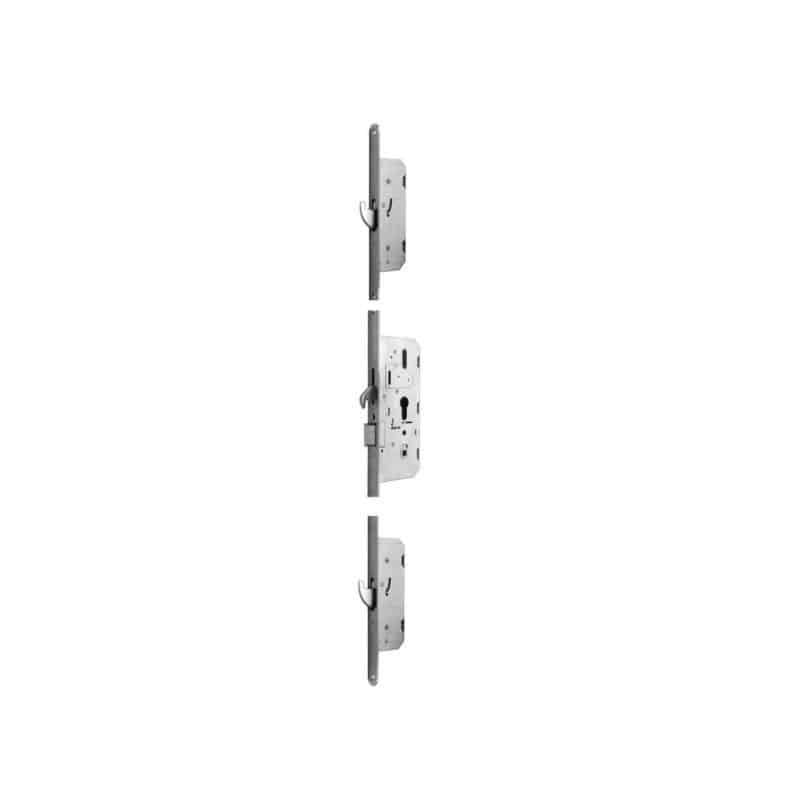 The more effort it takes for burglars to force a door, the faster they choose the hare path. Place a multi-point lock to close the door at several points.
We professionally install the multi-point lock for you. If you need more information or advice, we are happy to help you.
Locksmith Achterveld required?
Slotenmaker Holland is your specialized locksmith in Achterveld. If you are locked out, you are ready nieuwe sloten, has there been a break-in or do you want correct advice and placement of burglary prevention? Then we are the party that calls you. We are committed, expert, transparent and work quickly and accurately. Situations where the use of a locksmith is desired require a quick approach. With our national coverage, we are generally within 30 minutes with you. And because urgency is really urgent, you can reach our emergency service 365 days a year, 24 hours a day.
Our locksmiths have extensive experience and work with specialist tools. This means they can almost always open your locks without damage. If we do have to drill out a lock, it will have to be replaced. Because this entails extra costs, we first consult with you before we start drilling. Of course, the professional replacement of every type of lock is also one of our core tasks. We work with A-brands so that we can always guarantee quality, which is why you receive a standard 5-year warranty from us on the assembly and locks. We offer you safe locks and advise you to choose a minimum security class SKG **. Did you know that we also advise on burglary prevention and subsequently take the necessary measures in consultation with you? Think of core pulling protection to prevent burglars from simply lifting the lock out of your door. Core drawing is a popular method used by many burglars. In areas where there is a lot of burglary, we recommend that you also have a multi-point lock installed by our locksmiths. This locks your door in three places and you only need one key. Can we do something for you, please contact us.
Am I insured for locksmith services?
You usually engage a locksmith because you have no other choice. A situation has arisen in which you need a specialist approach. It is therefore a nice thought that in a number of cases our costs are reimbursed by your insurance.
If keys are lost, we always recommend that people replace the locks, even if you still have spare keys. That way you can be sure that the lost keys don't fall into the wrong hands. Unfortunately, there is no insurer that will reimburse our invoice if there are lost keys.
Of course, it can also happen that your keys are stolen, for example from a bag grab. Here too, and perhaps even more so than with lost keys, it is best to have your locks replaced. Please report the theft to the police first. Inquire with your insurance whether our costs are reimbursed and whether there are conditions, such as having the locks replaced within 24 hours after the theft. Your insurer needs our invoice and declaration form to process your claim.
If you have been burgled, you have enough worries on your mind. It is nice to know that the costs for locksmith services resulting from a burglary are in most cases covered by your household contents insurance. It gives satisfaction to find out the burglar. That is why you call the police immediately after discovering the burglary. Also report the burglary to your insurance. Then we come to carefully repair the burglary damage and nieuwe sloten for you. Your insurance needs our invoice and declaration to process your claim. You will be notified after a few weeks.
HOW FAST ARE YOU HERE AND WHAT DO I DO IN EMERGENCY?
Our aim is to be with you within 30 minutes. We have national coverage, so there is always a technician nearby. Is it urgent? Our emergency service is available to you 365 days a year and 24/7. Placing safe locks is one of our specialties, but we also provide:
● Installation of and advice on SKG certified locks.
● Installation of and advice on burglar-resistant hardware and core pulling protection.
● Burglary prevention in the form of burglar-proof strips and security claws.
When do I have to replace my lock?
The shortest answer to this is: when the lock is no longer safe. Think of locks that do not comply with the Safe Living Police Seal and locks that are rusted. You get a 5-year warranty on all locks placed by us.
WHICH BRANDS DO YOU WORK WITH?
Quality is affordable with us. We only work with A-brands, such as Nemef and Axa. We recommend choosing locks that contain at least 2 SKG stars. Our locksmiths in Achterveld gladly advise you further.
Do you need our locksmiths in the Amersfoort region? We work in Achterveld, Baarn, Barneveld, Blaricum, Bunschoten-Spakenburg, Eemnes, Hilversum, Hoevelaken, Laren, Leusden, Nijkerk, Soest, Soesterberg and Woudenberg. Locksmith Achterveld works throughout the Amersfoort region.