Locksmith Amsterdam Zuid Oost
Need help quickly? In urgent cases, we are usually at your door within 30 minutes.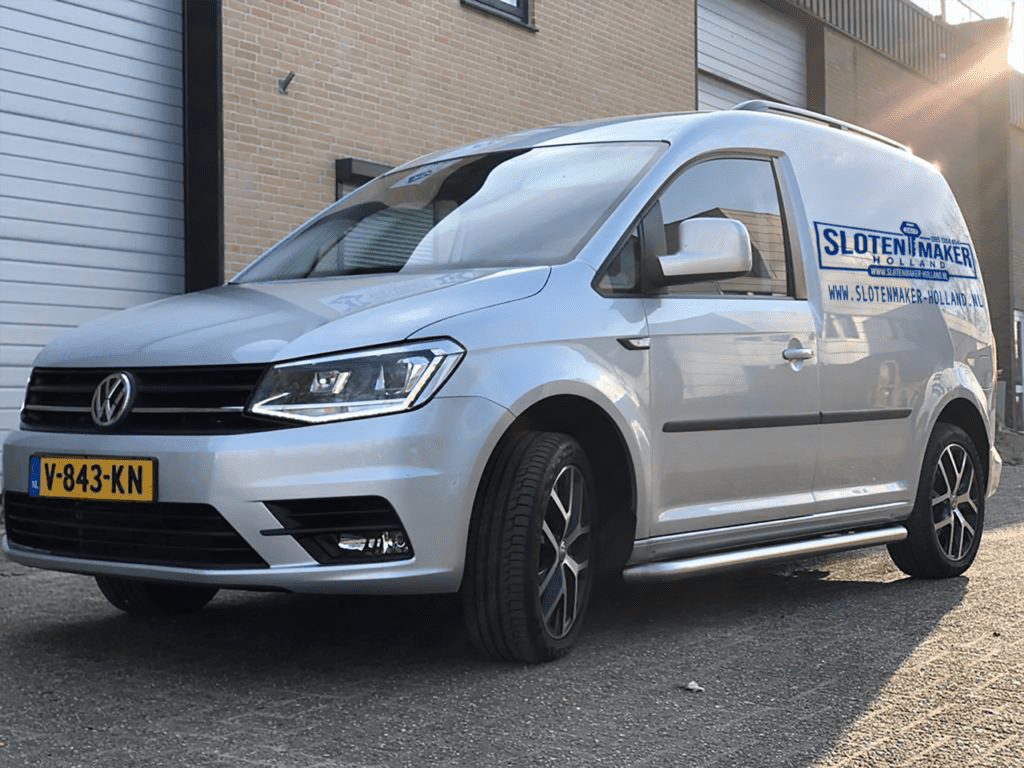 Locksmith Amsterdam Zuid Oost
Need help quickly? In urgent cases, we are usually at your door within 30 minutes.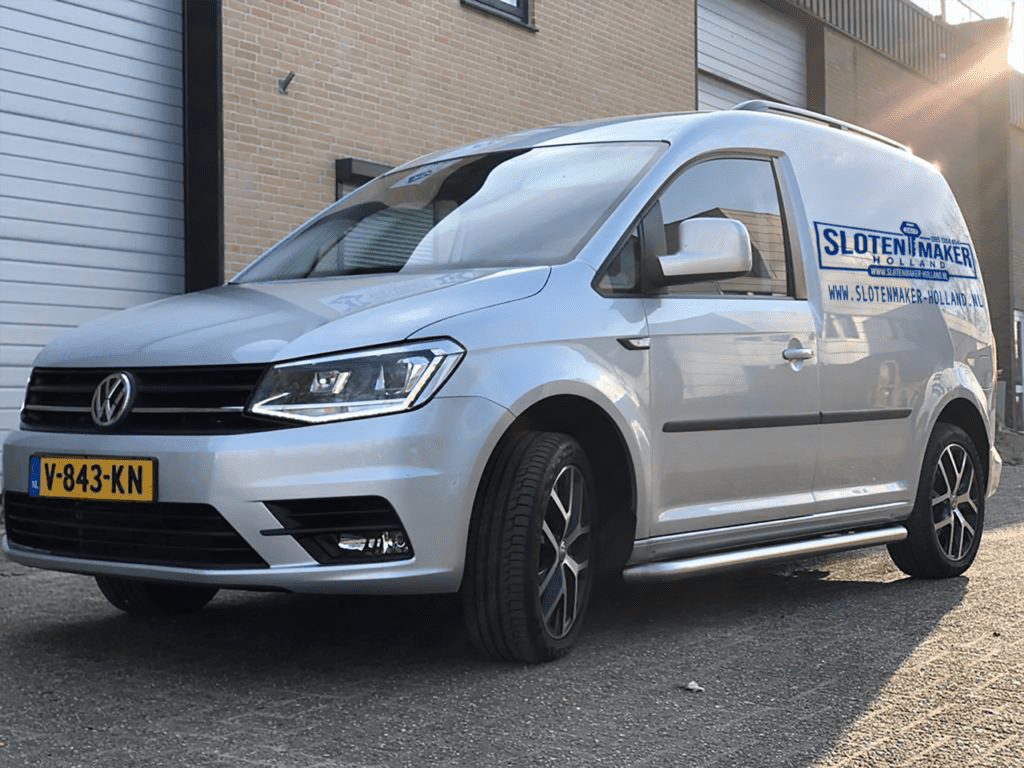 Are you locked out in Amsterdam Zuid Oost?
Left out? No matter what the cause of the lockout is, it never comes at an appropriate time. Don't do all kinds of (dangerous) tricks yourself to get back into the house. Bel Slotenmaker Holland and we will solve it for you. We have branches and locksmiths operating throughout the Netherlands. We usually need no more than half an hour to be at your doorstep.
You say Slotenmaker Holland, then you say in the same breath quality for an affordable price. Our qualified locksmiths use their years of experience and specialist tools to open your lock without damage. This almost always succeeds. Are you in that exceptional position where damage-free opening is not possible? We will then discuss this with you before proceeding. After drilling out, we immediately place the lock that you have chosen with us.
Need a locksmith urgently?
We are available 24 hours. You can also reach us in the evening and at night if you need us immediately, such as:
Replace lock in Amsterdam Zuid Oost
Need a locksmith? This is what we can do for you:
Specialist jobs such as damage-free opening of locks.
Do we have to drill out? We discuss first and then move on. A new lock is immediately placed.
We stand for quality and therefore only install A-brand locks with at least an SKG** quality mark.
You get 3 new keys and a 5-year warranty on locks and mounting is what we provide you with as standard nieuwe sloten to give.
We never ask you for a deposit. Payment is always made afterwards.
Due to our short arrival time of usually 30 minutes, you will never have to wait long for help.
Replace locks on location
On location within 30 minutes
Doors opened after lockout
Want to speak to a lock expert immediately?
Our professionals can help you with all lock services.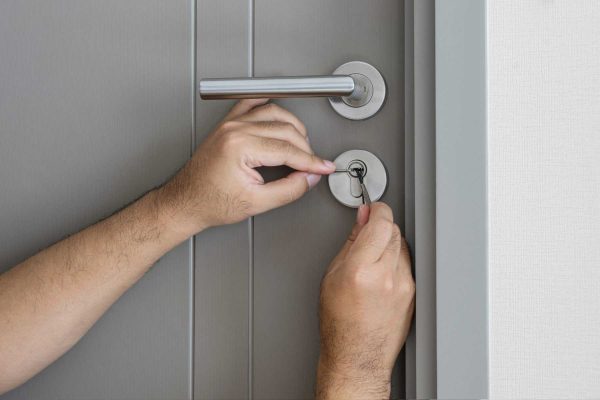 Locks Open in Amsterdam Zuid Oost
In the event of a lockout, you want to be able to get back into the building as quickly as possible, without too much hassle. And that is why you should contact us immediately if you are locked out Slotenmaker Holland. We almost always manage to open a lock without damage. Barring unforeseen circumstances, we will be at your doorstep within half an hour.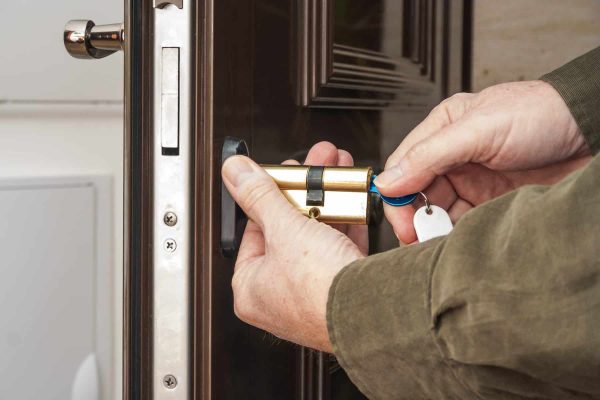 Check the condition of your locks regularly. Do they still work well, are they still safe? Have bad locks replaced quickly by locks that comply with the Police Quality Mark Safe Living. That is exactly where one of the specialties of Slotenmaker Holland lies.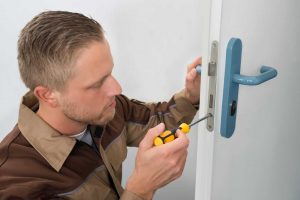 Urgent Locksmith Service Amsterdam Zuid Oost
In the event of a lockout, you want to be able to quickly get back into your home and unsafe locks should be replaced immediately. Thanks to the emergency service that we have set up, you can reach us 24/7, even during holidays.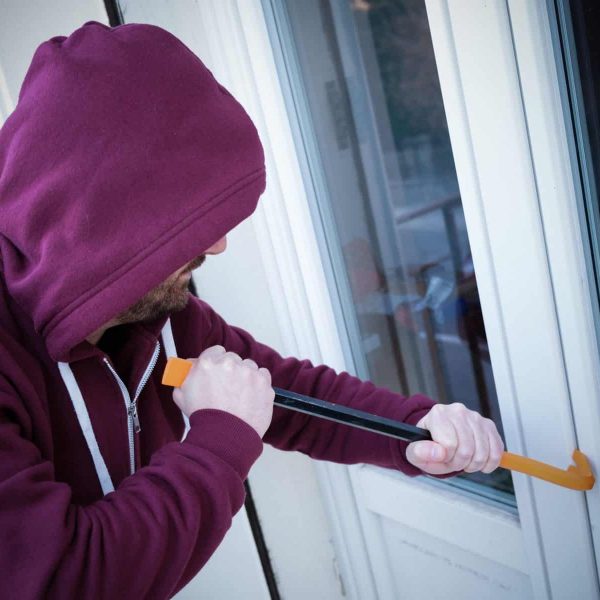 Burglary protection Amsterdam Zuid Oost
Doesn't give criminals the chance to enter your home. With burglary prevention you are making a good investment for a safe feeling in your home.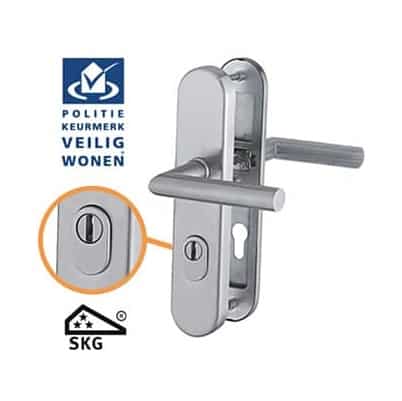 Installing core pull protection is our specialty. This prevents burglars from using the popular technique of core pulling. By using core pulling, burglars can enter your home within seconds. We are happy to advise you.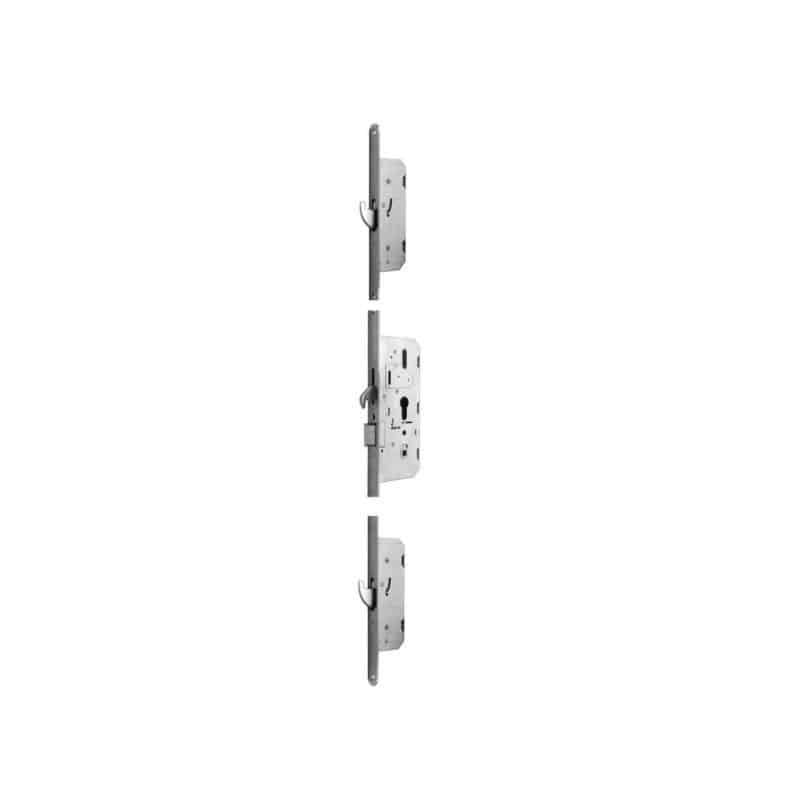 A multi-point lock is an important addition to the burglary protection of your home. With just one key you can lock your door in three places. Our professionals will be happy to install the multi-point lock for you.
Am I insured for locksmith services?
We are insured for many things. It is therefore a very valid question that we are often asked: am I insured for locksmith services? In certain cases, the insurer will certainly reimburse the costs of a locksmith. If you lose your keys, it is important to report it to the police and have your locks replaced. However, the insurer will not reimburse the costs of the locksmith because this is seen as their own responsibility.
In the event of theft of your keys or a burglary, almost every insurer will reimburse the costs of the locksmith. Conditions are often attached to the compensation, such as reporting to the police and having your locks replaced within 24 hours. In the event of a burglary, it is important not to touch anything and to call the police first so that they can investigate for traces.
Locksmith Amsterdam Zuid Oost required?
In haste, leave the keys inside. You only realize this when you have closed the door. Or you have lost your keys. There are several causes of a lockout. It is important that you can return to the building quickly and safely. Slotenmaker Holland is the involved specialist who will solve this for you quickly and professionally. We are usually at your doorstep within half an hour. If things go differently than expected and we have to drill out the lock, for example, we will first discuss this with you before we continue with the work. This way you will never be faced with unexpected costs.
In addition to solving lockouts, you can also contact us for the replacement of your locks for A-quality safe locks, burglary prevention, core pull protection and the multi-point lock. We are available 24/7 with our emergency service.
CAN YOU PROVIDE US WITH SAFER LOCKS DIRECTLY?
In most cases we will help you immediately. This is what we all do:
Installing safe locks according to SKG quality mark.
Install core pull protection and a multi-point lock in a professional manner.
Burglary prevention, including anti-burglary strips and thief claws.
SHOULD MY CURVED KEY BE REPLACED?
Is the key bent? Then have the locks replaced. A bent key is a sign of a bad and rusty lock. Prevent the key breaking in the lock and have your locks replaced in time.
HOW FAST CAN YOU HELP ME?
We help you almost immediately, usually within half an hour. With the emergency service you can reach us 365 days a year and 24 hours a day.
WHAT QUALITY OF LOCKS CAN I EXPECT?
At Slotenmaker Holland we don't do budget brands and B-quality. Only A-brands with SKG** and SKG*** is what we offer you.
Do you need our locksmiths in the Amsterdam region? We also work in Amsterdam South-East, Amstelveen, Badhoevedorp, Diemen, Duivendrecht, Haarlem, Hoofddorp, IJmuiden, Mijdrecht, Muiden, Nieuw Vennep, Oostzaan, Ouderkerk aan de Amstel, Uithoorn, Weesp and Zaandam.

Our Locksmith in Amsterdam is active in all neighborhoods.
Amsterdam Center, Amsterdam Ijburg, Amsterdam New West, Amsterdam North, Amsterdam Old West, Amsterdam Old South, Amsterdam Zeeburg, Amsterdam Zuid Oost, Bijlmer, Bos en Lommer, Buitenveldert, De Aker – Locks and New locks, De Baarsjes, De Pijp, Geuzeveld-Slotermeer-Sloterdijken, Indische Buurt, Osdorp, Slotervaart and Westerpark.