Need help quickly? In urgent cases, we are usually at your door within 30 minutes.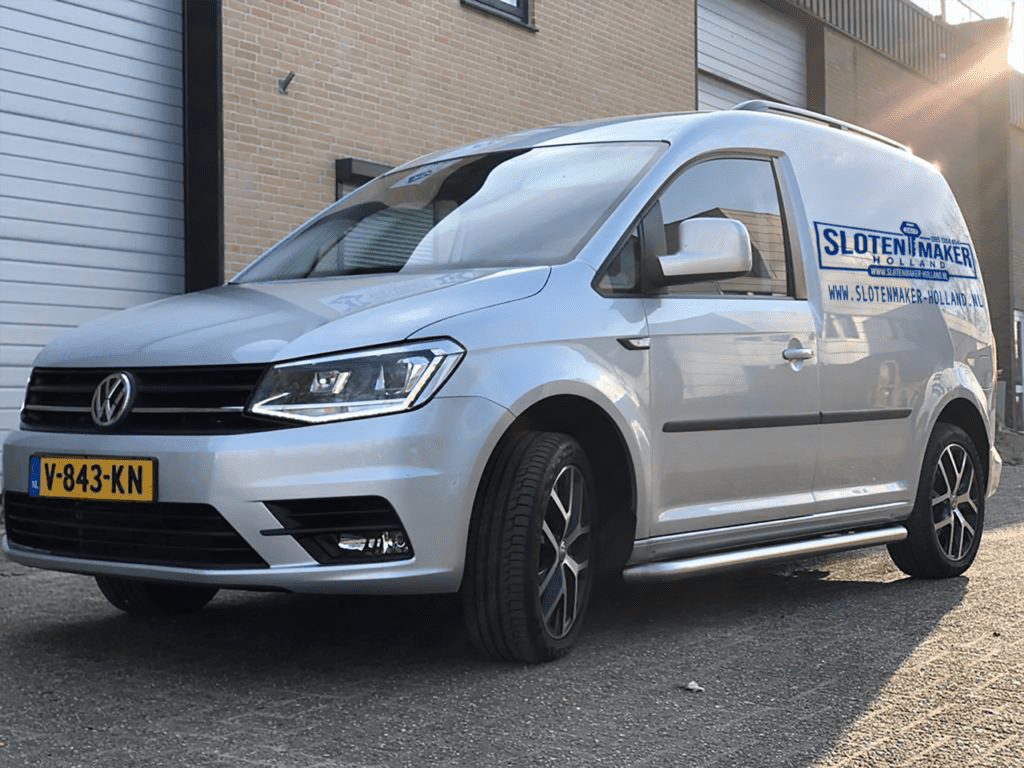 Need help quickly? In urgent cases, we are usually at your door within 30 minutes.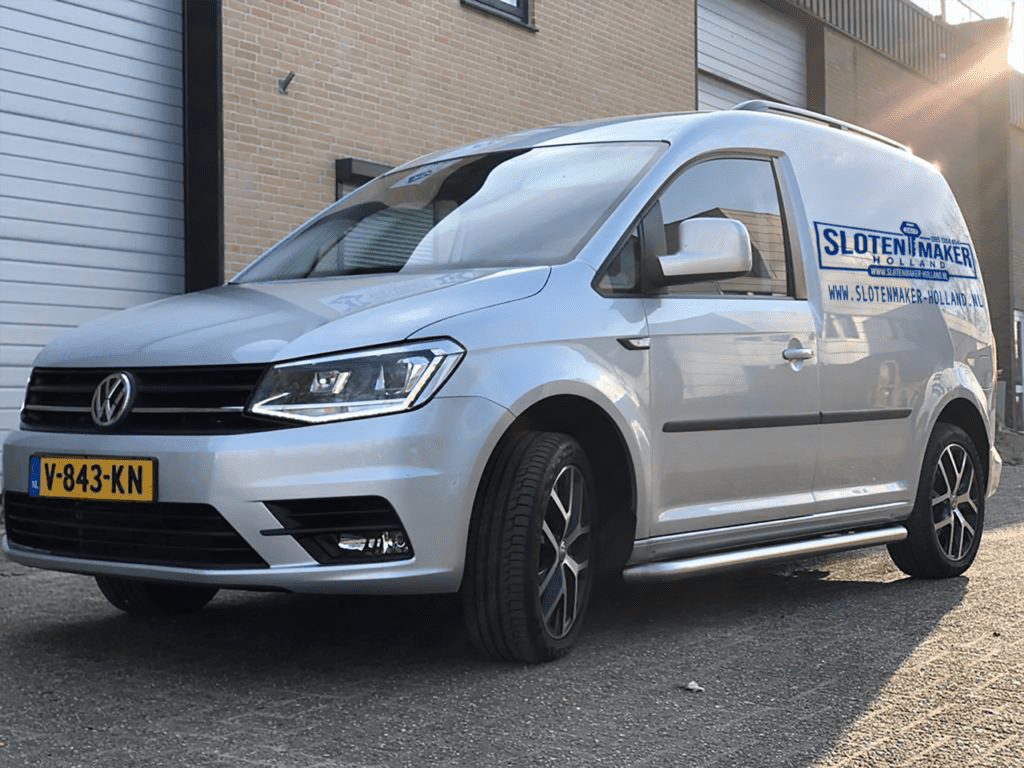 Are you locked out in Baarn?
The rain is pouring from the sky. After a long day at work, you will be there with two hungry and hungry children. If there is one thing you would like to wear, put on dry clothes, feed the kids and sit quietly on the couch. You can therefore not assume that you have left the house keys inside. Slotenmaker Holland is your saving angel. Call us directly and call our Locksmith Baarn is usually at your door within half an hour. You can re-enter your home in no time.
At Slotenmaker Holland you can expect expertise, quality and transparent prices. There are numerous reasons for needing a locksmith. As long as it concerns an issue where you are authorized to engage a locksmith, for example because the house is your property, we will gladly help you. Choose for Slotenmaker Holland, then you assure yourself of excellent quality. In addition, you will immediately discover that you do not have to dig deep into the pouch for quality. We offer you quality by using qualified locksmiths. We are proud of the knowledge and experience that our employees have. And we always use that knowledge and experience to open as many locks as possible without damage.
Need a locksmith urgently?
We are available 24 hours. You can also reach us in the evening and at night if you need us immediately, such as:
Of course we can only replace locks if this is according to legal regulations. But the further reason for your request for replacement is not very relevant to us. Bee Slotenmaker Holland after all, service always comes first. Whether the locks need to be replaced because the key has broken off or you want safe locks. In any case, you can always assume the following points:
Our priority is always to open your lock, without additional damage to your door. This means that you can continue to use the existing lock. Sometimes it is not possible to open a lock easily and it will have to be drilled out. Because extra costs arise from this, we always consult with you before we continue.
Extra costs are involved in drilling out a lock because the lock must be replaced. This cannot wait and that is why we do this immediately. We do advise you to choose a lock with at least SKG 2 stars.
We guarantee our quality and that is why we give a 5-year warranty as standard.
Our locksmith in Baarn is quickly on the spot.
Replace locks on location
On location within 30 minutes
Doors opened after lockout
Want to speak to a lock expert immediately?
Our professionals can help you with all lock services.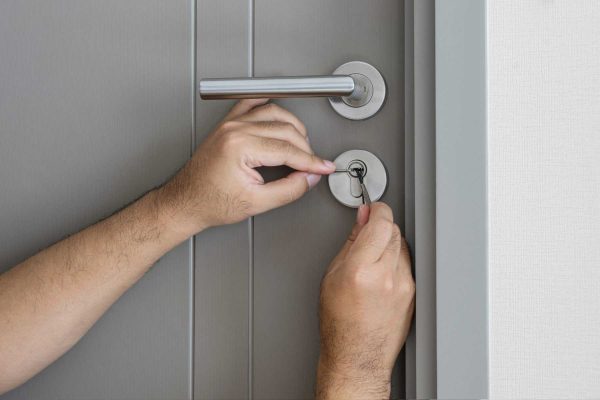 Rushing is rarely a good thing, which can mean simply closing the door behind you without taking the keys with you.
Exclusions are one of our core tasks. Call us if for any reason you no longer enter your home. Due to our national coverage, we usually do not need more than half an hour to be with you.
Our experienced locksmith Baarn will gladly help you.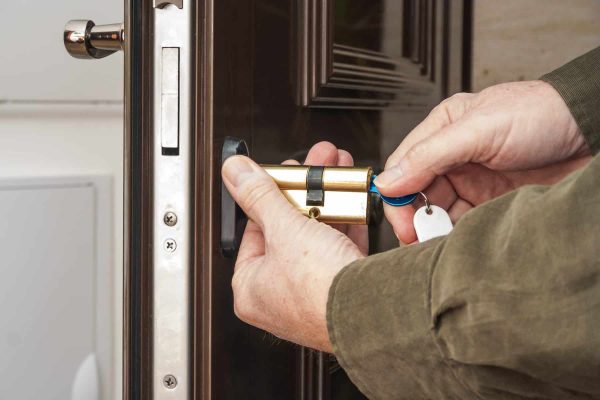 There are many reasons to replace a new lock, for example when your sot is old and rusty. Even if it has not been possible to open your lock damage-free, the lock must be replaced.
One thing is certain, you are not at the right place with us for unsafe and non-certified locks! We only choose quality.
Our locksmith in Baarn is quickly on the spot.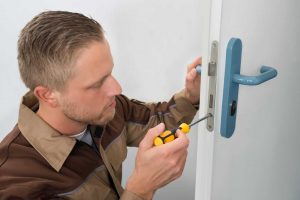 Urgent Locksmith Service Baarn
Urgency is at it Slotenmaker Holland also really urgent. Nothing to wait until after the weekend, or "sorry sir, call back after Christmas." If you need us for an emergency, we are there for you. Our emergency service is therefore always available, and by always we mean every day of the year, 24 hours a day.
If your home has been broken into or an emergency lock has to be installed for another reason, the emergency service is also ready for you.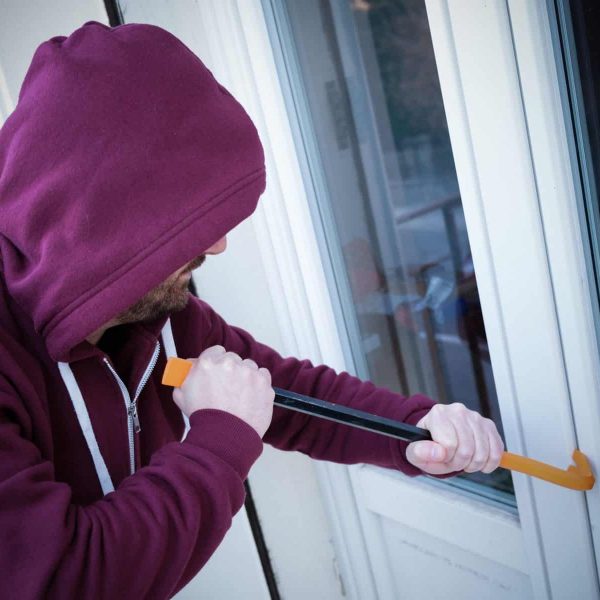 Burglary protection Baarn
If you have recently moved, you want to be sure who has a key to your home. That's why you leave immediately nieuwe sloten place at the new address. By placing locks with at least SKG ** you are one step ahead of burglars. We are also happy to advise you on other forms of burglary prevention, such as security fittings.
We have technicians available all over the country. This means that we always have a very short arrival time.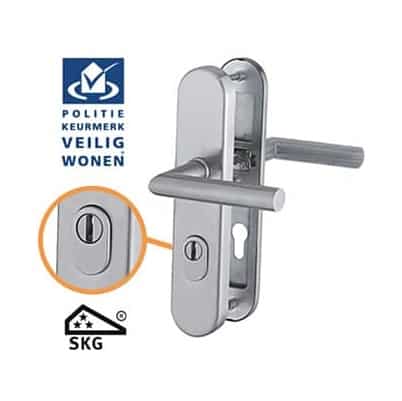 Every burglar has his own favorite techniques. One of the trends that can be seen under the burglars' guild is core pulling. A cylinder is removed from a lock with special tools. It should be clear that a burglar does not want to run the risk of being caught. If it is difficult to force a lock, they will quickly stop the burglary attempt.
Having core pull protection installed is the best way to prevent trends among burglars. Of course we help you with this!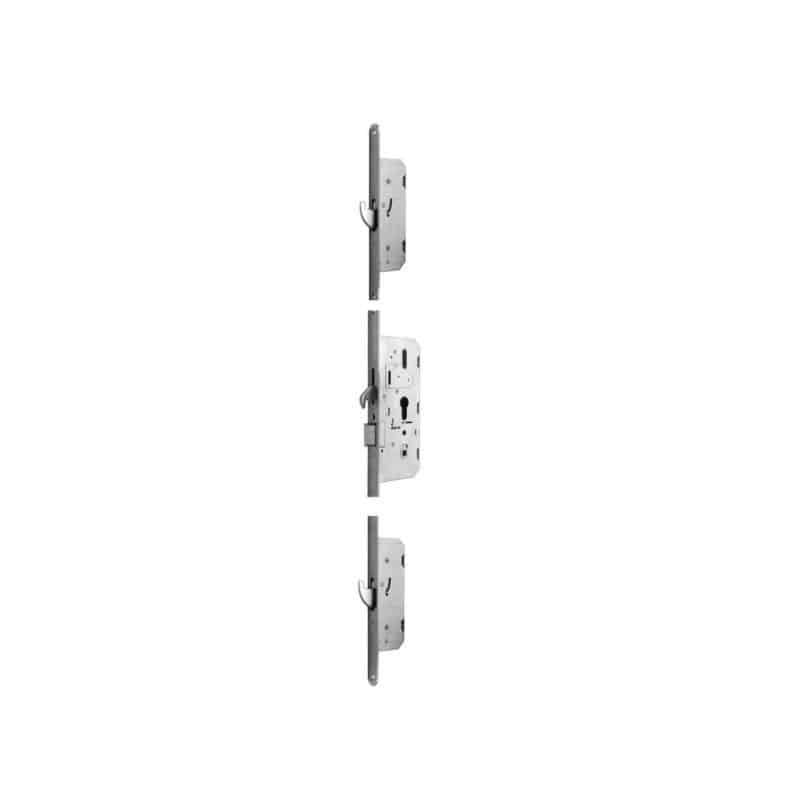 Slotenmaker Holland can help you with various types of burglary prevention. The aforementioned core protection is one of, but a multi-point lock is also very important because a door closes in several places.
For the most common forms of burglary prevention, such as multi-point locking, you are well versed in the expertise of Slotenmaker Holland.
Locksmith in Baarn required?
Do you need a locksmith urgently Baarn required? Slotenmaker Holland is available 24 hours a day, 7 days a week. Due to our national coverage, we are generally within half an hour with you. Our qualified locksmiths have a lot of knowledge and can therefore almost always open your door damage-free. And when things go differently than intended, we always consult with you. Thanks to our transparent working method, you always know where you stand.
It is not only the exclusions that our experts help you with. You have also come to the right place to replace your locks. We professionally replace every type of lock with an A-brand of your choice. We work with brands such as Nemef, Axa, Lips and Dom. We always advise you to choose a lock with at least security class SKG **. In any case, we recommend that you replace your locks if you have lost your keys or theft of the keys, but also if your key is bent and when you move. On the assembly and the nieuwe sloten we give you a standard 5 year warranty and you get three new keys that fit on this new lock.
You also have to go to for burglary prevention Slotenmaker Holland to be. Our many years of experience and knowledge of the trade help us to identify and better protect the weak points in your burglary protection. You can think of placing a multi-point lock where you have the advantages of three locks with a key. Placing core pulling protection and anti-burglary strips are also part of our expertise.
Am I insured for locksmith services?
You don't usually turn on a locksmith for pleasure. Often a situation has arisen in which you need immediate help from a specialist. Fortunately, there are some situations where your insurer will reimburse the costs for locksmith services.
The situation where you can write a benefit on your stomach from your insurer is when you have lost your keys. You call Slotenmaker Holland to open your door and furthermore we advise you to have your locks replaced by us. Since losing keys is your own responsibility, you will have to bear the costs yourself.
If your keys are stolen, you first report the theft to the police. Then please contact Slotenmaker Holland. We will remedy the lockout and then we will replace your locks, only then will you be sure that nobody enters your home. Ask your insurer about the conditions for reimbursement of our costs. This is because conditions can be attached, for example the requirement that the locks be replaced within 24 hours. You must send the declaration form and our invoice to your insurer.
In the event of a burglary, it is very important that you do not touch or move anything until the police have been able to investigate the burglary on the spot. You therefore first call the police as soon as you have discovered the burglary. When they have completed the investigation, please contact us. We ensure that we are with you within 30 minutes. If possible, we immediately repair the break-in damage and replace the locks with new, safe locks. If the damage is too extensive to be repaired suddenly, we will temporarily install an emergency shutdown. This way you can safely lock your home. Here too you send the declaration form and our invoice to your insurer. You will usually be notified within a few weeks whether you will be reimbursed for the costs.
IT IS WEEKEND AND I NEED A LOCKSMITH, WHAT NOW?
Weekends, holidays, construction work, it doesn't matter. Our emergency service is available 24 hours a day, all year round. You can also expect a quick response from us for services outside our urgent service. Our BaarnLocksmiths often don't take more than half an hour to get there. Whether it concerns:
Providing advice and mounting SKG certified locks
Assembly and advice on burglar-resistant fittings and core pulling protection
Burglary prevention
We always offer you top quality.
A lock must be safe and reliable. A rusty lock can cause the key to break. Locks that are not at least SKG ** are also not safe. We replace them professionally and give you a 5-year warranty.
What quality can we expect?
We stand for the quality we offer. We only employ qualified locksmiths and we are proud of that. In addition to this expertise, which goes hand in hand with specialist tools, we only work with locks that fall within the segment A brand.
Do you need our locksmiths in the Amersfoort region? We work in Achterveld, Baarn, Barneveld, Blaricum, Bunschoten-Spakenburg, Eemnes, Hilversum, Hoevelaken, Laren, Leusden, Nijkerk, Soest, Soesterberg and Woudenberg. Our locksmith Baarn works in the Amersfoort region.