Need help quickly? In urgent cases, we are usually at your door within 30 minutes.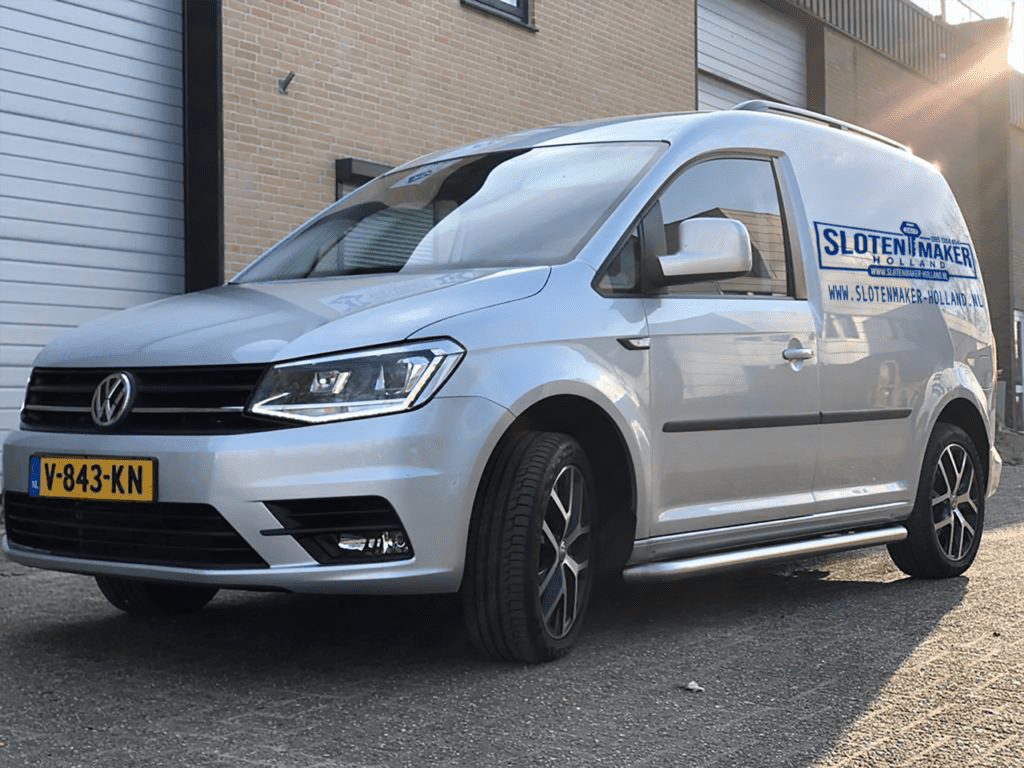 Need help quickly? In urgent cases, we are usually at your door within 30 minutes.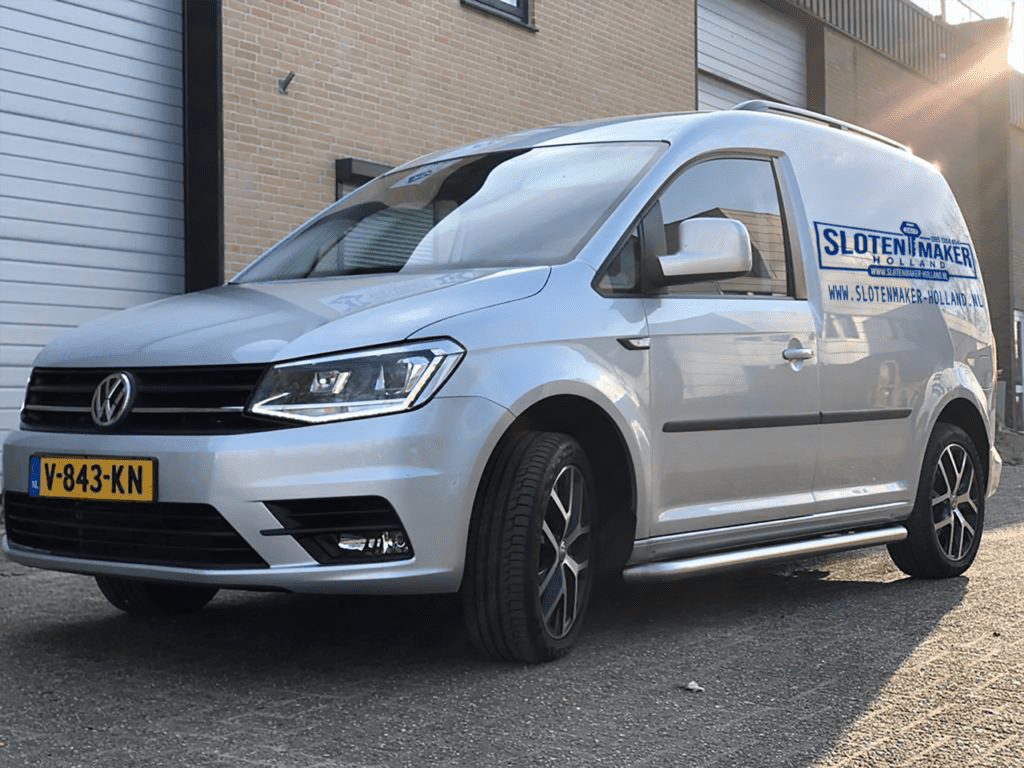 Are you locked out in Barendrecht?
Is there an exclusion? The experts at Slotenmaker Holland gladly solve it for you. There is always a locksmith near you. We are usually at your location within 30 minutes.

At Slotenmaker Holland you always know where you stand. We have a transparent working method, without hidden costs. Our locksmiths work with special tools, so we usually open your door without damage.

In certain cases, unfortunately, the lock cannot be opened without damage. The only way to fix the lockout is to drill out the lock. After drilling out the lock, the lock is unusable. The lock will therefore have to be replaced. Before we proceed with drilling, we will first discuss this with you.
Need a locksmith urgently?
We are available 24 hours. You can also reach us in the evening and at night if you need us immediately, such as:
Replace lock in Barendrecht

We can take care of this for you in the event of a lockout:
We specialize in damage-free opening of locks. Drilling is not necessary.
Very occasionally a lock will have to be drilled out. We never do this without your permission. We immediately place a new lock after drilling out. You can choose a SKG** or SKG*** lock.
We always supply 3 new keys with a new lock.
You always get a 5-year warranty on locks and mounting.
Our locksmiths are active in the region. This means that we are always on site quickly.
Replace locks on location
On location within 30 minutes
Doors opened after lockout
Want to speak to a lock expert immediately?
Our qualified locksmiths have experience with the most diverse types of locks. We do not shy away from a challenge.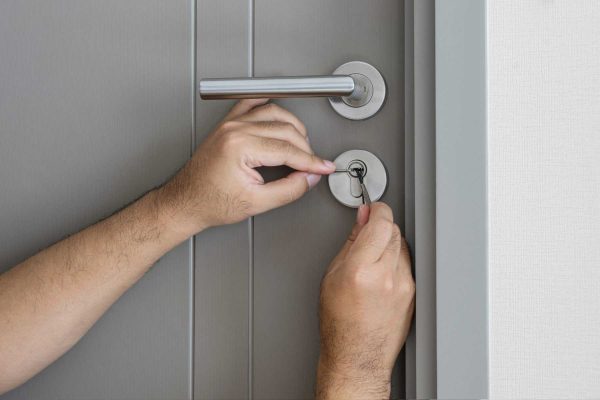 Locks Open in Barendrecht
It doesn't matter what the cause of the lockout is, we will solve it for you. If you want to have the lock opened without damage, this is a job that you leave to our experts. You never wait long for us, we are usually at your door within half an hour.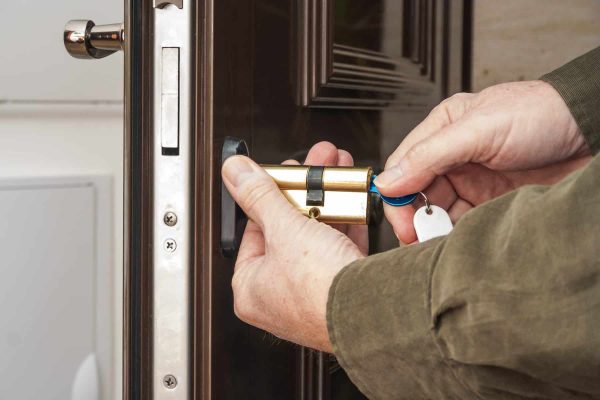 It is very important to have your locks replaced on time. Are your locks dated and no longer meeting today's security standards? Or does the key bend and find it increasingly difficult to enter the lock? These are examples for which you call in our locksmith to have the lock replaced.

At Slotenmaker Holland you can count on quality. We offer a standard 5-year warranty on assembly and nieuwe sloten. To guarantee quality, we only work with A-brand locks and we recommend that you in any case opt for a SKG** lock.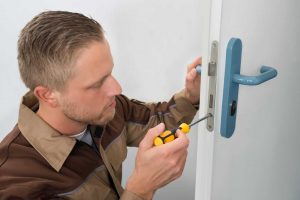 Emergency service Locksmith Barendrecht

The help of a locksmith is often called in when the need arises. Slotenmaker Holland is your help in need. You can also view us day and night thanks to our emergency service on weekends and public holidays. Has there been a break-in and does damage need to be repaired or an emergency lock installed? You can also call our emergency service for this.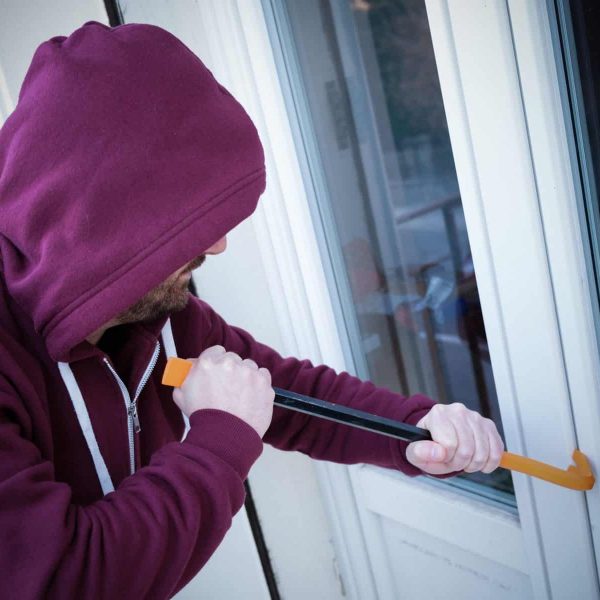 Burglary protection Barendrecht

By choosing the right burglary prevention, you ensure that burglars do not miss your home. If you would like to know the status of the locks and security of your home, please contact us for advice on burglary prevention. Slotenmaker Holland. We look at which points can still be improved. If desired, we immediately place the burglary prevention proposed by us.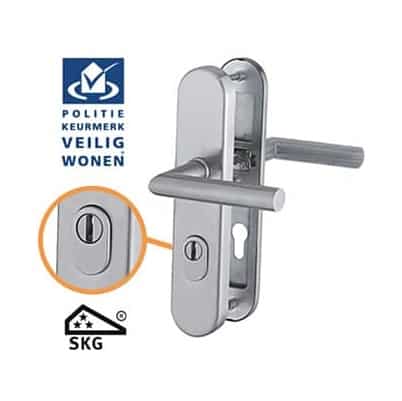 Burglars now know how to quickly and easily invade your home. They use a technique in which the cylinder is hammered with a screw. The cylinder can then be easily pulled out of the lock. This is called core pulling. With an extra safe lock and security fittings, core pulling is made impossible.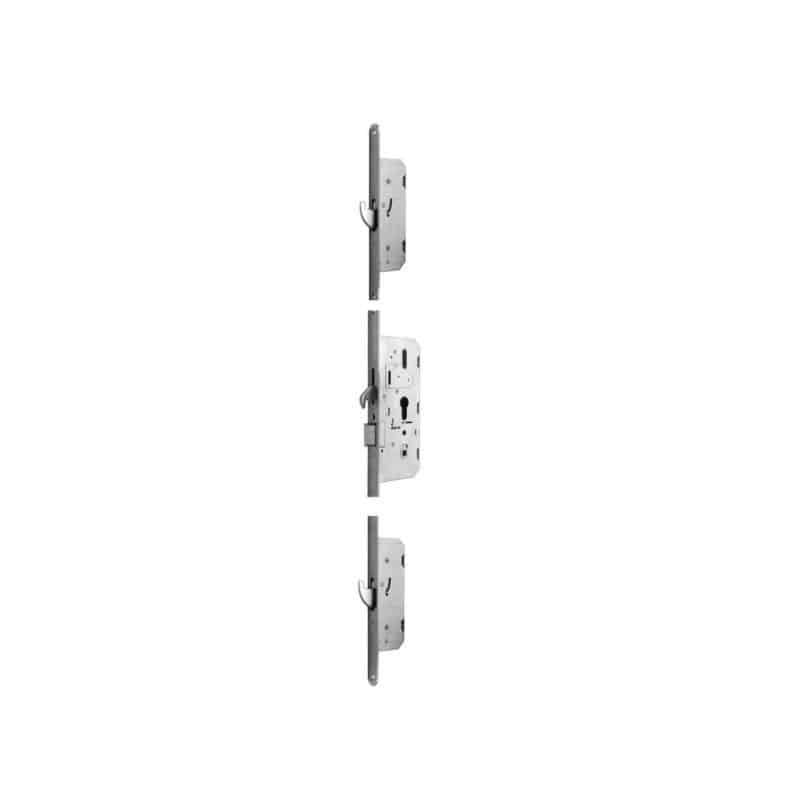 If you choose a multi-point lock, you choose a lock that locks the door at three points. The advantage here is that you only need one key. Can we install a multi-point lock for you? Slotenmaker Holland is always near you.
Locksmith
Barendrecht
required?
Being locked out is always annoying, especially when your keys are stolen or lost. You are terrified, because what now? Slotenmaker Holland come to your rescue within 30 minutes. Our professionals know better than anyone else how to use specialist tools to solve the lockout without damage. Does that unexpectedly fail? Then we will first consult with you before we drill out the lock. We must then place a new lock. Have you lost the keys or have they been stolen? Then it is a good idea to have the locks replaced anyway, even if we open the lock without damage.

Whatever the reason for nieuwe sloten to choose, you are with Slotenmaker Holland at the right place. You can choose from one of the A-brands we work with. We recommend that you in any case choose a lock with SKG** certification. Do you opt for extra security by investing in burglary prevention? We are happy to support you with this. We will visit you and provide advice. If desired, we can immediately replace the locks we require. Due to our emergency service, we are available 24/7, 365 days a year.

At Slotenmaker Holland there are no catches. You always know where you stand.
Am I insured for locksmith services?
Have you been locked out because you lost your keys? In that case, a locksmith will open your lock. Because you never know if the keys will end up in the wrong hands, we always recommend that you have the locks replaced. No matter how annoying, the loss of keys is seen as your own responsibility, which means that no insurer will reimburse the costs. Do not forget to report the loss of the keys to the police.

In the event of a burglary or theft of keys, an insurer will usually reimburse the costs of the locksmith. Ask your insurer about the conditions. In the event of theft of keys, it is important to report it to the police and then have a locksmith replace the locks. For example, an insurer may require a new lock to be replaced within twenty-four hours. You send the invoice from the locksmith and the police report to the insurer. In the event of a burglary, it is important that you do not touch anything after discovery and that you immediately call the police. They will examine the vomiting marks. An official report will also be drawn up, of which you will send a copy to your insurer. When the police have finished the investigation, call the locksmith to repair the burglary damage and place the locksmith nieuwe sloten.
CAN YOU INSTALL SAFER LOCKS IMMEDIATELY?
Our locksmiths work throughout the country. As a result, we are often at your location within 30 minutes. You can contact us for, among other things:
Replacing old and unsafe locks with SKG certified locks.
Burglary prevention in the form of, for example, core pull protection, multi-point lock, anti-burglary strips and thieves' claws.
IF MY KEY IS BENT, SHOULD I HAVE IT REPLACED?
We recommend that you always pay close attention to the correct functioning of your locks. This prevents lockout because your key has broken off in the lock. A bent key is a sign that the lock is old and/or rusty. We advise you to have your lock replaced in that case. You get at nieuwe sloten placed by Slotenmaker Holland always 3 new keys and a 5 year warranty on the lock and its installation.
Slotenmaker Holland employs locksmiths across the country. This means that we can usually be with you within half an hour. Do you have an emergency? Our emergency service is available 24/7, all year round. Our emergency service is also available for emergency closure and repair of burglary damage.
WHAT QUALITY LOCKS DO YOU USE?
Because we want to guarantee the best quality, we only work with locks from A-brands. We can replace any type of lock. We recommend that you in any case opt for a lock with at least SKG** certification.
Do you need our locksmiths in the Rotterdam region? We work in Alblasserdam, Barendrecht, Bleiswijk, Capelle aan den Ijssel, Dordrecht, Gorinchem, Gouda, Hendrik Ido Ambacht, Hoogvliet, Maassluis, NieuwerkerkPapendrecht, Pijnacker, Rhoon, Ridderkerk, Schiedam, Sliedrecht, Spijkenisse, Vlaardingen and Zwijndrecht.