Need help quickly? In urgent cases, we are usually at your door within 30 minutes.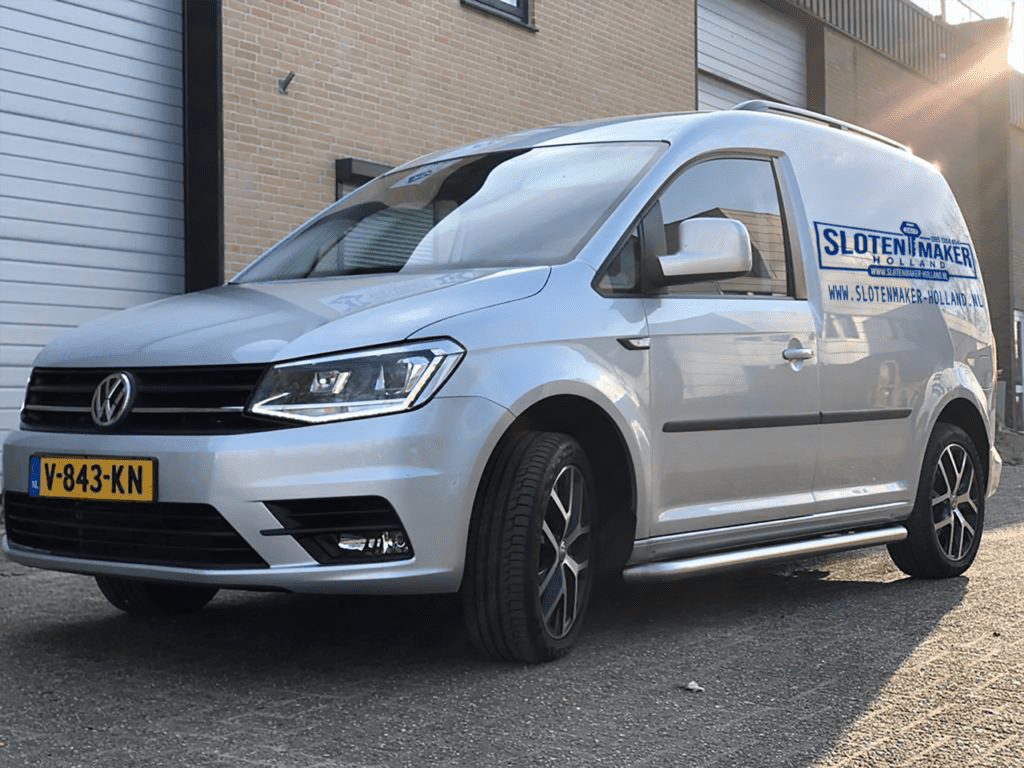 Need help quickly? In urgent cases, we are usually at your door within 30 minutes.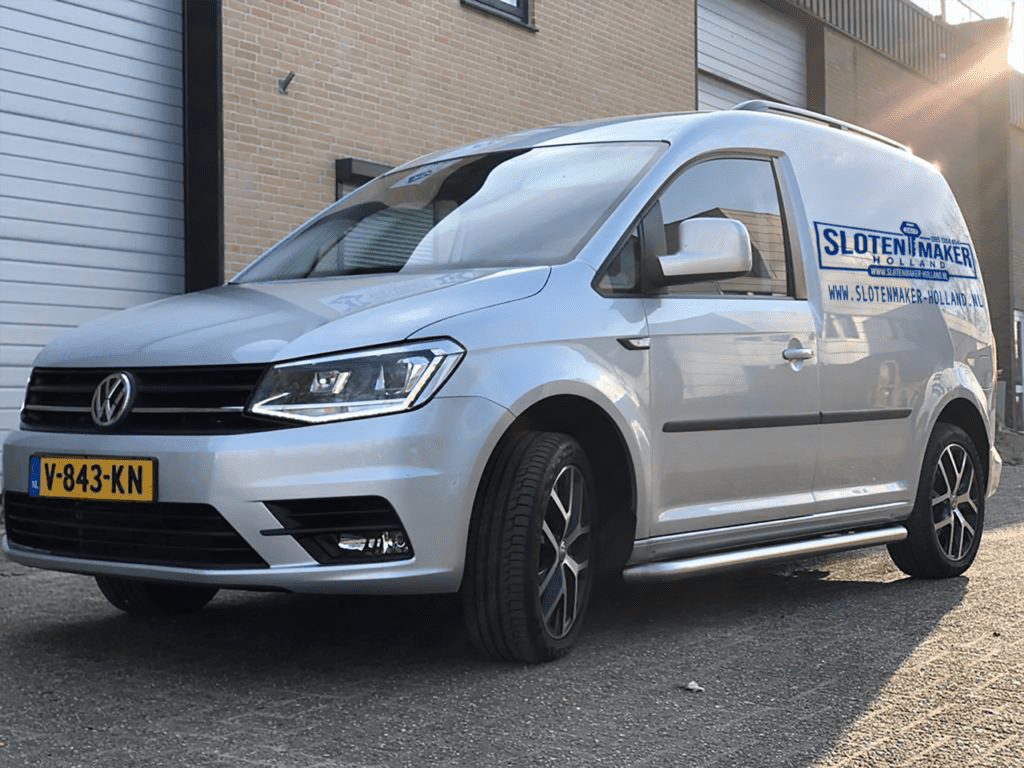 Are you locked out in Bemmel?
Very annoying, losing your key and discovering it while standing at the front door in the pouring rain. Not a good neighbor, but a distant friend? Then there is no one where you left a spare key. Do not perform all kinds of tricks to still open the door, but contact Slotenmaker Holland, your locksmith Bemmel. We are usually at your location within half an hour.
We only employ qualified locksmiths. We always try to open a door damage-free with our specialist tools. We show that quality does not have to be expensive at all.
Need a locksmith urgently?
We are available 24 hours. You can also reach us in the evening and at night if you need us immediately, such as:
We can professionally replace your locks. You can count on the following:
We focus on opening your door damage-free as standard. If this does not work, we will report this to you before we continue. After your agreement, we drill out the lock.
When we have drilled out the lock, we immediately place a new lock.
With every lock placed by us, you get 3 keys and warranty for the duration of 5 years.
Expert advice and only A-brand locks.
Our locksmiths in Bemmel are quickly on the spot.
Replace locks on location
On location within 30 minutes
Doors opened after lockout
Want to speak to a lock expert immediately?
Our professionals can help you with all lock services.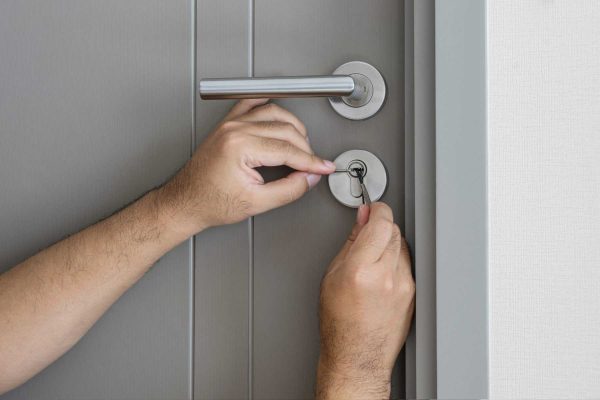 Opening a lock without a key is a specialist task, especially if it has to be done without damage.
Do not try to solve this yourself, but call the specialists Slotenmaker Holland .
Our experienced locksmith Bemmel will gladly help you.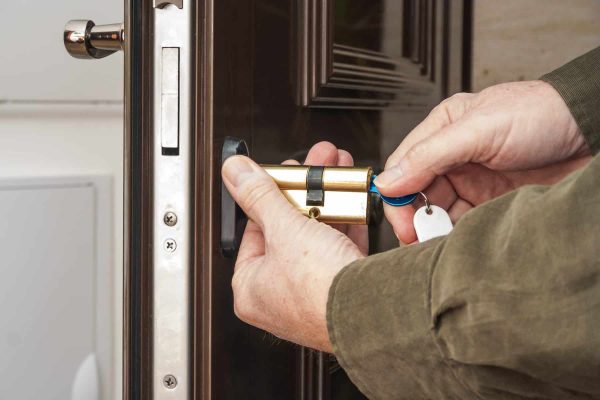 There are many different reasons to have a door lock replaced. For example, you notice that the lock is rusty and you want to prevent the key from breaking off in the lock. Or you have moved and want to ensure that there are no keys from the previous resident in circulation.
Whatever the reason, for the professional replacement of your locks, you have come to the right place. We only work with SKG certified locks from A brands. If you need advice on which lock suits you best, we are happy to help you.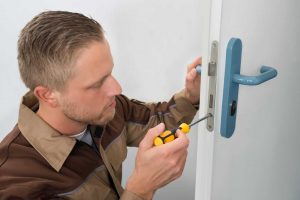 Urgent Locksmith Service Bemmel
Most services that a locksmith offers you are urgent. After all, a forced lock in case of a burglary must be replaced immediately. That simply cannot wait until office hours.

There are even more situations where you immediately need the help of a locksmith, such as an outside lock. That is why we work with an emergency service that is available 24/7, every day of the year.
Also repairing break-in damage and placing an emergency lock after a break-in can be arranged for you via the emergency service.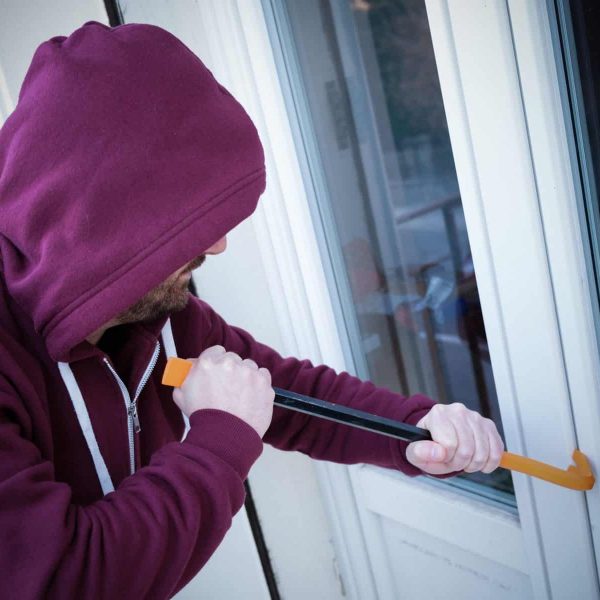 Burglary protection Bemmel
A burglary is something you never want to experience. The idea that someone has sniffed your belongings is often worse for many than missing the things that were stolen. With the appropriate burglary protection, you can prevent the trouble and aftermath of a burglary. Buying a new home can also be a reason for an expert to look at burglary prevention.
With our years of experience, we dare to call ourselves a specialist in burglary protection. We are happy to advise you.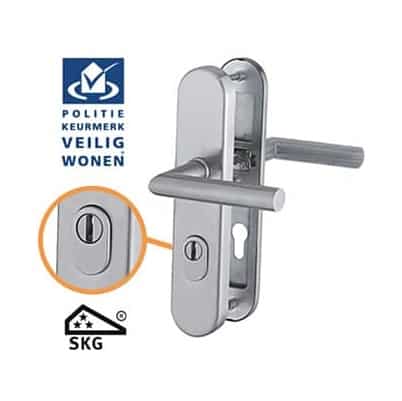 Burglars are getting smarter in their ways of breaking in. That is not surprising now that we keep more and more technical stuff of value in the home. A method commonly used by burglars is core pulling. With this, burglars pull the cylinder out of the lock with a kind of screw.

With core pulling protection you protect your home against this popular way of breaking in. We are happy to advise you on the possibilities.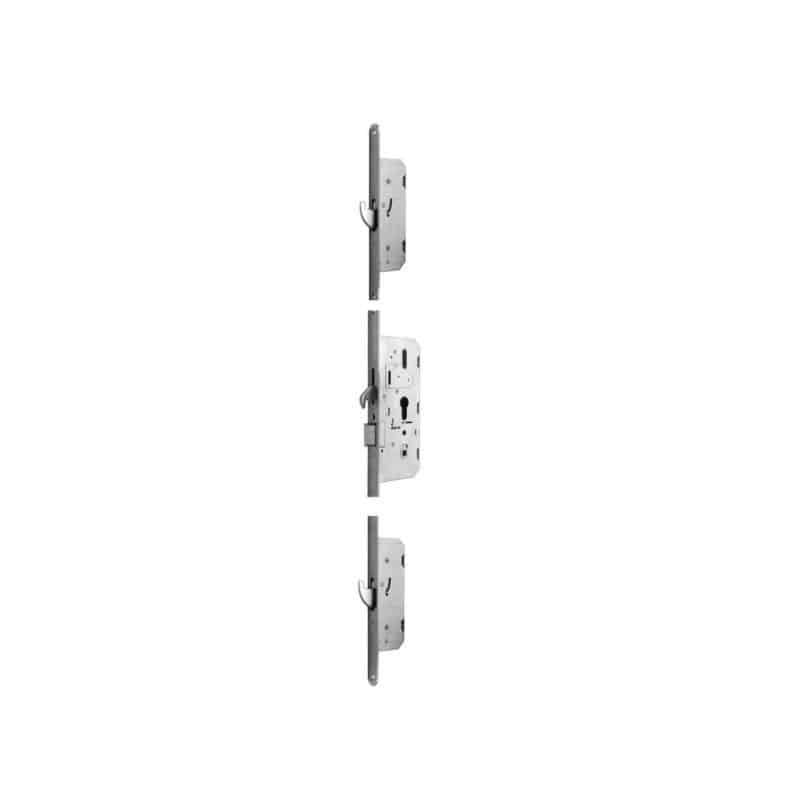 With a multi-point lock, you opt for even better security for your commercial property or home. This type of burglary prevention ensures that the door is locked in several places, mainly on the side, top and bottom.
For more information, please feel free to contact us.
Locksmith Bemmel required?
Do you urgently need a reliable locksmith in Bemmel required? Slotenmaker Holland is your partner! We never let our customers wait long and our national coverage means that we can usually be with you within half an hour. We only employ qualified locksmiths who understand their trade. With our specialist tools, we can open almost any lock without damage. If this does not work out, we will discuss this with you before we continue. after all, you will then have to have a new lock installed by us, which entails additional costs. In addition to our professional knowledge, our transparent working method is our strength. Have you dropped the door behind you with the keys still in the house, have you lost your keys or have they been stolen? We help you quickly open your door, without needing a key. Since the help of a locksmith usually can't wait, you can reach us 24/7, all year round.
There are several reasons for this nieuwe sloten to be placed. Think of a burglary, theft or loss of keys, crooked keys due to a rusty lock and a move. We are happy to help you with this. We don't care what type and brand of lock you have now, we replace every type. We only work with top brands such as Lips and Nemef. On the nieuwe sloten and you get a 5 year warranty from us on the assembly. We advise you to choose safe locks with at least SKG ** with which you also meet the Police Seal for Safe Living. Do you want to be able to lock your home safely? Let us advise you on burglary protection and make any changes to your locks. For example, we can easily install burglary prevention for you, such as a core pulling protection, multi-point lock and anti-burglary strips.
Am I insured for locksmith services?
Have you had to enlist the help of a locksmith? It would be a patch on the wound if you could declare the costs for locksmith services with your insurance. Did you know that in some cases this is also possible?
The only situation where you cannot declare our costs is if you have lost your keys yourself. Unfortunately, this falls under what the insurance calls your own responsibility. We would like to emphasize that it is very important for the safety of you and your family to have the locks replaced.
Your keys can also be stolen, for example from a bag grab. If your keys are stolen, first report the theft immediately to the police. Contact your insurer to find out if the costs of our locksmith services are covered and under what conditions. For example, an insurer may require that your locks be replaced within 24 hours. You will then contact us to replace your locks. You send our invoice and the police declaration to your insurance company.
In the event of a burglary, an insurer will in most cases reimburse our costs from the household contents insurance. In the event of a break-in, it is very important that you contact the police immediately after it is discovered so that they can conduct a trace investigation. After the police have released everything, we come along to initially repair the damage from the burglary and then replace your locks with new, safe locks. Sometimes the damage is too great to direct nieuwe sloten and we will place a temporary emergency shutdown. When we have completed all work, you will receive an invoice from us. You send this invoice to your insurance company using the police declaration form. Usually you will receive a result after a few weeks whether or not our costs are reimbursed.
I urgently need a locksmith. DO YOU HAVE A LONG WAIT?
We understand better than anyone that if you need a locksmith, 9 times out of 10 a rush is needed. We therefore certainly do not use waiting times. On average, our locksmith is in Bemmel at your doorstep within half an hour.
DO YOU ALSO HAVE A PRICE LIST?
We deliver custom work. This means that we adapt our work to every situation. After all, no situation is the same. That is why we prefer not to pass on a rate in advance without knowing the situation. However, we can estimate the situation on the basis of photos and pass on a target price. You can send these photos by email or Whatsapp.
IT'S WEEKEND / A HOLIDAY AND I'M EXCLUDED, WHAT NOW?
Situations where you need a locksmith often can't wait. That is why our emergency service is available 24 hours a day, all year round. Even then we can usually be with you within half an hour.
Do you need our locksmiths in the Arnhem region? We work in Arnhem, Bemmel, Driel, Duiven, Elst, Huissen, Oosterbeek, Velp, Westervoort and Wageningen.
Our locksmith Bemmel works in the large Arnhem region.