Need help quickly? In urgent cases, we are usually at your door within 30 minutes.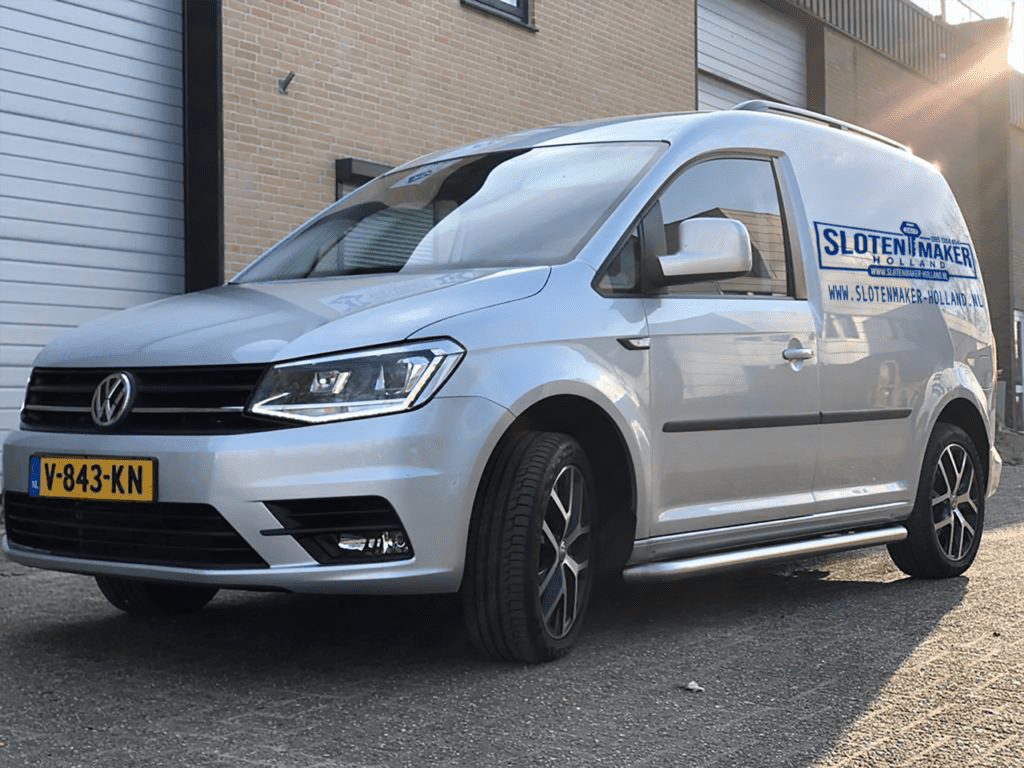 Need help quickly? In urgent cases, we are usually at your door within 30 minutes.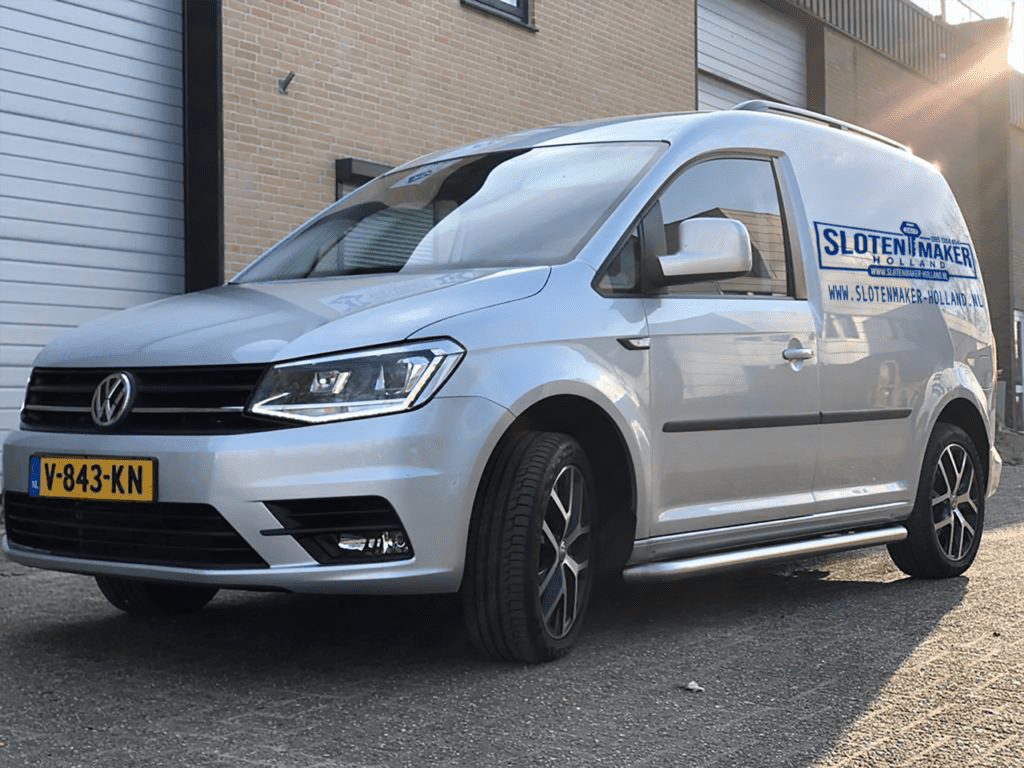 Are you locked out in Culemborg?
Locked out in Culemborg? Due to the national coverage of Slotenmaker Holland barring unforeseen circumstances, we are at your location within 30 minutes. Our mission is to open your lock without damage, and we almost always succeed in that mission. In the few cases where damage-free opening is not successful, we will only drill out the lock after we have discussed this with you. A new lock is then placed.
We always use a transparent method whereby you will never be faced with surprises afterwards.
Need a locksmith urgently?
We are available 24 hours. You can also reach us in the evening and at night if you need us immediately, such as:
Replace lock in Culemborg
Is it time for nieuwe sloten? We are also happy to replace your locks in Culemborg. Among other things, we do the following:
In most cases we open a lock without any problems, without damage.
If it is not possible to open without damage, we will only drill out after your permission and immediately place a new lock.
We stand behind the quality we offer. We only work with locks from A-brands where you get three new keys. We also provide a 5-year warranty on the locks and their installation.
No deposit. You only pay when the work is done, per pin or tikkie
You usually never have to wait more than half an hour for help.
Replace locks on location
On location within 30 minutes
Doors opened after lockout
Want to speak to a lock expert immediately?
Our professionals can help you with all lock services.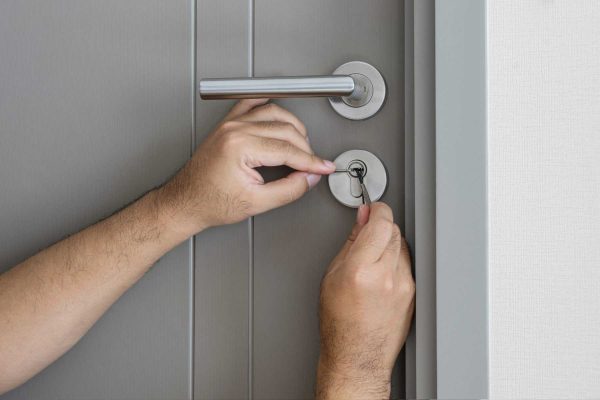 Are you locked out? Do not try to solve it yourself, but call immediately Slotenmaker Holland. We will be at your doorstep within half an hour. We almost always manage to open your lock without damage. Quality and a transparent working method are our top priorities.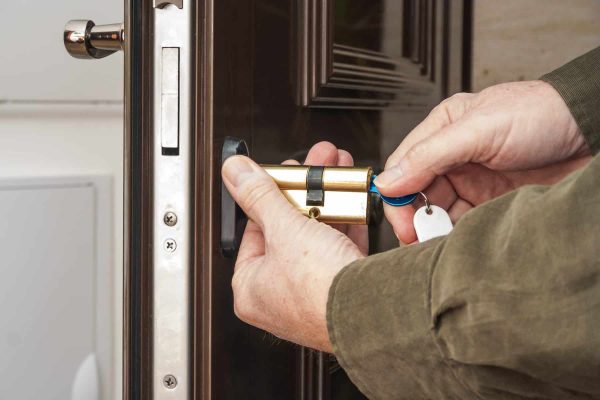 Choose SKG** and SKG*** locks if you want to comply with the Police Quality Mark Safe Living. We are happy to replace old and bad locks with locks from one of the A-brands we work with.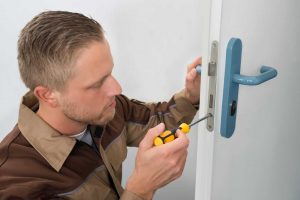 Emergency service Locksmith Culemborg
We have engaged a special emergency service with which we are available 365 days a year, 24 hours a day. You can also contact the emergency service for an emergency shutdown.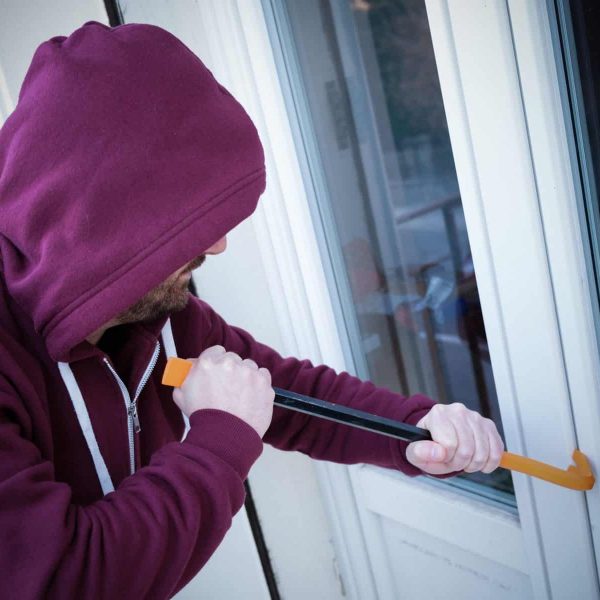 Burglary protection Culemborg
Don't give burglars a chance and leave Slotenmaker Holland assess on which points your hinges and locks can still be improved. We will then carry out this directly for you.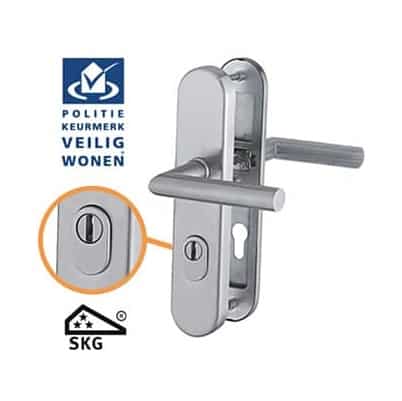 Core pulling is a very popular technique among burglars. By turning a screw in the lock, the lock is then easily and quickly pulled out of the door. Core pull protection prevents this. This is also the reason why it is mandatory to install core pull protection in homes that have been built since 2016.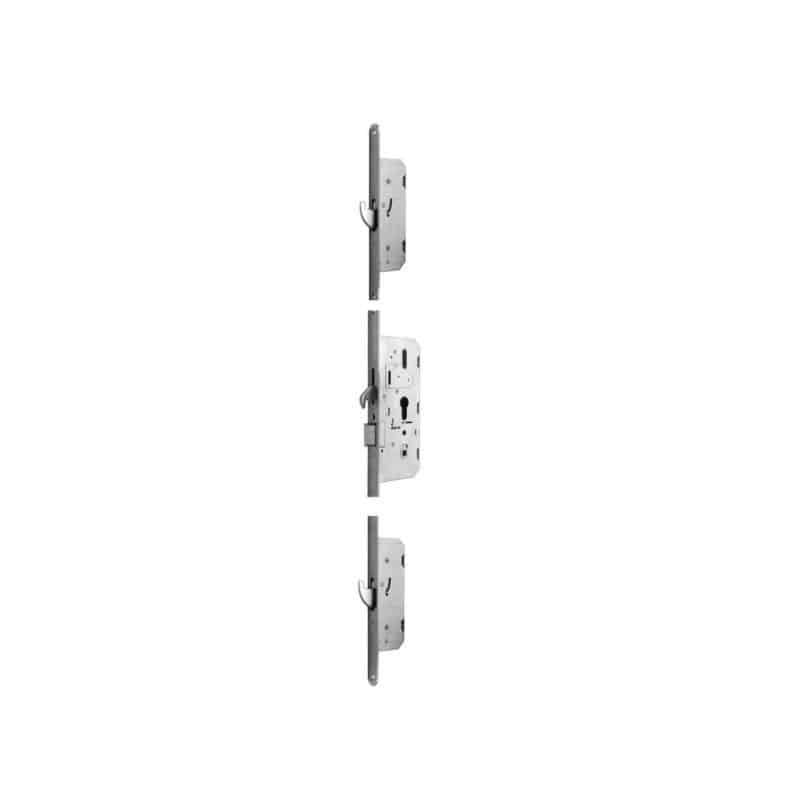 A multi-point lock is a lot more difficult to force than a standard cylinder lock. This is mainly because this lock locks the door at multiple points. The advantage is that you operate the multi-point lock with only one key.
Need a locksmith in Culemborg?
Do you need a locksmith that you can rely on and where quality is still very affordable? Then is Slotenmaker Holland the partner you are looking for. We only work with certified locksmiths and have national coverage. This means that there is always someone near you, which means that we need at most 30 minutes to be with you.
Our specialty lies in the damage-free opening of. The few cases in which this is not possible will first be discussed with the customer in order to avoid surprises afterwards. You are also in safe hands with our professionals for replacing locks, installing multi-point locks and core pull protection and burglary prevention.
Am I insured for locksmith services?
We are often insured for many things, but forget to use them or do not know the conditions of the insurance sufficiently. In the case of costs for locksmith services, in some cases you are eligible for compensation from the insurance. Think especially of situations where there is no personal responsibility. Loss of keys, for example, will not be reimbursed.
The costs for a locksmith resulting from a burglary or theft will generally be reimbursed. Have the locks replaced within 24 hours and be sure to report it to the police. These are conditions that almost every insurer will attach to compensation. In the event of a burglary, it is important not to touch anything immediately after discovery and to call the police first for trace evidence. Only then is it the turn of the locksmith.
CAN YOU INSTALL SAFER LOCKS IMMEDIATELY?
We have nationwide coverage, so a locksmith is always nearby. We are usually with you within half an hour:
install locks that comply with the SKG quality mark.
installing core pull protection and multi-point locks.
Advice on and placement of burglary prevention
anti-burglary strips.
thieves' claws.
IF MY KEY IS BENT, SHOULD I HAVE IT REPLACED?
It is important not to ignore a bent key. Replacing the key is not enough, as it is a sign of a bad lock. With a bent key, always have the lock replaced and not just the key itself.
We are always nearby and often take no more than 30 minutes to be with you. With the 24/7 emergency service you can reach us 24 hours a day, 365 days a year.
WHAT QUALITY LOCKS DO YOU USE?
A-quality, that's what you deserve and that's what you get with us. You can choose locks from brands such as Dom, Nemef, Axa and Lips.
Do you need our locksmiths in the Utrecht region? We work in Abcoude, Bilthoven, Breukelen, Bunnik, Culemborg, De Bilt, De Meern, Doorn, Driebergen Rijsenburg, Harmelen, Houten, Ijsselstein, Maarssen, Mijdrecht, Nieuwegein, Vianen, Veenendaal, Vleuten, Neighborhood near Duurstede, Woerden & Zeist.