Need help quickly? In urgent cases, we are usually at your door within 30 minutes.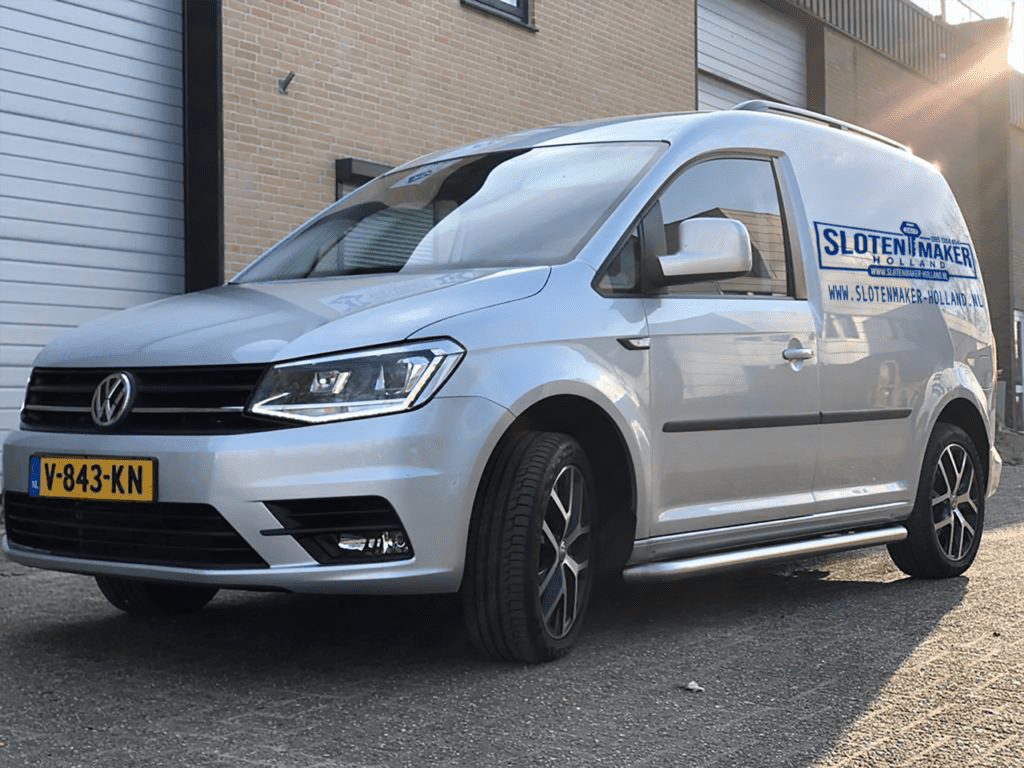 Need help quickly? In urgent cases, we are usually at your door within 30 minutes.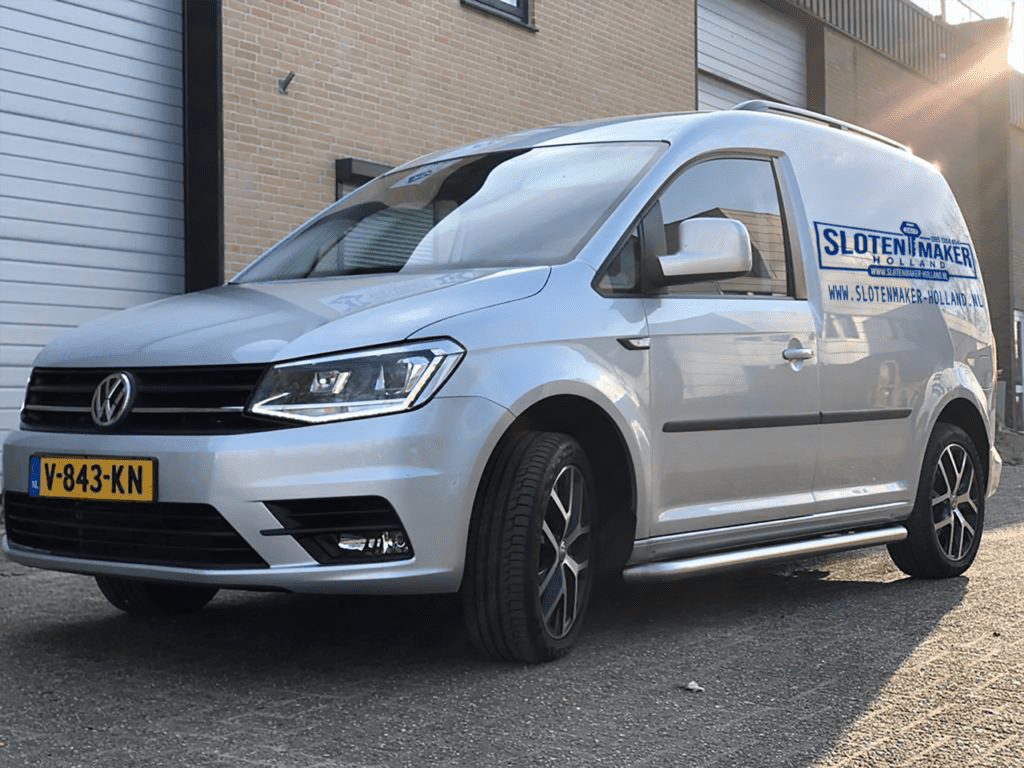 Are you locked out in De Meern?
Being locked out of your home never happens. Or you almost fall over with hunger, the children are tired, you have bags full of groceries and so on. Whatever your situation, you want to be able to return to your home as soon as possible. We are as a locksmith in De Meern gladly your lifesaver! Do you call us for help, for example with an exclusion? Then we usually do not need more than half an hour to come to your doorstep.
As soon as one of our qualified locksmiths is on site, the specialist tools will be used to open the door damage-free. In most cases this always works. If it does not work out, we will first consult with you before we get started. This way we keep our prices transparent and you always know where you stand.
Need a locksmith urgently?
We are available 24 hours. You can also reach us in the evening and at night if you need us immediately, such as:
You are also with the professionals for replacing locks Slotenmaker Holland at the right place. For example, have you lost your key or has it been broken in? Among other things, we take care of the following:
One of our priorities is the damage-free opening of your lock / locks. Due to our years of experience and the specialist tools we work with, this is successful in most cases. It is paramount that if we do not succeed, we will discuss this with you before we continue with the work.
In the unlikely event that the lock cannot be opened without damage, we must drill out. The existing lock has thus become unusable and must be replaced. We are happy to discuss with you which lock you prefer.
We advise you to choose a lock with a minimum security class of SKG **.
On the assembly and the nieuwe sloten we offer a 5 year warranty as standard.
Replace locks on location
On location within 30 minutes
Doors opened after lockout
Want to speak to a lock expert immediately?
Our professionals can help you with all lock services.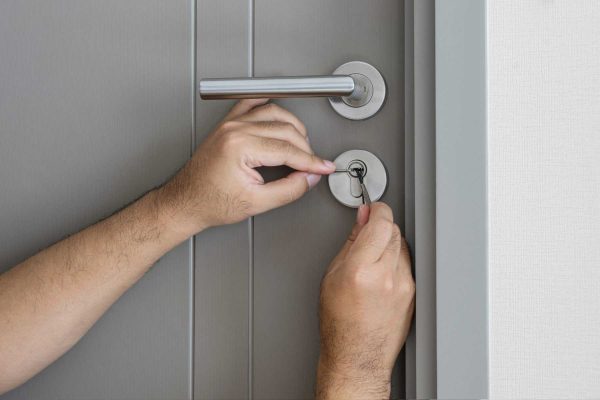 Door locked?
Our locksmiths specialize in damage-free opening doors. Due to our knowledge and specialist tools, we do not need a key to open your door for you. In most cases we have opened your door without damage and the lock can then be used again. If this does not work, we will first consult with you. After drilling out the lock, we then place a new lock so that you can safely close your home or business premises.
You never have to wait long for us to be with you. We are usually on your doorstep within 30 minutes.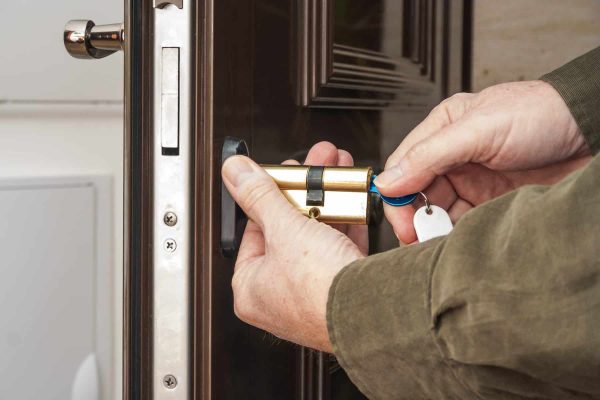 There are many reasons to choose nieuwe sloten. This may be necessary, for example, if you have lost your keys, a key is becoming more and more bent, you want safer locks or if someone has broken into. Whatever the reason, our skilled locksmiths are happy to replace your locks. If desired, we can provide you with advice on which lock best suits your situation.
We have experience in replacing any type of lock. We only place locks of A brands. We advise you to choose a lock with at least security class SKG **. You get a 5 year warranty on the locks and mounting.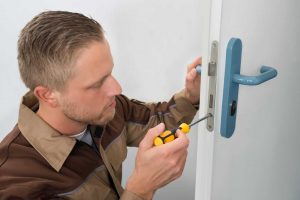 Urgent Locksmith Service De Meern
Issues such as a lockout and the placement of one emergency repairs ask for quick action after a break-in. No waiting until after the weekend or the holidays, but solve it immediately. That's why Slotenmaker Holland an emergency service. This emergency service means for you that you can call us all year round, day and night for situations where you need a locksmith. You can also contact our emergency service for repairing damage after a burglary.
Do you urgently need a locksmith? Call Slotenmaker Holland and we usually get to you within half an hour.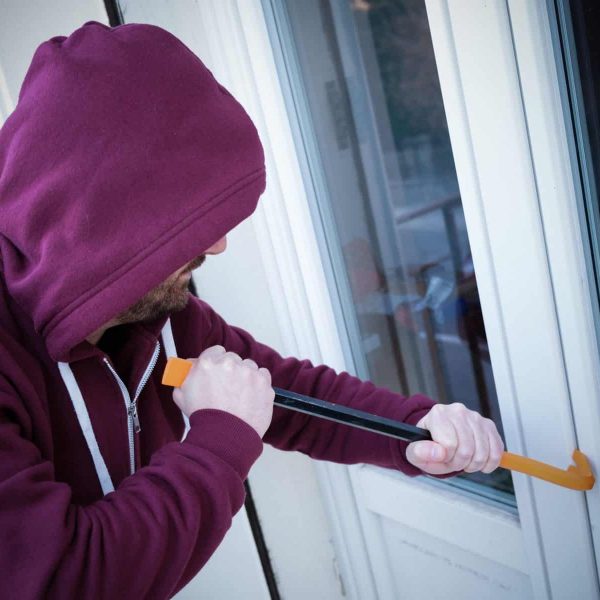 Burglary protection De Meern
In the first place, a burglary has financial consequences, things have been stolen that need to be replaced and damage has to be repaired. In addition, a burglary also has a great impact on the minds of residents. It matters to you, knowing that someone has sniffed around your house. This can be prevented by choosing the right burglar protection. We are happy to support you in this. Because of our years of experience, we know better than anyone what to pay attention to when it comes to burglary prevention.
In addition to advising, we also place the type of burglary prevention you have chosen.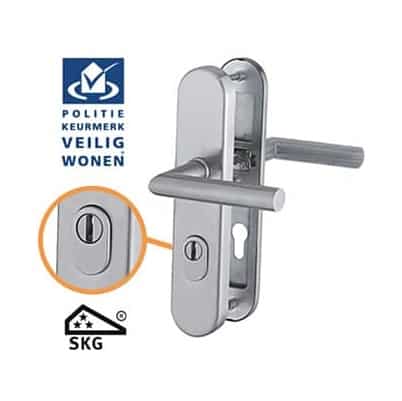 The core pulling method is still widely used by burglars. It is a simple and quick way to access a home. With a special type of screw, burglars simply lift the lock out of the door and know how to enter the house. Because this technique is becoming so popular, it has been mandatory for new-build homes since 2016 that a core pulling protection has been installed. Do you not have this, but would you like to use this extra security? Our expert locksmiths are happy to visit you to provide your home with core pulling protection, expert with an eye for quality.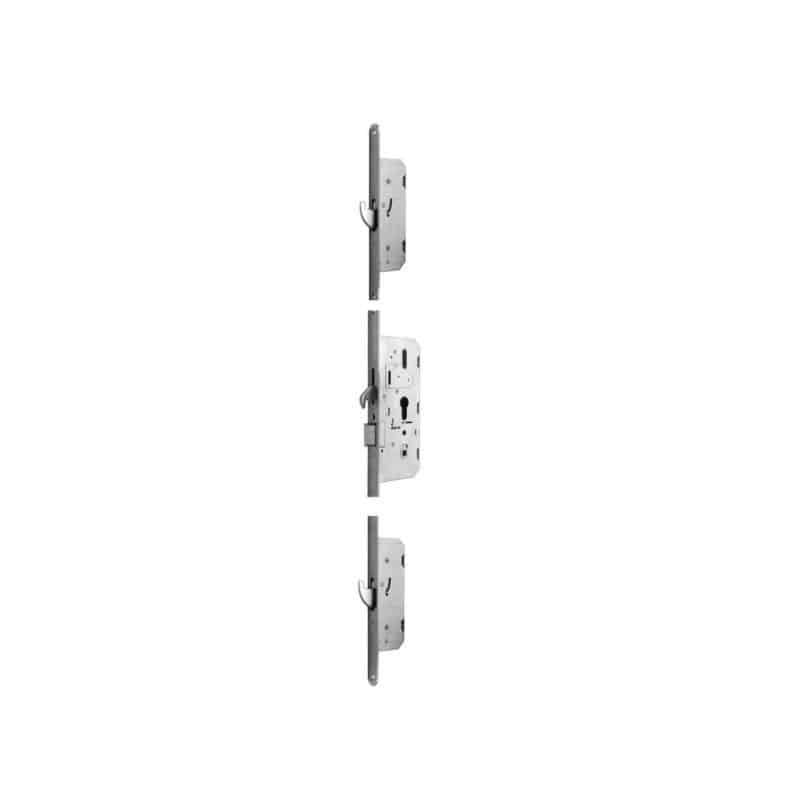 A cylinder lock that meets the Police Seal for Safe Living is an excellent security for your home. Still, it is often good to opt for more, for example because there is a lot of burglary in your area. A cylinder lock locks your door at one point. For even more security, choose a multi-point lock. It says it all, a multi-point lock locks a door in more places, on the bottom, top and side.
Do you want to know if the multi-point lock is the best choice for you? Have you already made your choice and would you like to have the multi-point lock installed? Please contact us, we are happy to help you.
Locksmith De Meern required?
Are you locked out or is it time to replace your locks? Then you are undoubtedly looking for a good locksmith De Meern. Slotenmaker Holland is your reliable and expert partner. We help you to quickly re-enter your home or business premises after being locked out. If your keys are lost, we recommend that we make an effort to replace your locks. You can then be sure that you can safely close your home or business premises again. The situations in which you engage a locksmith often require immediate action. We will not keep you waiting and will ensure that we are with you within 30 minutes. We almost always manage to open your door without damage. Do things run differently than you have estimated beforehand? Then we always consult with you before we continue. This way you always know where you stand.
Do you notice that your key is getting harder to lock? Then there is a good chance that the lock is rusty. It is best to replace the lock before the key in the lock breaks off. We also advise you to have the locks replaced for extra security when moving house. And if you do have locks replaced, let us take a look at the status of your burglary protection. If necessary, we can place various measures. You can think of multi-point closure and core pulling protection, where you protect your home against a popular method among burglars. We think it is important that we are there for you when you need us. This means that we offer you an emergency service. With this emergency service, we are available 365 days a year, 24 hours a day, also for placing an emergency shutdown and damage repair after a burglary.
Am I insured for locksmith services?
Do your locks need to be replaced? Sometimes these costs are reimbursed by your insurance! When the costs are reimbursed depends on the reason for replacing your locks. If you have lost your keys and therefore have your locks replaced, the costs of our services will not be reimbursed by your insurer. Nevertheless, if you lose your keys, we recommend that you replace your locks, for the safety of you and your family.
Are your keys stolen, for example from a bag grab? Then in most cases it is an insurance issue. Please first check the conditions that come with your insurance policy. If your keys are stolen, it is important that you report this to the police within 24 hours. Please also contact us directly to replace the locks. We will be there within half an hour. Keep our invoice well and send it to your insurer with a copy of the declaration.
A burglary and all resulting costs are usually covered by your insurer. Have you discovered that you have been burgled? Then it is important that you immediately call the police. They will investigate fallow traces and gather all possible evidence against the perpetrator (s). You then report the burglary. Call us after the police release to replace your locks and repair the damage caused by the burglary. Is there any reason why locks cannot be replaced immediately? It is important that you can also safely close the home after the burglary. That is why we can also place an emergency shutdown for you. You send our invoice and declaration to your insurer and after a few weeks you will be notified whether the damage is compensated. Please check which conditions your insurer attaches to claiming the damage.
I NEED YOUR HELP. HOW FAST ARE YOU HERE?
We understand that in 9 out of 10 cases the help of a locksmith is needed quickly. We therefore do not have waiting times. Due to our national coverage, we can usually be with you within 30 minutes. We are also happy to help you on weekends, public holidays and during the night. Our emergency service is therefore happy to assist you.
WHAT DOES IT COST IF I LET MY LOCKS REPLACE YOU?
We only want to pass on prices if we are exactly aware of the situation. The services of Slotenmaker Holland namely, customization. In addition, we do not want to create expectations in terms of costs that we cannot meet. We want to provide an estimate, but please first send an email or whatsapp with photos and a description of the situation.
WHAT QUALITY OF LOCKS DO YOU OFFER?
We want to offer you excellent quality. We therefore only work with locks from the collection of A-brands such as Dom, Nemef, Lips and Axa. We provide a standard 5-year warranty on the locks we supply to you.
Do you need our locksmiths in the Utrecht region? We work in Abcoude, Bilthoven, Breukelen, Bunnik, Culemborg, De Bilt, De Meern, Doorn, Driebergen Rijsenburg, Harmelen, Houten, Ijsselstein, Maarssen, Mijdrecht, Nieuwegein, Vianen, Veenendaal, Vleuten, Neighborhood near Duurstede, Woerden & Zeist.