Need help quickly? In urgent cases, we are usually at your door within 30 minutes.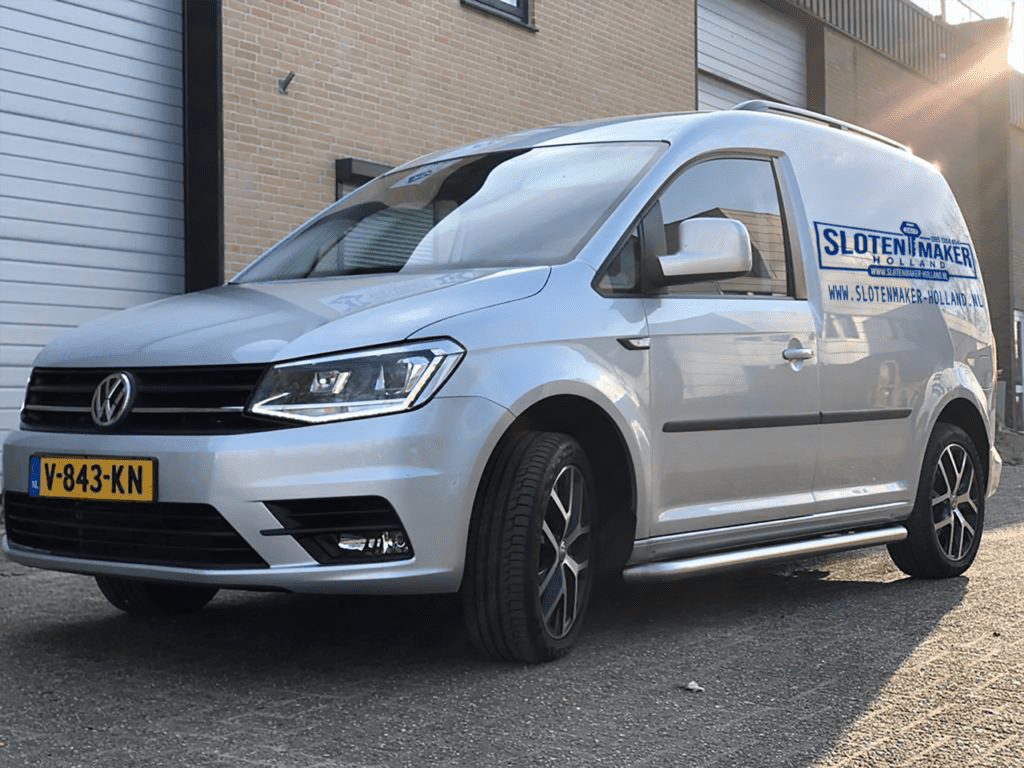 Need help quickly? In urgent cases, we are usually at your door within 30 minutes.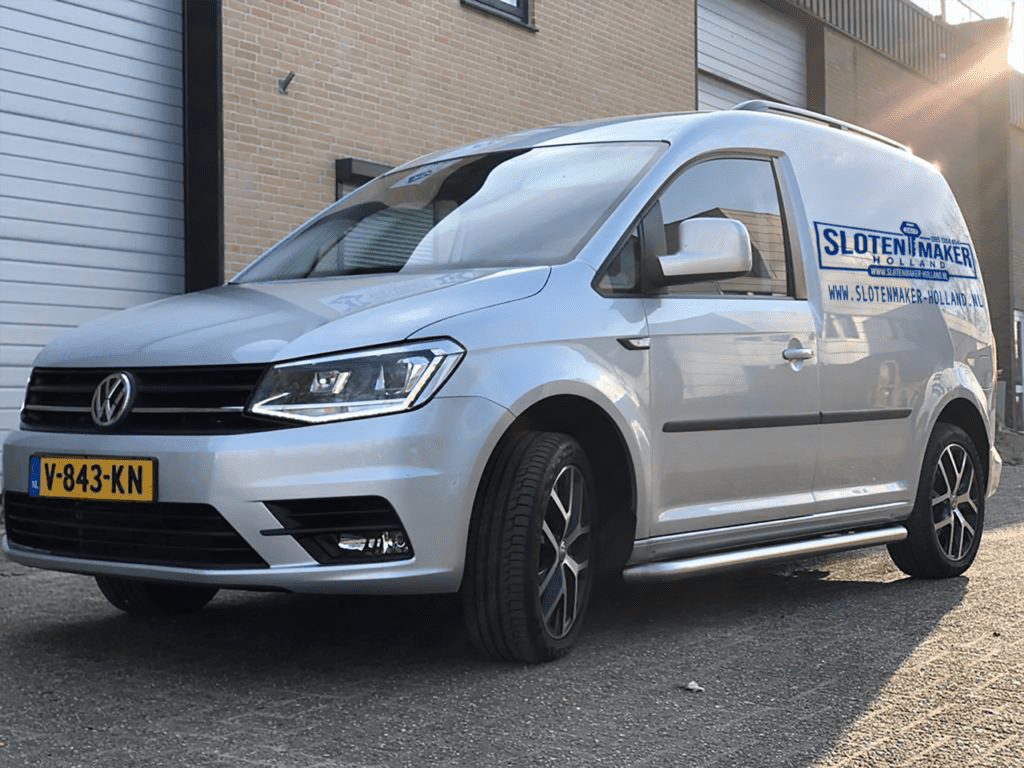 Are you locked out in Driel?
Locked out due to loss of your keys or because you left the keys inside? Has there been a break-in or is the lock old and rusty? These are examples of cases where Slotenmaker Holland you as a locksmith in Driel comes to help. Don't hesitate, you are not the first to be raffled the keys, and call us for help. Damage-free opening is one of our specialties. In exceptional situations where this will not work, we will first consult with you. Our qualified professionals deliver quality for a good price.
Did you call us? We will not leave you out in the cold! Usually it takes us no more than 30 minutes to be at your door.
Need a locksmith urgently?
We are available 24 hours. You can also reach us in the evening and at night if you need us immediately, such as:
We will immediately replace your locks when you need them. This could be, for example, because you have moved and want to make sure that there are no keys left in circulation. But it could also be that you have been burgled or because you have old and rusty locks. We advise you to always choose a safe lock with at least two stars SKG.
Our experienced locksmith Driel will gladly help you.
Replace locks on location
On location within 30 minutes
Doors opened after lockout
Want to speak to a lock expert immediately?
Our professionals can help you with all lock services.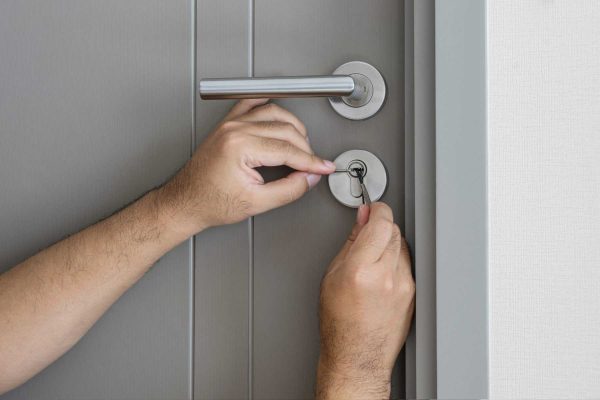 It happens to everyone, a lockout. But what not everyone can do, which is a good thing, is to open a door without a key without damage. We can do that.
When locked out, our locksmith is standing Driel usually at your doorstep within half an hour. Specialist tools are used to open your door without damage. If this is not possible, we will discuss this with you and only proceed after your approval.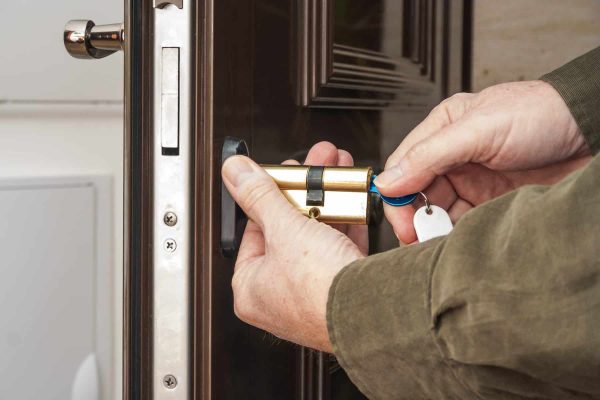 Of course we will replace your locks. Think of situations such as old rusty locks, burglary and removals. Whatever your reason, we provide expert locks replacement. After replacing the locks you will receive three new keys from us. You receive a 5-year warranty on mounting and locks as standard.
We only work with locks from A-brands, such as Axa, Nemef and Lips.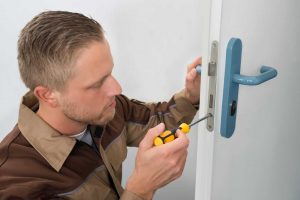 Urgent Locksmith Service Driel
Often it is not possible to wait hours or days for a locksmith to come and help you. It is therefore of no use to a locksmith who has limited opening hours. We are available 365 days a year, 24 hours a day when you need us.
In case of a burglary, the damage is often such that the house can no longer be closed securely. In that case, there must be one emergency repairs placed and damage repaired. This is also part of our emergency service.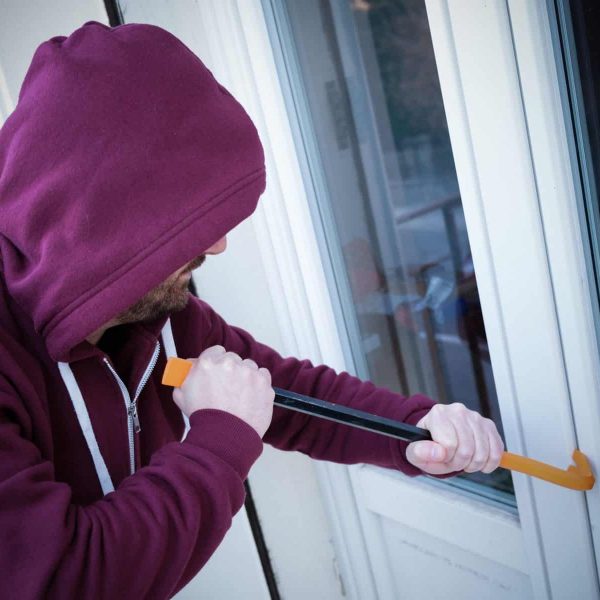 Burglary protection Driel
Do not give burglars a chance and make sure that your home is well secured with good hinges and locks. Believe us when we say that this is well worth the investment. Do you want to know where you stand in the field of burglary prevention or do you want to nieuwe sloten and have anti-burglary strips applied? We are happy to visit you to provide you with advice and to apply burglary prevention.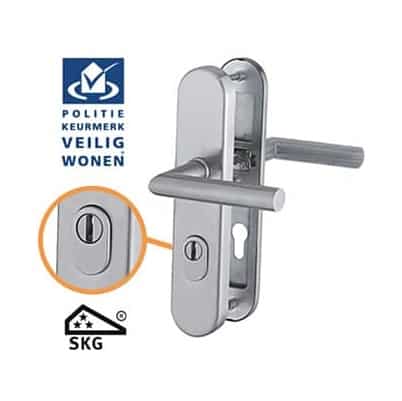 If you have a house built after 2016, you already have core pulling protection. Core pulling protection has been made mandatory for new-build homes built after 2016. Core pulling is a popular method among burglars where you simply lift your lock out of the door. With core pulling protection you protect your lock against this.
Would you like to have core pulling protection installed or if you have any questions about this, please contact us and we will be happy to help you.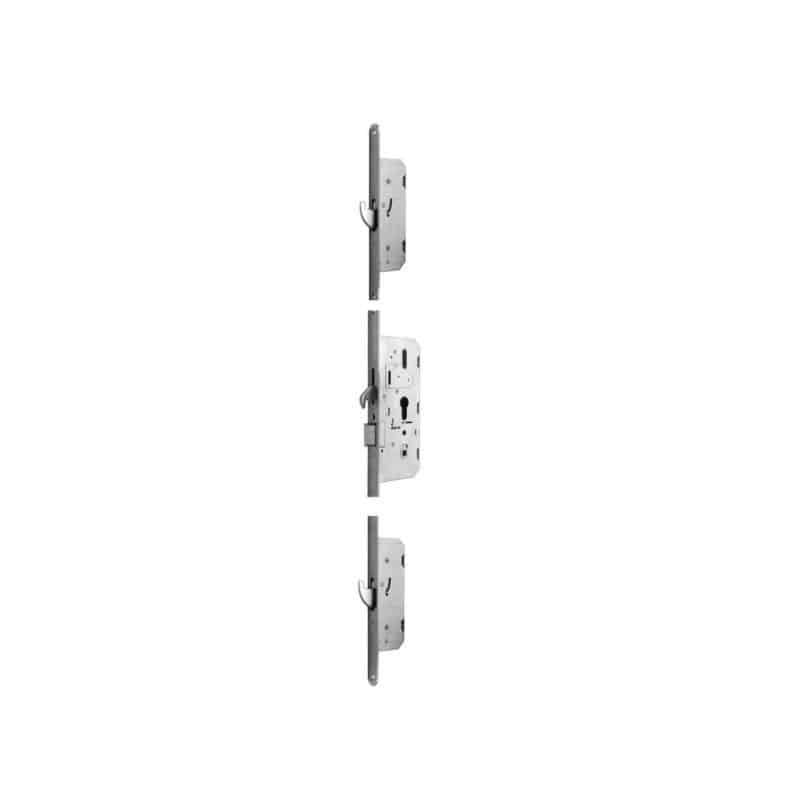 You can only leave a home or business premises with peace of mind if it has a good lock. A multi-point lock ensures better locking of your door than if you only have a cylinder lock. A multi-point lock closes the door at the top, side and bottom, while a cylinder lock closes at one point. A multi-point lock is, as it were, a 3-in-1 lock.
Have a multi-point lock installed? Contact us and we will come straight to you.
Locksmith Driel required?
Nothing is more annoying than being locked out of your home. It always happens to you at the least convenient time, for example when you have to wait in the scorching sun with your newly bought ice creams. You need help from a reliable locksmith who won't make you wait long, and Slotenmaker Holland is your locksmith in Driel. We have national coverage, so we can get to you quickly. You usually don't have to wait more than half an hour for one of our qualified locksmiths to come and help you. Thanks to our emergency service, we are available 365 days a year and 24 hours a day.
We offer you the following services:
Opening locks when locked out
Replacement of locks
Burglary protection
Placement of core pulling protection
Placement of multi-point lock
Emergency service
We do not need a key to open a lock. Thanks to our many years of experience and special tools, we can open your lock in most cases without damage. This means that you can safely use your lock afterwards. However, are you locked out due to loss or theft of your keys? In that case it is safer and sensible to have your locks replaced.
We replace every type of lock with one of the A-quality locks we work with. You can choose from different security classes, but SKG ** is what we recommend at a minimum. You also have the option to engage us for burglary protection. We look at the areas for improvement and in addition to anti-burglary strips, we can also install a multi-point lock or core pulling protection. We always give a 5 year warranty on locks and mounting. If you have been burgled, first call the police. After their investigation, we will subsequently repair the damage and nieuwe sloten place.
Am I insured for locksmith services?
In some situations where you engage a locksmith, you can declare the costs to your insurance company. In other situations you must bear the costs for locksmith services yourself. In all cases where reimbursement may take place, it is important to contact your insurer. You can then inquire about any compensation and the conditions that the insurer attaches to it.
The situation in which an insurer certainly does not pay compensation for the locksmith services is when you have lost your keys yourself. This is under your own responsibility. Because someone can always find your lost keys, it is important that you still have your locks replaced.
In the event of theft of your keys or a burglary, you may receive compensation for our costs. Often you have to have your locks replaced within 24 hours. If your keys are stolen, you must report this to the police as soon as possible. Then contact us to replace your locks. You send our invoice and the theft declaration form to your insurer. After a while you will be notified whether our costs are (partially) reimbursed.
If there is a break-in, the damage will usually be reimbursed under the contents insurance. This also applies to the costs of our services. Immediately after discovering the break-in, contact the police. It is important that you do not move anything around the house or anywhere. In this way, the police can conduct a thorough trace investigation. Once the investigation is complete we can be called to replace your locks and damage repair. If we cannot immediately restore everything, we will install an emergency shutdown. Together with the declaration, you send the invoice to your insurance company to declare the costs.
I am locked out, how long will it be for you here?
In an emergency, you don't want to wait hours for a locksmith to arrive. We are literally ready for you day and night and our locksmith in Driel is usually at your door within half an hour.
WHAT DOES IT COST IF I TURN ON YOU?
No situation is the same and because we do not want to create false expectations, we do not work with a standard price list. You can, however, email or append photos of the situation to us. We can then make a better estimate and give you a price indication.
Payment is made by pin or tick. Payment is afterwards when the locksmith has completed the work to your satisfaction.
Do you need our locksmiths in the Arnhem region? We work in Arnhem, Bemmel, Driel, Duiven, Elst, Huissen, Oosterbeek, Velp, Westervoort and Wageningen.
Our locksmith Driel works in the entire Arnhem region.