Need help quickly? In urgent cases, we are usually at your door within 30 minutes.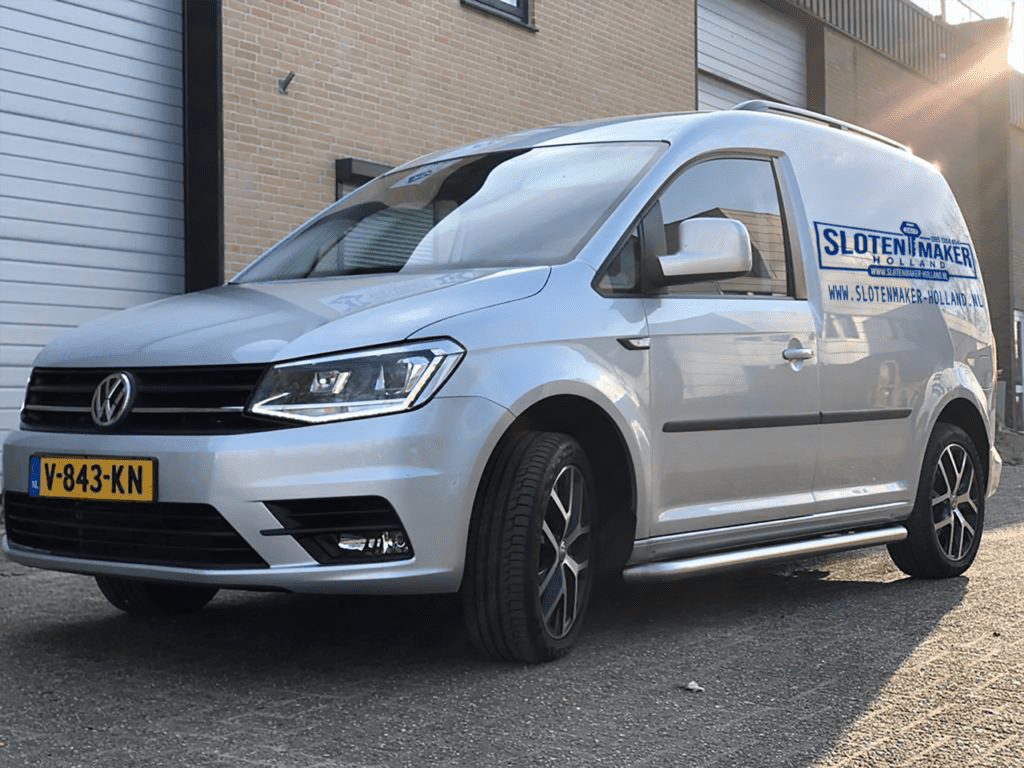 Need help quickly? In urgent cases, we are usually at your door within 30 minutes.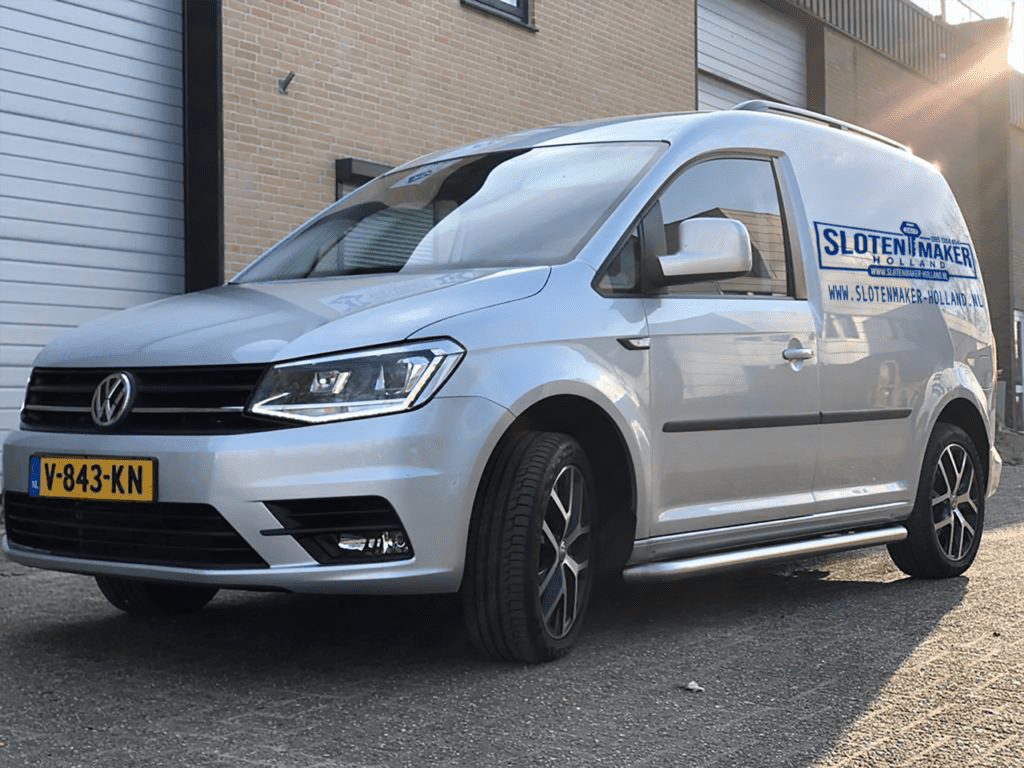 Are you locked out in Voorburg?
A bag full of groceries, tired and hungry and suddenly you notice that your keys are nowhere to be found. You are locked out! There are several causes of a lockout. Think of loss or theft of keys, a broken key in the lock or you pull the door shut while the keys are still on the inside of the lock. Don't try all kinds of things yourself to get in. Just call directly Slotenmaker Holland and we are usually at your doorstep within 30 minutes.
At Slotenmaker Holland you will immediately notice that you do not have to dig deep into your pockets for quality. We can almost always open a lock without damage. If we have to drill out a lock, we will discuss this with you. You then immediately choose a new lock that we place for you after drilling. Fast, professional and reliable!
Need a locksmith urgently?
We are available 24 hours. You can also reach us in the evening and at night if you need us immediately, such as:
You can contact us for the following, among other things:
Eliminating lockouts, damage-free.
We only drill out a lock after we have discussed it with you. A new lock is placed immediately.
We have experience with all types of locks. We work with locks from various A-brands with SKG** and SKG***.
5 year warranty on nieuwe sloten, including 3 keys.
Pay securely, afterwards.
We usually help you within 30 minutes.
Replace locks on location
On location within 30 minutes
Doors opened after lockout
Want to speak to a lock expert immediately?
Our professionals can help you with all lock services.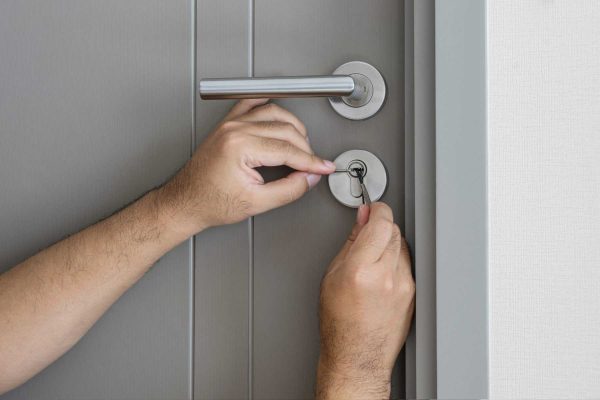 Opening locks in Voorburg
We ensure that you can return to your home quickly. Our qualified locksmiths can almost always open a lock without damage with their specialist tools. You usually don't have to wait more than 30 minutes for one of our locksmiths to reach you.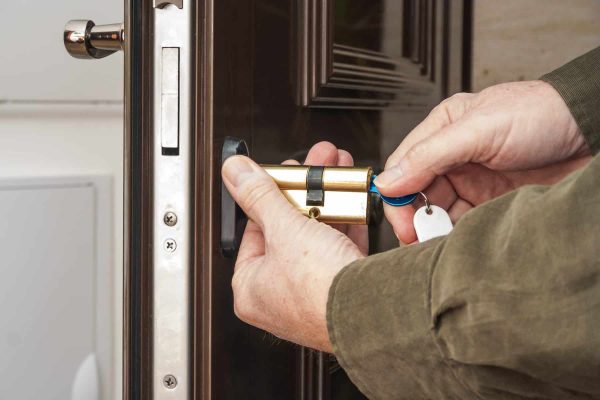 Invest in safe living and have bad and unsafe locks replaced by one of our locksmiths. We only work with locks from A-brands and we recommend that you in any case opt for a SKG** lock. We always give 3 new keys with a new lock, and a 5-year warranty on the lock and the installation of the new lock.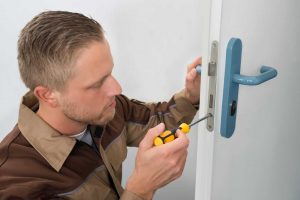 Emergency service Locksmith Voorburg
With our emergency service you can be sure that we will not let you down. You can reach us 24 hours a day, 7 days a week, even during holidays.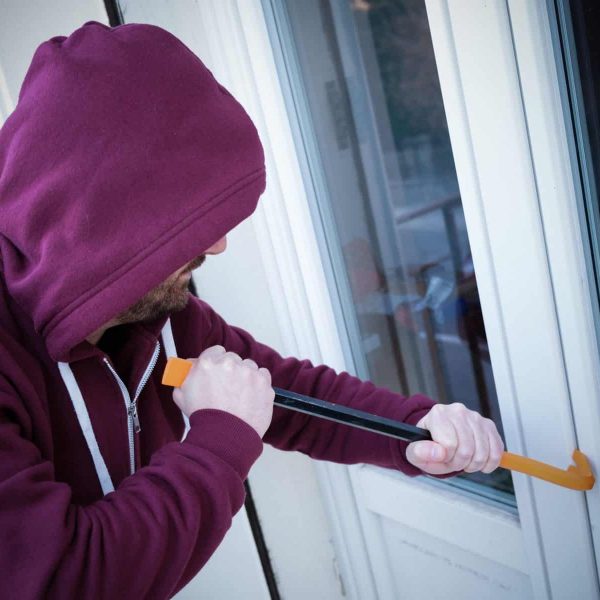 Burglary protection Voorburg
Burglary protection is a very important investment if you choose safe and comfortable living. We are happy to visit you to check the current state of the hinges and locks and where necessary and desired nieuwe sloten to replace.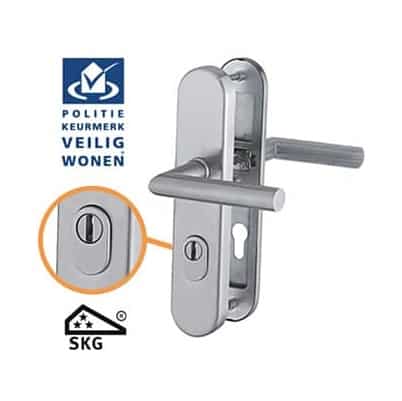 Core pull protection is a security fitting that protects the cylinder of a lock against core pulling. Core pulling is often used by burglars to gain access to a property within seconds. Do you want to have core pulling protection installed? Please contact us.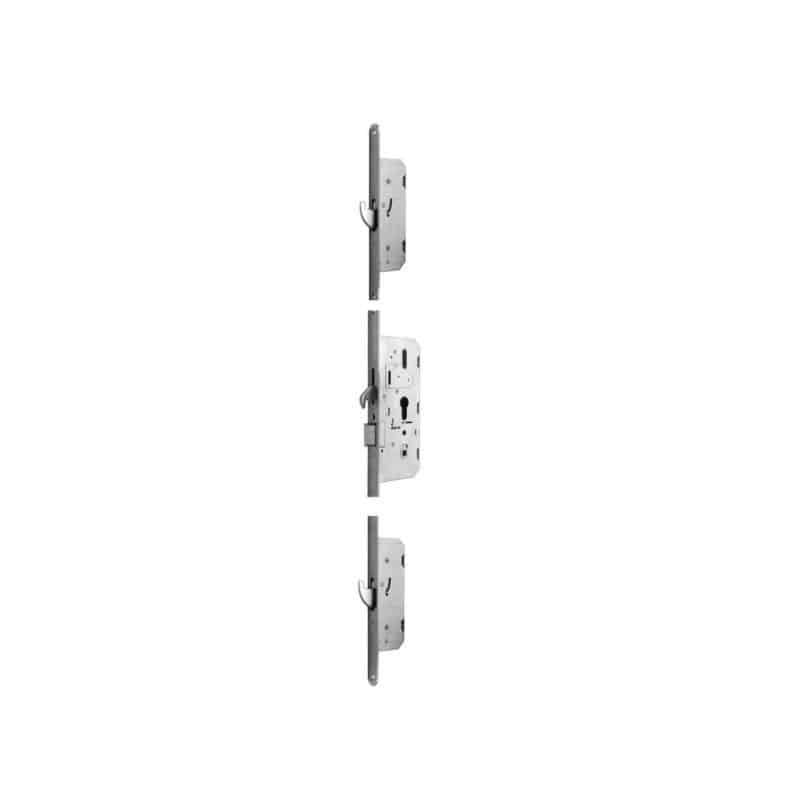 A three-in-one lock, that's how the multi-point lock is also known. With just one key you can lock the door with multi-point lock in three places.
Need a locksmith in Voorburg?
Left out! You immediately get stressed, because how do you get into the house? Smash a window, or force a tilting window? Do not do it! It can cause nasty accidents or high extra costs. Slotenmaker Holland come to your aid. You contact us and we are usually with you within 30 minutes. Damage-free opening of locks, without the need for a key, is our specialty. With our emergency service, we are available 365 days a year and 24 hours a day.

Can we unexpectedly not open the lock without damage? We will not proceed with the work until after we have discussed it with you and received approval. Even when you are ready nieuwe sloten you have come to the right place. Choose from the wide range of A-quality locks with SKG** and SKG** certification. Burglary prevention, multi-point locks and core pull protection are also among our specialties.

We offer you a clear method where you always know where you stand.
Am I insured for locksmith services?
You will not automatically receive a reimbursement from the insurance for the costs of a locksmith. Whether you will be reimbursed for this depends on the reason why you are using a locksmith. As soon as the reason behind this can be regarded as your own responsibility, such as loss of keys, it is considered your own responsibility. In the event of a burglary or theft of keys, an insurer will usually pay compensation. Whether and how depends to a large extent on your insurance and its conditions.
Lost or stolen keys? In both cases, we recommend that you file a police report and have the locks replaced. If there is a break-in, it is important that the police can map out the situation as you found it as much as possible. Therefore, do not touch anything and immediately call the police. After the trace investigation has been completed, the locksmith will come by for repair of burglary damage and installation nieuwe sloten. In all cases that you can declare to the insurance, you send the police report to the police, together with the invoice from the locksmith.
CAN YOU INSTALL SAFER LOCKS IMMEDIATELY?
We are always there for you, including for:
Secure locks, advice and installation.
Professional installation of core pull protection and a multi-point lock.
Burglary protection, advice and installation.
IF MY KEY IS BENT, SHOULD I HAVE IT REPLACED?
With a bent key, you not only have the key replaced, but the entire lock then needs to be replaced. After all, it is a signal that something is wrong with the lock. Avoid breaking the key in the lock and have the locks replaced.
We won't let you down. Barring unforeseen circumstances, we will be at your door within half an hour. Due to the emergency service you can reach us 24/7, every day of the year.
WHAT QUALITY LOCKS DO YOU USE?
Because we only choose the best quality, we only work with A-brands. Think of SKG** and SKG*** locks from brands such as AXA, Lips, Nemef and Dom.
Do you need our locksmiths in The Hague region? We work in Alphen aan den Rijn, Leiden, Leidschendam, Nootdorp, Rijswijk, Voorburg, Voorschoten, Wassenaar, Zoetermeer.
Our locksmith The Hague is active in all neighborhoods.
Center, Escamp, Leidschenveen-Ypenburg, Laak, Loosduinen, Haagse Hout, Scheveningen and Segbroek.