Need help quickly? In urgent cases, we are usually at your door within 30 minutes.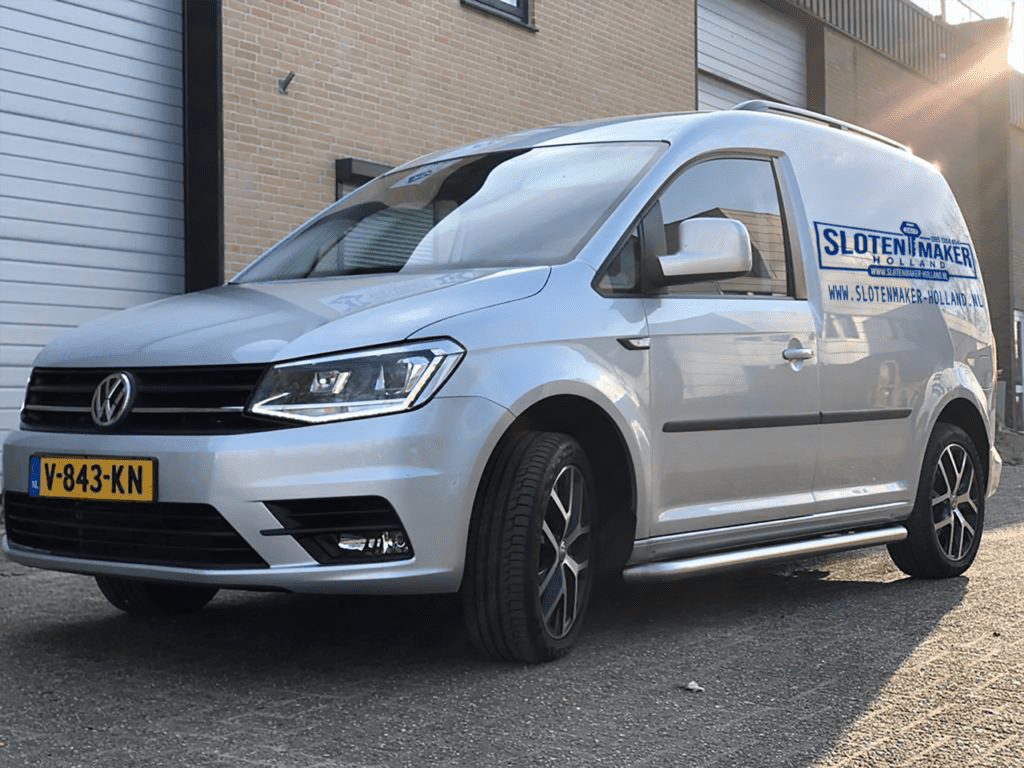 Need help quickly? In urgent cases, we are usually at your door within 30 minutes.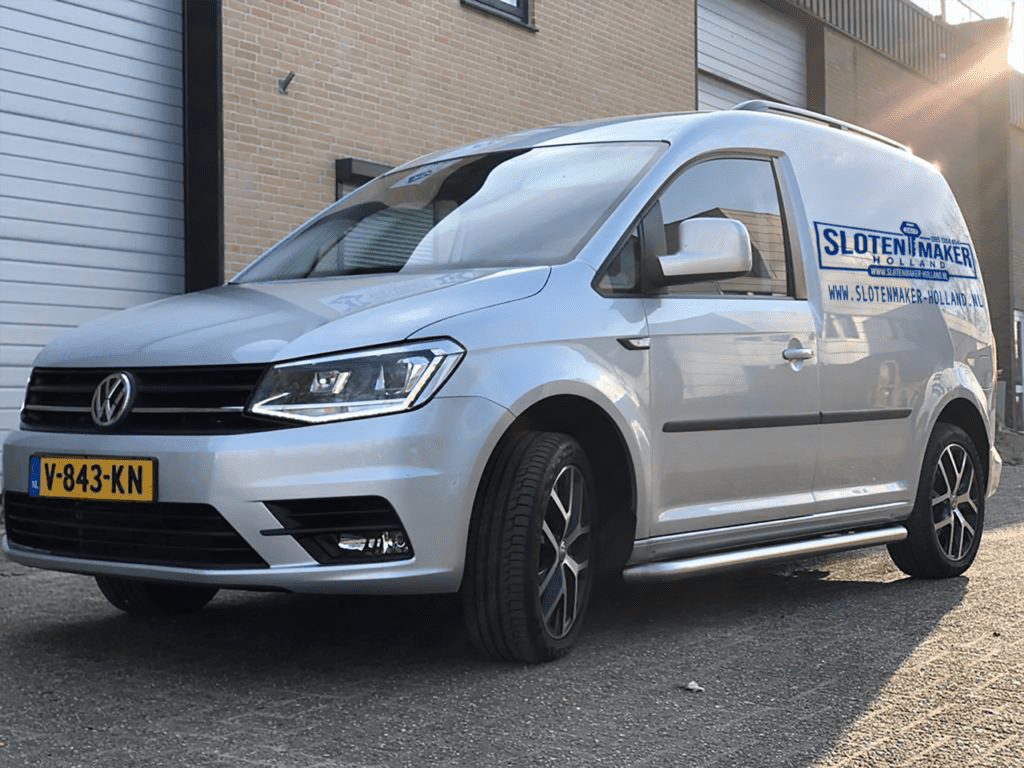 Are you locked out in Uithoorn?
Being locked out is inconvenient, impractical and never convenient. We will be happy to help you. Contact us and we will be with you within half an hour. Thanks to our experience and specialist tools, we can repair almost any lockout without damage. In the exceptional case in which the damage-free remedy of the lockout is not successful, we will first discuss this with you. After drilling out the lock, we immediately place a new lock.

At Slotenmaker Holland you always know where you stand.
Need a locksmith urgently?
We are available 24 hours. You can also reach us in the evening and at night if you need us immediately, such as:
For the replacement of locks, choose Slotenmaker Holland. This is what we do for you, among other things:
Damage-free opening is almost always possible with specialist tools.
When things don't go as expected, we will discuss this with you first. That way you always know where you stand.
Standard 5 warranty on nieuwe sloten and installation for a period of 5 years.
No hassle with payment. Pay afterwards by pin or via a tikkie
We are on site within 30 minutes.
Replace locks on location
On location within 30 minutes
Doors opened after lockout
Want to speak to a lock expert immediately?
Our professionals can help you with all lock services.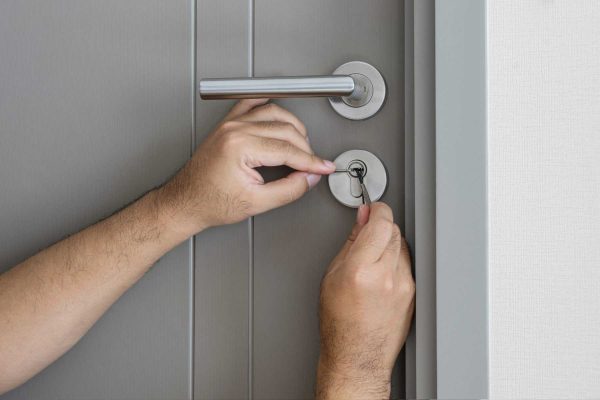 You naturally want to have a lockout resolved as quickly as possible. Contact us and a locksmith will be at your door within half an hour. We can open almost any lock without damage.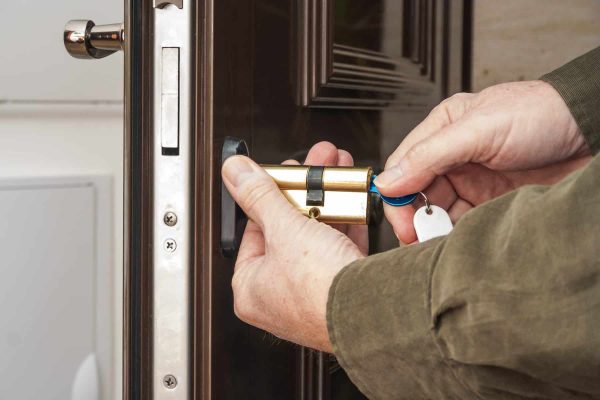 We replace every type of lock with a lock that meets the conditions of the Police Quality Mark Safe Living. You get a standard 5-year warranty on locks and installation of the locks. At the nieuwe sloten you will also receive 3 new keys.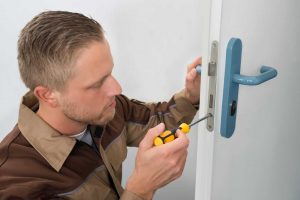 Emergency Locksmith Uithoorn
Situations where you need a locksmith can't wait until after the weekend or the next day. With our emergency service, we are available 24/7, even when an emergency lock has to be installed.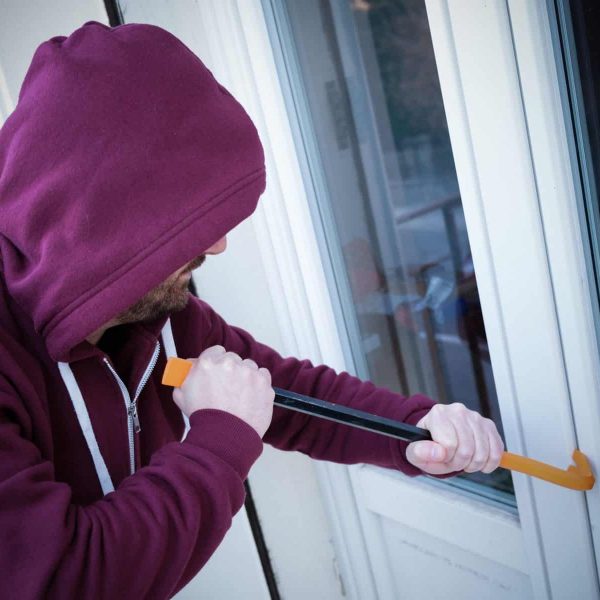 Burglary protection Uithoorn
We are happy to think along with you about the safety of the hinges and locks in your home. We assess the existing situation and immediately implement any points for improvement for you.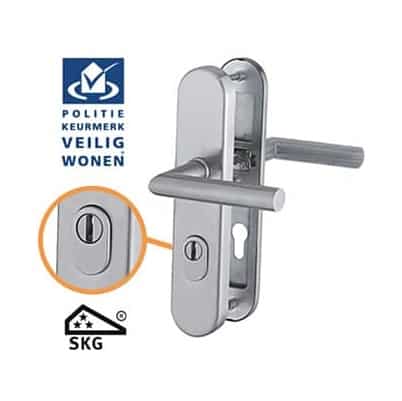 Core pull protection is security fitting that prevents burglars from gaining quick access to your home with a very simple action. This technique is used so much that since 2016 it has even been mandatory for new-build homes to have core pull protection.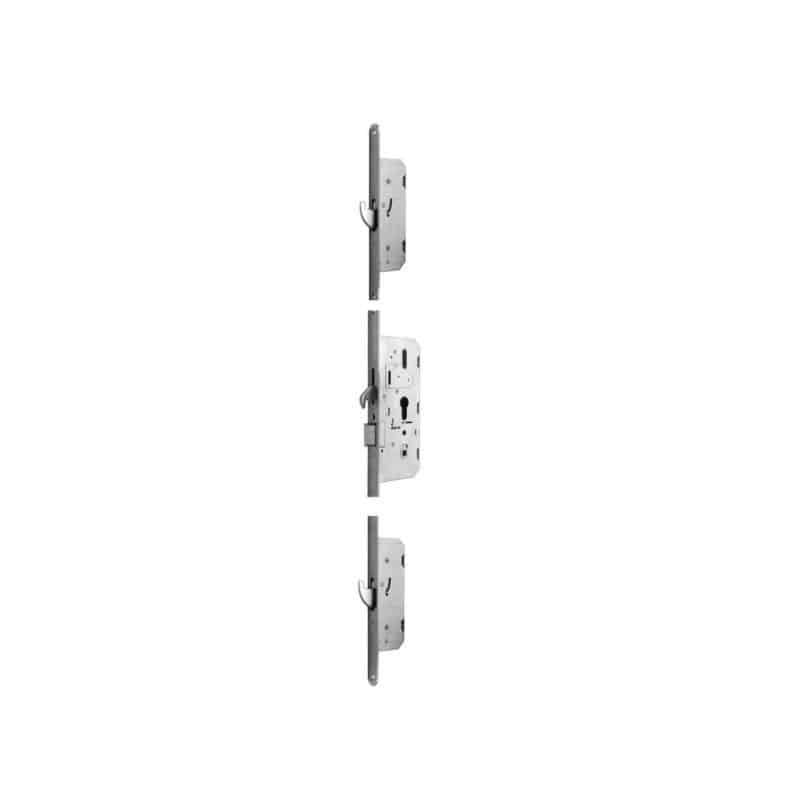 A multi-point lock is a very secure lock that locks a door at the top, bottom and side. You only need one key for this, while you enjoy the benefits of three locks.
Need a locksmith Uithoorn?
Do you urgently need a locksmith? Slotenmaker Holland always has a locksmith near you. Because we only work with qualified and experienced locksmiths, we can almost always open your lock without damage using our specialist tools. In the few cases where this is not possible, we first consult with the customer before we drill out the lock. The customer selects a new lock which we place immediately after drilling.

are you not locked out, but want to have your locks replaced? We are happy to take care of this for you. In addition to a wide choice of A-brand locks with SKG** and SKG*** rating, you can also have us install the multi-point lock and core pull protection. We are also your expert in the field of burglary prevention. Thanks to our 24/7 emergency service, we can help you 24 hours a day, 7 days a week.
Am I insured for locksmith services?
In a number of cases you can count on a reimbursement from your home or contents insurance for locksmith services. In other cases you will have to pay the costs yourself, especially when there is a situation arising from your own responsibility. Costs that are not reimbursed are, for example, lockouts due to forgotten or loss of keys. In the event of lost keys, it is a good idea to have the locks replaced and to report it to the police.
In the event of a break-in and stolen keys, insurers will reimburse the costs, sometimes under certain conditions. Always report the theft of your keys to the police. In addition, most insurers only reimburse the costs if you have the locks replaced within 24 hours of the theft. did you discover that your house has been broken into? Try not to touch or move anything and call the police immediately. The police will investigate traces and release as much evidence as possible. When this is completed, the locksmith can get to work. The insurer always wants to receive a report of the declaration and the invoice from the locksmith in order to be able to process the declaration.
CAN YOU INSTALL SAFER LOCKS IMMEDIATELY?
We are generally at your door within half an hour and this is what we do:
Opening locks without damage is almost always successful.
We use a transparent working method so that you always know where you stand.
You get a 5 year warranty on nieuwe sloten and assembly.
Only when we are ready, you pay securely and trusted per pin or tikkie.
We are on location within 30 minutes.
IF MY KEY IS BENT, SHOULD I HAVE IT REPLACED?
A bent key does not just happen. It almost always has to do with something wrong with the lock. We therefore recommend that you take immediate action and replace the entire lock.
We almost always help you immediately. We are at your doorstep within 30 minutes, even during holidays, weekends and in the middle of the night. Thanks to our 24/7 emergency service, we can always help you with emergencies.
WHAT QUALITY LOCKS DO YOU USE?
We want to offer you the best quality and that is why we only install locks from top brands such as Dom, Nemef, Lips and Axa. We recommend that you choose at least security class SKG**. In this way you at least meet the conditions of the Police Quality Mark Safe Living.
Do you need our locksmiths in the Amsterdam region? We also work in Amsterdam South-East, Amstelveen, Badhoevedorp, Diemen, Duivendrecht, Haarlem, Hoofddorp, IJmuiden, Mijdrecht, Muiden, Nieuw Vennep, Oostzaan, Ouderkerk aan de Amstel, Uithoorn, Weesp and Zaandam.