Need help quickly? In urgent cases, we are usually at your door within 30 minutes.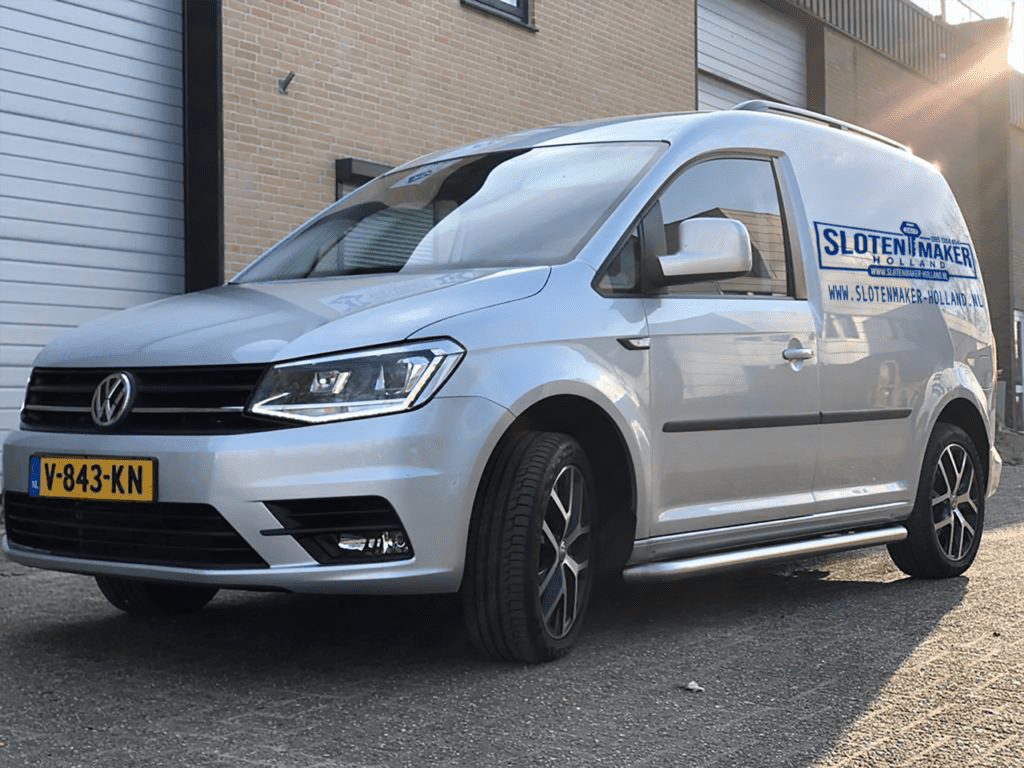 Need help quickly? In urgent cases, we are usually at your door within 30 minutes.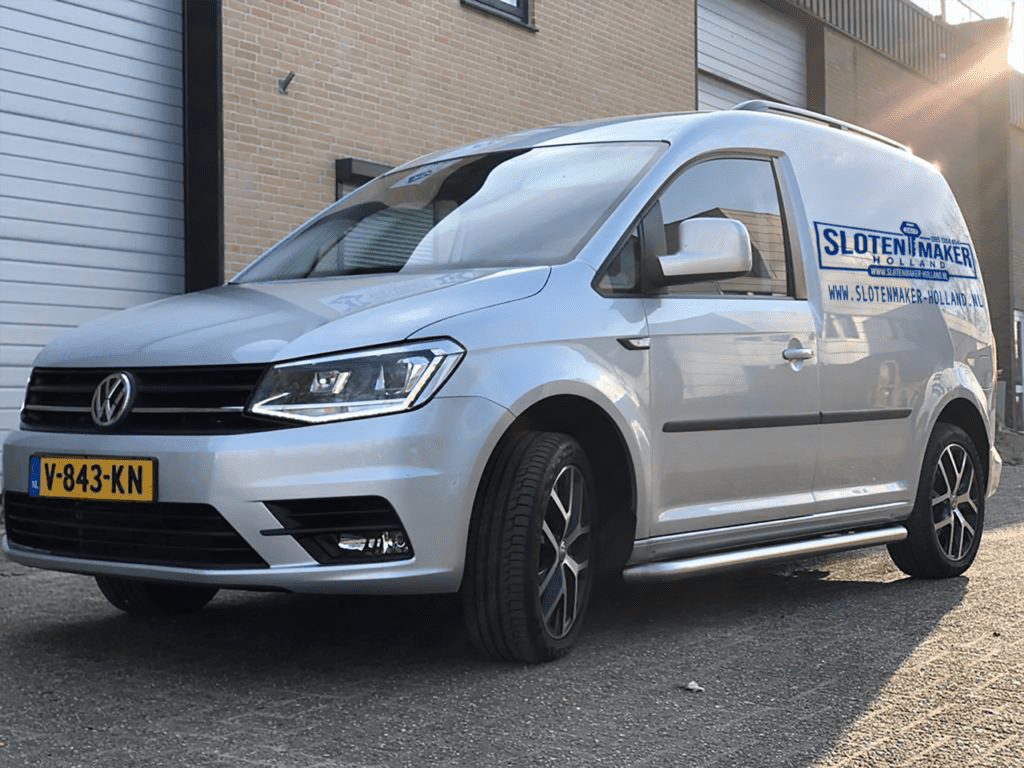 Are you locked out in Leiden?
You are locked out, very annoying! The only thing that can alleviate this annoying situation is if you are quickly helped back into your building. And that's exactly why you Slotenmaker Holland calls. Because we have branches throughout the Netherlands, there is always a locksmith near you. You usually don't have to wait longer than 30 minutes for our help. We only work with specialized and certified locksmiths who can open almost any lock without damage thanks to specialist tools.
Because every situation is different, we can sometimes be surprised that we still have to drill a lock. Of course we only do this if you have given permission for this. This way you always know immediately what to expect from us, even before the bill is presented to you.
Need a locksmith urgently?
We are available 24 hours. You can also reach us in the evening and at night if you need us immediately, such as:
Also in Leiden come and change your locks. This is what we can do for you, among other things:
Our strength lies in, among other things, the damage-free opening of your locks.
If it is not possible to open without damage, we must drill out and then install a new lock.
We have experience with every type of lock. If we replace old locks, we will replace it with a lock from one of our A-brands. We recommend at least one SKG** lock.
Pay securely, afterwards, per tikkie or pin at the door.
A short arrival time of usually a maximum of 30 minutes.
Replace locks on location
On location within 30 minutes
Doors opened after lockout
Want to speak to a lock expert immediately?
Our professionals can help you with all lock services.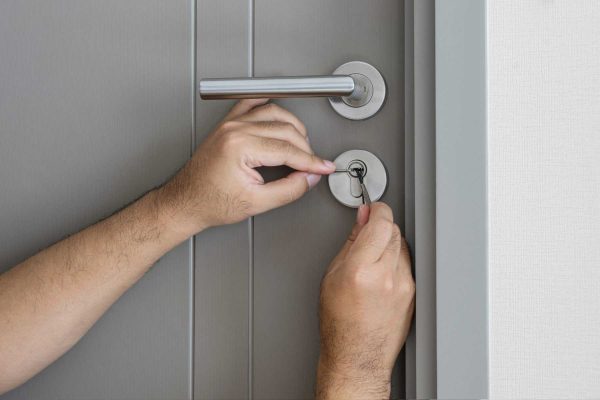 Solving a lockout is a specialist job that you leave to professionals. Slotenmaker Holland is always near you. With our expertise and specialist tools, we are able to open almost any lock without damage.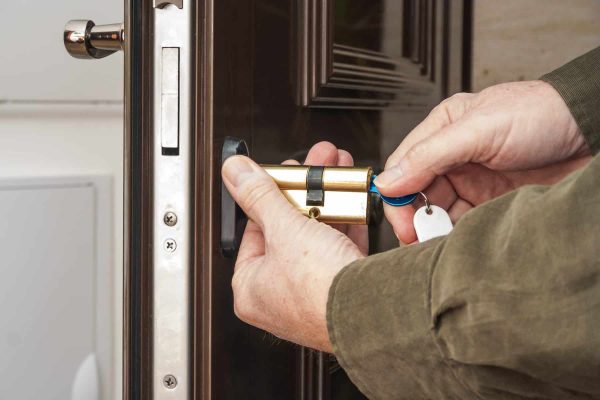 By choosing at least one SKG** lock, you make it a lot more difficult for burglars. Do your locks no longer meet today's standards? Please contact us and we will professionally replace your locks with a lock that meets the standards of the Police Quality Mark Safe Living.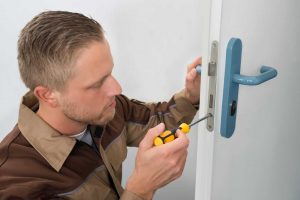 Urgent Locksmith Service Leiden
We know better than anyone how urgent the help of a locksmith can be. That is why you can reach us 365 days a year and 24 hours a day thanks to the emergency service.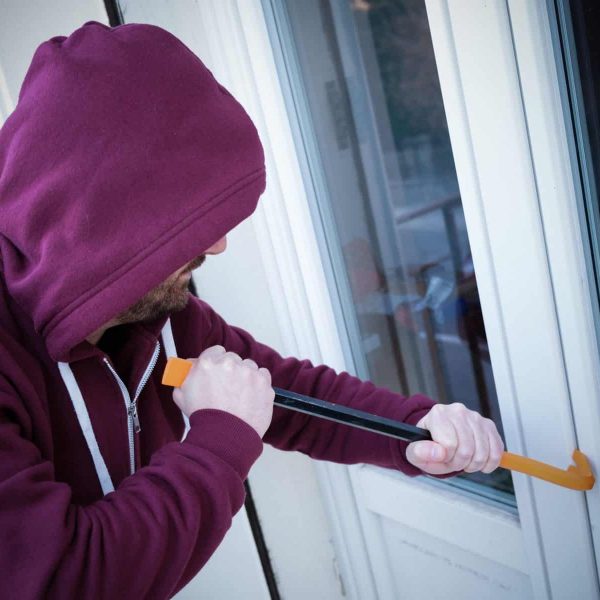 Burglary protection Leiden
What about the safety and quality of your hinges and locks? We would be happy to come and see this for you. Part of burglary protection by Slotenmaker Holland is that we give points for improvement and make changes immediately where desired.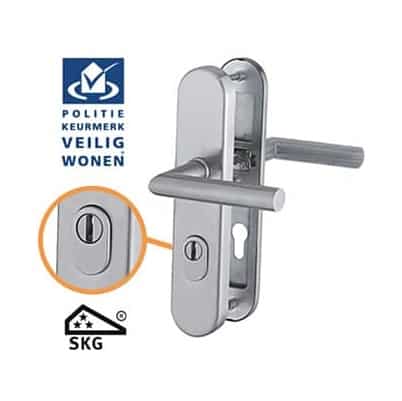 Have you ever heard of core pulling? Not? It is the most popular burglary method at the moment. By drilling a special screw into the cylinder of a lock, burglars can enter your home within seconds. Through Slotenmaker Holland When you switch it on for the installation of core pull protection, you prevent burglars from using this easy technique.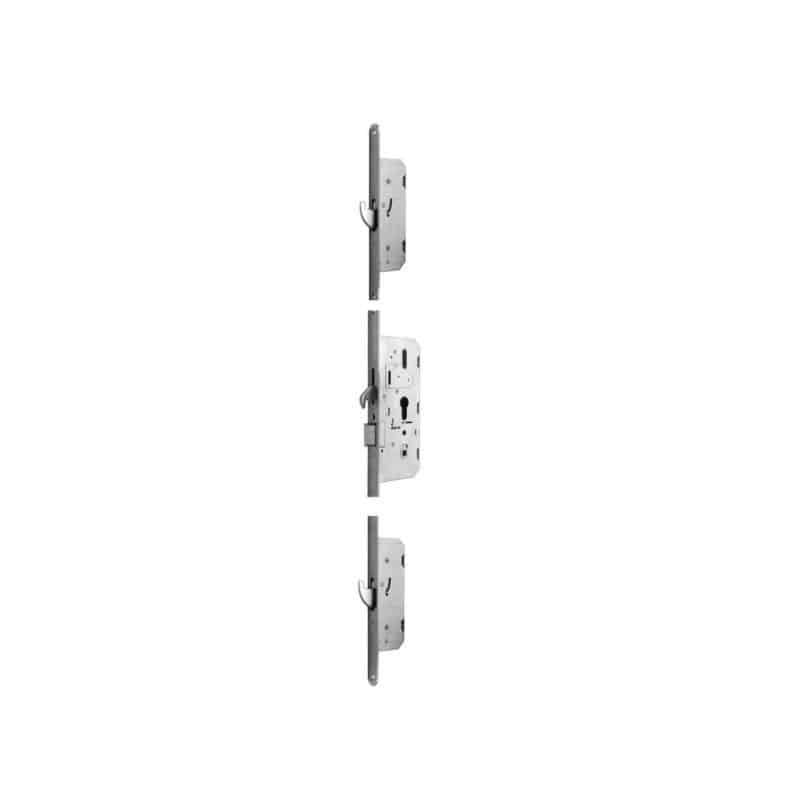 Lock a door in no fewer than three places with a key? It really is! Leave Slotenmaker Holland Place this extra safe lock and you don't give burglars a chance.
Locksmith Leiden required?
There is not a single person in the whole world who will be happy with being locked out. In addition, it is a situation that can happen to anyone, and a situation where it is desirable that it is resolved quickly. Don't do all kinds of tricks yourself to get into the house, but call immediately in the event of a lockout Slotenmaker Holland. We have locksmiths working all over the country, so we can always help you quickly. Have you contacted us with a request for help? Leiden? Barring unforeseen circumstances, we will be at your door within 30 minutes. It's our doelstYou can open your lock without damage and in most cases this will work. In the unlikely event that we have to drill out the lock, we will discuss this with you before we continue. You will also have the opportunity to choose a new lock which we will place immediately after drilling.
Also for nieuwe sloten, burglary prevention and extra safe locks such as the multi-point lock and the core pull protection, you choose the expertise of Slotenmaker Holland. A transparent working method for a very affordable price is what we can offer you.
Can we do something for you? Please contact us and we will usually be at your door within 30 minutes.
Am I insured for locksmith services?
Is it possible to declare the costs of the locksmith to the insurer? In some situations this is certainly possible. Are you now locked out because you lost your keys? Then we advise you to report it to the police and have the locks replaced. These costs are not reimbursed from the point of view of personal responsibility. If you are locked out due to theft of the keys or if there is a break-in, the costs for locksmith services are usually reimbursed by the insurance.
If the keys have been stolen, know the conditions of your insurer. For example, it is often expected that the locks will be replaced within 24 hours of the theft. Be sure to report the theft to the police and send the report of the report and the invoice from the locksmith to the insurance company. In the event of a burglary, the shock that this will happen to you is very great. Try to control the emotions, don't touch or move anything until the police have completed their investigation. Then the locksmith comes by to repair the damage and nieuwe sloten to place. Also in this situation you send the invoice from the locksmith and the official report of the declaration to your insurance company.
CAN YOU INSTALL SAFER LOCKS IMMEDIATELY?
We can almost immediately nieuwe sloten place. We have national coverage and we are almost always on location within half an hour. Among other things, we do the following for you:
Replace locks.
Burglary prevention with the installation of thieves' claws and anti-burglary strips.
Placing locks such as the multi-point lock and core pull protection.
IF MY KEY IS BENT, SHOULD I HAVE IT REPLACED?
A key doesn't just bend. This is a sign that the inside of your lock is no longer of very good quality. If you do nothing, the key can break in the lock and you will be further away from home. A bent key is a sign that it's time to have your locks replaced to prevent worse.
Slotenmaker Holland never let you down. Due to our national coverage, we are usually at your doorstep within half an hour. Because the help of a locksmith cannot wait until office hours, we have set up an emergency service that allows you to reach us 365 days a year, 24 hours a day.
WHAT QUALITY LOCKS DO YOU USE?
We only work with the well-known A-brands where we stand behind the quality of those brands. Think Nemef, Dom, Axa and Lips.
Do you need our locksmiths in The Hague region? We work in Alphen aan den Rijn, Leiden, Leidschendam, Nootdorp, Rijswijk, Voorburg, Voorschoten, Wassenaar, Zoetermeer.
Our locksmith The Hague is active in all neighborhoods.
Center, Escamp, Leidschenveen-Ypenburg, Laak, Loosduinen, Haagse Hout, Scheveningen and Segbroek.