Need help quickly? In urgent cases, we are usually at your door within 30 minutes.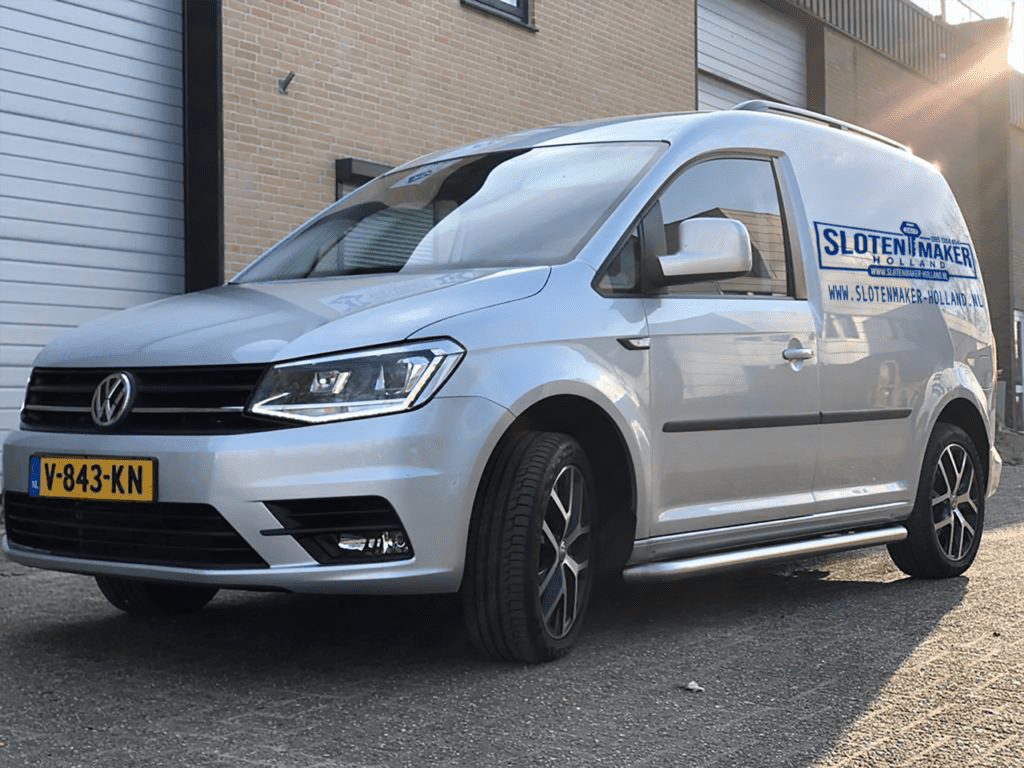 Need help quickly? In urgent cases, we are usually at your door within 30 minutes.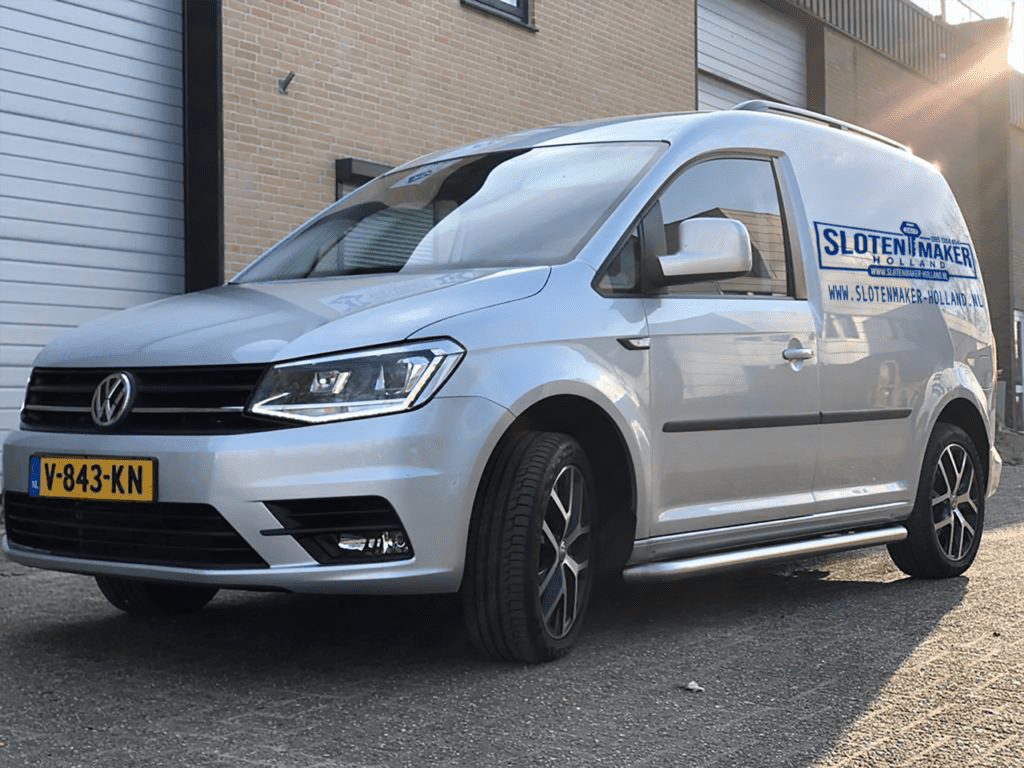 Are you locked out in Maarssen?
Every day there is someone in our country who gets locked out of the house. Keys forgotten inside or, worse, lost, keys that have broken off in the lock or have remained in the inside of the lock so that a spare key cannot save you. If you are left out, do not hesitate and contact Slotenmaker Holland. We are your expert locksmith in Maarssen and ensure that you can return to your home in no time. In most cases we can open your lock damage-free. In addition to an expert approach, we have a transparent working method so that you will never be faced with surprises.
Slotenmaker Holland show you that quality doesn't have to be expensive at all.
Need a locksmith urgently?
We are available 24 hours. You can also reach us in the evening and at night if you need us immediately, such as:
Slot replaced in Maarssen
Are you ready for nieuwe sloten or do you first need more information? Then you have come to the right place. Slotenmaker Holland stands for the following:
We only use qualified locksmiths who, in combination with years of experience and special tools, open your locks in most cases without damage. If we see that this will not work, we will discuss this with you before we continue with the work.
Once we have drilled out your lock, we will immediately replace it with a new lock. We only work with A-brands and for your safety we advise to choose at least one SKG ** lock.
With the lock replaced by us you will receive 3 new keys and a 5 year warranty. With every lock we place, we give you three new keys.
After completing the work, you pay safely and easily by debit card payment or a little.
Replace locks on location
On location within 30 minutes
Doors opened after lockout
Want to speak to a lock expert immediately?
Our professionals can help you with all lock services.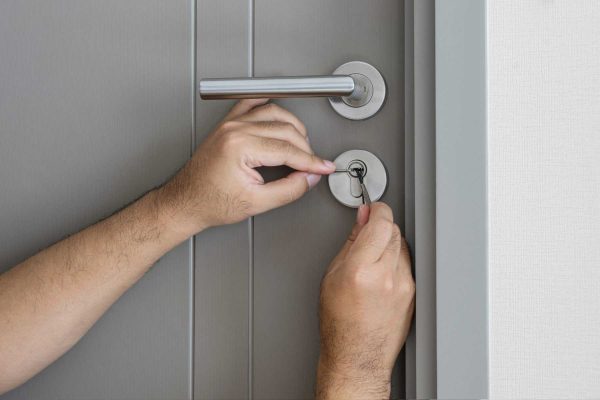 Are you no longer entering your home due to exclusion?
It is a lot more difficult than you think to open your lock without damage. And of course that's a good thing! If you are locked out, our qualified locksmiths will be happy to help you. We do not leave you in the cold and are usually within half an hour with you. Our professional knowledge and special tools ensure that we can generally open your lock without damage.
If you are locked out, please contact us directly!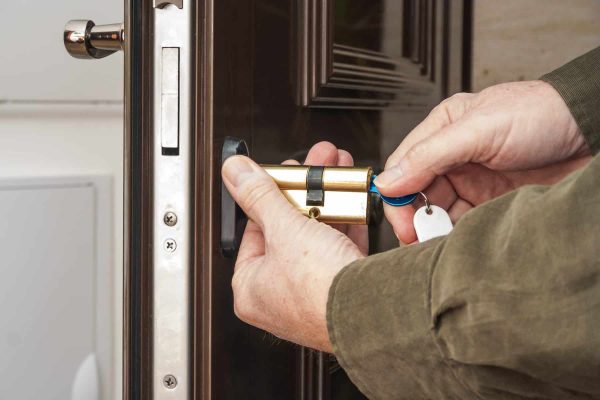 Is it time for nieuwe sloten, for example because of a burglary or because you have lost your keys? We provide you quickly and professionally nieuwe sloten. We advise you to at least opt ​​for locks that have a minimum security class of SKG **. With this you meet the Police Seal Safe Living. We replace every type of lock with one of the A-brand locks we work with.
Do you need advice on which locks suit your situation? Nieuwe sloten have it placed? Please contact us directly.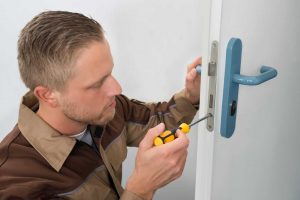 Urgent service Locksmith Maarssen
If you are locked out or have been broken into, then you already have enough worries. Having to wait a long time for help does not make the situation any better. That is why we offer you an urgent service. With this urgent service you can usually expect us within half an hour. You can reach the emergency service all year round, day and night. We also offer our emergency service for placing one emergency repairs and repairing damage after burglary.
We are always there for you.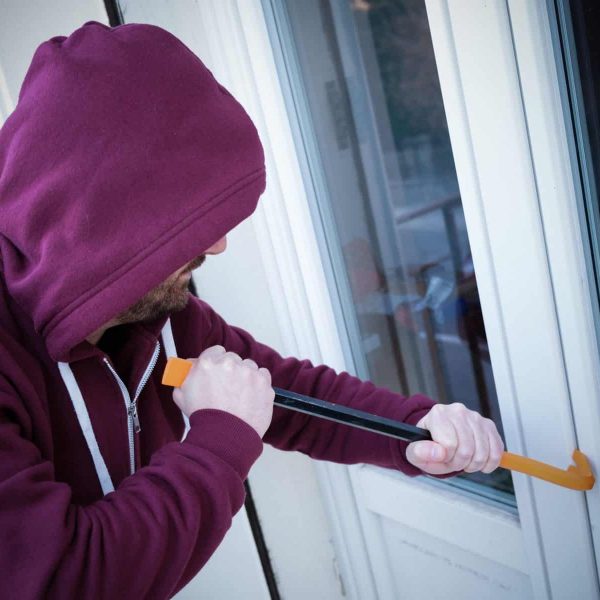 Burglary protection Maarssen
Every person has a list of things that are important in life. One of the things that is high on the list for many people is the feeling of security. Burglary protection should therefore be high on your priority list. We are happy to visit you to assess which areas for improvement there are to subsequently adjust them in consultation with you. This includes extra security fittings such as core pulling protection and multi-point lock.
If we can do something for you, please contact us.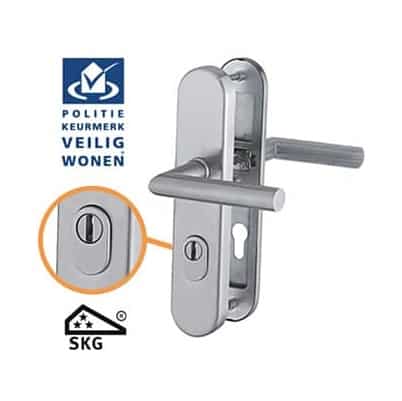 Most burglars choose to lift the lock out of the door with a special screw, the so-called core pulling. That is why core pulling protection has been mandatory since 2016 for all homes built from that time on. If you live in a house that was built before then, there is a good chance that you do not yet have core pulling protection.
Would you like to have core pulling protection installed or know if this is suitable for your situation? Please contact us directly.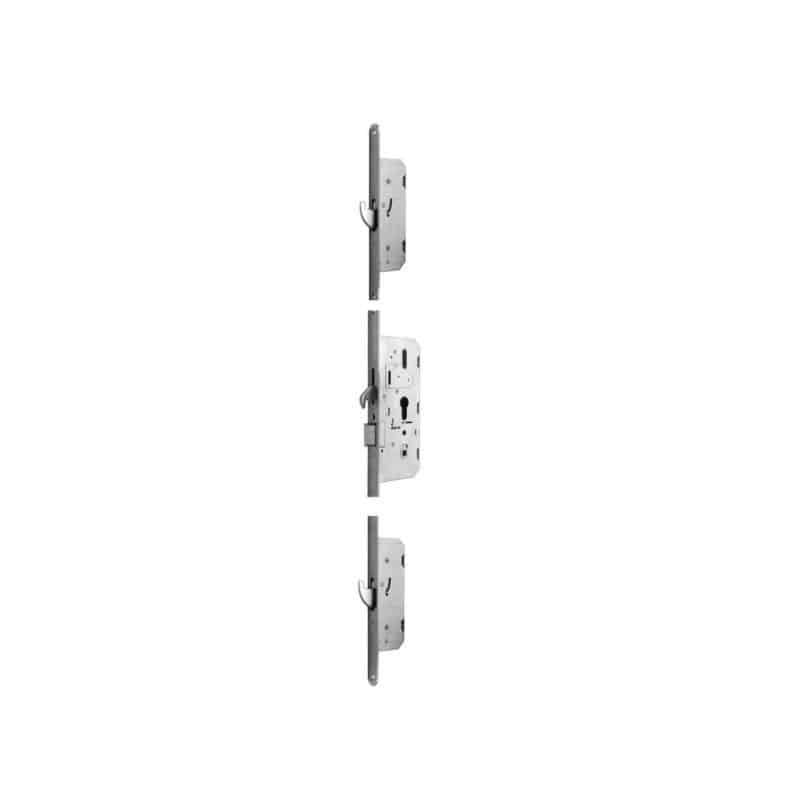 A multi-point lock is also called a three-point lock. This lock locks a door at three points while you only need a key. It is much more difficult to force a multi-point lock than a cylinder lock, which locks in only one point. A multi-point lock can also be combined well with an SKG *** star lock and core pulling protection. In areas where there is a lot of burglary, we advise you to have a multi-point lock installed anyway.
Our qualified locksmiths professionally install the multi-point lock for you.
Need locksmith Maarssen?
Have you been locked out or have you been burgled? Then you would of course like to be helped quickly by a professional and reliable locksmith. Slotenmaker Holland is your locksmith in Maarssen. We are proud of our qualified locksmiths, their endless commitment and the expertise we have developed. Have you been burgled? We will be at your door within half an hour. We repair the damage after break-in and installation nieuwe sloten. If necessary, we also install an emergency shutdown. Because you need immediate help in many situations, we offer you a 24-hour emergency service. Whether it is a weekend or a public holiday or even in the middle of the night, our emergency service will assist you in emergency situations.
At Slotenmaker Holland craftsmanship and transparent service-oriented services are central. You always know where you stand. We can usually open your door damage-free. If this fails, we have to drill out the lock. After that a new lock has to be placed. This means extra costs and that is why we will not drill out until after we have discussed this with you. We help you with exclusion, but you also engage us for the professional replacement of your locks. We offer you the opportunity to have your old lock replaced by an A-quality lock. You want to be able to lock your home securely and that is why we recommend choosing a lock with at least SKG ** security. Of course we offer you even more possibilities in the field of burglary protection. We are happy to advise you and can subsequently install burglary protection for you. Think of the core pulling protection that has been mandatory for new-build homes since 2016, and the multi-point lock. A multi-point lock locks your door in no less than 3 places and is very suitable for places with many burglaries.
Am I insured for locksmith services?
In some cases, you can recover the costs you pay for locksmith services from your insurance. In any case, a situation where this is not possible is when you have lost your keys yourself. This is your own responsibility, insurers said. If you have lost your keys, we advise you to have your locks replaced. Suppose someone has found your keys and knows which house they belong to, then you are in nieuwe sloten in any case safe. Do not forget to report the loss of your keys to the police.
However, if your keys are stolen, an insurer will often reimburse our costs. Just ask your insurer about this and inquire immediately about the conditions that you must meet. For example, an insurer may require you to have your locks replaced within 24 hours. We also recommend this, because this ensures that you can safely lock your home or business premises. In particular, report the theft to the police within 24 hours. You send the declaration form together with our invoice to your insurance company. After a few weeks you will get a definite answer as to whether our costs will be reimbursed.
If you have been burgled, you are certainly not waiting for all kinds of extra costs. Fortunately, in most cases, insurers reimburse the costs resulting from a burglary. Please call the police first so that they can conduct a trace investigation. Then contact Slotenmaker Holland on. We can replace the locks with certified locks that meet the Police Mark for Safe Living and repair the burglary damage. Send the invoice and declaration to your insurer. Usually, an insurer takes a few weeks to reach a decision.
I have claws on my door. THEN MY HOUSE IS SECURE ENOUGH LOCKED?
Many people think that a combination of a cylinder lock and thieves claws is enough. We recommend that you do more about burglary prevention. We are happy to visit you to assess the situation and, if necessary, place burglary prevention, such as core pulling protection and multi-point lock.
MY KEY IS CURVED A LITTLE, CAN IT BE EVIL?
It can't hurt right away, but it does need your attention. A crooked key is often the result of a rusty lock. If you do not do this, there is a good chance that the key will eventually break off in the lock. We recommend replacing the lock in case of a rusty lock and a crooked key. We are of course the right partner in this area.
CAN YOU TELL ME WHICH PRICES YOU MAKE FOR YOUR SERVICES?
No situation is the same and that is why we do not work with fixed prices. We can therefore not immediately pass on a price without knowing the situation. Do you want to know in which direction to think? Then we ask you to describe the current and desired situation and to send it to us by email or whatsapp accompanied by photos of the current situation. That way we can give you an indication of the price.
Do you need our locksmiths in the Utrecht region? We work in Abcoude, Bilthoven, Breukelen, Bunnik, Culemborg, De Bilt, De Meern, Doorn, Driebergen Rijsenburg, Harmelen, Houten, Ijsselstein, Maarssen, Mijdrecht, Nieuwegein, Vianen, Veenendaal, Vleuten, Neighborhood near Duurstede, Woerden & Zeist.