Need help quickly? In urgent cases, we are usually at your door within 30 minutes.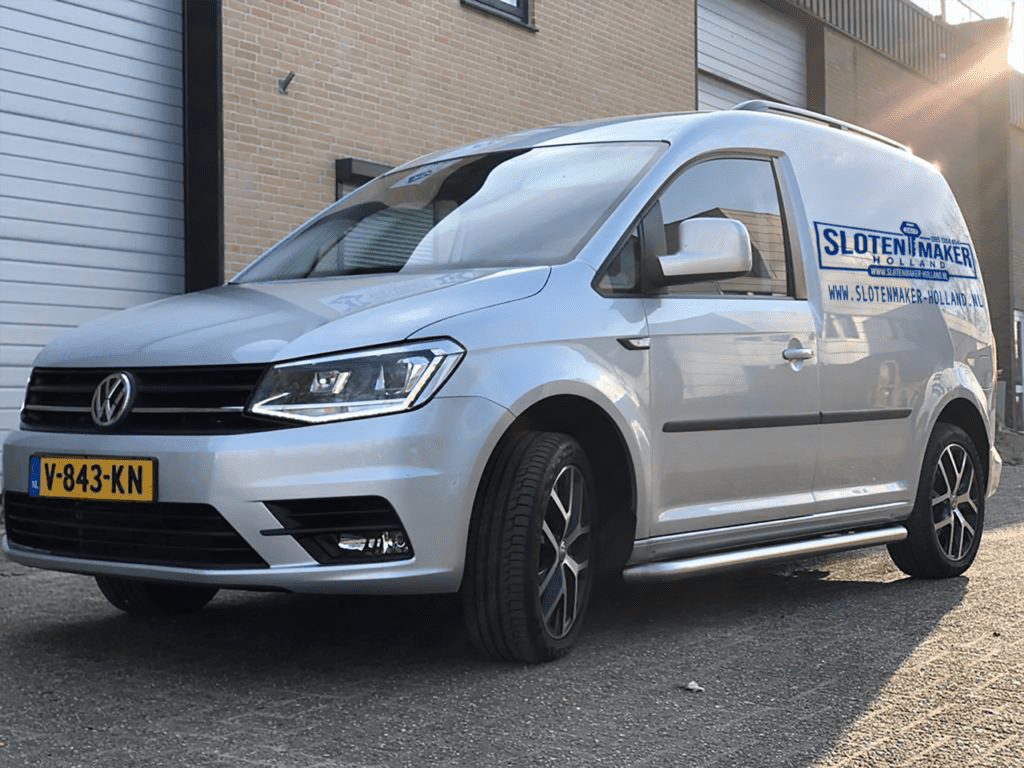 Need help quickly? In urgent cases, we are usually at your door within 30 minutes.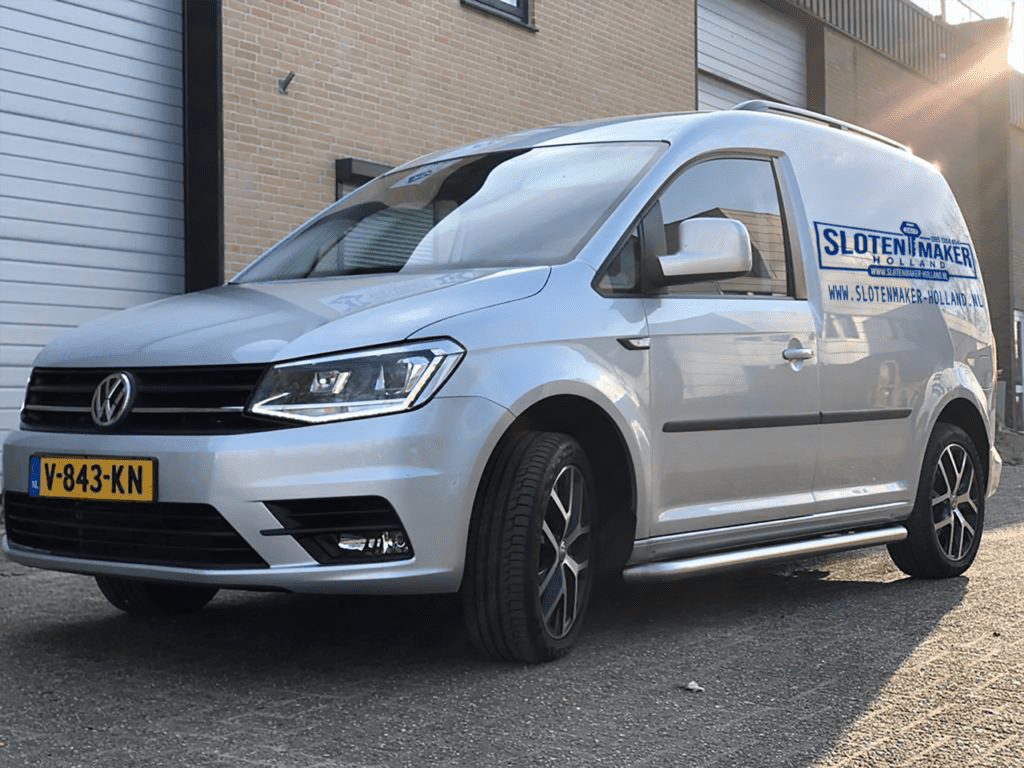 Are you locked out in Muiden?
There are several situations where it is better to hire a locksmith instead of trying everything yourself. An exclusion is a good example of this. And rest assured, you will never have to wait long for our help. We only work with certified locksmiths. And because we offer national coverage, someone is usually at your door within 30 minutes.

Damage-free opening of locks is our mission. We almost always succeed in this mission. Do things go differently than expected and do we still have to drill out the lock? We will then discuss this with you before we continue with the work. We place a new lock immediately after drilling.
Need a locksmith urgently?
We are available 24 hours. You can also reach us in the evening and at night if you need us immediately, such as:
Slotenmaker Holland is always there for you. Among other things, we stand for the following:
Fixing lockouts, which is almost always possible without damage.
Are things going differently than expected? Then we would be happy to discuss this with you.
We replace all types of locks. We only install locks from various A-brands with SKG** and SKG*** certification.
5 year warranty on nieuwe sloten, 3 new keys included.
Pay securely, afterwards via pin or tikkie.
We are usually at your location within 30 minutes.
Replace locks on location
On location within 30 minutes
Doors opened after lockout
Want to speak to a lock expert immediately?
Our professionals can help you with all lock services.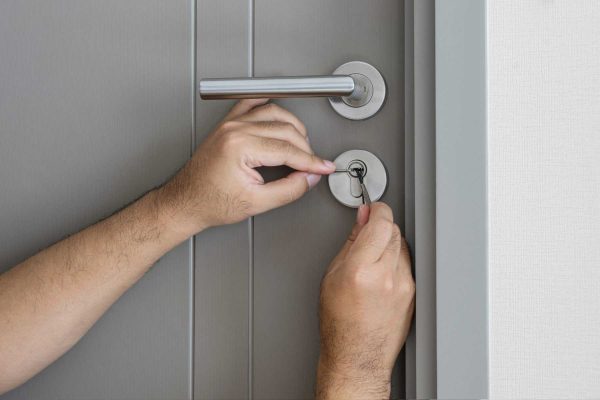 For an exclusion, you choose the specialists of Slotenmaker Holland. Thanks to our expertise and specialist tools, it is almost always possible to open locks without damage. We will be at your door within half an hour.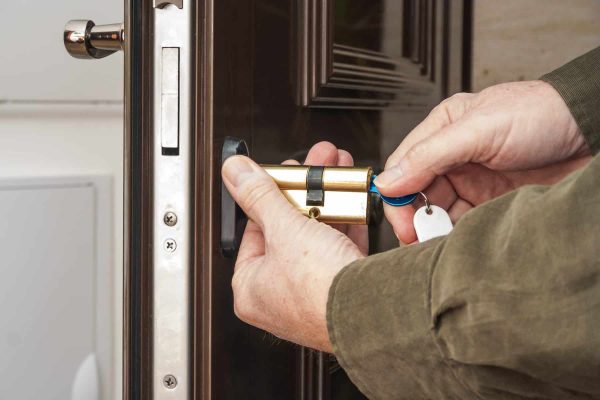 Good locks are an important step to prevent burglars. Have bad and unsafe locks replaced on time. We only install A-quality locks with at least SKG** certification.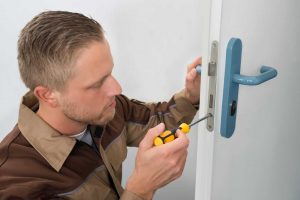 Emergency Locksmith Muiden
Whether it's the weekend, the middle of the night or during a holiday, with our 24-hour emergency service you can always call on us for emergencies. Slotenmaker Holland don't let you down.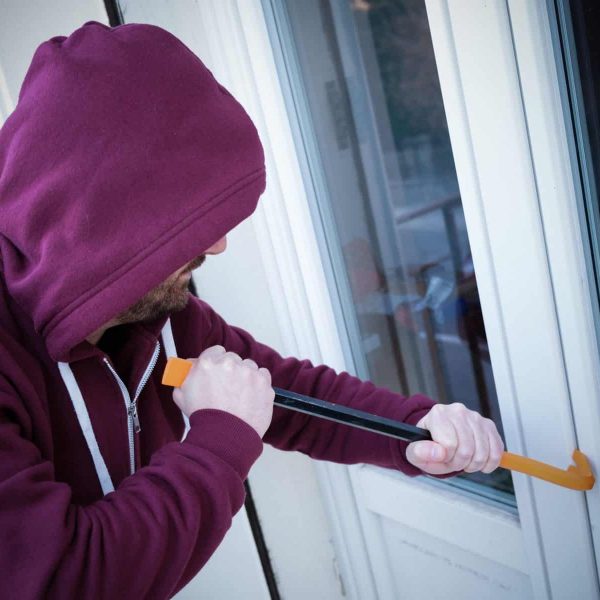 Burglary protection Muiden
With the right burglary protection you can turn your home into an almost impregnable fortress. We are happy to look at possible points for improvement and can immediately apply these for you if desired.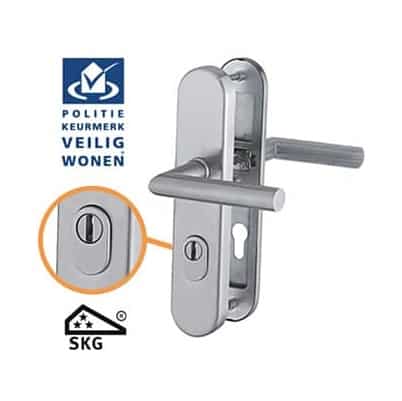 Burglars prefer to work with burglary techniques that give them quick and easy access to a property. With core pulling, they can be in your home within seconds. And that is precisely why this is such a popular technique. By having core pull protection installed, you make it impossible for burglars to use this technique.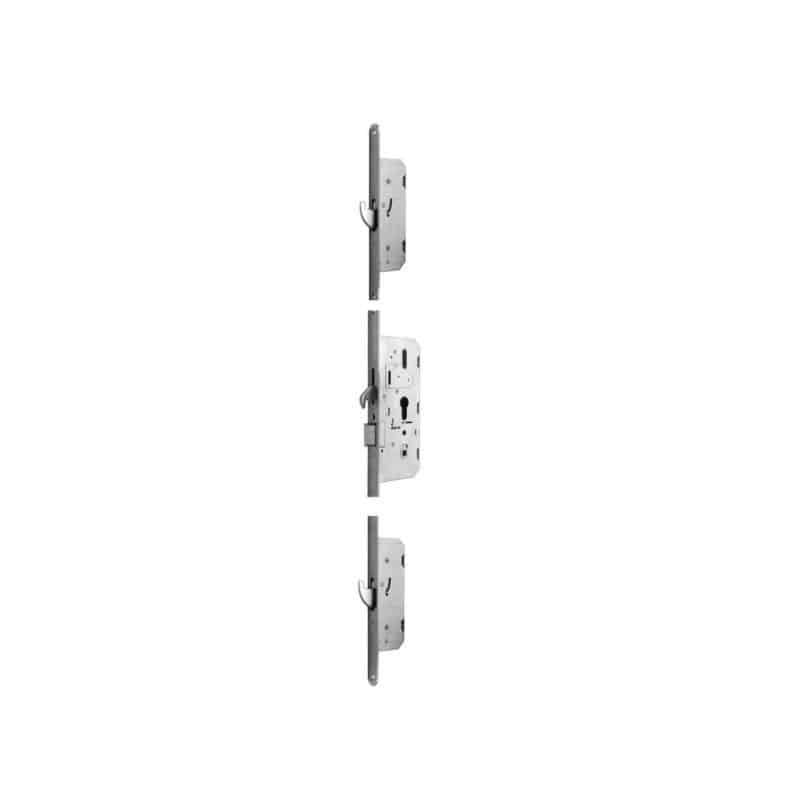 Provide extra security and have a multi-point lock installed. You can easily operate this lock with one key, while the door is locked in three places.
Need a locksmith in Muiden?
Do you need a locksmith? Then you do not want to have to wait too long for help in addition to a reliable party. Slotenmaker Holland has locksmiths working all over the country. As a result, barring unforeseen circumstances, we are on site within half an hour. You can engage us for damage-free solving of lockouts, the replacement of locks with A-brand locks with security class SKG** and SKG***, burglary prevention and the installation of a multi-point lock and core pull protection.

We use a transparent method. This means that you always know where you stand, even when things don't go as expected. With the 24/7 emergency service, we are available 24 hours and 365 days a year.
Am I insured for locksmith services?
It is annoying enough that you have to enlist the help of a locksmith and it is therefore a nice thought that in some cases the costs are reimbursed by the insurance. Situations that arise from personal responsibility are not reimbursed by an insurer. Think of lost keys. We do, however, recommend that you report the loss of keys to the police and have the locks replaced.
If there is a burglary, the first step you take is to call the police. They will investigate the break-in in the hope of identifying the culprit. An official report is drawn up. Then call the locksmith for the placement of nieuwe sloten and possibly repairing damage caused by the burglary. You send the invoice and the official report to your insurer. Keep in mind that the insurer needs time to assess and process your claim. In case of theft of keys, you must immediately report the theft to the police. Have the locks replaced within 24 hours and also send the official report and invoice to the insurer.
CAN YOU INSTALL SAFER LOCKS IMMEDIATELY?
We help you immediately and are on your doorstep within half an hour of your call. This is a selection of the services you can expect from us:
Installing secure locks.
Install core pull protection and a multi-point lock.
Viewing the current and, if desired, places of new burglary prevention, including anti-burglary strips and thief claws.
IF MY KEY IS BENT, SHOULD I HAVE IT REPLACED?
A bent key is a bad sign and requires more action than just replacing the key. With a bent key, we recommend that you replace the entire lock as this is a sign of a malfunctioning lock.
Slotenmaker Holland is the reliable lock specialist who is ready for you day and night. In this way we can also help you immediately in emergency situations, for example in the event of a lockout or burglary. The 24/7 emergency service means that we are available for you 24 hours a day, 365 days a year.
WHAT QUALITY LOCKS DO YOU USE?
We only work with A-brand locks, so we can always offer you the best quality. In addition to a wide choice of various brands, you can also choose locks with SKG** and SKG*** certification.
Do you need our locksmiths in the Amsterdam region? We also work in Amsterdam South-East, Amstelveen, Badhoevedorp, Diemen, Duivendrecht, Haarlem, Hoofddorp, IJmuiden, Mijdrecht, Muiden, Nieuw Vennep, Oostzaan, Ouderkerk aan de Amstel, Uithoorn, Weesp and Zaandam.