Need help quickly? In urgent cases, we are usually at your door within 30 minutes.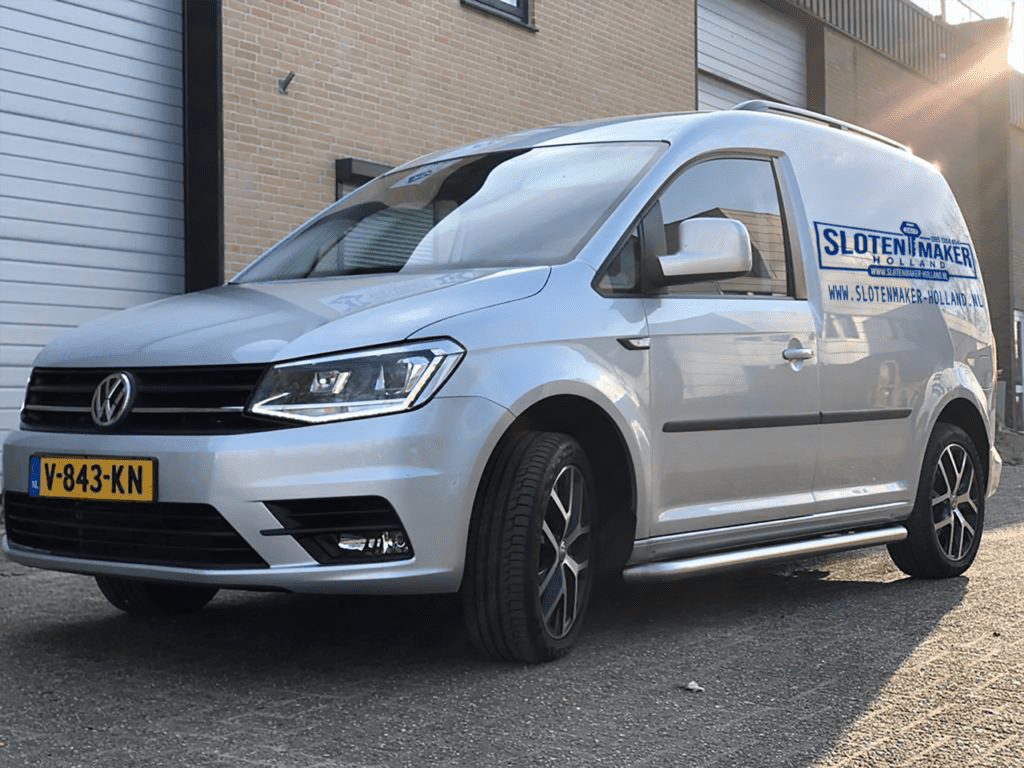 Need help quickly? In urgent cases, we are usually at your door within 30 minutes.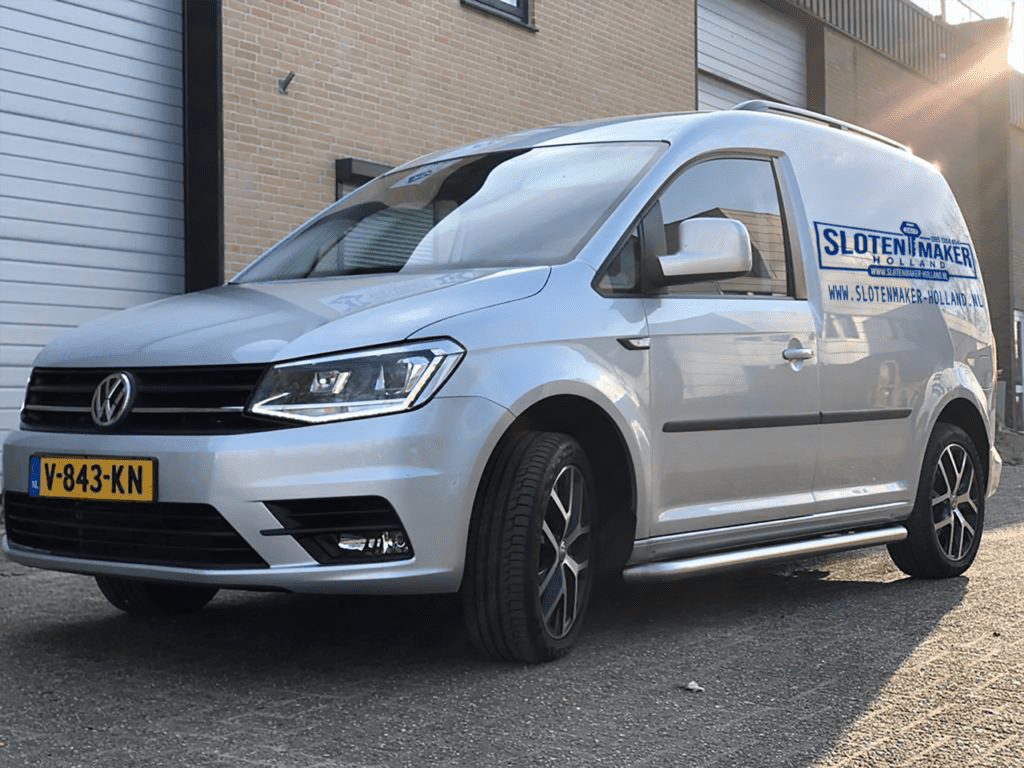 Are you locked out in Nieuwegein?
In a moment of inattention or haste it happened like this, you are left out. You have lost the keys, they are still hanging on the inside of the door and the door has closed ... Whatever the cause, when you are locked out, you want to get back in as soon as possible. Slotenmaker Holland is your involved locksmith in Nieuwegein. We therefore ensure that, barring unforeseen circumstances, we will be with you within half an hour. Our certified locksmiths almost always manage to open your lock without damage.
Slotenmaker Holland shows that quality does not have to be expensive at all. A transparent and service-oriented working method is central to us.
Need a locksmith urgently?
We are available 24 hours. You can also reach us in the evening and at night if you need us immediately, such as:
Replace lock in Nieuwegein
Do you notice that the key is getting harder and harder to enter the lock, or is the key getting crooked? Then the time has come to have the lock replaced. This prevents the key from breaking off in the lock. Even if there is a burglary, when you have moved or you want safer locks, our qualified locksmiths can professionally replace the locks for you. We stand behind the quality we offer you, which is why we give a 5-year warranty on you nieuwe sloten and its mounting.
Replace locks on location
On location within 30 minutes
Doors opened after lockout
Want to speak to a lock expert immediately?
Our professionals can help you with all lock services.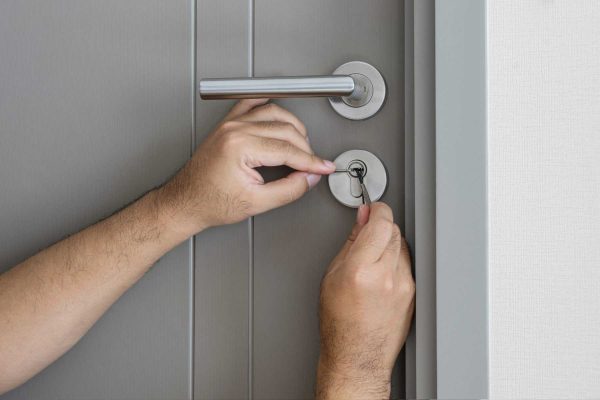 Excluded from your home or business premises?
An outside lock is very annoying, especially if you have to wait a long time for help from a locksmith. And because it is a specialist job to open a lock without a key, you switch Slotenmaker Holland in. In most cases, our qualified locksmiths can open your lock without damage using special tools.
We are usually ready within 30 minutes while you wait.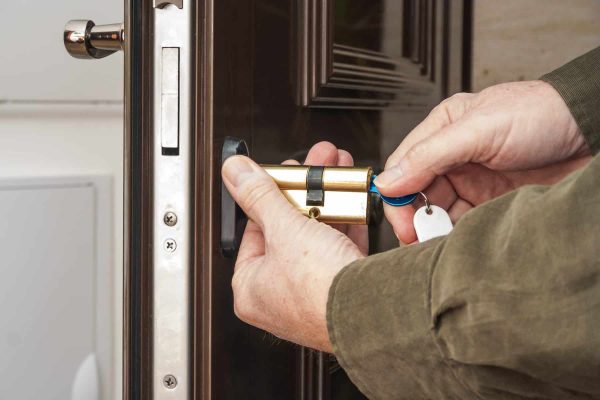 Are you ready for nieuwe sloten, for example, because you lost your keys, have been broken into, or because your locks are rusty? We provide craftsmanship. We replace every type of lock with one of the A-brands we work with. You decide which lock we place, but we advise you to choose a lock with a minimum security class SKG **.
Have your locks replaced urgently? We will usually be there within 30 minutes.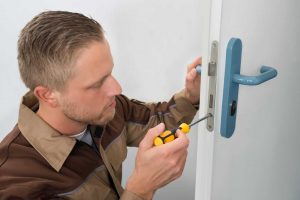 Urgent Locksmith Service Nieuwegein
Have you been locked out or have you been burgled? Then of course you want to be able to get back into your house as quickly as possible and to be able to close it safely. We offer you an emergency service where we are always available for you, 365 days a year and 24 hours a day. Because the help of a locksmith is often needed immediately, we ensure that we are with you within half an hour.
We also offer the emergency service for you for the installation of an emergency closure.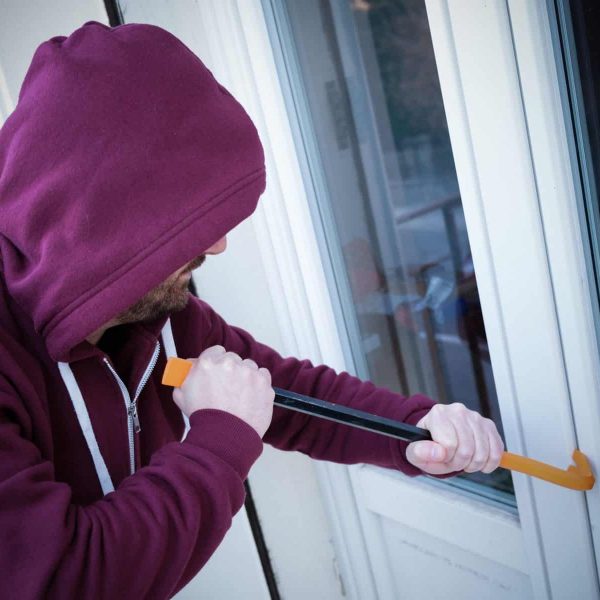 Burglary protection Nieuwegein
Burglars quickly realize whether it is difficult to break into your home. By choosing good burglary protection you prevent yourself from becoming the target of these burglars. We can make a good estimate about which burglary protection is important for your situation.
Are you curious about what adjustments are needed for you, or would you like to have burglary protection installed? Slotenmaker Holland takes care of this professionally for you.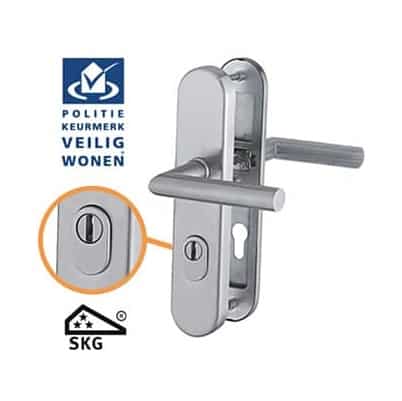 The most common technique of burglars is the so-called core pulling. With this method they can easily lift the lock out of your door. That is why core pulling protection for new-build homes was made mandatory in 2016. If you have a house before 2016, there is a good chance that your house does not yet have core pulling protection.
Do you want advice about core pulling protection or core pulling protection installed? Please contact us directly and we are happy to help you.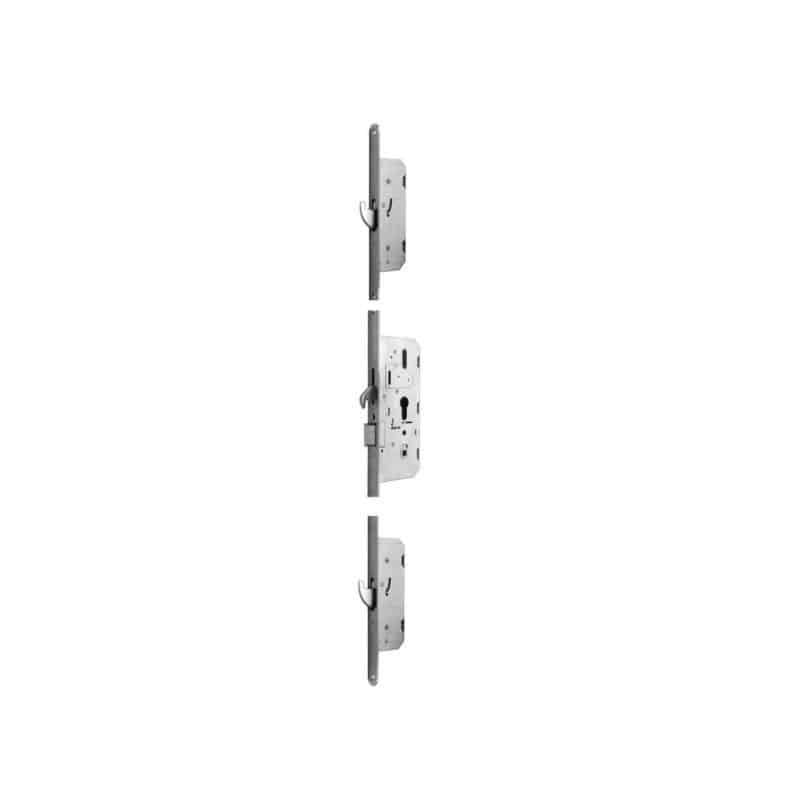 There are many different types of burglary protection. A multi-point lock, or three-point lock is one of them. A normal cylinder lock locks your door at one point, a multi-point lock locks a door at three points. You also only need one key for the multi-point lock. Certainly in areas where there is a lot of burglary, we recommend that people have a multi-point lock installed.
Are you curious whether a multi-point lock is the right solution for you, or would you like this type of burglary protection installed? Please contact us.
Locksmith Nieuwegein required?
For an expert and committed locksmith in Nieuwegein you need to Slotenmaker Holland to be. We offer you fast services for lockouts, replacement of locks, advice on and placement of burglary prevention, burglary damage repair and the installation of emergency seals. With us you do not have to deal with dubious pricing, we have a completely transparent working method. For example, if we see that we cannot open your locks without drilling, we will first consult with you. After drilling there will namely nieuwe sloten must be placed, which entails additional costs. We understand that the help of a locksmith is needed almost immediately, so you don't have to wait long for one of our qualified locksmiths to come to your doorstep. There is always one of our employees in your area. As a result, we usually have an arrival time of half an hour. This also applies to our emergency service, which is available 365 days a year and 24 hours a day.
If your locks need to be replaced because you are locked out, have lost your keys, have moved or if you want locks of a higher security class, we will ensure that this is done quickly and professionally for you. We replace every type of lock with an A-brand lock, such as Nemef, Axa or Lips. Contact one of our experts for advice on or installation of burglary prevention. We will visit you to see at which points additional burglary prevention can be applied. We can then place this at your request. Think of a multi-point lock or core pulling protection. Have you been burgled? We come to you to repair the damage caused by the burglary and nieuwe sloten to place. Is the damage too extensive to direct nieuwe sloten we will solve this temporarily with an emergency shutdown.
Call for a reliable and expert locksmith Slotenmaker Holland.
Am I insured for locksmith services?
A locksmith usually does not engage you for pleasure. In general, there is a situation that requires immediate action. Many people rightly wonder whether insurance also covers the costs of a locksmith service. In a number of cases, insurance will certainly reimburse our costs, and usually this reimbursement comes from household contents insurance. In all cases, it is important that you check the terms and conditions of your insurance. Also check which conditions your insurance attaches to the declaration of costs. For example, if you want to declare the costs of replacing locks after a break-in, you must have the locks replaced within 24 of the break-in.
A situation where you can write a reimbursement from the insurer on your stomach is the one in which you have lost your keys yourself. This is your own responsibility. We do however urge you to have the locks replaced after losing your keys.
Are you a victim of theft and have your keys been stolen? Even then you will have to have your locks replaced immediately. We ensure that we are with you within half an hour. You must also report the theft. You send the declaration and our invoice to your insurance company. After a few weeks you will receive notification from your insurance whether and what of our costs will be reimbursed.
A burglary requires a direct investigation by the police. This is also the party that calls you first. Then we will replace your locks and repair burglary damage. In most cases, this consequential damage will be compensated by your insurer. Again, your insurance company will need some time to assess your claim.
WHAT SERVICES DO YOU OFFER ?:
We replace locks and install locks with SKG protection class.
We place burglary prevention, such as core pull protection and multi-point lock.
Advising on and placing burglary prevention.
Urgent service, available 365 days a year and 24/7.
WHICH LOCKS DO YOU REPLACE?
We have experience with all types of locks. That is why we can replace any type of lock with a lock from the A brands we work with. We work with brands such as Nemef, Lips, Dom and Axa. We advise you to always choose a lock with a minimum security class of SKG **. With this you meet the Police Seal Safe Living.
CAN I GET CERTIFIED KEYS?
With certified keys you have the advantage that as a certificate holder you are the only one who can have keys added. This prevents people from having your keys edited without your permission, for example when you have lost them.
Do you need our locksmiths in the Utrecht region? We work in Abcoude, Bilthoven, Breukelen, Bunnik, Culemborg, De Bilt, De Meern, Doorn, Driebergen Rijsenburg, Harmelen, Houten, Ijsselstein, Maarssen, Mijdrecht, Nieuwegein, Vianen, Veenendaal, Vleuten, Neighborhood near Duurstede, Woerden & Zeist.