Need help quickly? In urgent cases, we are usually at your door within 30 minutes.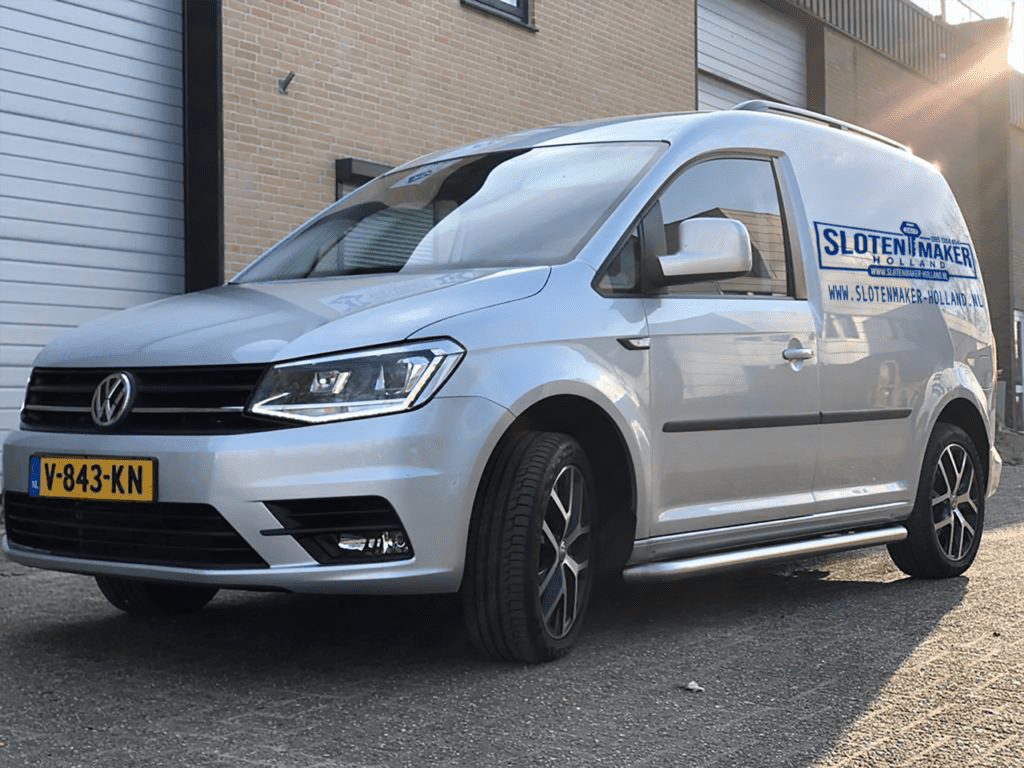 Need help quickly? In urgent cases, we are usually at your door within 30 minutes.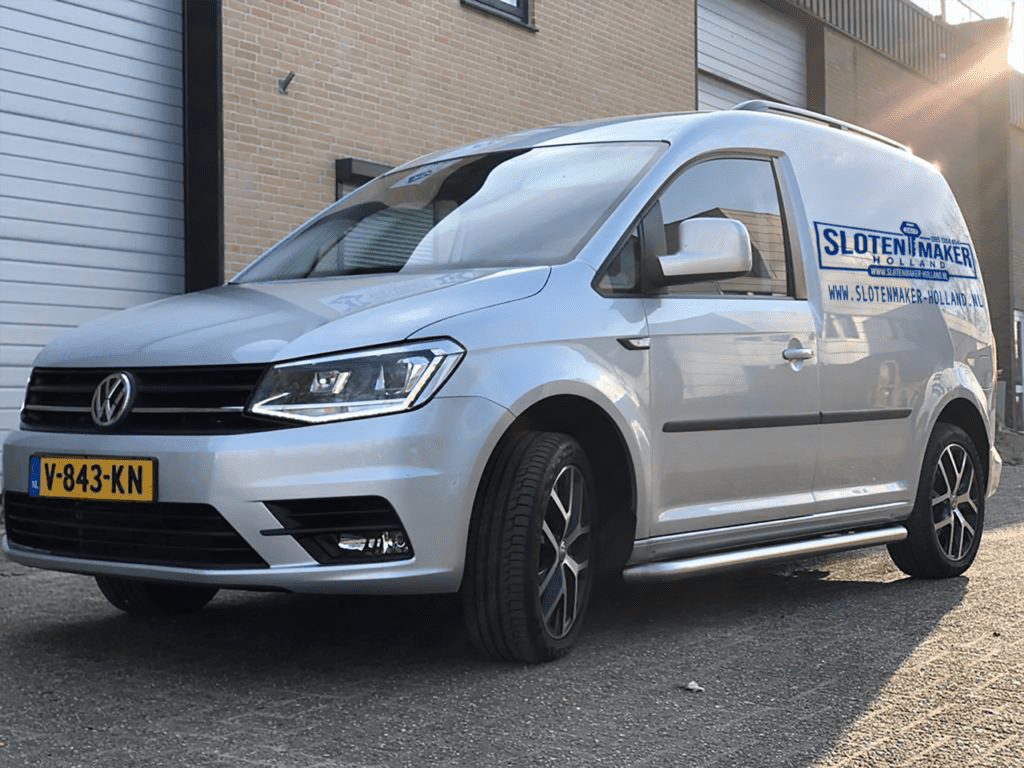 Are you locked out in Nijkerk?
Nothing is more annoying than being left out of your own home. And say it yourself, it always comes at a time when it does not work out. You are with your hands full of groceries, your child is tired and urgently needs an afternoon nap or you are ready for a much needed rest after a long working day. With an outside lock you are looking for a professional locksmith, one who understands his trade and delivers quality at an affordable price. And that is exactly what you are at Slotenmaker Holland must be.
If you are locked out, you naturally want to be able to return to your home as soon as possible. We understand that better than anyone and therefore ensure that we are on site quickly. We have locksmiths all over the country, so we are usually within half an hour with you.
Need a locksmith urgently?
We are available 24 hours. You can also reach us in the evening and at night if you need us immediately, such as:
We do more than just open your locks when you are locked out. You can also contact us to replace your locks. It is a wise choice to replace your locks if, for example, you have lost your keys, or if a lock has rust. Of course you have also come to the right place for replacing old locks with locks that do comply with the Police Seal for Safe Living.
At Slotenmaker Holland qualified locksmiths with extensive experience. We ensure that your locks are replaced correctly and we advise you to choose at least locks with 2 SKG stars. Our locksmiths in Nijkerk are quickly on the spot.
Replace locks on location
On location within 30 minutes
Doors opened after lockout
Want to speak to a lock expert immediately?
Our professionals can help you with all lock services.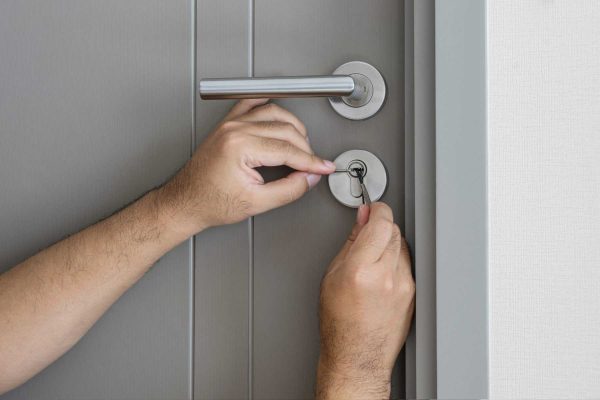 Have you closed the door, but are the keys still inside or have you lost them? There are many reasons why a locksmith should open your door and as long as you are the owner of the property, the reason is not very relevant to us. You really are not the first to do this.
Fortunately, our qualified locksmiths can enter Nijkerk easily open your door with specialist tools. In most cases we manage to open your door damage-free. Despite our experience and professional knowledge, in certain situations we want to drill out the lock to open it. Because we then have to replace the lock, we first discuss this with you before we continue with the work.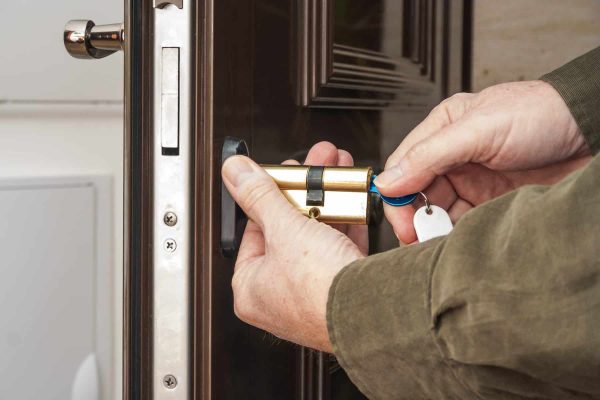 There are also several reasons for replacing locks. One of the reasons is that you lost your keys. Of course you want to prevent someone from finding the key, knowing that it belongs to your home and then robbing everything empty. A rusty lock is also a sign that it is time to have the lock replaced.
There are so many reasons to replace a lock. What all these reasons have in common is that there is often something behind it. For example, if you have been burgled, or you have bought a new home, it is important that the locks are replaced almost immediately. We are usually within half an hour with you to professionally replace your locks. We always install certified locks that comply with the Police Seal for Safe Living. Our locksmiths in Nijkerk gladly advise you further.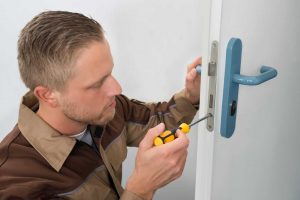 Urgent Locksmith Service Nijkerk
Have you been locked out or have you been burgled? Annoying situations where you like to be helped immediately. And because these kinds of situations require a direct approach, be it in the middle of the night or weekend, we have an emergency service available for you. The emergency service helps you with urgent issues, such as posting one emergency repairs after a break-in. We can be reached 27/4.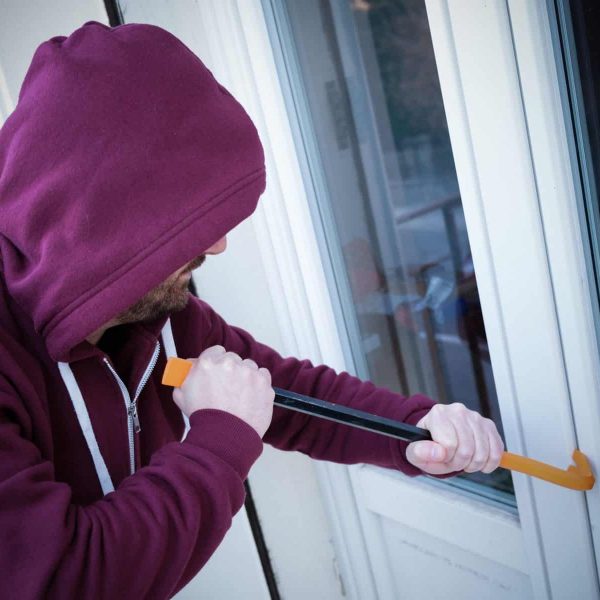 Burglary protection Nijkerk
We all want to relax into the night. However, if your home cannot be securely locked, you may wake up to every sound. You want to make it as difficult as possible for burglars and that is why you need advice on burglary prevention.
For advice on burglary prevention, of course, do not call in the first hobbyist. We have been experts for many years when it comes to advice and installation of burglary prevention.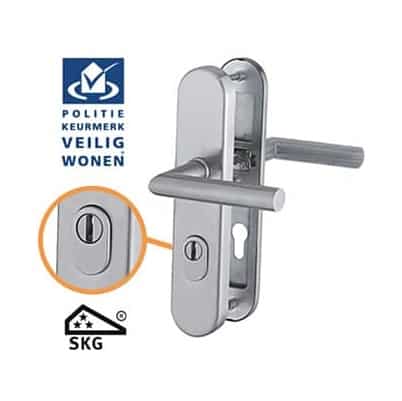 A safe feeling is worth gold, this applies both on the street and in your own home. That is why it is important to ensure that you deter burglars as much as possible. You do this not only by bright lights with motion sensors and alarm systems. Extra security on doors and windows is also very important. Core pulling is a popular technique among burglars, which is why it is required by law that homes built after 2016 have core pulling protection.
Core pull protection prevents burglars with a kind of screw pull the cylinder out of the lock. We carry out the installation of core pulling protection quickly and professionally for you.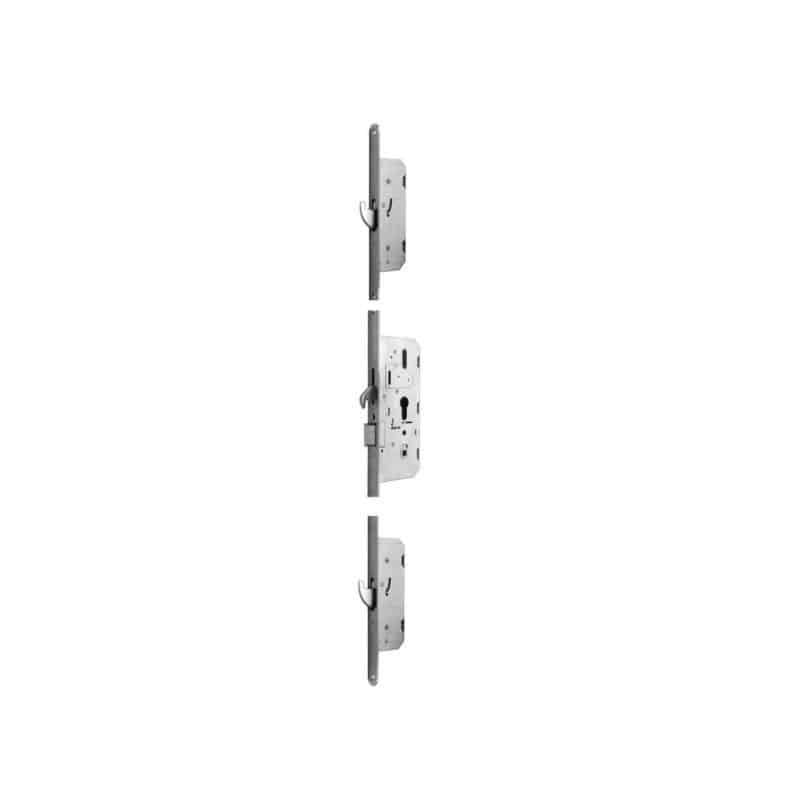 Do you know what the burglary rate in your neighborhood is? In areas where there is a lot of burglary, extra security on your door is not an unnecessary luxury. Your door is locked at one point with a normal cylinder lock. With a multi-point lock, the door is locked in several places, often on the side, bottom and top of the door. A handsome boy who still comes in unwanted.
You have also come to the right place for advice on and placement of your multi-point lock.
Locksmith Nijkerk required?
When the need is high and you are in Nijkerk needs a locksmith will Slotenmaker Holland be there for you. In general, we will be with you within half an hour. We will not let you wait long, a lockout or burglary is annoying enough in itself. Because we have national coverage, we are almost always with you within 30 minutes.
Slotenmaker Holland is proud of the knowledge we have in-house. Certified locksmiths with extensive experience in the field. This, in combination with specialized tools, helps to open locks as damage-free as possible. In the exceptional case where it does not work, we will first consult with you before we continue with the work.
If you are locked out and we have had to drill out the lock, your lock must be replaced. A crooked key, rusty locks, a move and the loss or theft of a key is also reason enough to replace your locks. Our specialists can replace any lock for you with one of the A-brand locks we work with. If you want extra safety and comply with the Police Seal for Safe Living, we advise you to go for an SKG ** lock at least.
Burglars develop their intrusion techniques at any time. That is why we use our knowledge to provide you with the correct burglary prevention. We advise you but also install extra safe locks and other forms of safe hinges and locks. This way, you can prevent burglars from pulling out your lock with the popular technique of core pulling. A multi-point lock and anti-burglary strips are also possible.
Lockouts, burglary, stolen keys ... urgency is urgent and that is why we are available 24/7 with our emergency service.
Am I insured for locksmith services?
Is the replacement of locks covered by my insurance? This question has not been asked for the first time, and certainly not the last time. And it's not a strange question, since a locksmith is committed to keeping you and the things in your home safe. We would like to tell you that in most cases your insurance will reimburse the costs for locksmith services.
If there is an exclusion, we will usually be at your doorstep within half an hour. We help you open your door damage-free. Whether your keys have simply been lost or stolen, we advise you to have the locks replaced in any case. In the event of theft of your keys, your insurance will usually reimburse our costs. Report the theft and report the theft directly to your insurer. Your insurance company will ask you to send them a copy of the declaration form and our invoice.
With a burglary you have a lot of things to arrange. In the first place, the shock is of course considerable. Try to leave everything as you found it when the break-in was discovered. Call the police immediately and also inform your insurer. The police will investigate the traces of the burglary with you in order to trace the perpetrator (s). After the police have finished the investigation, we will visit you. We record the break-in damage and assess whether it can be repaired suddenly. In most cases this is not a problem. If this does not work, we temporarily install an emergency shutdown. Our work is done when the burglary damage is repaired and the locks replaced. You submit the invoice to the insurer, supported by a copy of the locksmith's declaration and invoice. You will be notified of this after a few weeks.
FOR WHAT SERVICES DO I CONTACT YOU?
We have been involved in the world of locksmiths for many years. We therefore have a complete range of services where you can use a locksmith, think of:
Opening locks, for example when locked out.
Replacing locks with certified A-brand locks.
Advice on and installation of burglary protection.
An emergency service with which we can be reached 365 days a year, 24 hours a day, even if an emergency shutdown is required.
Placement of core pulling protection.
Placement of multi-point lock
I HAVE NASTY EXPERIENCES WITH LOCKS AND DO NOT FEEL RELIABLE
Unfortunately, there are also some bad apples in the locksmith world, just like in many other industries. With us you always know where you stand. In the first place, we only employ qualified locksmiths with years of experience. We can handle any job with the help of our specialist tools. If things go differently than we intended, we will discuss this with you before we continue with the work. For example, consider a situation where we cannot open a door without damage.

All prices are agreed in advance, you will never be surprised.
CAN I ALSO REACH YOU IN AN EMERGENCY?
We understand better than anyone that many situations where you need a locksmith can not wait. That is why you can reach us 24/7, including weekends and holidays. Our locksmith in Nijkerk is usually at your location within 30 minutes.
Do you need our locksmiths in the Amersfoort region? We work in Achterveld, Baarn, Barneveld, Blaricum, Bunschoten-Spakenburg, Eemnes, Hilversum, Hoevelaken, Laren, Leusden, Nijkerk, Soest, Soesterberg and Woudenberg. Our Locksmith Nijkerk works in the Amersfoort region.