Need help quickly? In urgent cases, we are usually at your door within 30 minutes.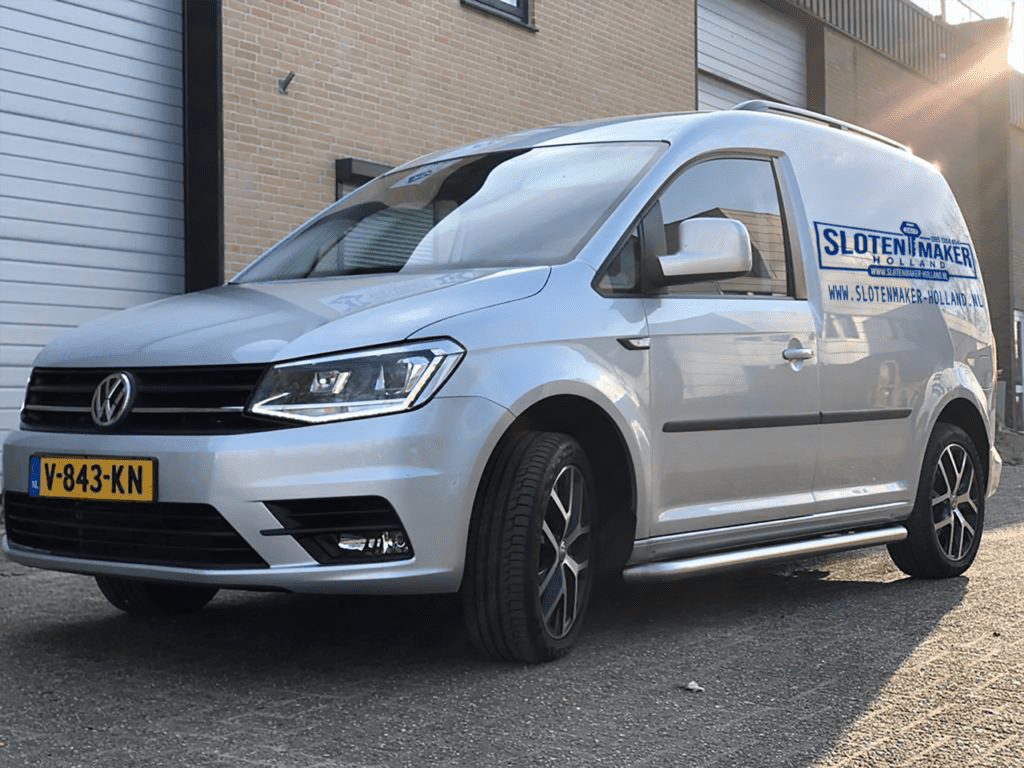 Need help quickly? In urgent cases, we are usually at your door within 30 minutes.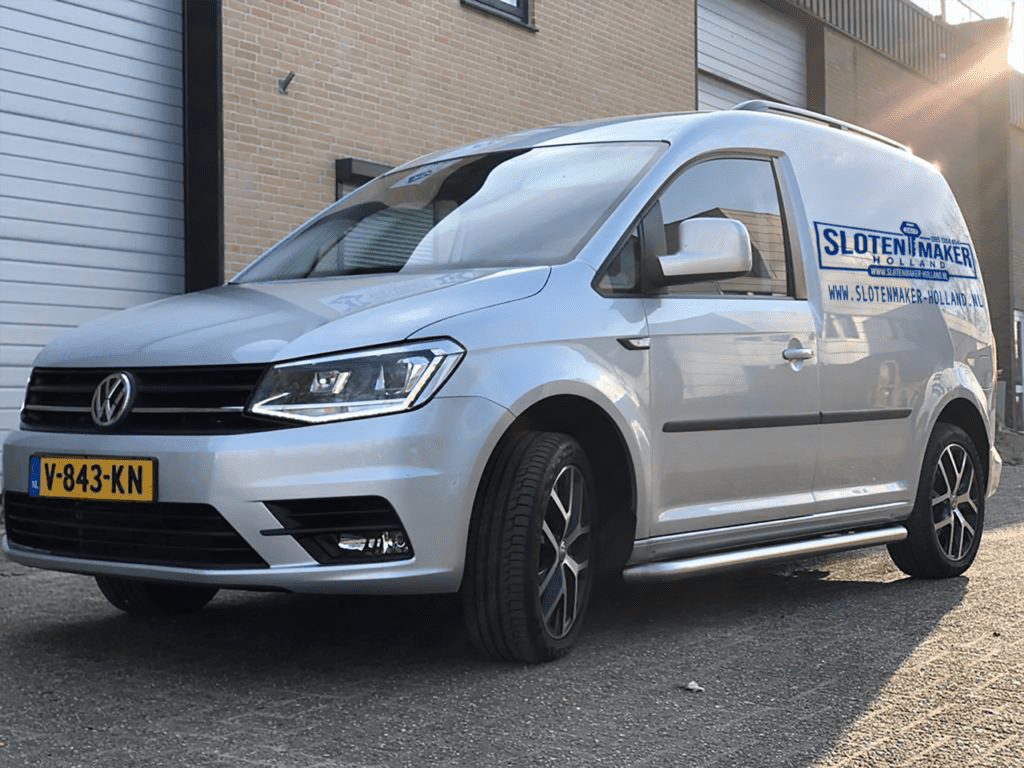 Are you locked out in Pijnacker?
Left out? That is very annoying and of course you want to be able to return to your home as soon as possible. call you Slotenmaker HollandA locksmith will usually be at your door within half an hour. We have the knowledge and tools to open your locks. This almost always works without damage. Unfortunately, sometimes we have to drill out. We will then discuss that with you. After drilling, a new lock is immediately placed.
Slotenmaker Holland shows that quality still doesn't have to be expensive. A clear and transparent working method is central.
Need a locksmith urgently?
We are available 24 hours. You can also reach us in the evening and at night if you need us immediately, such as:
Replace lock in Pijnacker
Slotenmaker Holland includes the following:
Opening locks without damage is our specialty.
No surprises afterwards.
A-brand locks with at least SKG**.
Always a 5-year warranty on locks and assembly.
Secure payment, via tikkie or with the pin.
We are usually on site within 30 minutes.
Replace locks on location
On location within 30 minutes
Doors opened after lockout
Want to speak to a lock expert immediately?
Our professionals can help you with all lock services.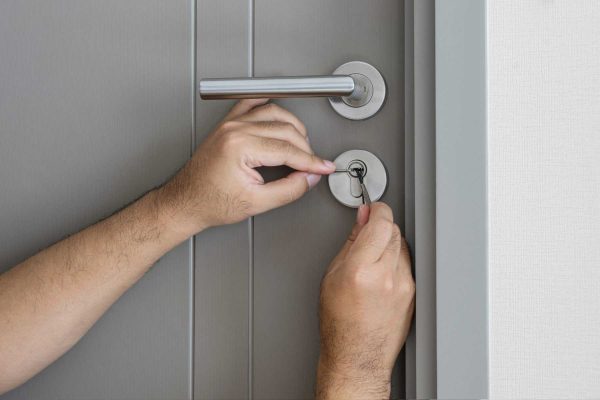 In the event of a lockout, call immediately Slotenmaker Holland. We are usually at your doorstep within 30 minutes. Damage-free opening of locks is our mission.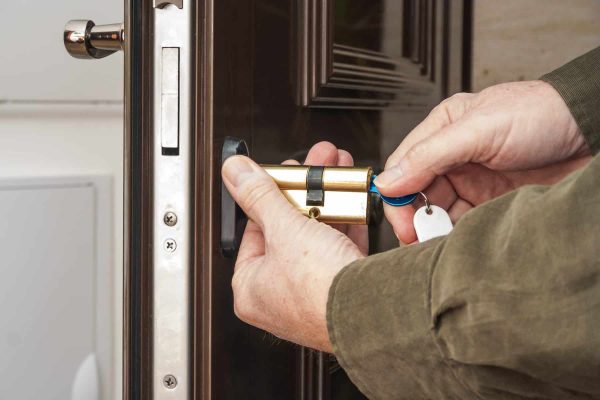 If your locks need to be replaced, don't wait any longer and call Slotenmaker Holland. We replace your locks with a SKG** or SKG*** lock from one of our A-brands. We give you a standard 5 year warranty on locks and the installation of these locks.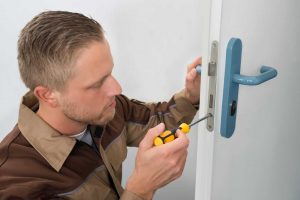 Emergency Locksmith Pijnacker
Thanks to our 24/7 emergency service, you don't have to wait until the holidays are over or the weekend is over. You can reach us 24 hours a day, 365 days a year.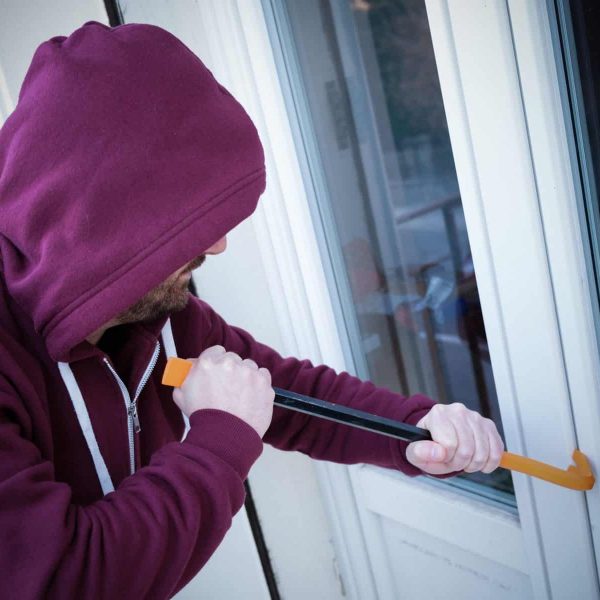 Burglary protection Pijnacker
The more effort burglars have to make to break into your home, the faster they will break into your home. Slotenmaker Holland will visit you to assess the current hinges and locks and, if necessary, make adjustments.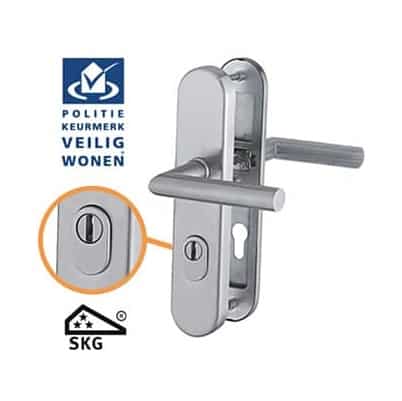 Core pull protection is fitted as standard on houses built from 2016. Do you have a house that was built for that purpose and do you not yet have a core pull protection? Then we recommend that you still opt for this. Core pulling is a commonly used burglary method in which burglars are in your home within seconds.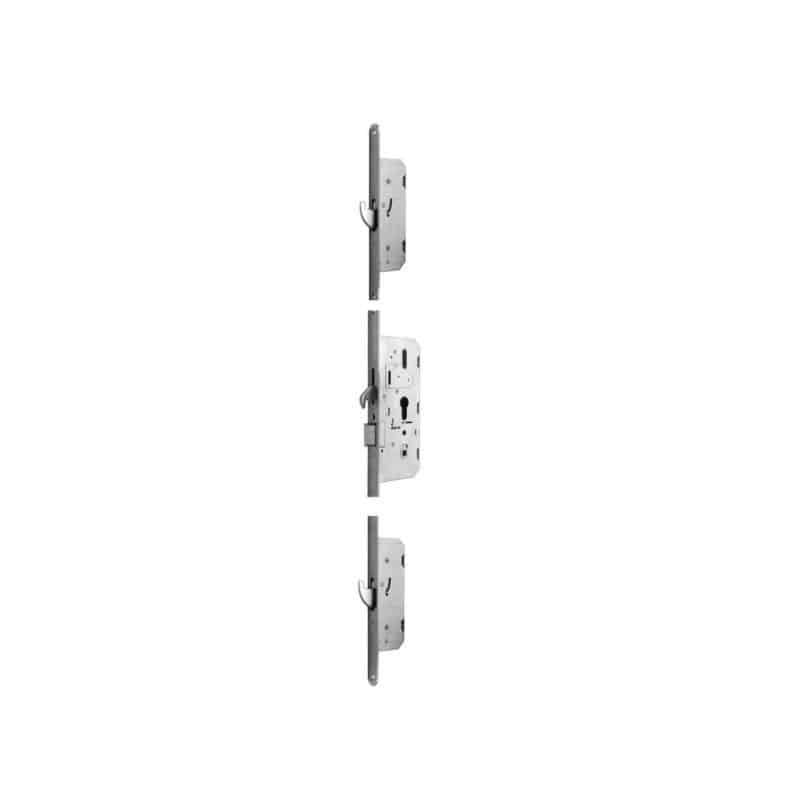 The multi-point lock is an extra secure lock that locks your door at the side, bottom and top. You only need one key, making the lock easy to operate.
Need a locksmith in Pijnacker?
There is a huge amount of locksmiths who offer their services throughout the Netherlands. It is important to find a reliable and affordable locksmith, and that is exactly what you are looking for Slotenmaker Holland are at the right place. If you could use our help, please contact us and we'll be with you within 30 minutes. In the event of a lockout, we almost always manage to open the lock without damage. We work completely transparently. Are things going differently than expected? Then we will discuss this with you before we continue with the work.
Slotenmaker Holland is also your address if you want to have your locks replaced by secure locks with SKG** and SKG***. We always give a 5-year warranty on locks and the installation of these locks. You have also come to the right place for the installation of core pull protection and the multi-point lock and advice on and installation of burglary prevention. With our emergency service we are available 24/7, 365 days a year.
Am I insured for locksmith services?
Do you need the specialist knowledge of a locksmith? Then it is a nice thought that in some cases you can recover the costs of locksmith services from the insurance. Always contact the insurer to inquire about the conditions attached to a claim.
Have you discovered that your house has been broken into? Then leave everything as you found it as much as possible. The first step you take is to call the police. They will investigate traces of the break-in. When their work is completed, call the locksmith. The locksmith will immediately repair the damage and nieuwe sloten place. Sometimes the damage is too great to repair immediately or all at once. A locksmith then chooses to place an emergency lock so that the house can be safely locked first. The locksmith returns later to take care of everything. An insurer will reimburse these costs without any problems. For this you send the invoice and the official report of the declaration to your insurance company. An insurer will also usually reimburse the costs in the event of theft of keys. However, an insurer will generally set the condition that a report has been made to the police and that a report must be made within 24 hours nieuwe sloten be placed. Have you been locked out with the keys still in the house or have you lost the keys? In that case, an insurer will not reimburse the costs.
CAN YOU INSTALL SAFER LOCKS IMMEDIATELY?
Slotenmaker Holland helps you almost immediately. We are usually with you within half an hour. Among other things, we do the following for you:
Replacing any type of lock.
Installing A-brand locks with SKG** or SKG*** certification
Installation of core pull protection and multi-point locks.
Burglary prevention, such as anti-burglary strips and thieves' claws.
IF MY KEY IS BENT, SHOULD I HAVE IT REPLACED?
If you only have the bent key replaced, there is a good chance that the new key will also bend again in the long run. A bent key has to do with a malfunctioning lock. In the worst case, the key breaks off in the lock. If you have a bent key, have your locks replaced to definitively remedy the ailment.
Slotenmaker Holland has enabled an emergency service for its customers, with which you can reach us 365 days a year, 24 hours a day. This way we can help you anytime and anywhere.
WHAT QUALITY LOCKS DO YOU USE?
Do you choose the services of Slotenmaker Holland then you only choose A-quality locks. As a result, we always know how to offer quality that suits us. With us you choose brands such as Dom, Nemef, Lips and Axa. In any case, choose a lock with SKG** certification.
Do you need our locksmiths in the Rotterdam region? We work in Amblasserdam, Barendrecht, Bleiswijk, Capelle aan den Ijssel, Dordrecht, Gorinchem, Gouda, Hendrik Ido Ambacht, Hoogvliet, Maassluis, NieuwerkerkPapendrecht, Pijnacker, Rhoon, Ridderkerk, Rotterdam, Schiedam, Sliedrecht, Spijkenisse, Vlaardingen and Zwijndrecht.