Need help quickly? In urgent cases, we are usually at your door within 30 minutes.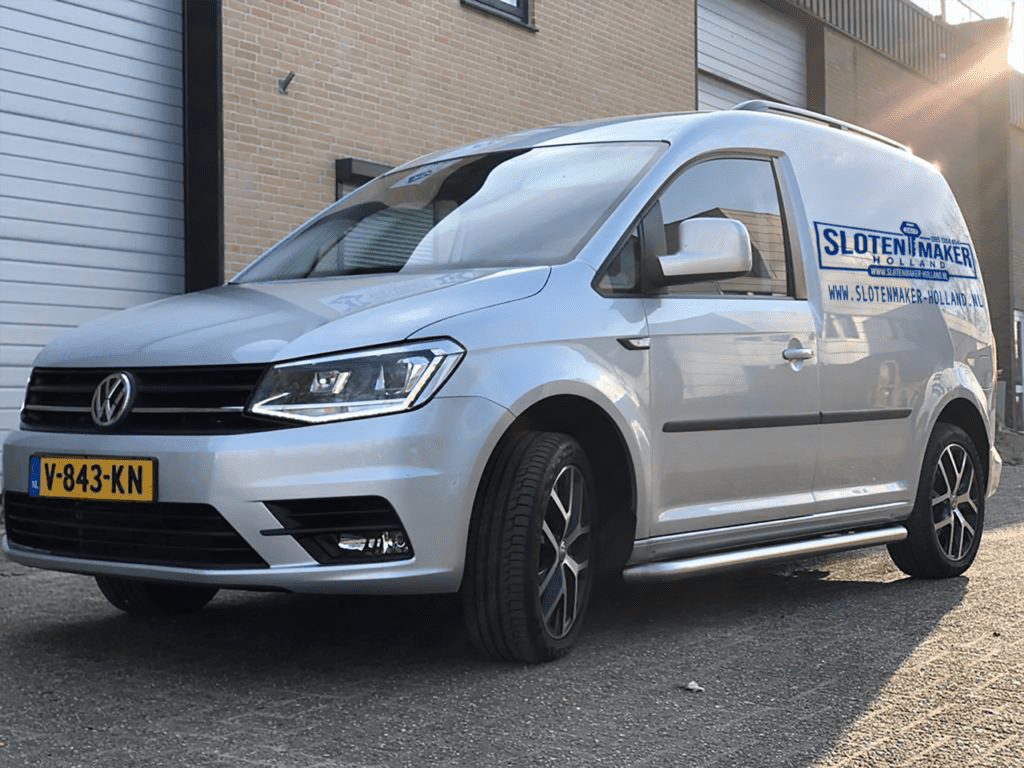 Need help quickly? In urgent cases, we are usually at your door within 30 minutes.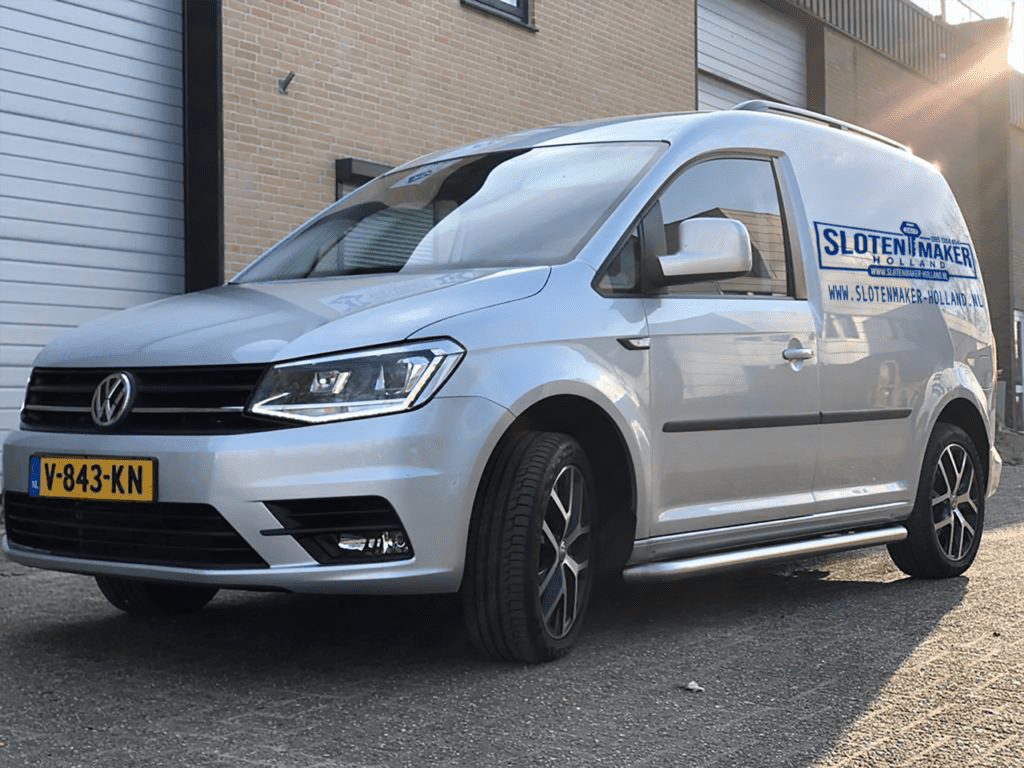 Are you locked out in Veenendaal?
The door is locked and the keys are still inside… It's just one example of the many causes of a lockout. For example, the key can also just break off in the lock. In front of Slotenmaker Holland it doesn't matter what the cause of the lockout is, we're here to help! We usually need no more than 30 minutes to be with you. Our goal is to open the lock without damage. In the rare event that we still have to drill out the lock, we will first discuss this with you before we continue with the work. We will immediately install a new lock so that you can safely lock your home again.
For Slotenmaker Holland you will never have to deal with unpleasant surprises afterwards.
Need a locksmith urgently?
We are available 24 hours. You can also reach us in the evening and at night if you need us immediately, such as:
Replace lock in Veenendaal
This is what you can go to, among others: Slotenmaker Holland:
Damage-free opening is almost always possible with specialist tools.
If a different approach than intended is required, we will first discuss this with you. That way you always know where you stand.
You always get a guarantee on nieuwe sloten and installation for a period of 5 years.
Clear invoice. Pay afterwards by pin or via a tikkie
We'll be with you in 30 minutes.
Replace locks on location
On location within 30 minutes
Doors opened after lockout
Want to speak to a lock expert immediately?
Our professionals can help you with all lock services.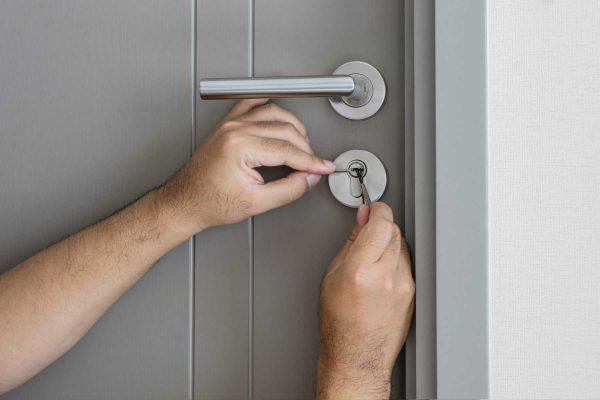 Being locked out is very annoying for you. However, we have solved this quickly and carefully for you. It almost always succeeds to open the lock without damage. If you have called us for help, we will be with you within half an hour.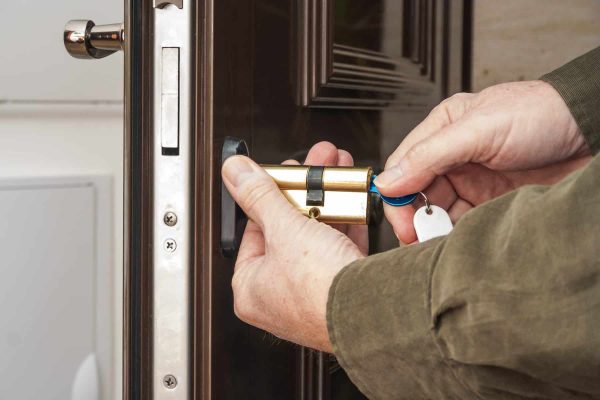 It may happen that your locks no longer function properly. You notice that the key is more difficult to enter the lock or that the key is bent. Have your locks replaced on time. We install A-quality locks with SKG** or SKG*** quality mark.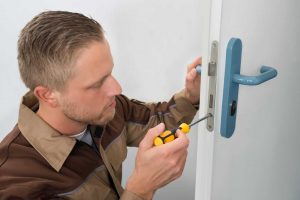 Emergency service Locksmith Veenendaal
A locksmith should be able to help you immediately. With our emergency service we are available 24/7 and 365 days a year, also for the installation of an emergency lock.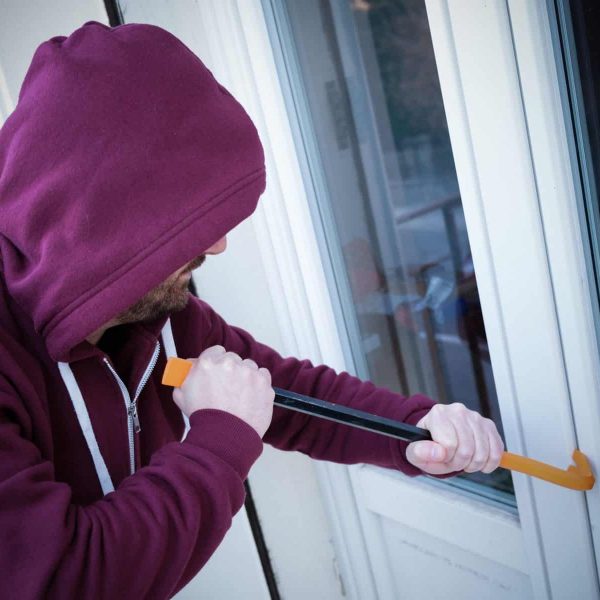 Burglary protection Veenendaal
By investing in burglary protection, you reduce the risk of a burglary. The more effort burglars have to make to enter your home, the less likely your home will become the next target. We provide tailor-made solutions and are happy to visit you to assess the situation and make any changes.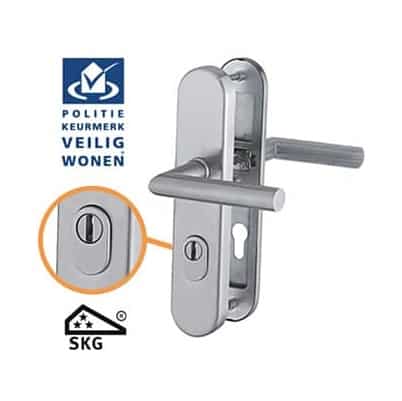 Since 2016, it has been mandatory to install core pull protection in new-build homes. This is of course not for nothing when you know that core pulling is the most commonly used method by burglars. It only takes seconds to pull a lock out of the door with it. Core pull protection makes it virtually impossible to apply this technique.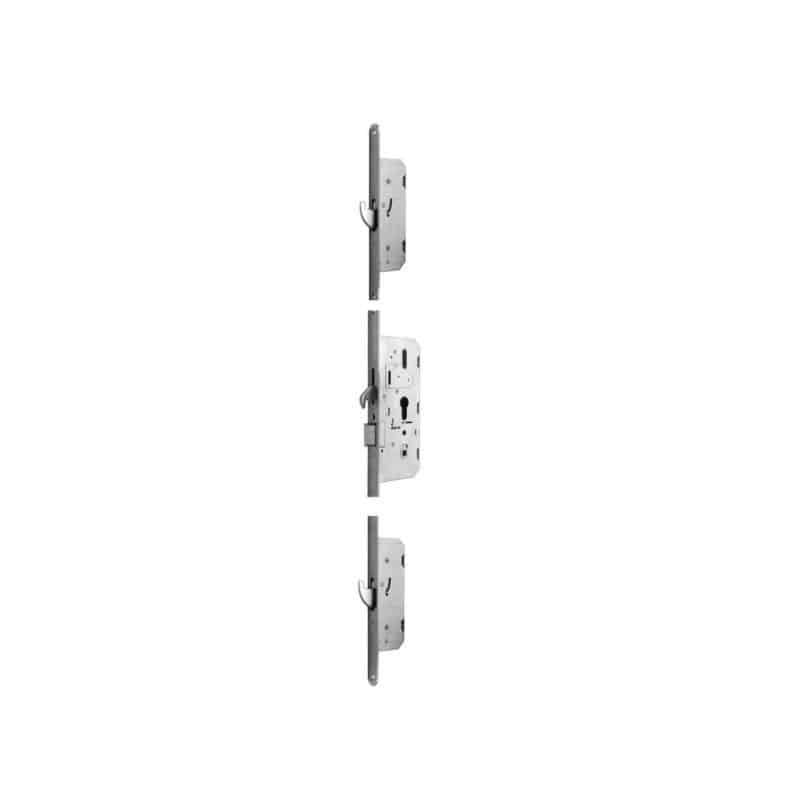 A multi-point lock not only locks your door in three places instead of one, it also provides an extra sturdy construction because of the locking in three places. And the great thing is that you only need one key to operate this lock.
Need a locksmith in Veenendaal?
If we can be of service to you in any way, please contact us. Slotenmaker Holland has national coverage, so there is always a locksmith near you. In general, we do not need more than 30 minutes to be with you. Fixing a lockout without damage is child's play for us. And what if it doesn't work? Then we have to drill out the lock, but we will not do this without first consulting with you. After drilling out the lock, a new lock is placed immediately.
Eliminating lockouts is not the only service we provide. Also for placing nieuwe sloten that meet the SKG standards is what you can come to us for. We are also specialists in installing core pull protection, multi-point locks and customized burglary prevention. The emergency service that we have engaged ensures that you can reach us 365 days a year and 24 hours a day.
Am I insured for locksmith services?
In some cases, your insurer will not make a fuss about reimbursing the costs of a locksmith. Whether or not reimbursement is made depends on the reason why you are using a locksmith. Let's assume that in the event of a break-in or stolen keys, it will almost never be difficult when you declare the costs. The condition is that in the event of a burglary, you first have the police investigate the burglary marks and file a report. After that, the locksmith will repair the damage from the break-in and nieuwe sloten place. You must also report stolen keys first. In addition, it is important that you contact us within 24 hours nieuwe sloten late places. In both cases, you must support your claim with the invoice from the locksmith and the official report.
CAN YOU INSTALL SAFER LOCKS IMMEDIATELY?
We want to help you as soon as possible. Thanks to our national coverage, we can be with you within 30 minutes, where we do the following for you, among other things:
We only work with premium brands such as Nemef, Dom, Axa and Lips.
Choose extra safe locks such as core pull protection and a multi-point lock.
We advise on and install burglary prevention such as thieves' claws and anti-burglary strips.
IF MY KEY IS BENT, SHOULD I HAVE IT REPLACED?
If the key is bent, it is a signal of a malfunctioning lock. It is therefore certainly not enough to just replace the key. If your key is bent, our advice is to have your lock replaced to prevent the key from breaking off in the lock.
We almost always help you immediately. Due to the national coverage, there is always someone near you. Thanks to our 24/7 emergency service, we are also available on weekends, public holidays and in the middle of the night.
WHAT QUALITY LOCKS DO YOU USE?
We provide a standard 5 year warranty nieuwe sloten and the installation of those locks. We do this because we only work with A-brand locks, with a quality we believe in.
Do you need our locksmiths in the Utrecht region? We work in Abcoude, Bilthoven, Breukelen, Bunnik, Culemborg, De Bilt, De Meern, Doorn, Driebergen Rijsenburg, Harmelen, Houten, Ijsselstein, Maarssen, Mijdrecht, Nieuwegein, Vianen, Veenendaal, Vleuten, Neighborhood near Duurstede, Woerden & Zeist.