Need help quickly? In urgent cases, we are usually at your door within 30 minutes.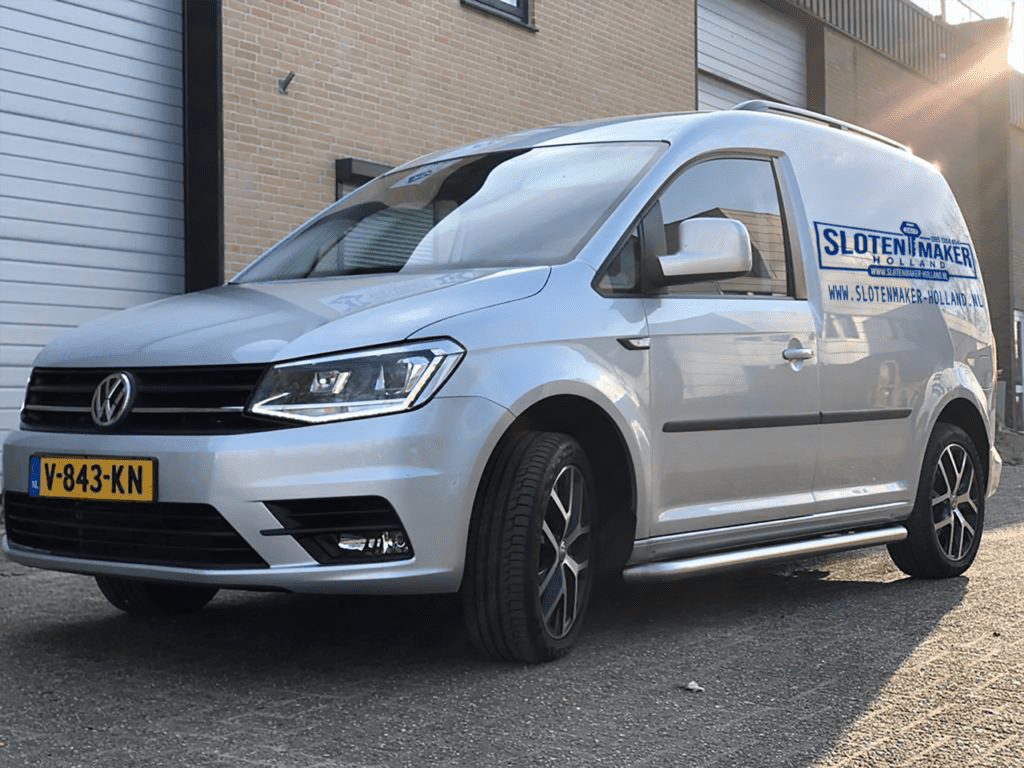 Need help quickly? In urgent cases, we are usually at your door within 30 minutes.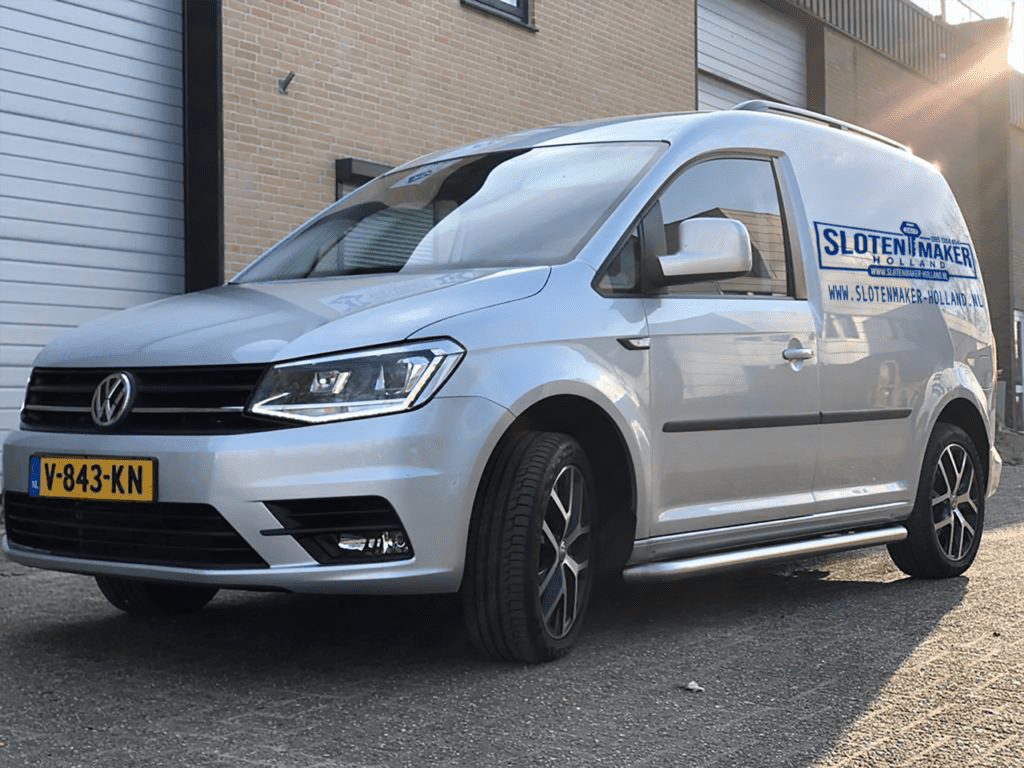 Are you locked out in Sliedrecht?
Left out? Don't make it difficult, don't hesitate, but immediately Slotenmaker Holland to call! We are usually at your doorstep within 30 minutes. Our primary goal is to open locks without damage
If in exceptional cases it is not possible to open your lock without damage, we will first discuss this with you. We then have to drill out the lock after which the lock can no longer be used. A new lock must therefore be installed immediately, so that the costs will be higher. We will discuss this directly with you so that there are no surprises.
Need a locksmith urgently?
We are available 24 hours. You can also reach us in the evening and at night if you need us immediately, such as:
Replace lock in Sliedrecht
Slotenmaker Holland includes the following:
Damage-free opening of locks is our primary goal.
We offer a transparent working method. If things do not go as expected, we will first discuss this with you before we continue with the work.
We only work with locks from different A-brands with SKG** or SKG*** certification.
We always give 3 new keys when we nieuwe sloten have posted. In addition, we offer a standard 5-year warranty on the locks installed and their installation.
No hassle with paying in advance, just afterwards by pin or via a little bit.
No long waiting times, usually half an hour at most.
Replace locks on location
On location within 30 minutes
Doors opened after lockout
Want to speak to a lock expert immediately?
Our professionals can help you with all lock services.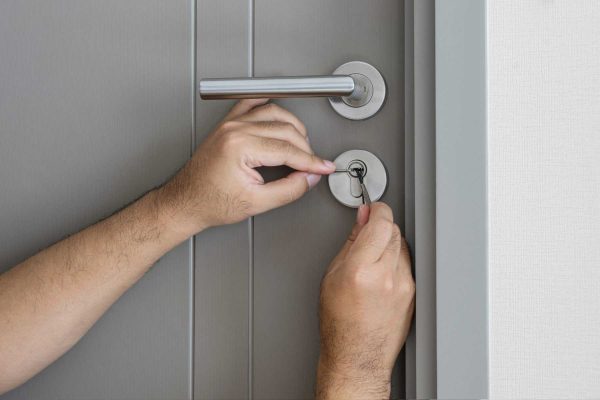 An exclusion can be caused by various reasons. It is important that it is solved as quickly as possible, without having to wait for hours and a sky-high bill. Slotenmaker Holland is usually at your location within 30 minutes, whereby we almost always succeed in opening a lock without damage.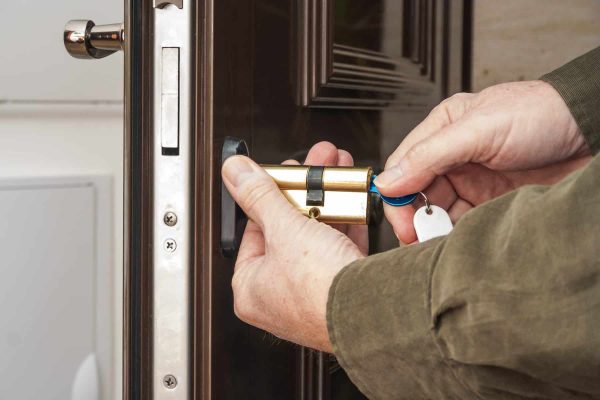 By having good hinges and locks installed, you considerably reduce the risk of a burglary. Our locksmiths replace any type of lock with a lock from one of the A-brands we work with. We recommend that you in any case choose a lock with the SKG** quality mark.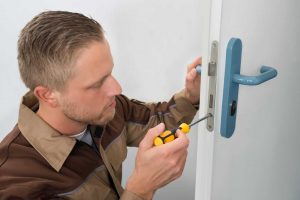 Emergency service Locksmith Sliedrecht
In the event of a lockout, you want to be able to quickly get back into your home and unsafe locks should be replaced immediately. And what about nieuwe sloten and damage repair after a break-in? Thanks to the emergency service that we have set up, you can reach us 24/7, even during holidays.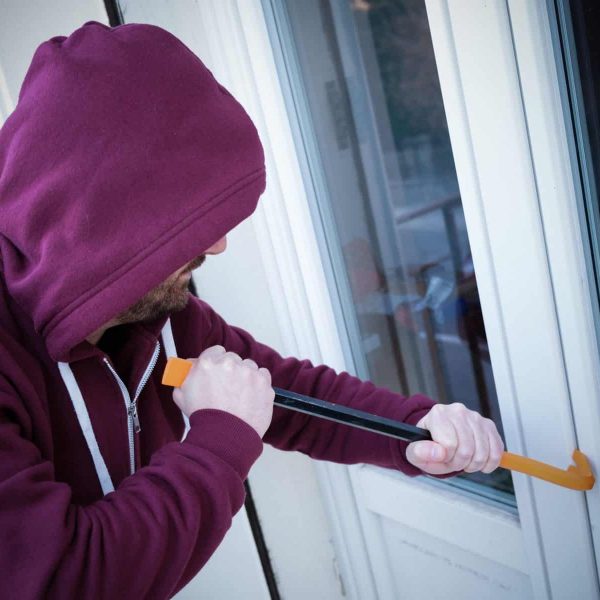 Burglary protection Sliedrecht
By providing your home with good hinges and locks, you prevent burglars from seeing your home as easy prey. We will be happy to visit you to see which areas can still be improved, and then implement those improvements.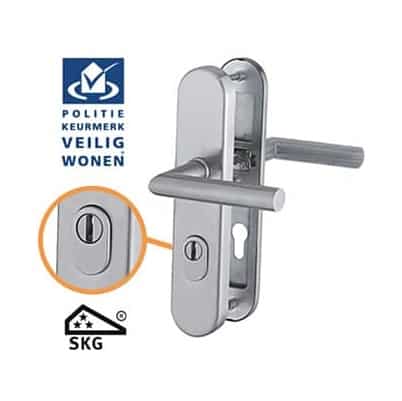 Core pull protection is fitted as standard on houses built from 2016. Installing core pull protection is our specialty. Do you have a home from before 2016 that does not yet have core pull protection? We recommend that you have this installed after all to prevent burglars with this popular technique from entering your home within seconds.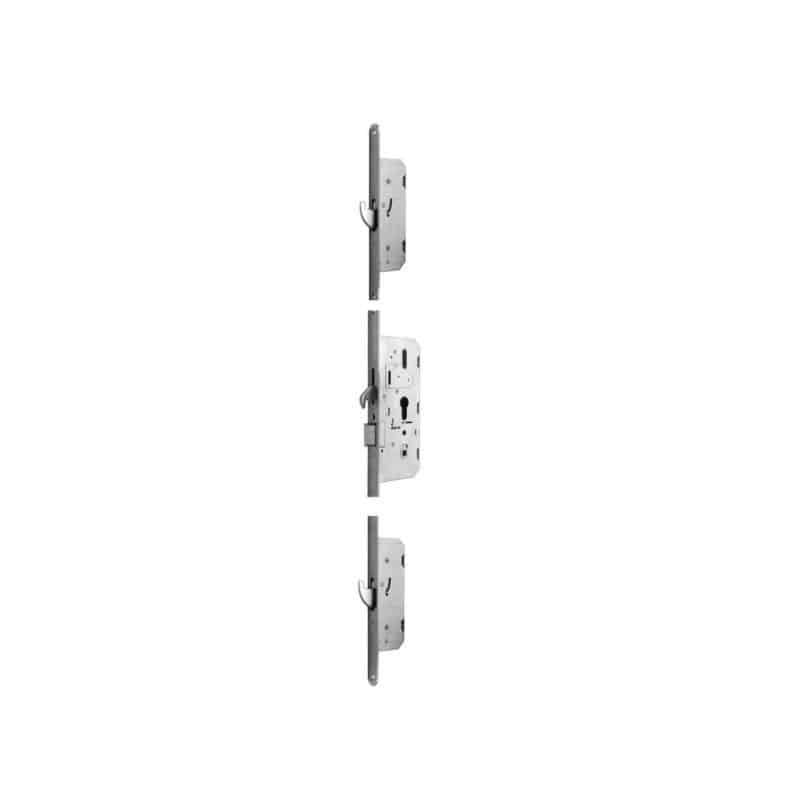 The multi-point lock is the icing on the cake when it comes to secure locks on the doors of your home. You can lock the door in several places at once with just one key. This makes it a lot more difficult to force a door.
Need a locksmith in Sliedrecht?
An exclusion is never convenient, it's that simple. There is therefore a good chance that you will only tap a diamond out of frustration. Expensive and unnecessary. Do you call Slotenmaker Holland, then we will be with you within 30 minutes and you can leave that window intact. In fact, we almost always manage to open a lock without damage. And if in exceptional cases it is not possible to open the lock without damage, you will be the first to hear about this, even before we have started drilling the lock. We immediately install a new lock so that you can leave your home with a safe feeling.
Are you ready for A-quality safe locks? With our SKG** and SKG*** you meet the Police Quality Mark Safe Living. You always get a 5-year warranty on nieuwe sloten and the placement of those locks. You have also come to the right place for even safer locks, such as the multi-point lock and core pull protection, and burglary prevention.
Am I insured for locksmith services?
No one ever counts on a locksmith's expense, and yet they sometimes have to be made unexpectedly. Perhaps you have been locked out due to loss of keys, the key has broken off in the lock or your keys have broken off in the lock. Fortunately, in certain cases, the costs of the locksmith are reimbursed from the household contents, and sometimes from the home insurance.
Whether you will be reimbursed depends not only on the coverage your insurance policy provides, but also on why you need a locksmith. In most cases, an insurer will not reimburse the costs if you have lost your keys or left them in the door. We do, however, recommend that you always report the loss of keys to the police and have the locks replaced. In the event of theft of keys, many insurers will reimburse the costs, but it is usually required that you file a report and have the locks replaced within 24 hours. If there is a break-in, you first want to call the police, so that traceability can be done. After that, the locksmith will repair the damage and nieuwe sloten place. Keep in mind that an insurer always needs some time to assess your claim.
CAN YOU INSTALL SAFER LOCKS IMMEDIATELY?
In most cases we will help you immediately. This is what we all do:
Replacing old locks with safe locks with SKG quality mark.
Install core pull protection and a multi-point lock in a professional manner.
Burglary prevention, such as installing anti-burglary strips and thieves' claws.
IF MY KEY IS BENT, SHOULD I HAVE IT REPLACED?
A key does not bend just like that. It is a sign of a malfunctioning lock. If you do nothing about this, you run the risk that the key will eventually break in the lock and you will be further from home. If you have a bent key, have the locks replaced as soon as possible, since just replacing the bent key is not enough.
We are always available with our emergency service. We are there for you 365 days a year, 24 hours a day, so you never...
WHAT QUALITY LOCKS DO YOU USE?
We only use the best quality locks. That is why you will not see us using B-brand locks, but only locks from brands such as Dom, Nemef, Lips and Axa. In addition, we recommend that you at least opt ​​for an SKG** lock. With this you comply with the Police Quality Mark Safe Living.
Do you need our locksmiths in the Rotterdam region? We work in Amblasserdam, Barendrecht, Bleiswijk, Capelle aan den Ijssel, Dordrecht, Gorinchem, Gouda, Hendrik Ido Ambacht, Hoogvliet, Maassluis, NieuwerkerkPapendrecht, Pijnacker, Rhoon, Ridderkerk, Rotterdam, Schiedam, Sliedrecht, Spijkenisse, Vlaardingen and Zwijndrecht.