Need help quickly? In urgent cases, we are usually at your door within 30 minutes.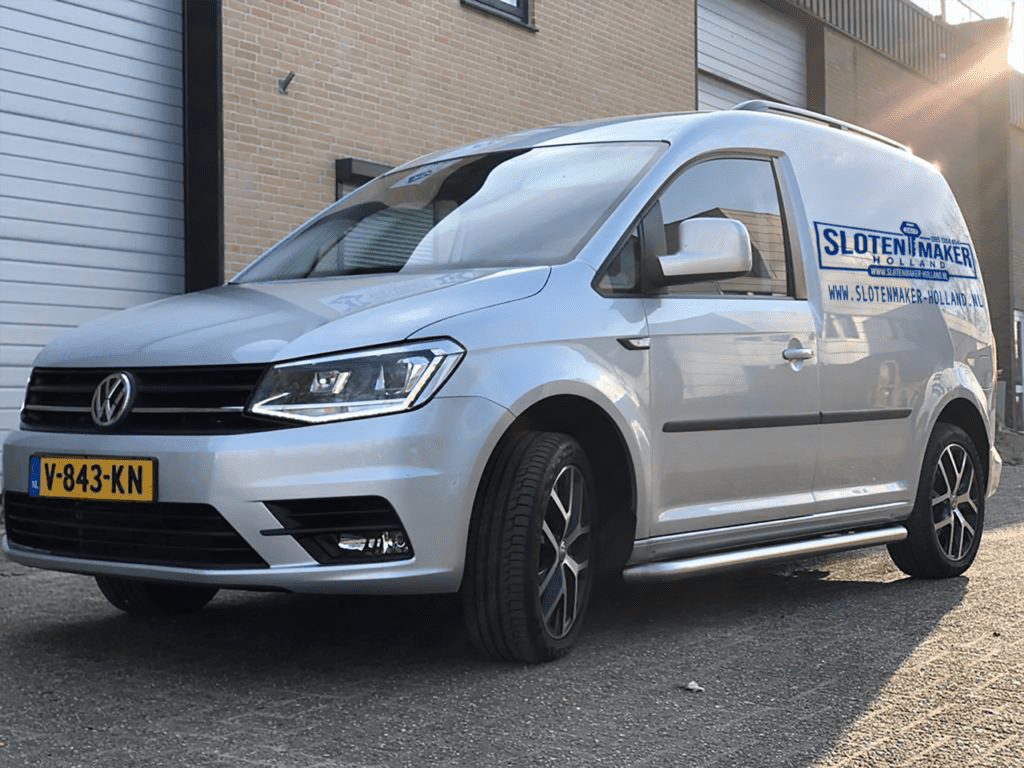 Need help quickly? In urgent cases, we are usually at your door within 30 minutes.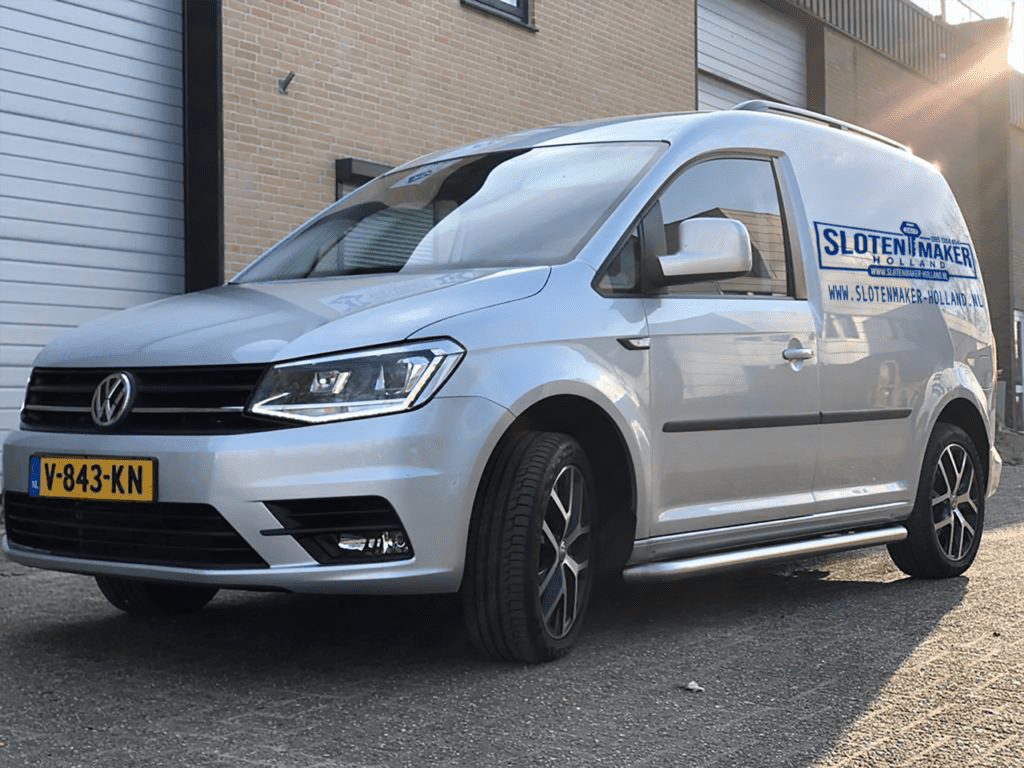 Are you locked out in Velp?
How worthless it is to stand in front of a closed door with your perishable groceries in the blazing sun. You have forgotten your keys and no one has a spare key. An unpleasant situation that needs to be addressed quickly. Fortunately it is Slotenmaker Holland the locksmith in Velp who will free you from this plight in no time. When you call us, we usually arrive at your doorstep within half an hour.
Our qualified locksmiths have the knowledge and specialist tools to open your door without a key. In most cases this works without damage. Do not hesitate and contact us if you are locked out.
Need a locksmith urgently?
We are available 24 hours. You can also reach us in the evening and at night if you need us immediately, such as:
One of our core tasks is to replace locks. The reason for this may be because you have lost the key, you have moved, it has been broken in, or the lock is rusty. Whatever the reason, our standard is:
The aim is to open a door damage-free. If this fails, we will let you know before we get started
Transparent working method and no questionable rates
Five-year warranty on locks and mounting
Locks of A-brands such as Lips, Nemef, Axa and Dom

Our locksmith in Velp is quickly on site.
Replace locks on location
On location within 30 minutes
Doors opened after lockout
Want to speak to a lock expert immediately?
Our professionals can help you with all lock services.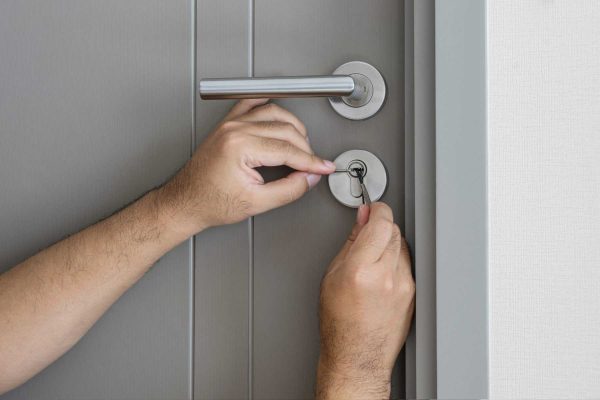 Click, door closed and keys still inside. Are you locked out?
Opening a door without keys? That is a task for one of our experienced locksmith in Velp. We use our knowledge and specialist tools to open a door damage-free. And does this unexpectedly fail? Then we will discuss this with you before we continue with the work. This way you will never be faced with additional costs afterwards.
Did we, with your permission, have to drill out the lock? Then we immediately replace the lock for you.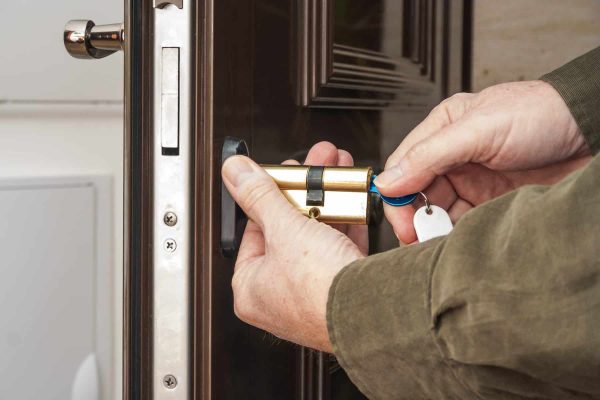 Don't make it too easy for them, a slogan used in anti-burglary commercials. We have nothing to add to that. It is therefore essential that you can safely close your home and business premises. An old and rusty lock or a lock for which you have lost the keys does not offer this guarantee. It is also wise to replace the locks after a burglary or move.
Contact our Locksmith Velp and we will be at your doorstep quickly. We can replace almost any lock with an A-brand lock.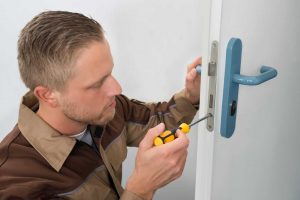 Urgent service Locksmith Velp
In case of a burglary or lockout, you need immediate help from a qualified locksmith. It is of no use to you if you have to wait hours for someone to come to the rescue. Whether it is weekend, a public holiday or midnight, our emergency service is always available.

We also place a temporary closure after a break-in during the emergency service, this emergency closure can also be combined with repairing damage as a result of a break-in.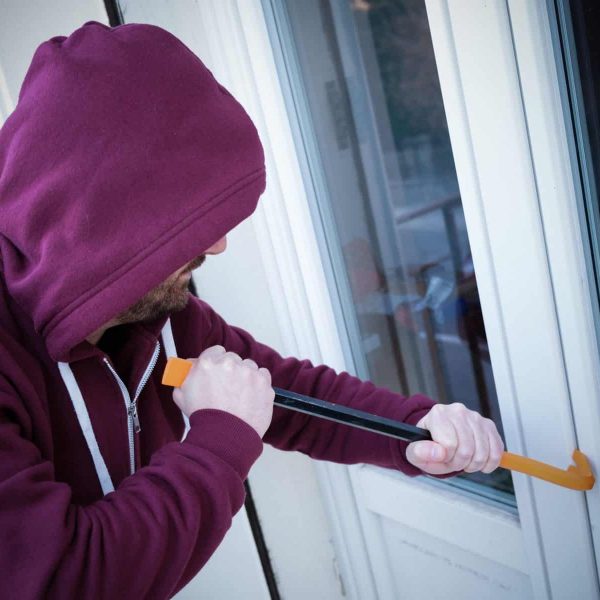 Burglary protection sheet
Burglars are constantly developing new techniques and they are becoming increasingly brazen. They used to only break in during the night, nowadays they don't shun a burglary in broad daylight. Good security for your family and your belongings is worth its weight in gold. Invest in burglary protection and preventive measures against burglary in your home or business premises. Are you curious about the steps you can take or would you like to have burglary prevention in the form of safe hinges and locks installed? Then you have come to the right place. Fast and professional, exactly what you can expect from us.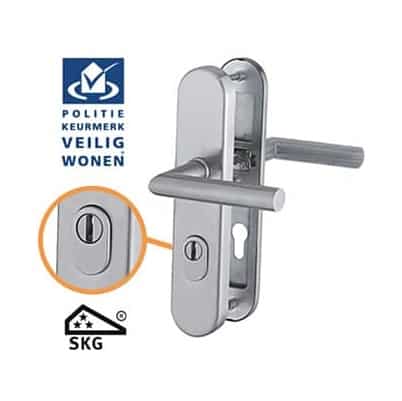 Burglars choose techniques that ensure that they can enter your home in as little time as possible with as little effort as possible. That is why core pulling has become a popular technique. Burglars know almost childishly how to lift the lock out of a door. This makes core pulling protection mandatory for new-build homes that will be built from 2016.
If you want to provide your home with more security, please contact us about installing core pulling protection. If desired, we can also assess the rest of your hinges and locks within the context of burglary prevention.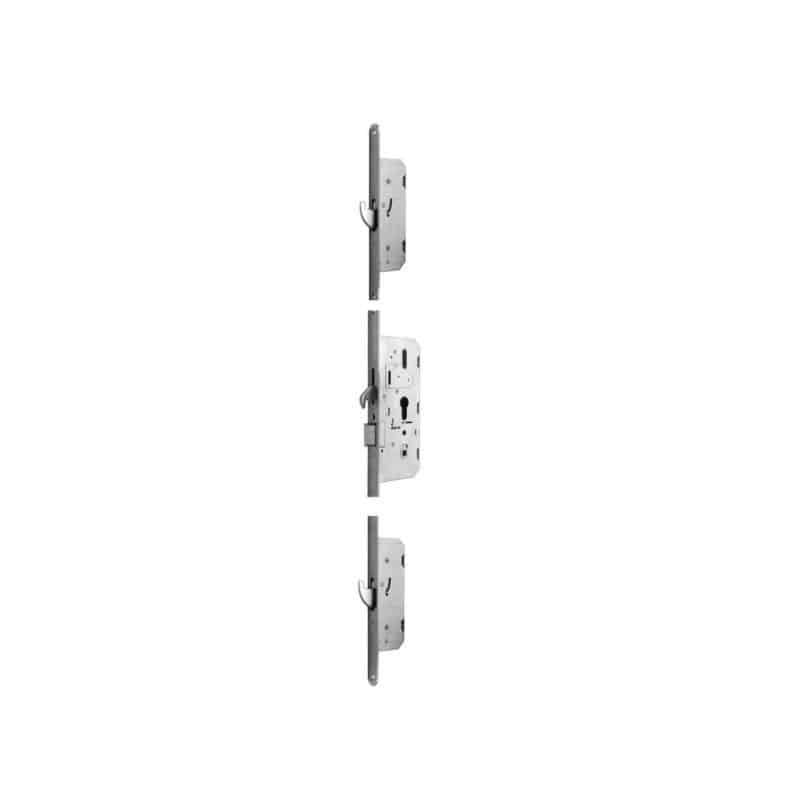 Good security of your home is certainly a concern that should be high on your priority list. We can imagine that you are not waiting for three keys for a door. With a multi-point lock you have the advantages of three locks, but you only need one key. This type of lock, unlike a cylinder lock, locks your door in three places: the top, side and bottom. Would you like to have the multi-point lock installed? We work quickly and expertly. You are also at the right place for advice on this type of burglary protection.
Need a locksmith Velp?
Do you urgently need a locksmith in Velp? You are in the right place for an expert locksmith with a focus on service orientation Slotenmaker Holland. We only work with qualified locksmiths and we pride ourselves on our knowledge and experience. We have national coverage, so there is always a locksmith nearby to help you out. We usually have a maximum arrival time of 30 minutes. We offer an emergency service where we are available 24 hours a day, 7 days a week, all year round.
Are you unable to enter your home due to loss or theft of your keys? We recommend that you report this to the police. Please contact us to open your lock, which we can manage in most cases without damage. If you are unable to open the lock damage-free, we will discuss this with you before we continue with the work. Our advice is also in case of theft and loss of keys to have the locks replaced. This way you can be sure that no one enters your home with the keys found or stolen. You can also have your locks replaced if you opt for even more security, if you have moved or if your locks are old and rusty. We offer a wide range of locks from the well-known A brands. Don't forget to have one of our experts look at your hinges and locks. We can of course also convert our advice in the field of burglary prevention into action. For example, we place a multi-point lock, core pulling protection and anti-burglary strips for you. This extra safe lock can also be combined well with an SKG ** or SKG *** lock. So you don't give burglars a chance!
Am I insured for locksmith services?
Good luck in an accident: sometimes our costs are reimbursed by your insurer, for example in the event of theft of your keys or a burglary. Always be well informed about your insurance conditions.
If you have lost your keys, please contact Slotenmaker Holland. We are usually within half an hour to open your door. Even if you still have spare keys at home, for your own safety we recommend that you also have your locks replaced immediately. We can take care of this for you right away. You can claim our costs from virtually no insurer if your keys are lost.
If your house keys have been stolen, it is important that you report this immediately to the police. You then call Slotenmaker Holland for replacing your locks. Some insurers have a strict requirement for the reimbursement of our costs that you have the locks replaced within 24 hours. Our emergency service allows you to reach us day and night. You send the invoice and declaration to the insurer.
If there is a burglary, first call the police and then your insurer to inform them of the burglary. As soon as the police have finished the trace investigation, we will visit you. We replace the locks and repair any damage caused by the burglary. if the damage is too great to repair immediately or immediately, we will first install an emergency shutdown. With the invoice we give you and the police declaration form, you submit the declaration to your insurer. It may take a few weeks before your insurer has completed your claim. This is something to take into account.
CAN I GET KEYS WITH A CERTIFICATE?
Certified keys can only be produced by the certificate holder (u) through the manufacturer. It is therefore a safe choice. We can provide certified keys for you.
I NEED HELP, WHEN CAN I REACH YOU?
The situations in which you need our help are generally urgent. That is why you can always reach us, 365 days a year and 24 hours a day. You are also at the right place for emergency shutdowns and damage repair after burglary.
Our working method naturally depends somewhat on what you engage us for. Things that you can assume as standard with us are:
We are usually with you in Velp within half an hour.
We are committed to opening your door damage-free as much as possible
Transparent prices and quality delivered by qualified locksmiths
A-brand locks
5 year warranty on nieuwe sloten and mounting
Do you need our locksmiths in the Arnhem region? We work in Arnhem, Bemmel, Driel, Duiven, Elst, Huissen, Oosterbeek, Velp, Westervoort and Wageningen.
Our locksmith Velp works in the greater Arnhem region.