Need help quickly? In urgent cases, we are usually at your door within 30 minutes.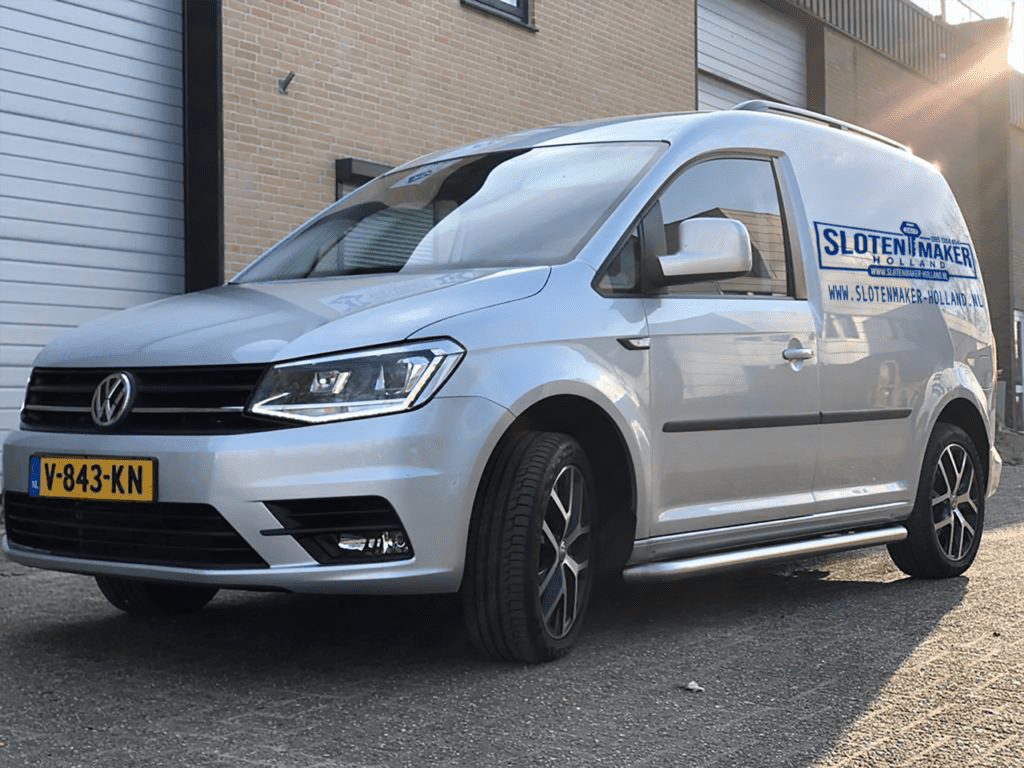 Need help quickly? In urgent cases, we are usually at your door within 30 minutes.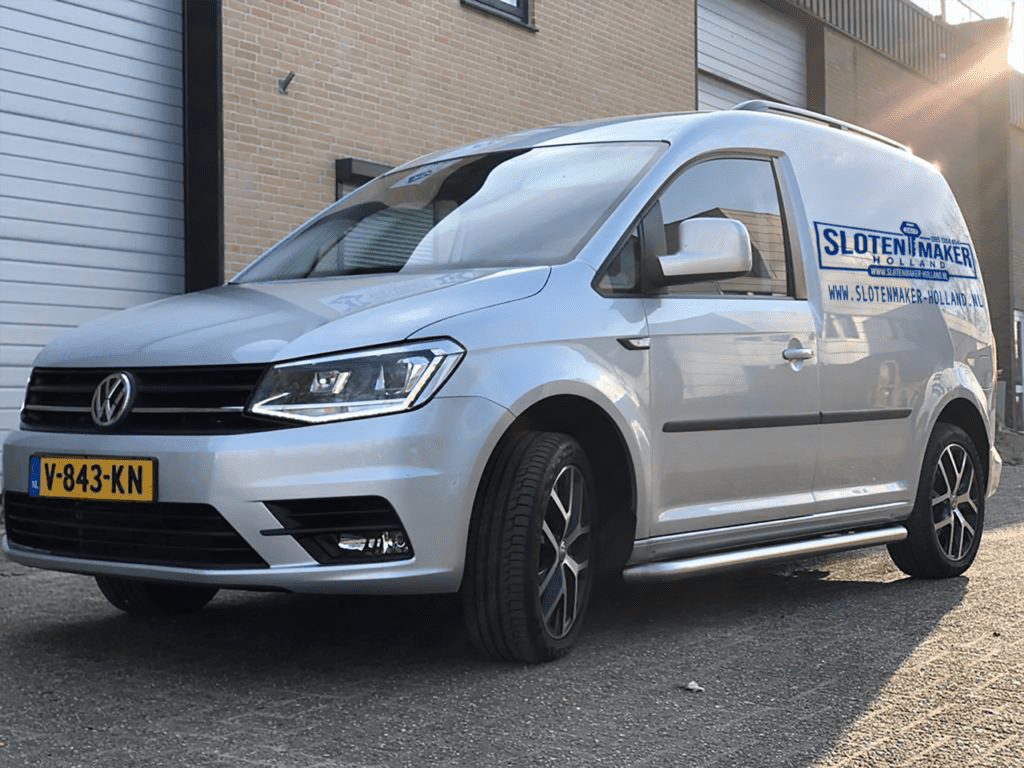 Are you locked out in Wageningen?
Nobody likes being locked out. Feel free to contact Slotenmaker Holland and we will be with you within 30 minutes to clear the lockout. Thanks to the extensive knowledge of our qualified locksmith and the specialist tools we work with, it is almost always possible to open the lock without damage. Are you the exception to the rule where damage-free opening is not possible? We never just get started, but first discuss this with you. In this way we want to offer a transparent working method, so that you always know where you stand.
Slotenmaker Holland shows without a doubt that quality and craftsmanship are still very affordable.
Need a locksmith urgently?
We are available 24 hours. You can also reach us in the evening and at night if you need us immediately, such as:
Replace lock in Wageningen
You switch Slotenmaker Holland including for the following:
Fixing lockouts, which usually works without damage.
We only drill out a lock after we have informed you. A new lock is placed immediately.
We replace all types of locks. We work with locks from various A-brands with SKG** and SKG***.
5 year warranty on nieuwe sloten, including 3 keys.
Pay securely, afterwards.
We usually help you within 30 minutes.
Replace locks on location
On location within 30 minutes
Doors opened after lockout
Want to speak to a lock expert immediately?
Our professionals can help you with all lock services.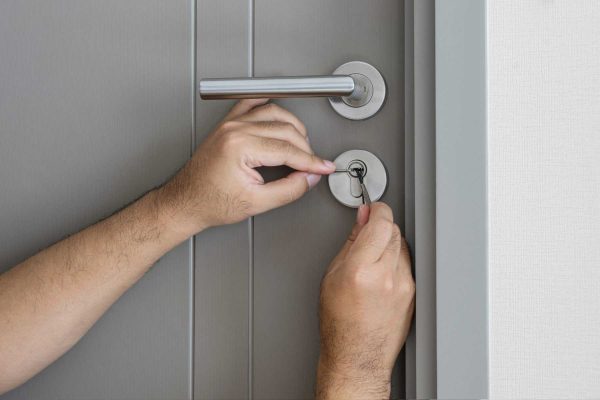 A lockout must be resolved quickly so that you can return to your home. Because we have nationwide coverage, there is always someone near you. We are usually with you within 30 minutes and can almost always open your locks without damage.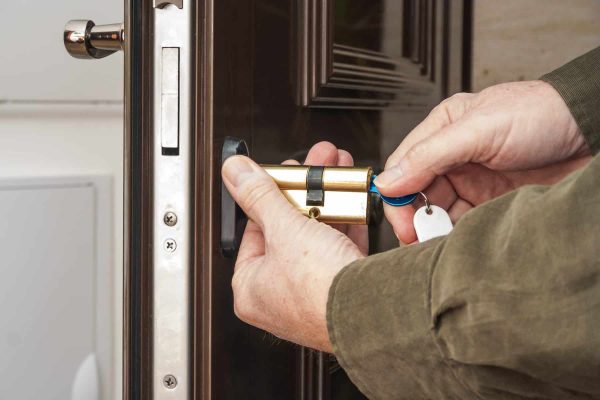 Keep an eye on the quality of your locks and have them replaced in time. This way you can be sure that you can always safely close the door behind you. We install A-quality locks and give you a standard 5-year warranty on locks and assembly.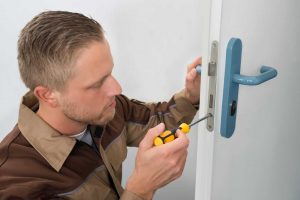 Emergency service Locksmith Wageningen
We will not let you down. With our 24/7 emergency service, we are always available for emergencies, including for the installation of an emergency lock.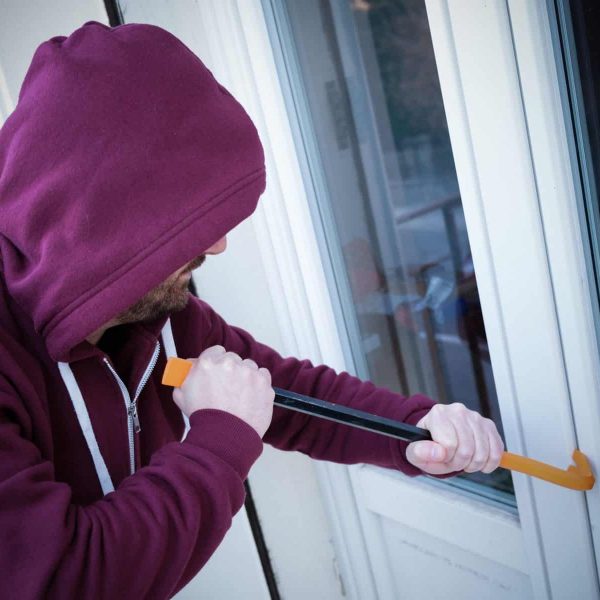 Burglary protection Wageningen
A burglary is a traumatic event, both emotionally and financially. An investment in burglary prevention will therefore do you no harm. We advise you on intrusion protection improvements and can implement these improvements for you immediately.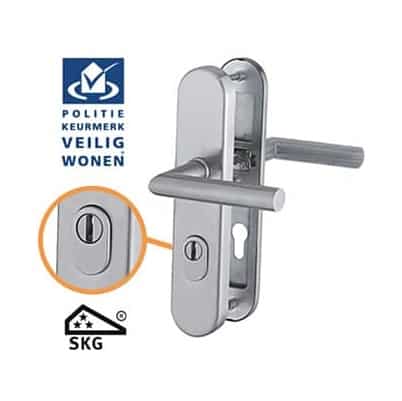 With core pull protection you make it extra difficult for burglars. As a result, they cannot simply remove the lock from the door by means of core pulling. By applying core pulling, they can be in your home within seconds. Make it extra difficult for them with this safety fitting.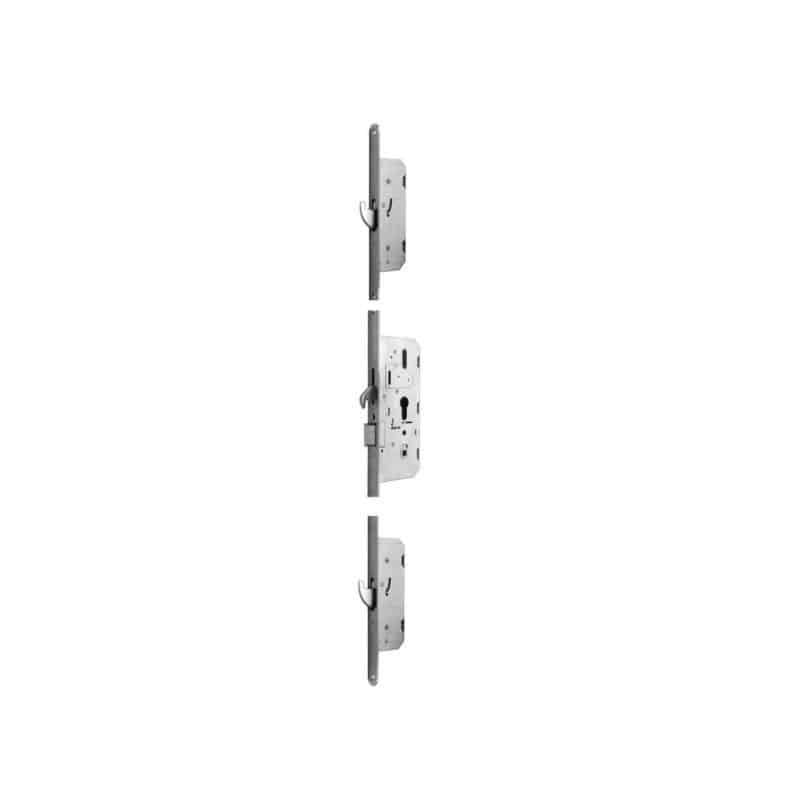 With a multi-point lock, you opt for an extra safe lock. You only use one key and it locks your door at the top, side and bottom. It makes your door an extra sturdy construction. It is a lock that every home should have, but certainly in neighborhoods where there is a lot of burglary.
Locksmith Wageningen Needed?
Are you looking for a professional and reliable locksmith in Wageningen? Then you should definitely contact Slotenmaker Holland. Not only can we replace your locks with locks from renowned A-brands, we are also your reliable partner for the damage-free solution of lockouts. And if in some cases a damage-free solution is not possible, we will first consult with you before we continue with the work. With us you will never have to deal with unexpected costs afterwards.
Slotenmaker Holland also installs multi-point locks, core pull protection and burglary prevention such as thief claws and anti-burglary strips. Thanks to our emergency service, we are available 365 days a year and 24 hours a day.
CAN YOU INSTALL SAFER LOCKS IMMEDIATELY?
We can almost always help you immediately, including with:
Installing secure locks.
Install core pull protection and a multi-point lock.
Viewing the current and, if desired, places of new burglary prevention, including anti-burglary strips and thief claws.
IF MY KEY IS BENT, SHOULD I HAVE IT REPLACED?
A bent key is a signal that something is wrong with the lock. Be sure to have your locks replaced in time to prevent the key from breaking off in the lock.
With our 24/7 emergency service, we are available 24 hours a day, including weekends and holidays.
WHAT QUALITY LOCKS DO YOU USE?
We only install locks from the well-known A-brands, such as Axa, Lips, Dom and Nemef. This way we can always guarantee the best quality. You get a standard 5-year warranty on locks and their installation.
Am I insured for locksmith services?
We would like to answer your question first with the bad news: is the cause of the exclusion under your own responsibility? Then the insurer will not reimburse the costs for locksmith services. Think of a key that has broken off in the lock or the loss of keys. In the event of lost keys, we recommend that you report it to the police and have your locks replaced.
The costs for a locksmith in situations such as a burglary and stolen keys will usually be reimbursed. In the event of a burglary, first contact the police for trace evidence. Then you can call the locksmith to repair the burglary damage and nieuwe sloten to place. You then send the invoice from the locksmith and the report of the declaration to the insurer. In the event of stolen keys, you also report to the police and you will be notified within 24 hours nieuwe sloten place. Again, you send the invoice from the locksmith and the official report to your insurer.
Do you need our locksmiths in the Arnhem region? We work in Arnhem, Bemmel, Driel, Duiven, Elst, Huissen, Oosterbeek, Velp, Westervoort and Wageningen.
Our locksmith Wageningen works in the greater Arnhem region.