Need help quickly? In urgent cases, we are usually at your door within 30 minutes.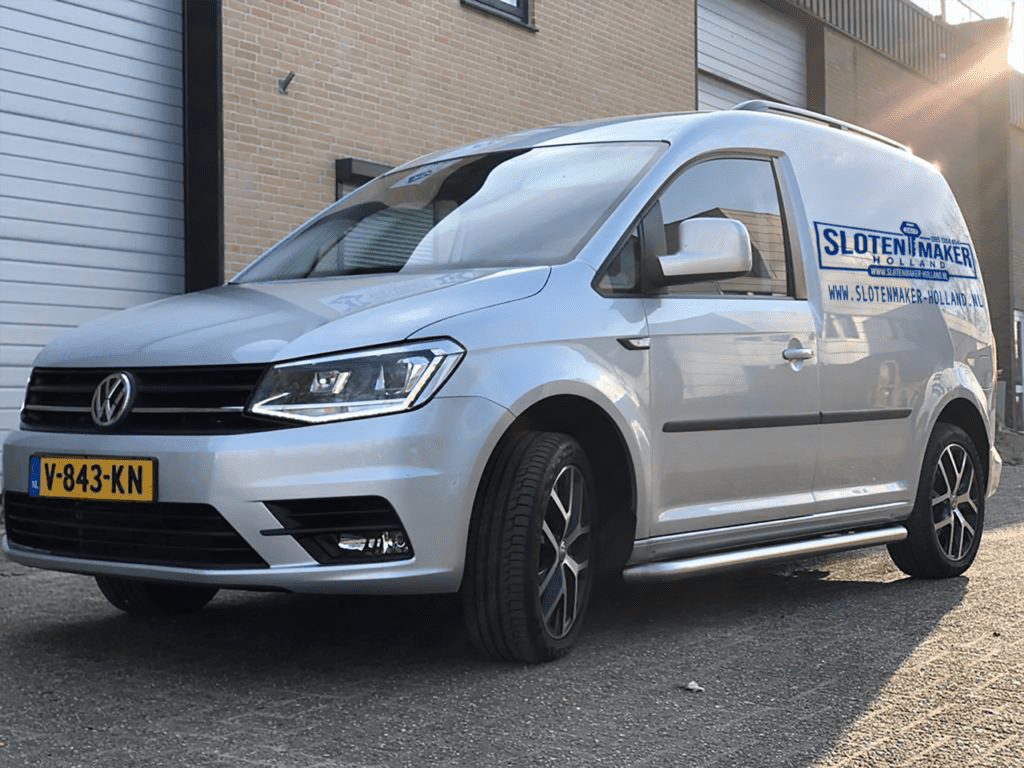 Need help quickly? In urgent cases, we are usually at your door within 30 minutes.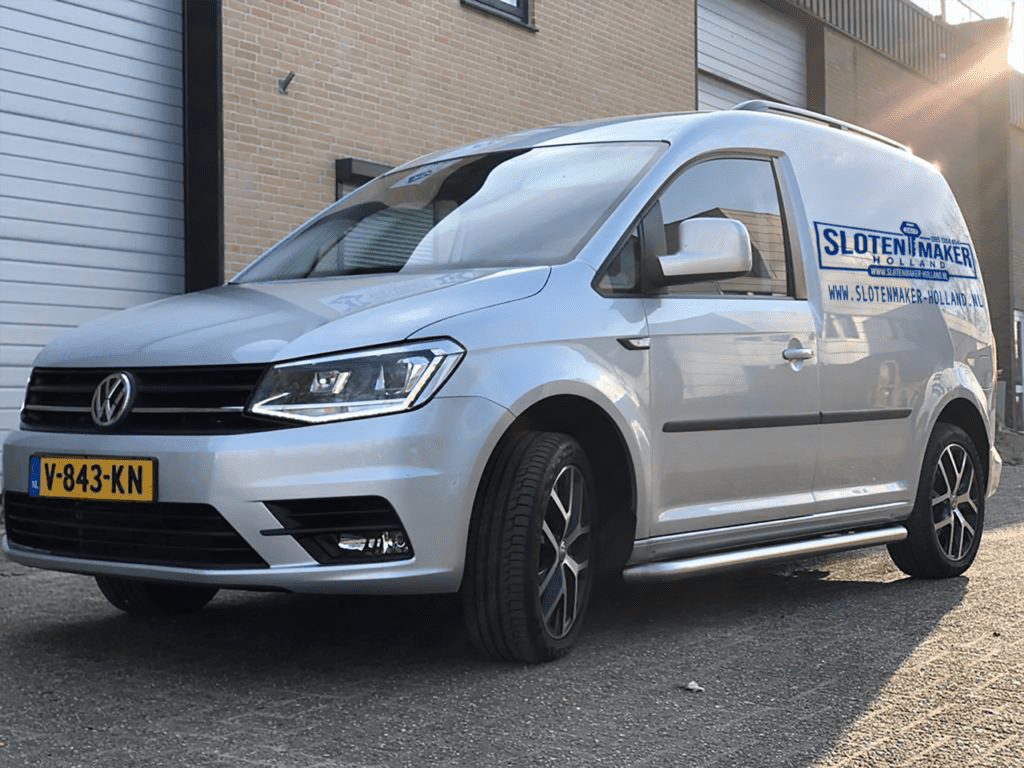 Are you locked out in Wassenaar?
Are you locked out in Wassenaar? Choose the snelste and best way to solve this and contact Slotenmaker Holland. We have branches throughout the Netherlands, so there is always a locksmith near you. In fact, we are usually on site within 30 minutes. Because we can almost always open a lock without damage, you will be back at home in no time.
We make sure that you always know where you stand. If we are unable to drill out the lock, we will let you know before we drill out. No surprises afterwards!
Need a locksmith urgently?
We are available 24 hours. You can also reach us in the evening and at night if you need us immediately, such as:
Replace lock in Wassenaar
Is it time for nieuwe sloten or can we do something else for you? Among other things, we are available for the following:
Damage-free solving of lockouts.
If necessary, we drill out locks for you, but only after we have your approval. We immediately place the lock of your choice.
We replace all your locks with nieuwe sloten with SKG** and SKG** certification of A-brands.
With every new lock you get a 5-year warranty and 3 new keys.
No vague invoices with unexplained costs. Transparency and secure payment, afterwards.
We are usually at your doorstep within 30 minutes.
Replace locks on location
On location within 30 minutes
Doors opened after lockout
Want to speak to a lock expert immediately?
Our professionals can help you with all lock services.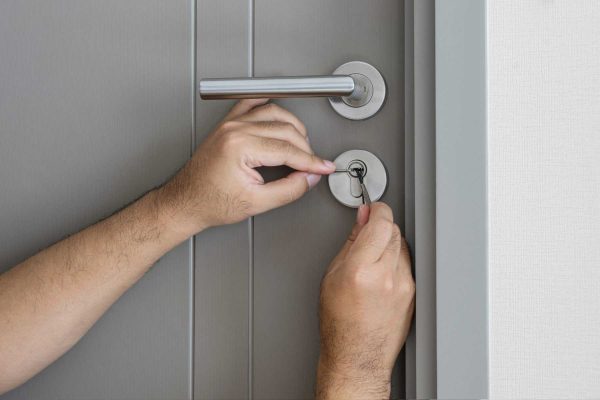 Are you locked out in Wassenaar, do not hesitate and contact us. We ensure that you can quickly return to the building. We are usually at your doorstep within 30 minutes.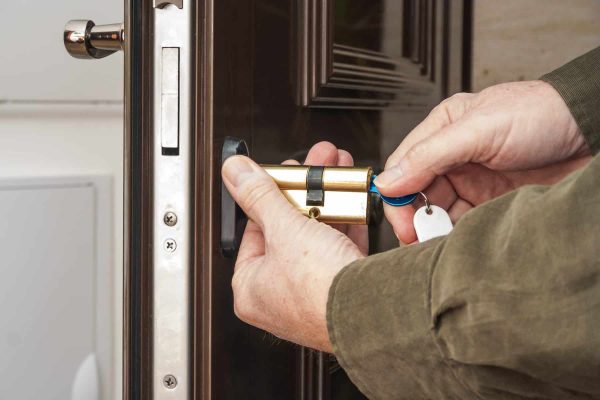 Old and rusty locks are very unsafe. If you want to meet the requirements of the Police Quality Mark Safe Living, then let us replace your locks with SKG** or SKG*** locks.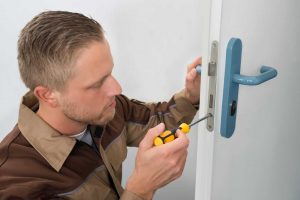 Urgent Locksmith Service Wassenaar
We are there for you, day and night, on weekends and holidays. With our emergency service you can always reach us.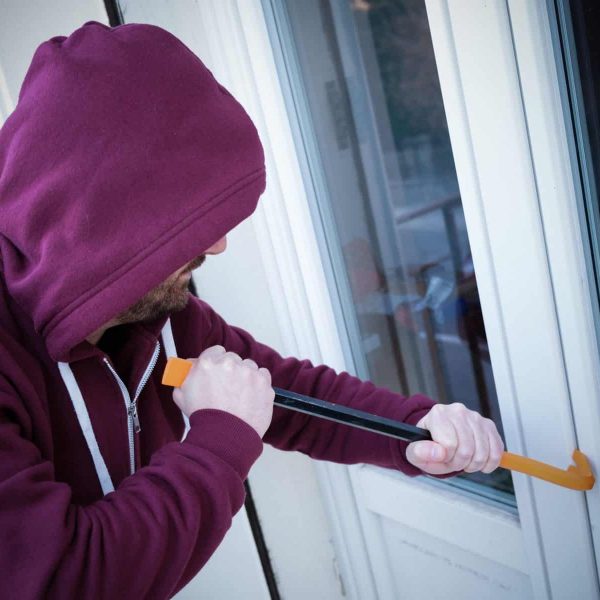 Burglary protection Wassenaar
Let us take a look at how your hinges and locks are doing. We provide recommendations when it comes to nieuwe sloten and can put this into practice immediately if desired.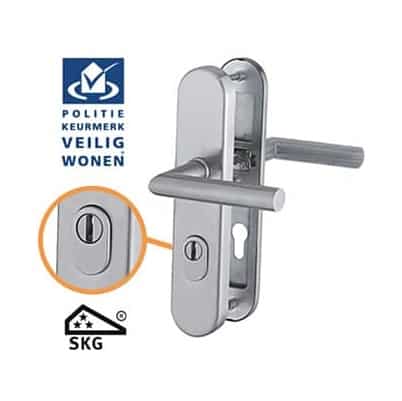 The goal of burglars is to enter your home as quickly as possible with the lowest possible chance of being caught. Core pulling is a method that is widely used and provides access to a home within seconds. Be sure to have core pulling protection installed to block this method.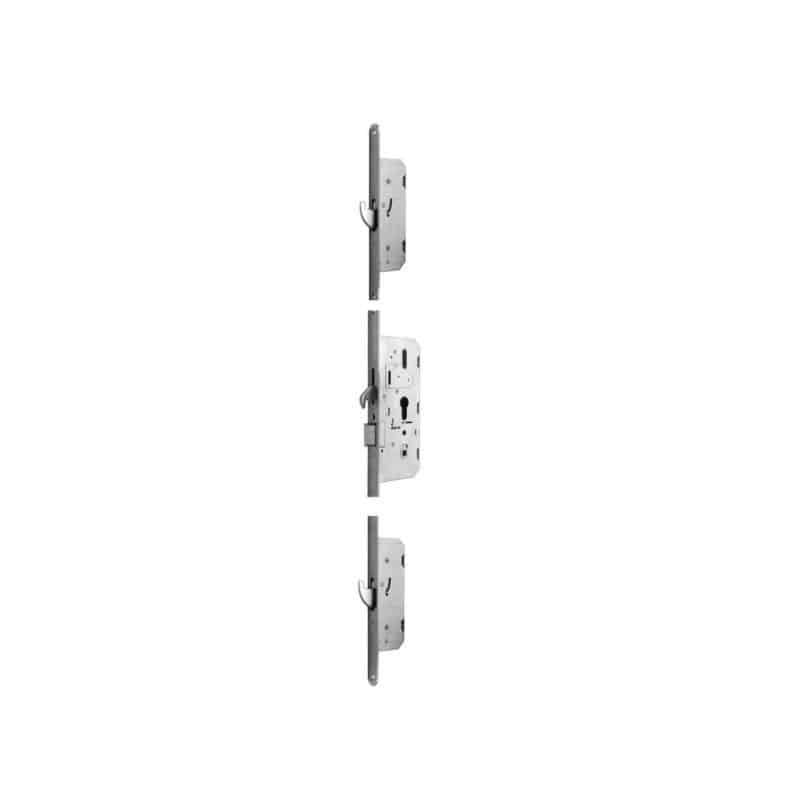 Three locks in one, lock your door in three places without needing three keys? Leave Slotenmaker Holland install a multi-point lock immediately! You get a 5-year warranty on the lock and assembly.
Locksmith Wassenaar required?
For lockouts in Wassenaar and in distant surroundings you choose the qualified and experienced locksmiths of Slotenmaker Holland. We know better than anyone else how to deliver affordable quality. We work with specialist tools so that we can almost always open a lock without damage. In the unlikely event that this does not work, we will only continue drilling after we have discussed this with you and you have selected a new lock that we will place immediately.

The help of a locksmith cannot wait until office hours. That is why we have engaged an emergency service that allows you to reach us 365 days a year, 24 hours a day. You can also contact us for replacing locks, burglary prevention, installing core pull protection and a multi-point lock.

At Slotenmaker Holland you never pay the top price and you get excellent quality.
Am I insured for locksmith services?
You are insured for a number of things and you pay a premium for this. If there are costs that you can claim from your insurer, you should definitely do so. Certain locksmith services can also be declared to the insurance company. This will depend partly on the situation and partly on the insurance coverage. A situation where you will never be reimbursed is when you are locked out due to loss of keys because this is seen as your own responsibility. You would be wise to report it to the police and have the locks replaced.
Theft of keys or burglary are reimbursed from the home contents or building insurance, depending on the conditions and the situation. In case of stolen keys, always contact the insurance company to discuss the conditions. You may be asked to have the locks replaced within 24 hours in addition to making a declaration. In the event of a burglary, it is very important to call the police immediately so that traceability can be done. Only when this has been completed will we visit you to repair the damage and nieuwe sloten to place.
CAN YOU INSTALL SAFER LOCKS IMMEDIATELY?
You can always contact us, for example for:
Installing new and safe locks that comply with the SKG** and SKG** standard.
Placement of core pull protection and multi-point lock.
Advice on burglary protection and the placement of thieves' claws and anti-burglary strips.
IF MY KEY IS BENT, SHOULD I HAVE IT REPLACED?
Ignore a bent key? Then there is a good chance that you will soon have to deal with a key broken off in the lock. It is a sign of a malfunctioning lock. Then have your locks replaced immediately.
You can always call us, literally always! Due to the emergency service we are available 24/7. If you have called us for help, we are usually at your door within 30 minutes.
WHAT QUALITY LOCKS DO YOU USE?
We only work with A-brand locks, such as Nemef, Lips and Axa, where we recommend at least locks with SKG** certification.
Do you need our locksmiths in The Hague region? We work in Alphen aan den Rijn, Leiden, Leidschendam, Nootdorp, Rijswijk, Voorburg, Voorschoten, Wassenaar, Zoetermeer.
Our locksmith The Hague is active in all neighborhoods.
Center, Escamp, Leidschenveen-Ypenburg, Laak, Loosduinen, Haagse Hout, Scheveningen and Segbroek.