Need help quickly? In urgent cases, we are usually at your door within 30 minutes.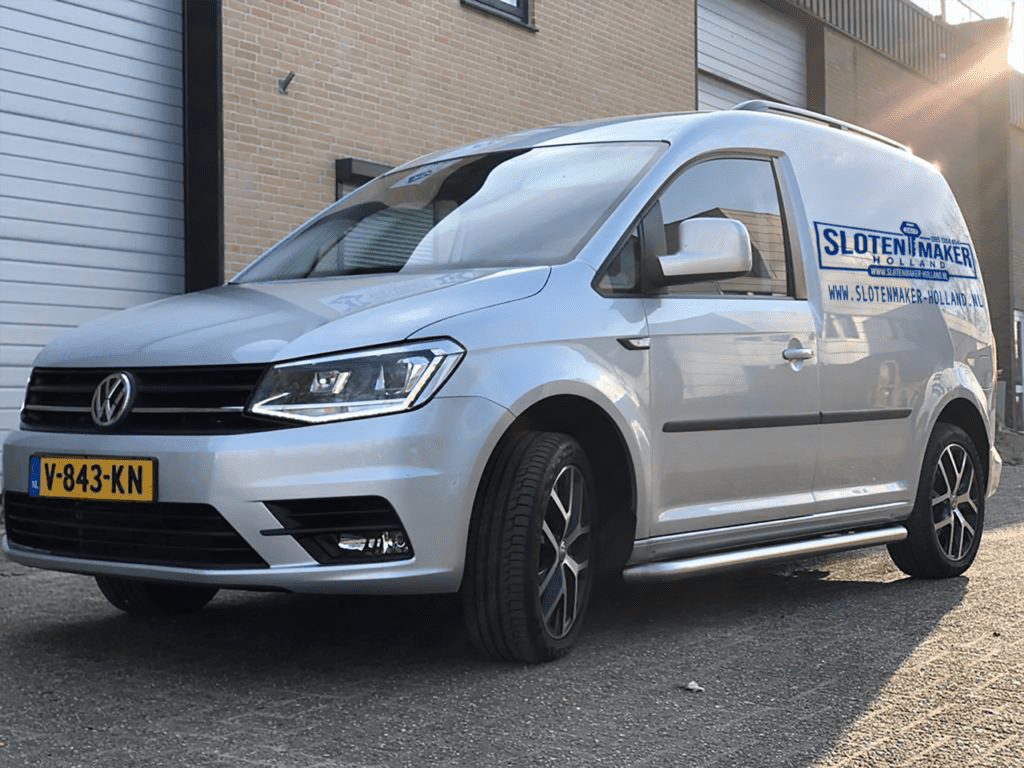 Need help quickly? In urgent cases, we are usually at your door within 30 minutes.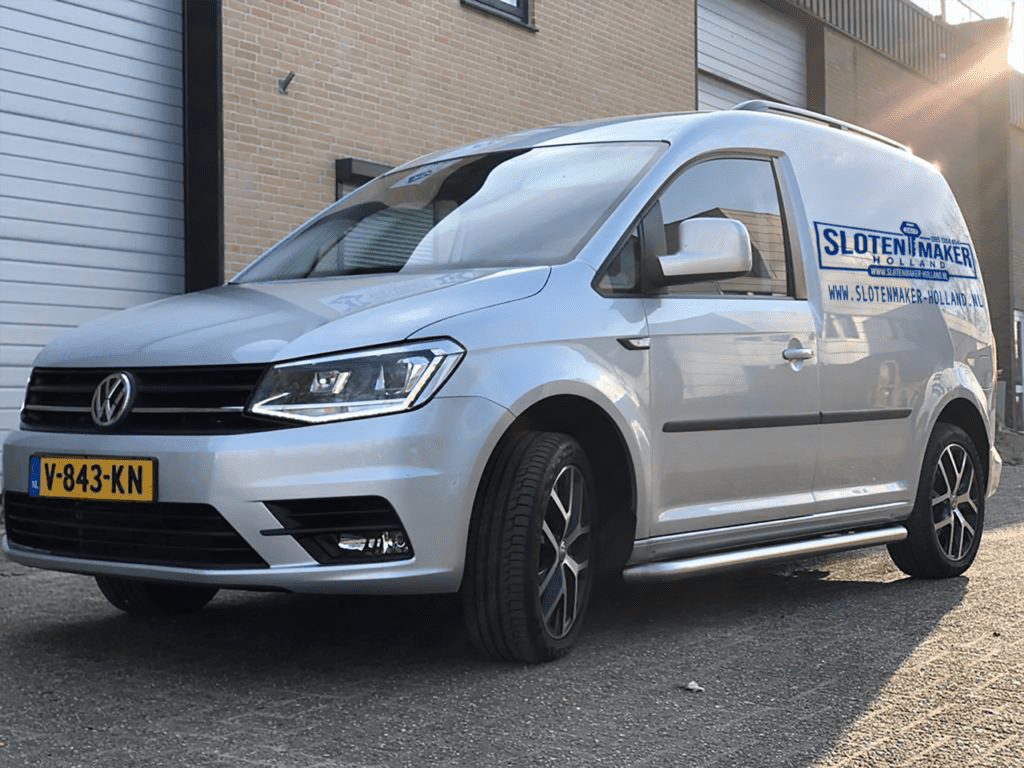 Are you locked out in Westervoort?
Have you locked yourself out, have you been broken into or do you need to replace the locks on your home or business premises? Please contact Slotenmaker Holland. We are your professional locksmith in Westervoort and will come to your rescue quickly. No long waiting times, a situation where you need a locksmith is often urgent. That is why we ensure that we are usually with you within 30 minutes.
Our qualified locksmiths have a great deal of professional knowledge. We use the knowledge together with the specialist tools to open your door damage-free. We work transparently. If damage-free opening of the door is not possible, we will consult with you before we proceed.
Need a locksmith urgently?
We are available 24 hours. You can also reach us in the evening and at night if you need us immediately, such as:
Slot replaced in Westervoort
We are the right party for replacing one or more locks. We work with different brands of A-quality locks. We fully support the quality we deliver. That is why you get a standard 5-year warranty on all locks placed by us and their installation. Do you find it difficult to estimate which type of locks suit you best?
Replace locks on location
On location within 30 minutes
Doors opened after lockout
Want to speak to a lock expert immediately?
Our professionals can help you with all lock services.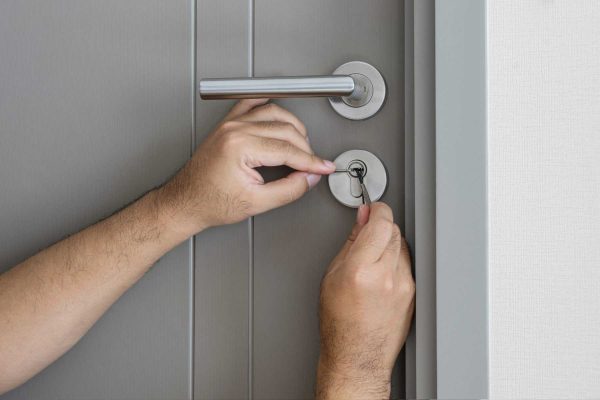 Locks Open in Westervoort
Lost your keys, locked out?
Do not worry, our locksmiths in Westervoort are usually on site within half an hour. We have a lot of experience and in combination with our specialist tools we do not need a key to open your door. In general, we manage to open your door without damage. Incidentally, we never drill out a lock without your permission. If we see that damage-free opening is unsuccessful, we will let you know first.
If you have lost the keys, we advise you to replace the locks. You do not want someone to find your key and know that it belongs to your home.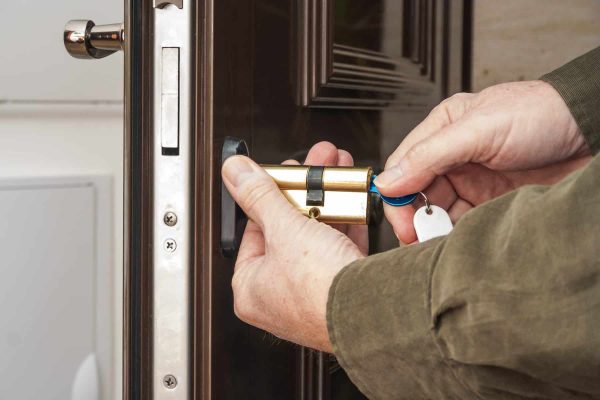 Keys lost, broken, old locks or rusty locks are some of the reasons to replace your locks. It is important that you can close the door behind you with confidence. Good and safe locks are essential if you want to make burglars as difficult as possible. We have experience with almost all locks, so we can remove every lock and replace it with a safe A-quality lock. Our advice is to choose at least a security class SKG **, but SKG *** is even better of course.
By choosing a lock with at least security class SKG ** you comply with the Police Seal for Safe Living.
Our experienced locksmith Westervoort will gladly help you.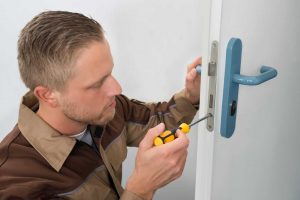 Urgent service Locksmith Westervoort
An exclusion or, even worse, a burglary is annoying enough. If you also have to wait for help, the situation will not get better. You benefit from quick help. We have locksmiths all over the country, so it usually takes no more than 30 minutes before a locksmith arrives at your location. And because these kinds of situations cannot wait until the morning, after the weekend or public holiday, we are available 24 hours a day, 7 days a week with our emergency service. We ensure that we come directly to you.
Our emergency service also includes the installation of an emergency lock.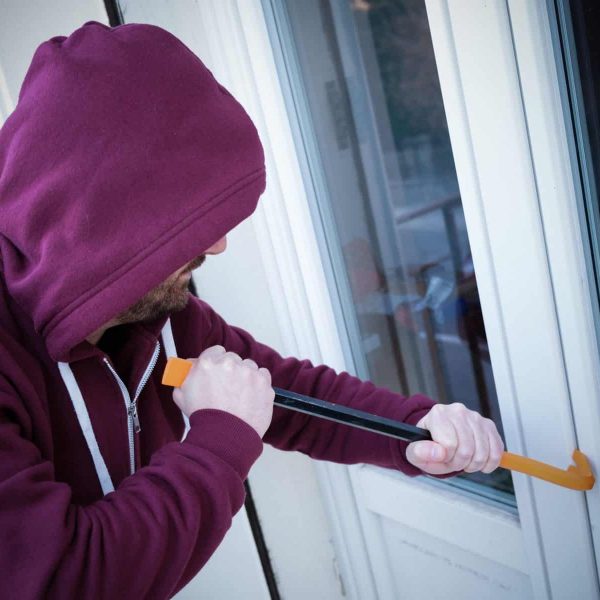 Burglary protection Westervoort
Burglars strike mercilessly, even during the day. It is essential that you provide your home with good hinges and locks to keep your family and your belongings safe. Consider the fact that there are more than 200 burglaries in the Netherlands every day. That's a significant amount, and the chances of you falling prey to it are significant. We therefore do not need to explain why it is so important to properly protect your home.
Have your locks replaced with a minimum security class of SKG **, but also check whether you have the correct hinges and locks. We are happy to advise you.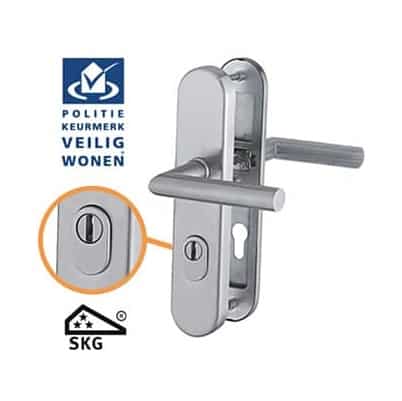 Core pulling is a popular method where burglars can easily remove the lock from the door. You want to prevent this as much as possible. You do this by having core pulling protection applied. Core pulling protection is not mandatory for existing buildings, but is advised. It is, however, mandatory for homes that are / will be built after 2016. Even if your home was built before 2016, you are entitled to the feeling of security that core pulling protection gives you.
We quickly and professionally install the core pulling protection for you. Contact us and we are usually within half an hour with you. We attach great importance to quality.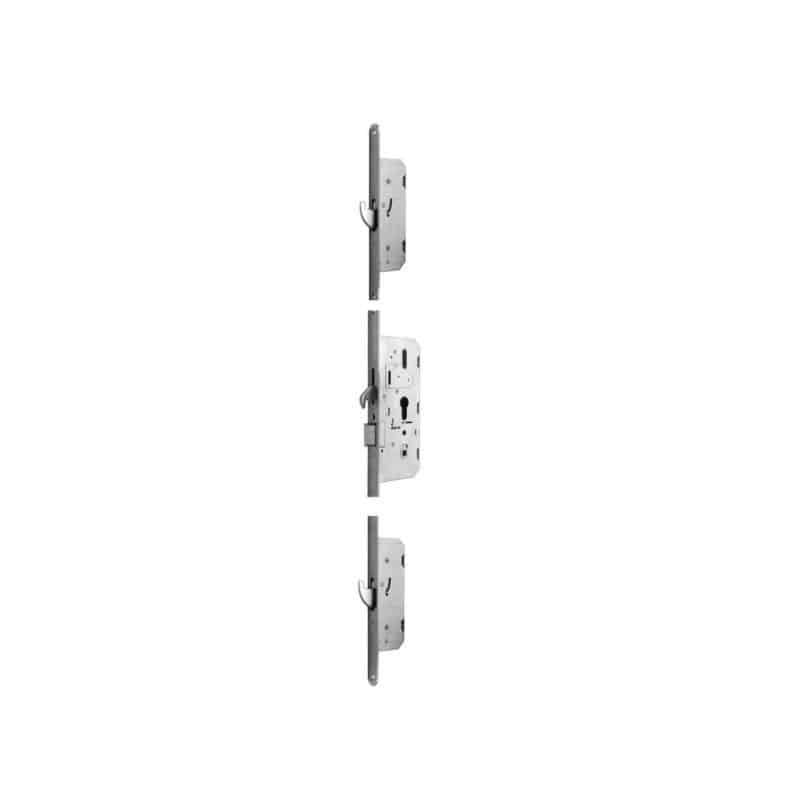 Most homes are locked by a cylinder lock. In itself fine, especially if this is a cylinder lock with a minimum security class of SKG **. A cylinder lock locks a home at one point. In some areas it is wise to add even more security. A multi-point lock is a good choice. A multi-point lock closes your door in three places, namely at the top, side and bottom. Even with multi-point locking, you only need one key. Turn the key and the door is locked at all three points.
Would you like more information or have a multi-point lock installed? Contact us and we will be on the doorstep in no time.
Need a locksmith Westervoort?
There are several situations in which you can use a locksmith. For example, you are locked out because of the loss or theft of your keys, your locks need to be replaced, you can use some advice in the field of burglary prevention or you have been burgled. Are you looking for a complete locksmith in Westervoort who can assist you in all these areas? Then you have it Slotenmaker Holland found it. With us you will only deal with qualified locksmiths who have a completely customer-oriented attitude. We have a transparent working method so you always know where you stand. It is almost always possible to open a door damage-free, but if this does not work, we first report this to you before we continue. This way you never have to deal with unexpected costs.
You never have to wait long for our help, we are usually within half an hour with you. We are always available with our emergency service, because most cases where you need our help must be able to be resolved immediately. We not only help you with a lockout, but we also professionally replace your locks when you need them. On the nieuwe sloten and you get a 5 year warranty from us on the assembly and you get 3 new keys.
A safe feeling at home starts with good burglary prevention. We can not only advise you on this, we can also install extra safe locks. Think not only of SKG ** and SKG *** cylinders, but also of the multi-point lock, protection against core pulling and anti-burglary strips. Core pulling is a very popular burglary method, which is why core pulling protection for new-build homes is mandatory from 2016. With a multi-point lock you actually have three locks in one. Did you also know that you can combine all this burglary prevention well? We are happy to advise you on the best solution for you.
Am I insured for locksmith services?
Sometimes it is possible to have our costs partly or completely reimbursed by your insurance. Whether and how much you will be reimbursed depends on the situation and the insurance conditions.
The case where you hardly find any insurer willing to reimburse locksmith fees is when you've lost your keys yourself. You may still have a spare key, but even then it is much safer to have your locks replaced. Unfortunately, you will have to bear the costs yourself in this situation.
Are you locked out because your keys have been stolen? First report the theft to the police and then inform your insurer whether and how you will be reimbursed for the locksmith costs. Chances are that you must have your locks replaced within 24 hours after the theft. Thanks to our emergency service, we are available day and night, 365 days a year. Keep the declaration and our invoice well, it will need insurance to be able to process your invoice.
In most cases, insurance will reimburse our costs resulting from a burglary. The first step you take after discovering the break-in is to call the police. They will investigate the burglary for you. It is important that you do not move anything yourself and touch it as little as possible. As soon as the police are ready, we come into the picture. We carefully replace your locks nieuwe sloten. We also investigate the break-in damage and then repair it. Unfortunately, it is not always possible to immediately repair all damage and replace the locks, for example with very extensive damage. To ensure that you can safely lock your home, we install an emergency lock for you. The insurer asks you to send the invoice and the declaration and will return to you after a few weeks with a decision whether or not to reimburse.
MY KEY IS CURVED. CAN I bend this with a pair of pliers?
Bending a key with pliers is the least sensible thing to do. You make the metal weak and run the risk of the key breaking off in the lock. A key is not bent for nothing and this is often due to rust in the lock. With a bent key, we recommend that you replace the locks. Our Locksmiths in Westervoort will visit you quickly to replace the locks.
I CALLED YOU. HOW FAST CAN I EXPECT YOU HERE?
We have locksmiths working all over the country. As a result, we are usually on site within half an hour. We are available 24/7 through our emergency service, including on weekends and public holidays.

Need a locksmith Westervoort? Call immediately and you will immediately know what we can do for you.
How much does it cost to engage a locksmith?
Unfortunately, we cannot provide a clear quotation without knowing your situation well. If you would like an indication, you can submit the situation to us by email or WhatsApp. Don't forget to add some photos to this as well. We will then give you the most accurate indication of the costs.
Do you need our locksmiths in the Arnhem region? We work in Arnhem, Bemmel, Driel, Duiven, Elst, Huissen, Oosterbeek, Velp, Westervoort and Wageningen.
Our locksmith Westervoort works in the greater Arnhem region.