Need help quickly? In urgent cases, we are usually at your door within 30 minutes.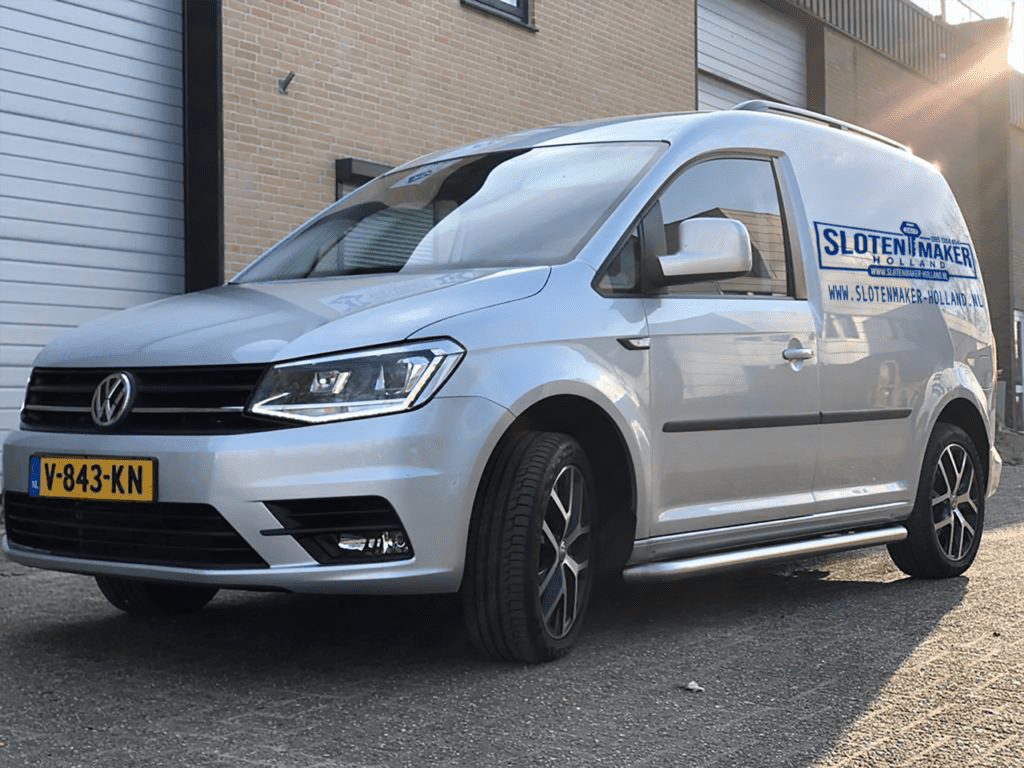 Need help quickly? In urgent cases, we are usually at your door within 30 minutes.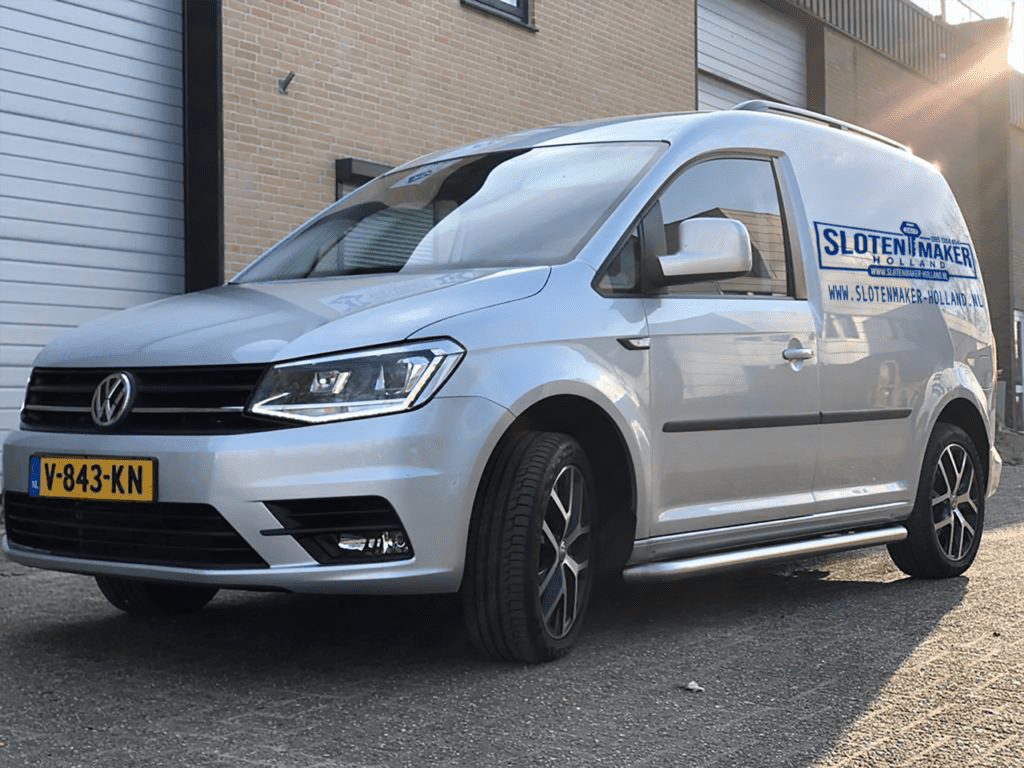 Are you locked out in Zaandam?
Being locked out is not at all pleasant, but it can happen to anyone. Are you locked out? Please feel free to contact Slotenmaker Holland. Because our locksmiths work throughout the Netherlands, we are usually on site within 30 minutes. We only work with qualified locksmiths with specialist tools. As a result, we almost always succeed in opening a lock without damage.
In the unlikely event that it does not work in your situation, we will only proceed with drilling out the lock after we have discussed this with you. That way you always know where you stand. A transparent working method with affordable quality is central to us.
Need a locksmith urgently?
We are available 24 hours. You can also reach us in the evening and at night if you need us immediately, such as:
Replacing locks in Zaandam is a daily routine for us. This is what we do for you:
We can almost always open your lock without damage.
In the unlikely event that a lock must be drilled out, we will first discuss this with you. You can then immediately choose which lock we place for you. You choose a SKG** and SKG*** lock.
on all our nieuwe sloten and the installation comes with a 5-year warranty and three new keys.
We work throughout the Netherlands and a locksmith can always be on your doorstep within half an hour.
Replace locks on location
On location within 30 minutes
Doors opened after lockout
Want to speak to a lock expert immediately?
Our professionals can help you with all lock services.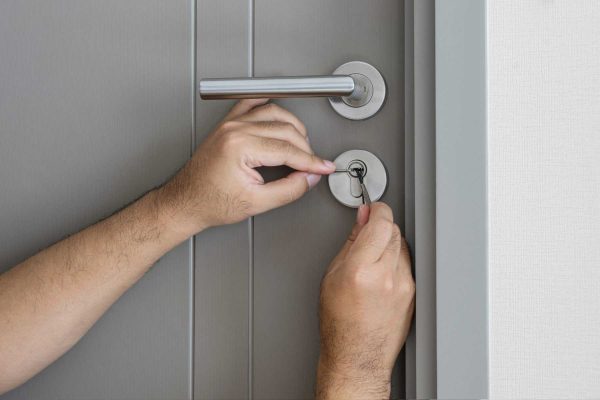 Have you lost or forgotten your keys and are you now standing in front of a closed door? We solve a lockout quickly and easily for you. We are usually at your doorstep within 30 minutes. In almost all cases we can open a lock without damage.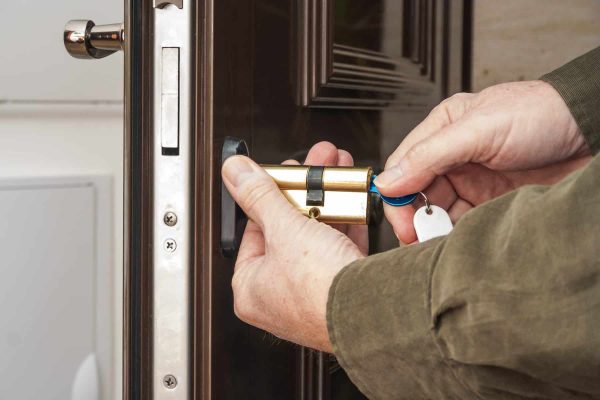 Comfortable living with a safe feeling is worth its weight in gold. Don't forget to pay attention to the quality of your locks. If the locks are of poor quality or no longer meet today's security standards, it is definitely time to do something about it. We are happy to think along with you about which locks suit you best and we replace them immediately for you.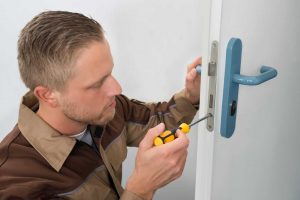 Emergency Locksmith Zaandam
Of course, in the event of a lockout or burglary, you cannot wait for a locksmith to have time somewhere. Slotenmaker Holland has therefore engaged a 24/7 emergency service. We are available 24 hours a day, 7 days a week and 365 days a year.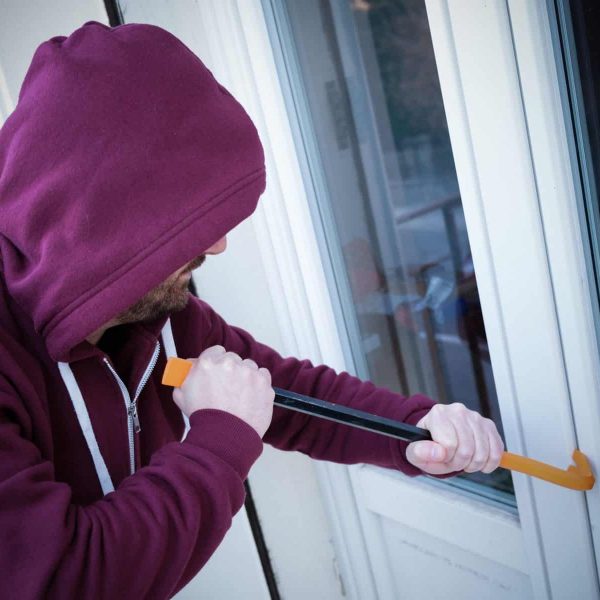 Burglary protection Zaandam
The usefulness of burglary protection should certainly not be underestimated. Precisely by slowing down burglars by installing all kinds of burglar-resistant locks, they prefer to skip your home from now on. We are happy to advise you on possible improvements and apply them immediately. Think of SKG locks, multi-point locks, core pull protection and anti-burglary strips.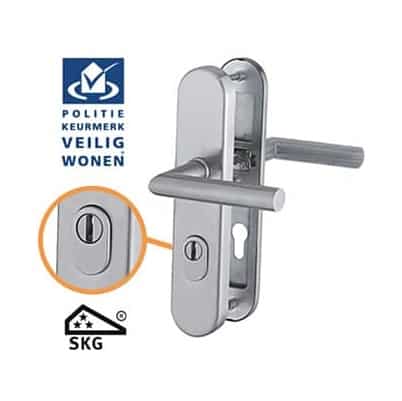 Houses built after 2016 already have core pull protection. If your house is from before 2016, we recommend that you still have core pull protection installed. With this special security fitting you prevent burglars from using their much-loved technique with which they are in your home within seconds.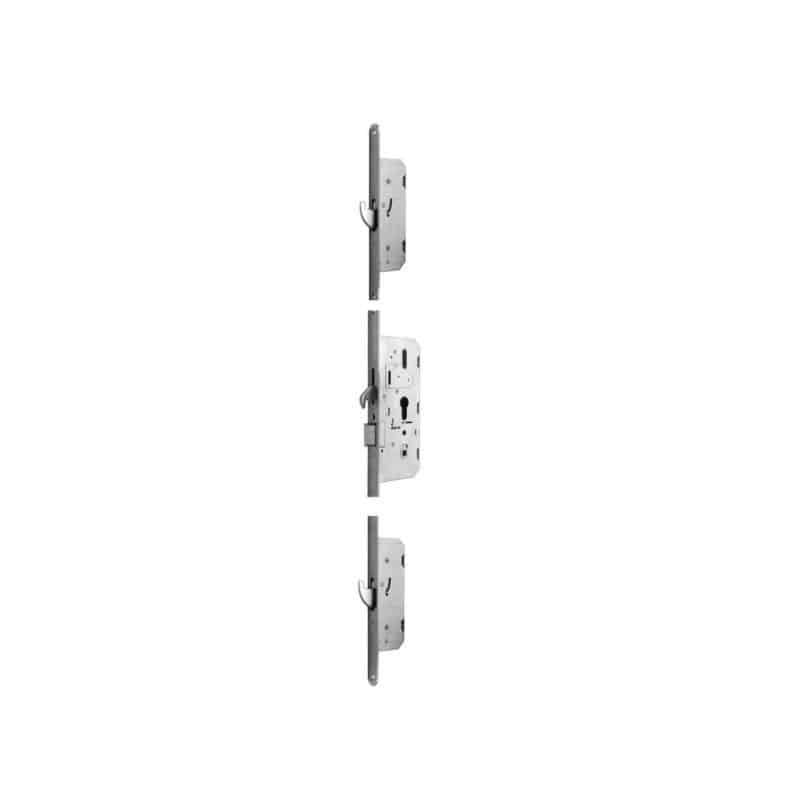 A multi-point lock is more difficult to force than a standard cylinder lock. This has everything to do with the fact that a cylinder lock locks the door in one place and the multi-point lock in three places. The construction of the door is therefore a lot sturdier with a three-point lock.
Need a locksmith in Zaandam?
Slotenmaker Holland is your reliable locksmith in Zaandam with a complete package of services. Because we work throughout the Netherlands, there is always a locksmith nearby. This means that we are at your location within 30 minutes. You call us for the most diverse services, such as lockouts and the replacement of locks. You can also choose our locksmiths for the well-known multi-point lock, core pull protection and burglary prevention.
A clear working method is central to us. We think it is important that you always know where you stand before, during and after our work. Are things going a little differently than expected? We will then consult with you before continuing with the work.
Am I insured for locksmith services?
The question of whether you are insured for the costs of locksmith services is a logical question. We therefore first bring the bad news: if you are locked out because you have forgotten or lost your keys inside, the costs for the locksmith will not be reimbursed. Insurers see this as your own responsibility. And as annoying as it is that you have to bear these costs yourself, we recommend that you replace the locks when the lockout is caused by lost keys.
No insurer will make a fuss about compensation in the event of theft of keys and the costs after a burglary. However, we always recommend that you check with the insurer about the conditions that a claim must meet. For example, in the event of theft of keys, you are expected to report it to the police and have the locks replaced within 24 hours. In the event of a burglary, it is the intention that you leave everything untouched as much as possible and immediately call the police. They can then do a thorough trace investigation. When this is done, have a report of the burglary made and then it is time to have the locksmith come. They will replace the locks and repair any damage caused by the break-in. Sometimes it is not immediately possible to repair the damage, for example because there is a lot of damage. Then the locksmith will place an emergency lock to continue with the repair later.
CAN YOU PROVIDE US WITH SAFER LOCKS DIRECTLY?
We help you almost immediately, among other things with:
Resolving lockouts with the aim of doing this without damage.
Replace old and bad locks with locks that meet the SKG safety standard.
Burglary prevention and the installation of, among other things, anti-burglary strips.
SHOULD MY CURVED KEY BE REPLACED?
A bent key is not just a bent key. It is a sign that something is wrong with the lock. A malfunctioning lock can bend a key. If you do nothing about this, the key can break off in the lock. Replacing the key is not enough, you need a new lock.
HOW FAST CAN YOU HELP ME?
The help of a locksmith cannot wait until office hours, especially when you are locked out or after a break-in. That is why you can use our emergency service 24/7 and 365 days a year.
WHAT QUALITY OF LOCKS CAN I EXPECT?
We only work with quality that we can stand behind. That is why we consciously choose to work only with A-brands. Think of brands such as Dom, Axa, Lips and Nemef. We always recommend that you opt for SKG** locks in any case.
Do you need our locksmiths in the Amsterdam region? We also work in Amsterdam South-East, Amstelveen, Badhoevedorp, Diemen, Duivendrecht, Haarlem, Hoofddorp, IJmuiden, Mijdrecht, Muiden, Nieuw Vennep, Oostzaan, Ouderkerk aan de Amstel, Uithoorn, Weesp and Zaandam.