Need help quickly? In urgent cases, we are usually at your door within 30 minutes.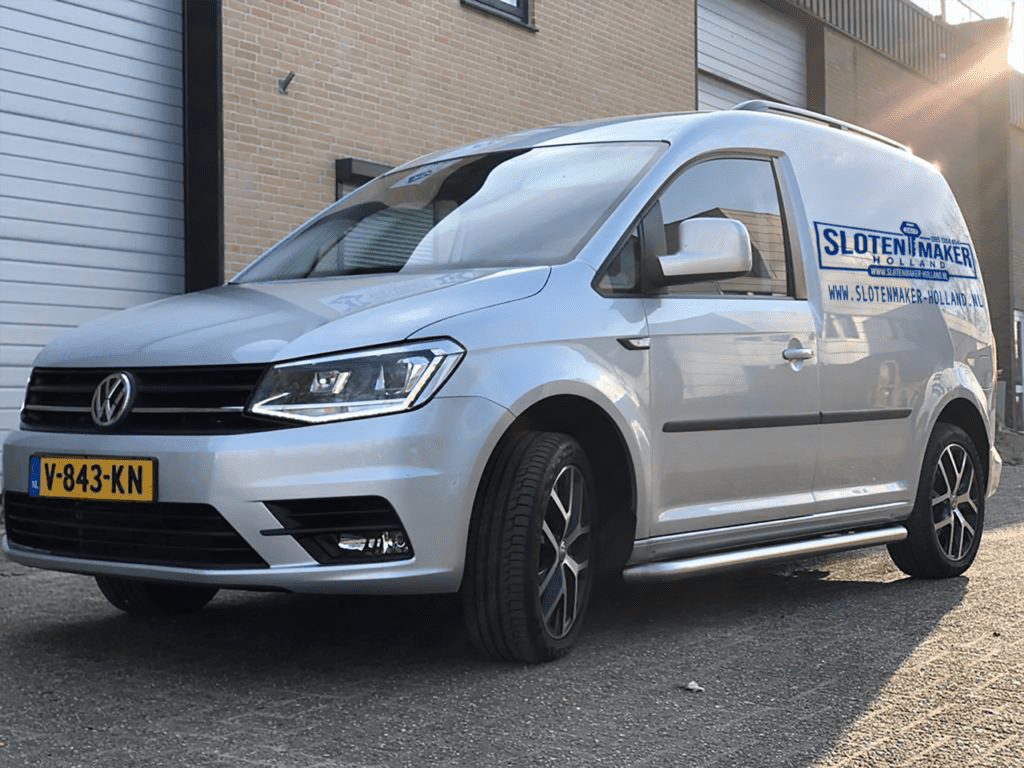 Need help quickly? In urgent cases, we are usually at your door within 30 minutes.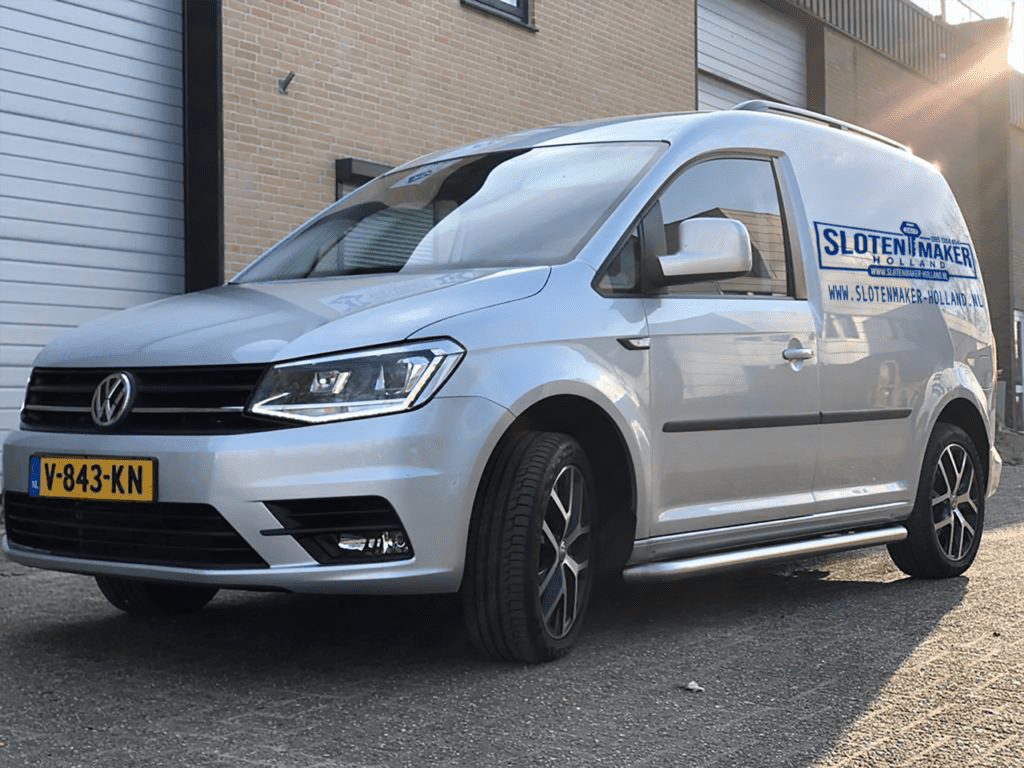 Are you locked out in Zeist?
Has the door behind you been locked or have you lost your keys? In itself no problem if you have deposited a spare key with one of the neighbors. But if you don't have anyone with a spare key to your home, it becomes an annoying issue. Fortunately, the qualified locksmiths of Slotenmaker Holland waiting for you. We are your expert locksmith in Zeist and show you that quality does not have to be expensive at all.
We understand better than anyone that with a lockout you don't feel like having to wait hours for a locksmith. That is why we are usually with you within half an hour. Thanks to our years of experience and specialist tools, we almost always manage to open your door without damage.
Need a locksmith urgently?
We are available 24 hours. You can also reach us in the evening and at night if you need us immediately, such as:
If you have bought a new home, we advise you to have your locks replaced. Replacing the locks is also a good choice after a burglary or with rusty and old locks. The following applies when replacing locks:
Our starting point is always to open your lock damage-free. Sometimes that does not work and we have to drill out the lock. This means that a new lock must also be placed. That is why we always consult with you before we drill out the lock.
We replace any type of lock. We only place locks of A-quality from brands such as Axa, Nemef and Lips. Our advice is to choose a lock with at least SKG **.
You get a 5 year warranty and three keys for the lock.
You pay afterwards via tick or pin.
Replace locks on location
On location within 30 minutes
Doors opened after lockout
Want to speak to a lock expert immediately?
Our professionals can help you with all lock services.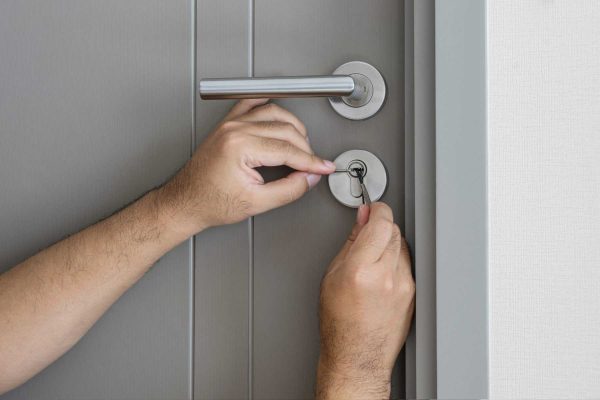 Locked out or key broken off?
One of the strengths of our qualified locksmiths is that they open your lock without a key. In most cases this works without damage, so you can use the lock again. If the key is broken, the lock is often no longer good. We recommend that you have the lock replaced immediately.
We understand better than anyone that you want to be helped quickly when you are locked out. That is why we are usually on your doorstep within half an hour.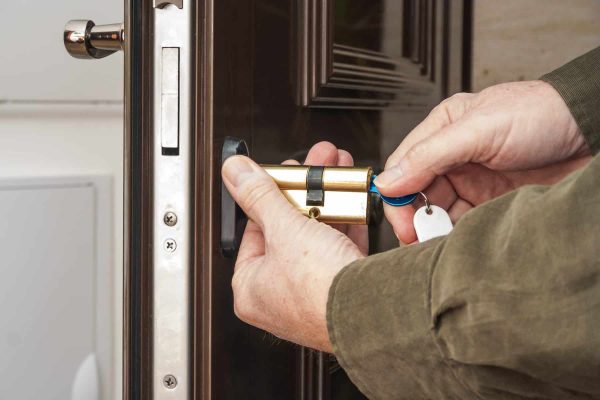 Do you have nieuwe sloten we are happy to help you with this. Our professionals have replaced every type of lock in no time with a lock from one of the A-brands we work with. We advise you to opt for extra safe locks and then preferably install locks with at least SKG **. With this you also meet the minimum conditions for the Police Hallmark for Safe Living.
Are you ready for nieuwe sloten, please contact us. Our qualified locksmiths are happy to help you.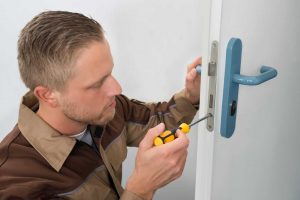 Urgent service Locksmith Zeist
In situations where you need a locksmith, there is often some urgency. We understand that and that is why we offer you the option of our emergency service. This means that we are available day and night, be it during the week, weekend or a public holiday. This means that you will experience minimal inconvenience from a lockout or burglary.
Should an emergency lock be installed or damage repaired after a break-in? The emergency service is also available for this.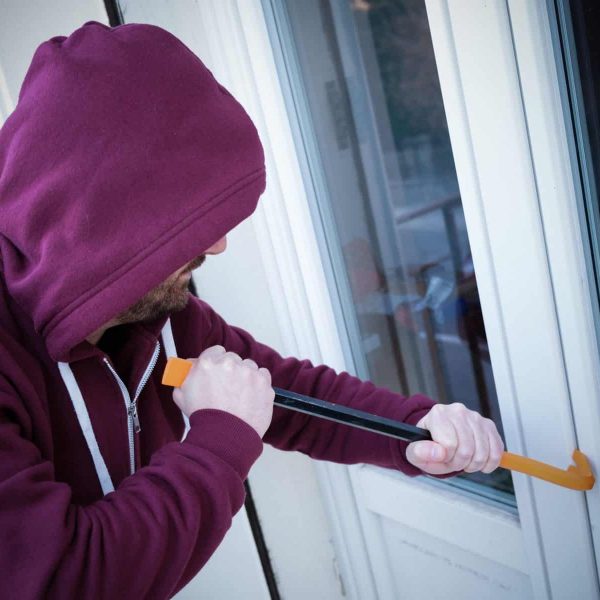 Burglary protection Zeist
You do everything you can to keep out unwanted visitors. Burglary prevention is high on your list. But it is quite difficult to see the vulnerabilities in your security. Call in our skilled locksmiths to provide you with advice and make the necessary adjustments. Consider installing anti-burglary strips, core pulling protection and multi-point locks.
We are happy to think along with you about burglary protection. For advice on this and how to place it, please contact us.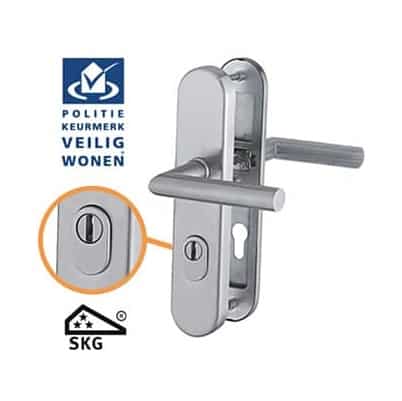 Burglars are becoming more sophisticated in their techniques. The faster and quieter they can break in, the better for them. Core drawing is therefore a widely used technique. With a special type of screw, they can easily lift the lock out of your door. That is why homes built from 2016 must have core pulling protection. If your home does not yet have core pulling protection, we advise you to install it.
Do you want to have core pulling protection installed or do you have any questions? Let us know and we will be happy to assist you.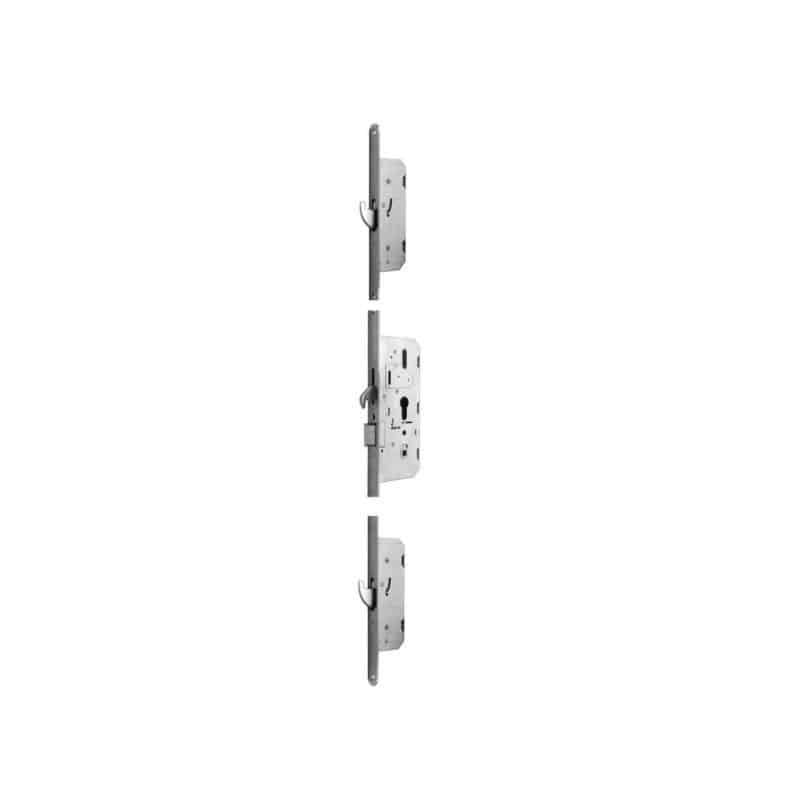 A multi-point lock reduces the risk of burglary. It will be almost impossible for burglars to force your door. A multi-point lock, unlike a normal cylinder lock, locks your door in three places. With a multi-point lock, you have three locks in one, as it were, and you only need a key. We advise especially in neighborhoods with many burglaries to install a multi-point lock.
A multi-point lock can also be combined well with core pulling protection for even more security.
Need a locksmith Zeist?
When locking out or replacing locks, you naturally choose a skilled locksmith. Do you need a locksmith in Zeist? Slotenmaker Holland show you that quality doesn't have to be expensive at all. We only work with qualified locksmiths who understand their trade.
Our service-oriented and transparent working method ensures that you will never be faced with surprises. Please call us for a lockout, placing nieuwe sloten or following a burglary? There is always one of our locksmiths in your area, so we are usually on your doorstep within 30 minutes. If we are unable to open your door damage-free, which is fairly rare, we will first inform you before we continue with the work. If you have been burgled, we are quickly with you to replace your locks with extra safe locks and repair the damage after the burglary. If it is not possible to repair this immediately due to the extent of the damage, we will install an emergency shutdown. For emergencies, we offer an emergency service where we can be reached all year round, day and night. Our services are not limited to remedying locks and replacing locks. Because we have been involved in the industry for years, we know exactly where burglars see weaknesses in your security. We can therefore advise you in the field of burglary protection and take the necessary measures for you to securely lock your home or business premises. We can professionally install core pull protection, multi-point lock and anti-burglary strips. Do we replace your locks with one of the A-brand locks we work with? Then we give you a 5-year warranty on the locks and their installation and you receive three nieuwe sloten.
Am I insured for locksmith services?
If there is a compensation for locksmith services from the insurance, this is regulated by the household contents insurance. In some cases, insurance will cover the costs of locksmith services. The only situation in which there will be no payment from the insurance anyway is when you have had the locks replaced as a result of losing your keys, this is your own responsibility.
If your keys have been stolen, it is important that you report this to the police within 24 hours and have us replace the locks within the same period. This period can also be a hard requirement of your insurance to be eligible for compensation. In addition, it is also essential for the safety of you and your family to replace the locks as soon as possible after the theft of your keys. Send the declaration form and our invoice to your insurer. To avoid disappointments about whether or not to reimburse the costs, you can also first ask your insurer about the cover and the conditions.
Are you calling in a locksmith in response to a burglary? In that case, the costs will in most cases be reimbursed under the contents insurance. Again, you are well advised to first examine the cover of your insurance and the conditions of your claim. The first step you take after discovering the break-in is to call the police. They can do trace investigations in the hope of finding the perpetrator (s). Then we come into the picture. We will replace your locks with safe locks and, if applicable, repair the damage caused by the burglary. Here too, you must send the declaration form and our invoice to the insurance company. After a few weeks you will be notified whether the costs for locksmith services are reimbursed.
MY KEY IS CURVE. CAN IT HARM IF I BEND THIS MYSELF?
Bending a crooked wrench may seem like a good solution. But besides the fact that the metal only gets weaker and you risk breaking the key, there is also something wrong with the lock. A key bends because the lock is rusty. We therefore recommend that you replace the lock with a bent key.
I NEED YOUR HELP. HOW MUCH DOES THAT COST?
No situation is the same. Because we do not want to create false expectations, we cannot tell in advance what the costs will be without knowing the situation. We offer you the opportunity to describe your situation and the desired situation, attach photos here and email or send it to us via whatsapp. Based on this, we can make a reasonable estimate.
IT IS WEEKEND AND I NEED HELP. WHAT NOW?
We offer you an urgent service, because we understand that situations often require immediate action. This makes us available to you 24/7. You can also call in our emergency service for placing an emergency shutdown or damage repair after a burglary.
Do you need our locksmiths in the Utrecht region? We work in Abcoude, Bilthoven, Breukelen, Bunnik, Culemborg, De Bilt, De Meern, Doorn, Driebergen Rijsenburg, Harmelen, Houten, Ijsselstein, Maarssen, Mijdrecht, Nieuwegein, Vianen, Veenendaal, Vleuten, Neighborhood near Duurstede, Woerden & Zeist.