Need help quickly? In urgent cases, we are usually at your door within 30 minutes.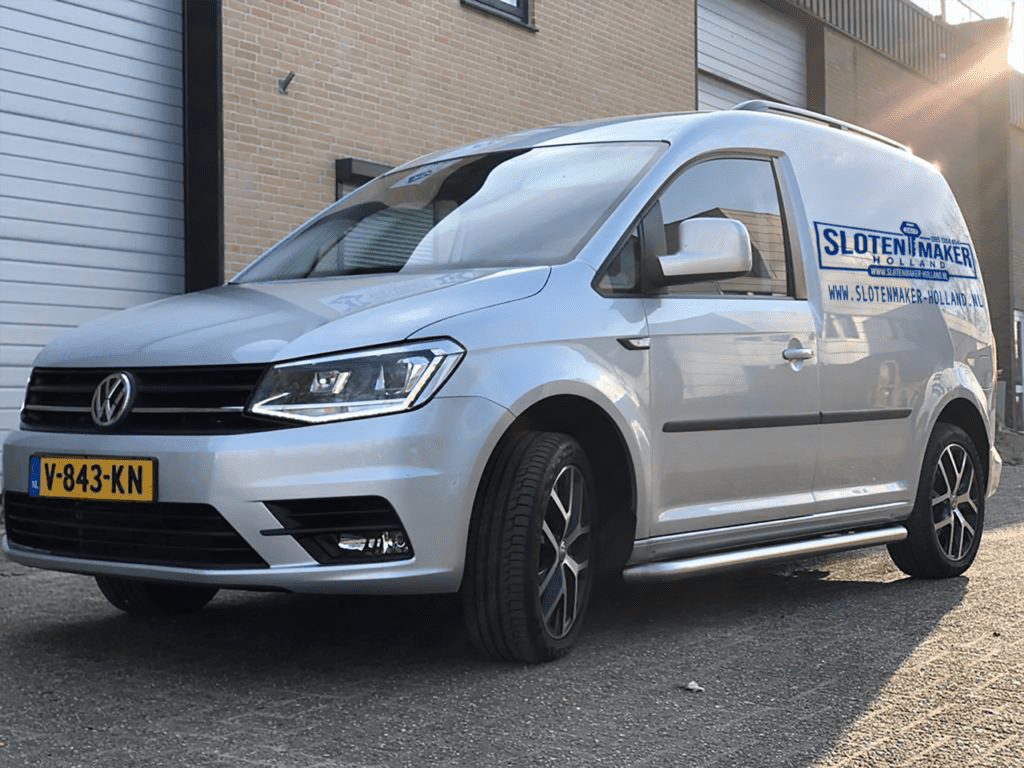 Need help quickly? In urgent cases, we are usually at your door within 30 minutes.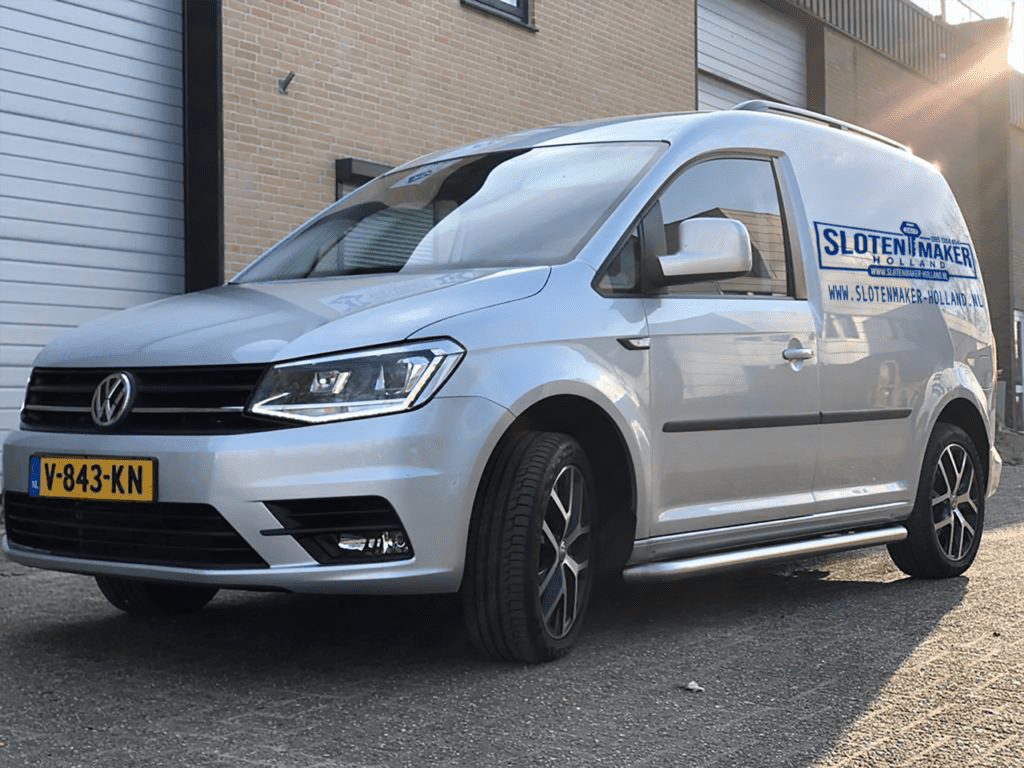 Professional locksmiths in your region
At Holland Locksmith you are at the right place to have your locks replaced. The need for this can be for various reasons, such as a burglary or lost key. Often there is quite a bit of a hurry, because it is of course important to you that you can properly close your home or office. Our team has years of expertise and can professionally and quickly replace your current lock by installing a new certified lock. It is best to leave your locks to a specialist to replace your locks, so that you can move back into your building with a safe feeling.
We professionally replace all types of locks for you.
In many situations it is very important to replace your current locks in the very short term. We can replace every conceivable lock for you, regardless of the brand or the way in which the lock was initially installed. It is especially important for you to have good locks, so that your building can be securely closed and burglars have no chance to enter.
In addition to replacing your current lock with the same lock, we can also advise you on the best lock for your situation. In certain cases it may be sensible to have a multi-point lock installed. Unlike a standard mortise lock, a multi-point lock ensures that your door is locked at multiple points, hence the name. In neighborhoods where the burglary rate is higher, this is a good choice to guarantee your safety and to be able to properly close your property.
Whatever property you own; a good lock is indispensable to protect your property. The damage after a burglary can be immense, both financially and materially. But the most difficult aspect is often the emotional damage that you can experience yourself; there is virtually nothing as bad as feeling unsafe in your home or business premises. Of course, the safety of your employees also plays a major role in this.
Therefore, always invest in excellent security, so that you can stay in your building with a pleasant feeling and that you can also protect the business well after working hours. We can install SKG **, SKG *** security locks and fittings at your location. We can also provide you with a multi-point lock for extra protection.
Replace locks on location
On location within 30 minutes
Doors opened after lockout
Want to speak to a lock expert immediately?
Why should I replace my locks?
Replacing a lock may be necessary for various reasons. Unfortunately, it often happens that we have to come to the location after a burglary. That is why we invest a lot of time and resources in our services and expertise, so that we can continuously provide you with the best service. Our locks are certified and placed in accordance with the applicable guidelines to prevent break-ins in the future.
Also make sure that you take action as soon as possible after a possible burglary, even if the burglars have entered through the window. Your lock may still be intact, but there is a good chance that the burglars have taken a key to attempt another burglary at a later date. By immediately replacing your locks, you know that this will no longer work.
Besides burglary, there may be other reasons to replace your lock. Maybe you went out with your last key and lost it? Or does your current lock no longer work optimally due to wear or age? In all these cases you will benefit from a well-functioning lock and solid advice in the field of burglary prevention. Holland Locksmith can assist you on all fronts and provide your building with adequate security.
Do you have good quality locks?
Holland Locksmith replaces your locks in a professional and professional manner, whereby we also work with high-quality products. We only install locks with a so-called SKG quality mark, so that the reliability of our products and services is and remains guaranteed. In addition, all our locks are from well-known A brands. We can also advise you extensively on the best lock for your building and on burglary prevention. We keep our knowledge in this area up-to-date and can tell you all about the latest developments in burglary prevention.
What does it cost to replace a lock?
That depends very much on the materials and work used. Every job to replace a lock is custom-made.

Depending on the work and materials, the mechanic will agree the price with you in advance. With us you always have clarity in advance about the price and no surprises afterwards. Contact our technician directly for a price indication.

You can also send us photos of your door lock via Whatsapp. Then we can make a better estimate of the activities. The prices mentioned by us always include 21% VAT. A different rate applies in the evening and night. We charge no call-out charges.
Can you help me to urgently replace the locks?
Do you need a locksmith to have your locks replaced with some haste? Then call Holland Locksmith right away. We are always there for you and can usually be on site within 30 minutes, even outside regular office hours. These kinds of situations often occur at the most annoying times, but you can always count on our fast service and expertise. Would you like us to come by immediately or would you like advice? Please contact us and we will help you immediately.
What else can we help with:
Replace cylinder lock
Replace outer door lock
Would you like to request a quote for a job?