Need help quickly? In urgent cases, we are usually at your door within 30 minutes.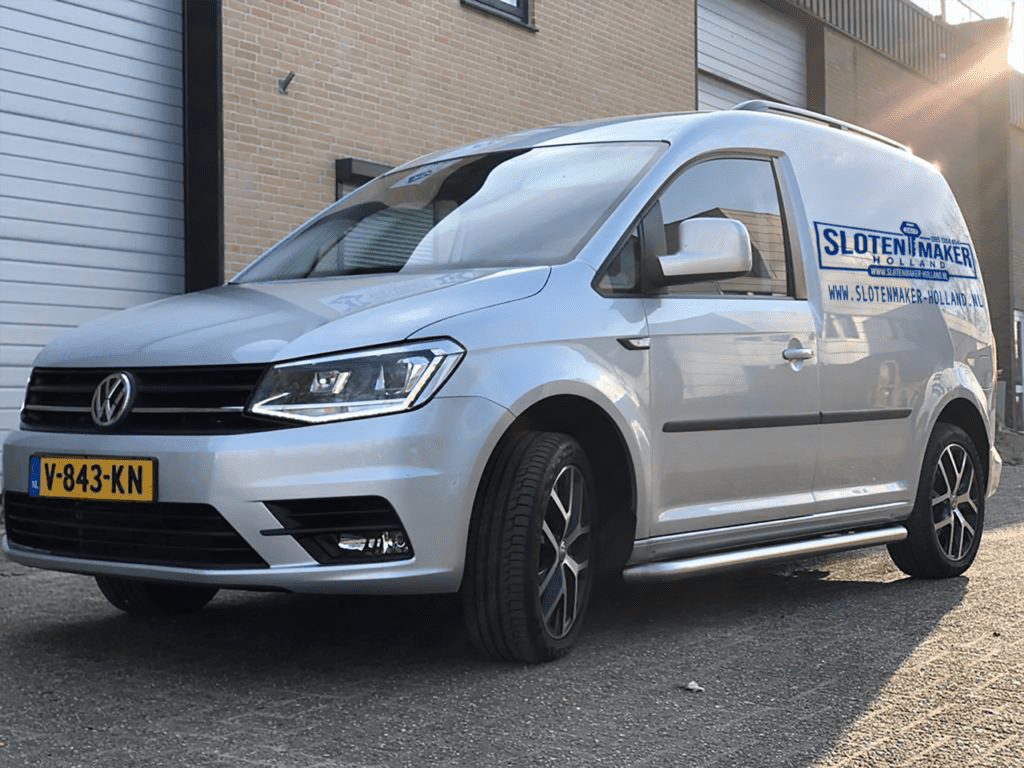 Need help quickly? In urgent cases, we are usually at your door within 30 minutes.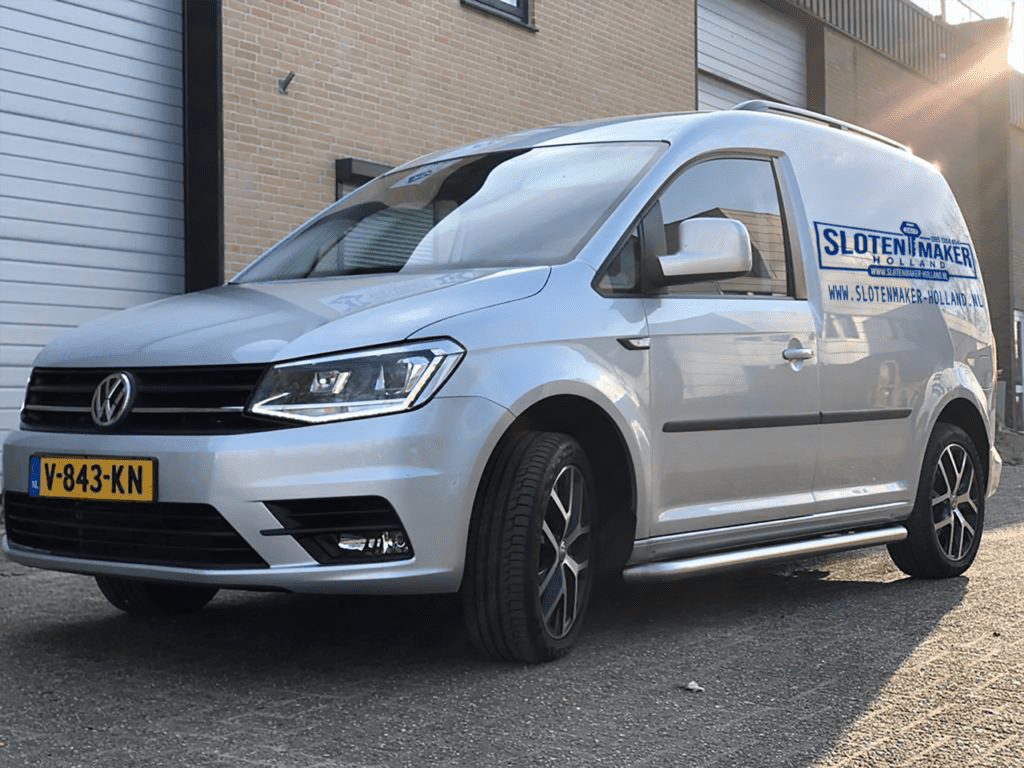 Are you locked out in Amblasserdam?
Locked out of your home in Alblasserdam? Don't try all kinds of things yourself, but call Slotenmaker Holland. We will be at your location within 30 minutes. And where tapping in a window is often much more expensive than opening your door without damage, we also help you very quickly. In some cases, damage-free opening is not possible. We will present the bill to you afterwards, but not without discussing this with you beforehand. If we need to drill out, we will discuss this with you before we continue with the work. We immediately place a new lock.
An affordable price and excellent quality, together with a transparent working method, that's what we offer you Slotenmaker Holland offer.
Need a locksmith urgently?
We are available 24 hours. You can also reach us in the evening and at night if you need us immediately, such as:
Replace lock in Amblasserdam
Can we help you with something? Let us know. Among other things, we do the following for you:
Damage-free opening of locks is almost always successful.
If we have to drill out anyway, we will discuss this with you first. This way you will never be faced with surprises.
We install A-brand locks with SKG** or SKG***. You always get a 5-year warranty on locks and installation.
Pay securely, afterwards per tikkie or pin.
You usually don't have to wait more than 30 minutes for us.
Replace locks on location
On location within 30 minutes
Doors opened after lockout
Want to speak to a lock expert immediately?
Our professionals can help you with all lock services.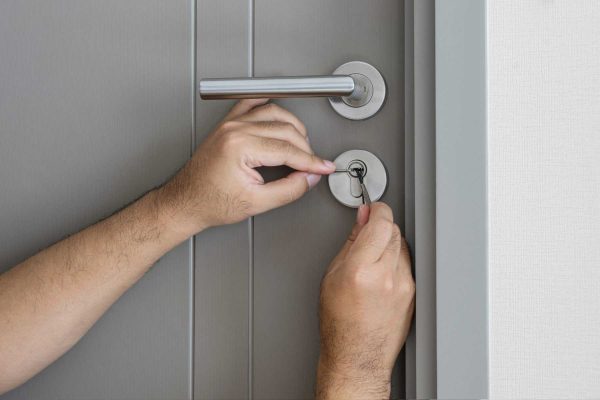 Locks Open in Amblasserdam
We solve lockouts in Alblasserdam quickly and professionally for you. We are usually at your doorstep within 30 minutes. We can open almost any lock without damage.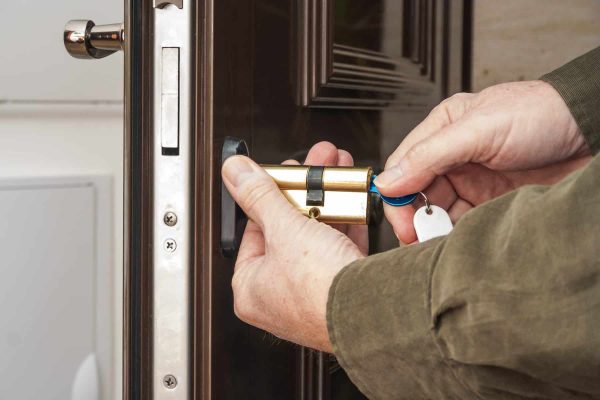 We are happy to replace bad and unsafe locks for you. Choose from one of the A-brands with SKG** and SKG*** certificate.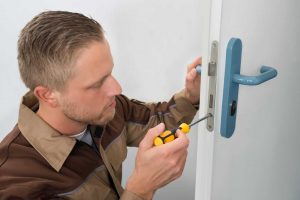 Emergency service Locksmith Amblasserdam
The help of a locksmith must be immediately available. With our emergency service, we are available 365 days a year and 24 hours a day.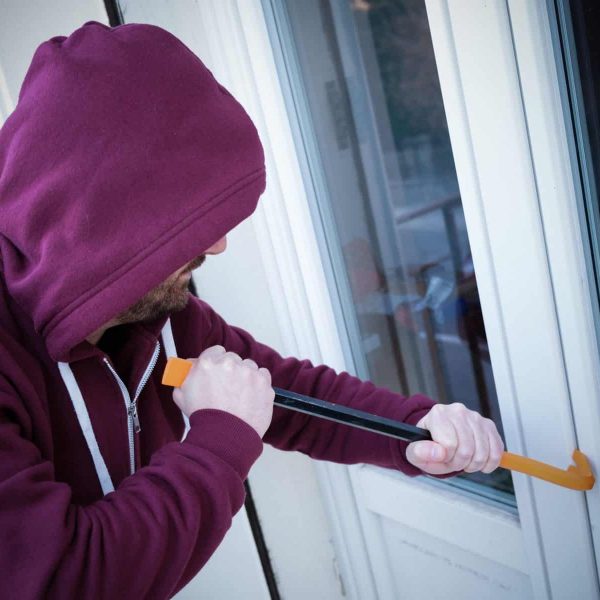 Burglary protection Amblasserdam

It's an open door, but we make it anyway: prevention is better than cure. And so you call in our locksmiths to check the current state of your burglary protection and make changes if desired and necessary.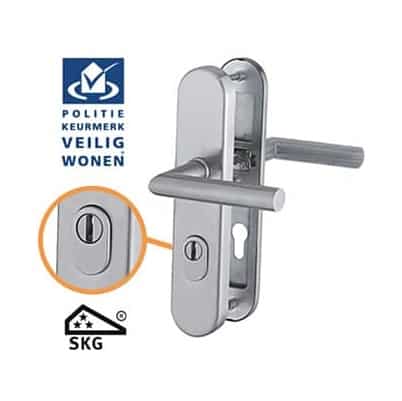 With a special screw, burglars are able to pull the lock out of the door within seconds. We call this core pulling, a very popular method among burglars. With core pull protection you prevent burglars from using this method.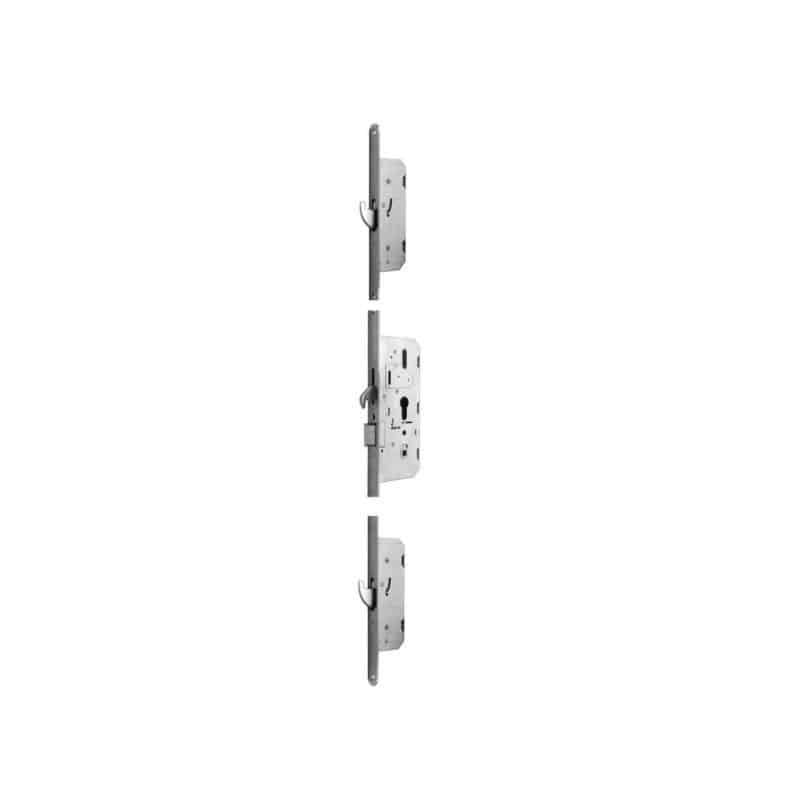 A multi-point lock is a lock that locks the door in three places. However, you need a key for this, instead of three. If you choose a multi-point lock, you choose an extra safe lock.
Need a locksmith Amblasserdam?
Being locked out is very annoying. Luckily Slotenmaker Holland always a locksmith nearby, so we are usually at your door within half an hour even in the event of a lockout in Alblasserdam. Damage-free opening is almost always possible thanks to our extensive knowledge and the specialist tools. If it unexpectedly does not work, we will discuss this with you before we continue drilling the lock. After your permission, we will immediately install a new lock.
You can also contact us for core pull protection, multi-point locking and burglary prevention. We are there for you 24/7, 365 days a year.
At Slotenmaker Holland you never pay the top price and you get excellent quality.
Am I insured for locksmith services?
Don't pay more than necessary? Then check whether you are insured for locksmith services. We will help you on your way by reporting that you will be held responsible for the loss of keys. You cannot claim these costs from an insurance company. For your own safety, please report to the police for a report and to the locksmith for nieuwe sloten.
Stolen keys? First call your insurance company to find out whether there are specific requirements for claiming the costs of locksmith services. Also file a report with the police and, preferably, have locks replaced within 24 hours. In the event of a burglary, calling the police for trace evidence is the first step you take. Only then do you call the locksmith to replace locks and repair the damage.
CAN YOU INSTALL SAFER LOCKS IMMEDIATELY?
In general, you never have to wait more than half an hour for us. Among other things, we do the following for you:
Placing of nieuwe sloten with SKG** and SKG*** certification.
Install extra safe locks such as core pull protection and a multi-point lock.
Burglary prevention in the form of anti-burglary strips and thieves' claws.
IF MY KEY IS BENT, SHOULD I HAVE IT REPLACED?
Always have your locks replaced with a bent key. After all, it is a sign of a malfunctioning lock and you prevent the key from breaking off in the lock.
You can never wait for the help of a locksmith, which is why we have set up a 24/7 emergency service that can be reached 365 days a year.
WHAT QUALITY LOCKS DO YOU USE?
You also opt for the best quality, right? Bee Slotenmaker Holland we only work with A-quality locks. Think of brands such as Dom, Lips and Axa, all with at least the SKG** certificate.
Do you need our locksmiths in the Rotterdam region? We work in Alblasserdam, Barendrecht, Bleiswijk, Capelle aan den Ijssel, Dordrecht, Gorinchem, Gouda, Hendrik Ido Ambacht, Hoogvliet, Maassluis, NieuwerkerkPapendrecht, Pijnacker, Rhoon, Ridderkerk, Schiedam, Sliedrecht, Spijkenisse, Vlaardingen and Zwijndrecht.