Need help quickly? In urgent cases, we are usually at your door within 30 minutes.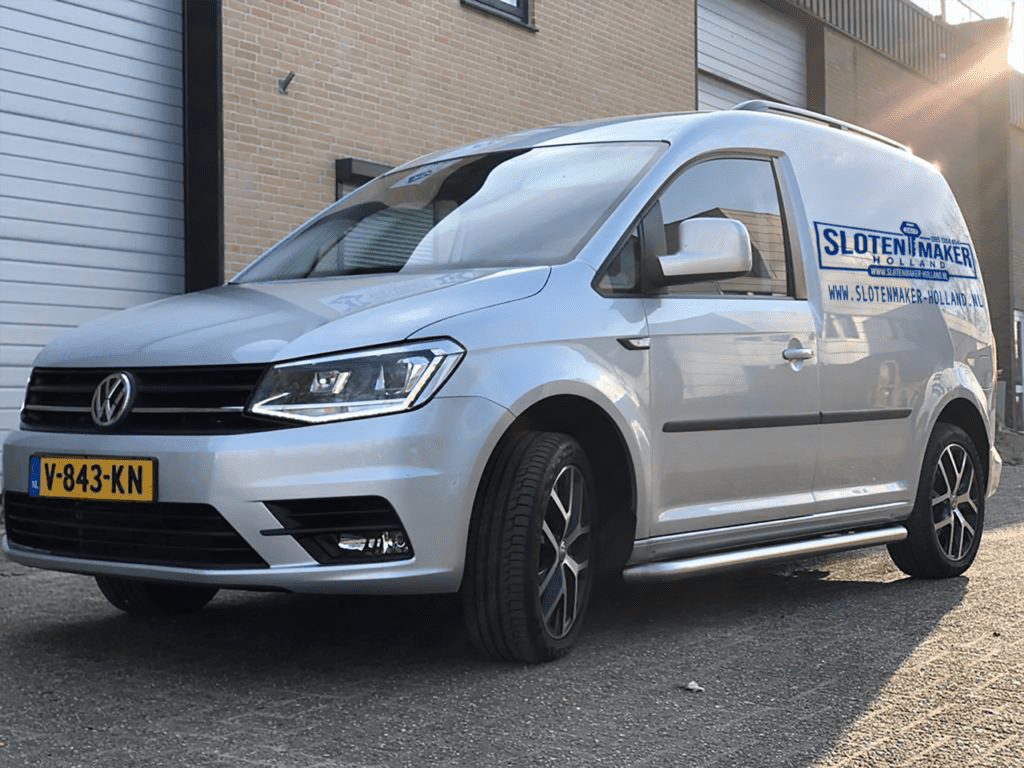 Need help quickly? In urgent cases, we are usually at your door within 30 minutes.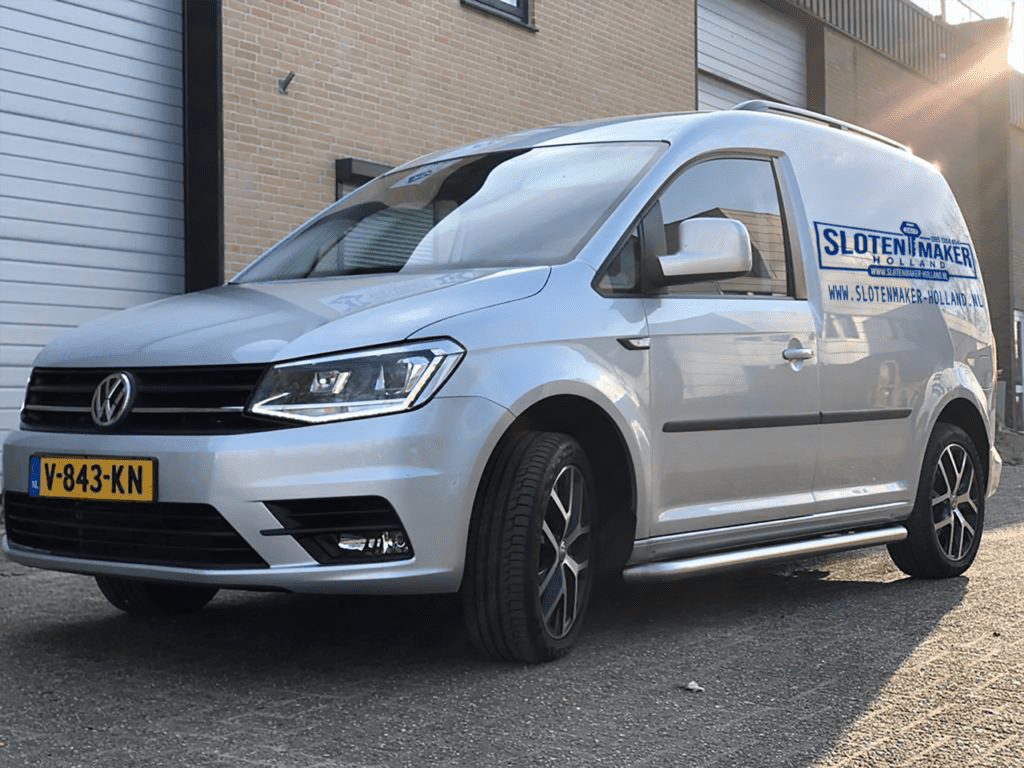 Are you locked out in Badhoevedorp?
How annoying is it when you come from work tired with bags full of groceries and then stand in front of a closed door? Keys lost, lost, stolen… There are all kinds of causes of a lock-out, causes that do not make the result any less annoying. Of course you want to be able to get back into the house as soon as possible and that's why you call Slotenmaker Holland. Due to our national coverage, barring unforeseen circumstances, we are at your doorstep within half an hour. We almost always succeed in opening a lock without damage.
Are you the exception to the rule and we can't open your lock without damage? Don't panic, we will discuss the options with you. Only after you have given permission for this, we will drill out the lock. We will then immediately install the lock you have chosen from us. We make sure that you are never faced with surprises when it comes to our work.
Need a locksmith urgently?
We are available 24 hours. You can also reach us in the evening and at night if you need us immediately, such as:
Replace lock in Badhoevedorp
Do you need a locksmith in Badhoevedorp? Slotenmaker Holland is your party for, among other things:
Open locks without damage.
Quality and clarity are our top priorities. No surprises afterwards. If things do not go as expected, we will discuss this with you first.
With us you can choose from a wide selection of A-brand locks with at least SKG** certification.
All our locks and installation come with a 5-year warranty.
Secure payment after the work is done.
We are almost always with you within half an hour.
Replace locks on location
On location within 30 minutes
Doors opened after lockout
Want to speak to a lock expert immediately?
Our professionals can help you with all lock services.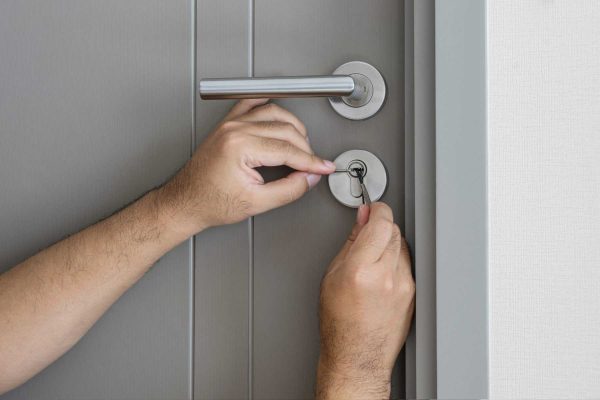 Locks Open in Badhoevedorp
In the event of a lockout, it is important not to try everything yourself. This often only causes more damage, while it is faster and cheaper to Slotenmaker Holland to call. We are generally with you within 30 minutes.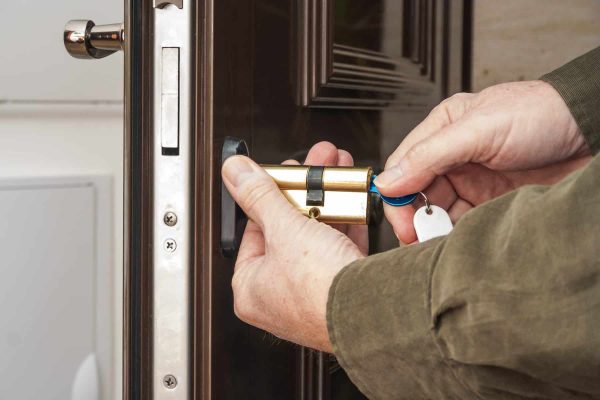 Good locks are extremely important when it comes to the safety of you and your family. Check regularly whether the locks still function properly. Is the key difficult to insert, is the key bent or do the locks no longer meet today's security standards? These are very good reasons to continue Slotenmaker Holland have your locks replaced.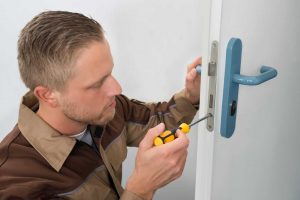 Emergency service Locksmith Badhoevedorp
Because locksmith services often have to be called in urgently, you can't wait until working days for help. The 24/7 emergency service of Slotenmaker Holland is literally at your service day and night, 365 days a year.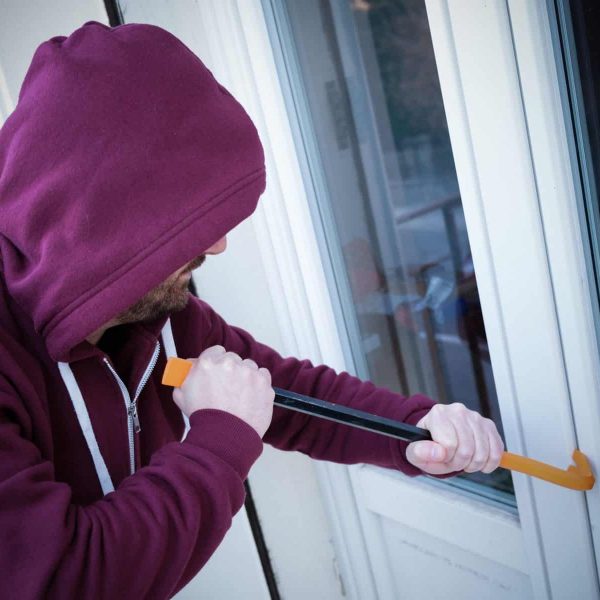 Burglary protection Badhoevedorp
House and hearth safe from burglars? Then take care of the right form of burglary prevention. Slotenmaker Holland would like to come and record the current situation, advise you on possible improvements and then nieuwe sloten place.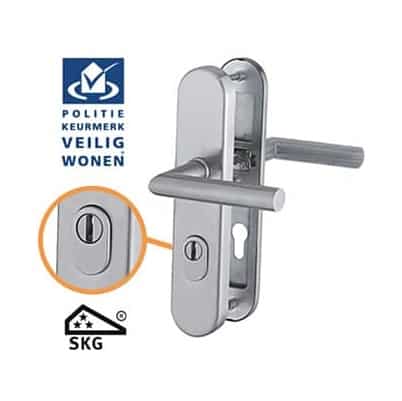 Burglars do everything they can to keep the chance of being caught during the break-in as low as possible. The faster they get into a home, the less likely they are to get caught. Core pulling is a method that allows them to pull a lock out of a door within seconds. If you opt for core pull protection, burglars can no longer use this technique.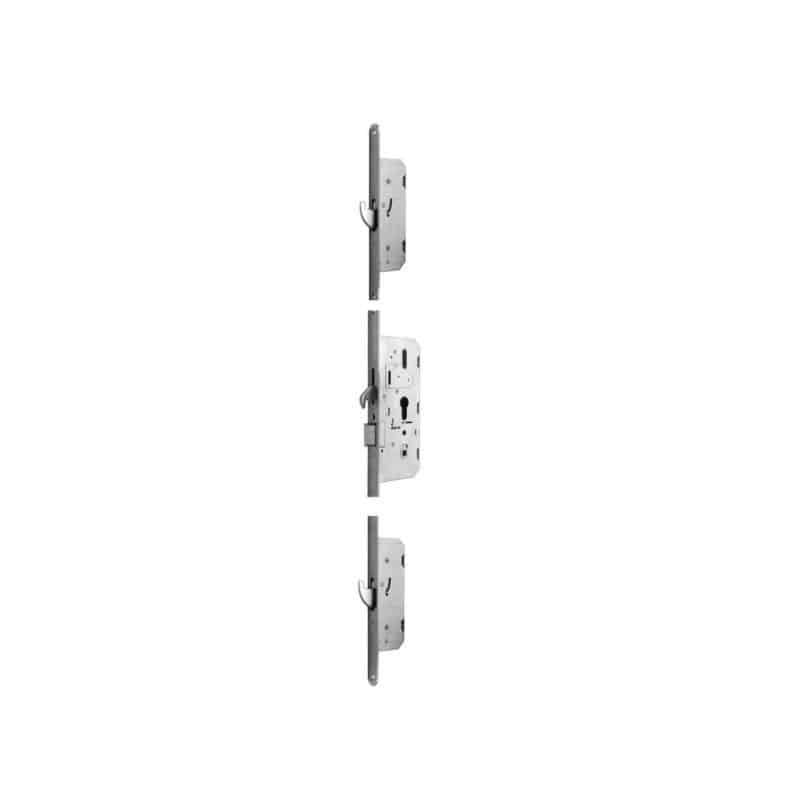 Three locks in one and need a key? Then simply choose the multi-point lock! Your door is locked in three places, namely on the side, top and bottom. We are happy to advise you and then install the multi-point lock for you in a professional manner.
Am I insured for locksmith services?
Having to hire a locksmith is annoying enough. Being presented with the bill afterwards makes it even more annoying. Fortunately, we can tell you that the costs for locksmith services are covered by insurance in certain cases. Always inquire about the conditions attached to the reimbursement. For example, in the event of theft of keys, you must report the theft to the police and within 24 hours nieuwe sloten to be placed. In the event of a burglary, you should first call the police so that they can do a trace investigation. Then the locksmith comes to repair the damage caused by the burglary and replace the locks. In both cases you send our invoice and the official report of the declaration to the insurer.
Have you lost your keys? Then you unfortunately have to bear the costs of the locksmith yourself. This is seen as your own responsibility. It is safe to report to the police and nieuwe sloten to be placed.
Need a locksmith in Badhoevedorp?
Slotenmaker Holland is your committed and expert locksmith in Badhoevedorp. We offer a wide range of services, such as solving a lockout, replacing locks, advising on and carrying out burglary prevention, core pull protection and installing multi-point locks, but also repairing damage after a burglary. You never have to wait long for our qualified locksmiths: thanks to our national coverage, we are usually on site within 30 minutes.
Damage-free opening of locks is our specialty. If it just doesn't work for you, we will have to drill out the lock. Because we then have to install a new lock, we never drill out without your permission.
CAN YOU PROVIDE US WITH SAFER LOCKS DIRECTLY?
Slotenmaker Holland don't let you down. We will be at your doorstep within 30 minutes, including for the following:
Open locks without damage. When drilling out, we only do this after your permission and we then place a new lock.
We only work with A-brand locks with SKG** and SKG*** certification.
Professional installation of multi-point locks and core pull protection.
Burglary prevention in the form of safe locks and anti-burglary strips.
SHOULD MY CURVED KEY BE REPLACED?
You can replace a bent key, but that does not actually solve the problem. A bent key is often the result of a bad lock. Make sure that the key does not break in the lock and have the entire lock replaced.
HOW FAST CAN YOU HELP ME?
We are always there for you, day and night and 365 days a week. We have set up our 24/7 emergency service because the help of a locksmith cannot be delayed. We will be at your location within 30 minutes.
WHAT QUALITY OF LOCKS CAN I EXPECT?
Our customers deserve only the best quality. That is why we do not work with B-brands, but only with A-quality brands, such as Dom, Nemef, Axa and Lips.
Do you need our locksmiths in the Amsterdam region? We also work in Amsterdam South-East, Amstelveen, Badhoevedorp, Diemen, Duivendrecht, Haarlem, Hoofddorp, IJmuiden, Mijdrecht, Muiden, Nieuw Vennep, Oostzaan, Ouderkerk aan de Amstel, Uithoorn, Weesp and Zaandam.
Our Locksmith in Amsterdam is active in all neighborhoods.
Amsterdam Center, Amsterdam Ijburg, Amsterdam New West, Amsterdam North, Amsterdam Old West, Amsterdam Old South, Amsterdam Zeeburg, Amsterdam Zuid Oost, Bijlmer, Bos en Lommer, Buitenveldert, De Aker – Locks and New locks, De Baarsjes, De Pijp, Geuzeveld-Slotermeer-Sloterdijken, Indische Buurt, Osdorp, Slotervaart and Westerpark.