Need help quickly? In urgent cases, we are usually at your door within 30 minutes.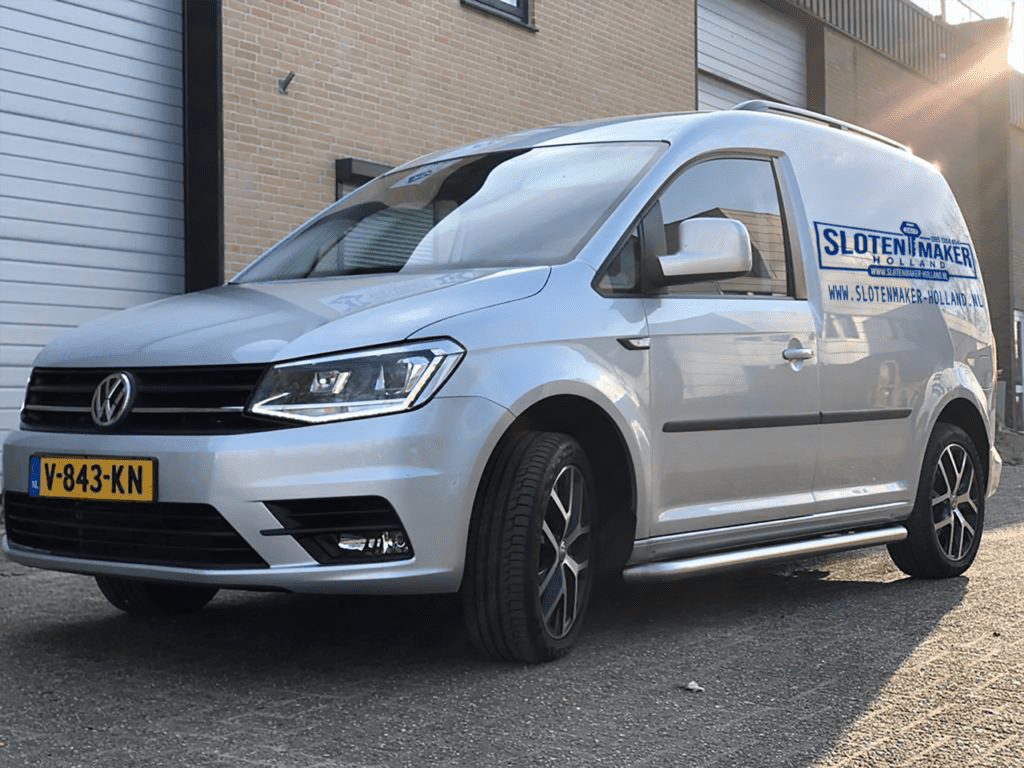 Need help quickly? In urgent cases, we are usually at your door within 30 minutes.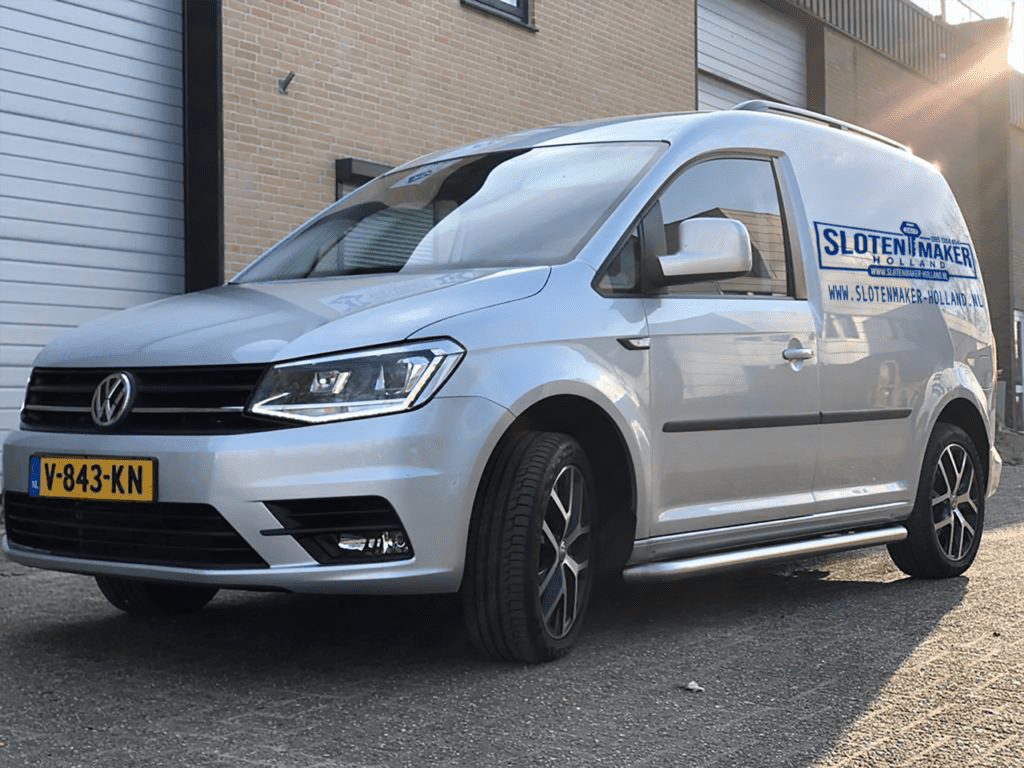 Are you locked out in Breukelen?
A lockout is extremely annoying and should preferably be solved as soon as possible. Slotenmaker Holland is usually at your door within 30 minutes. We can almost always open your lock without damage. If this is not possible, we will discuss this with you first. After your permission, we drill out the lock and then install a new and safe lock.
At Slotenmaker Holland we don't do surprises afterwards. Affordable quality and a transparent working method are central.
Need a locksmith urgently?
We are available 24 hours. You can also reach us in the evening and at night if you need us immediately, such as:
Replace lock in Bilthoven
Slotenmaker Holland does the following for you:
In almost all situations damage-free opening of locks.
If we need to drill out, we will discuss this with you first. We will immediately place a lock of your choice. We work with various A-brands and can replace any type of lock.
With every new lock 3 new keys, 5 year warranty on the new lock and its installation.
You pay afterwards, without surprises. Pay securely by pin or tikkie
We won't let you down. Due to the national coverage, we are usually at your doorstep within 30 minutes.
Replace locks on location
On location within 30 minutes
Doors opened after lockout
Want to speak to a lock expert immediately?
Our professionals can help you with all lock services.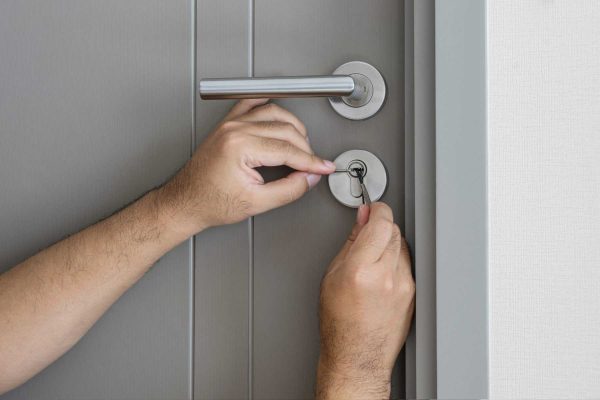 Are you locked out? Hugely annoying. Contact Slotenmaker Holland and we are on location within half an hour. Damage-free opening of locks almost always succeeds.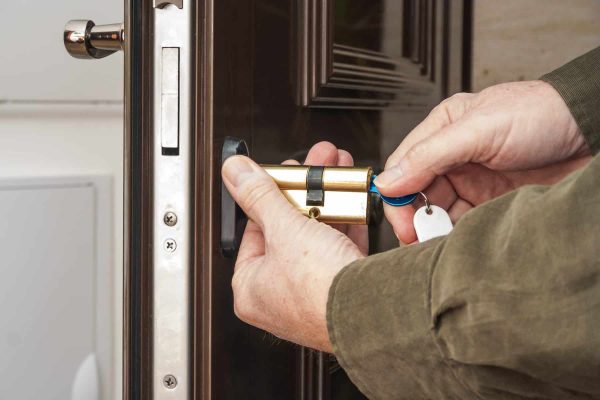 Good locks are essential for securely locking your home. Are you ready for it? nieuwe sloten, for any reason? Slotenmaker Holland replaces any type of lock with A-brand locks that comply with SKG** and SKG*** certification.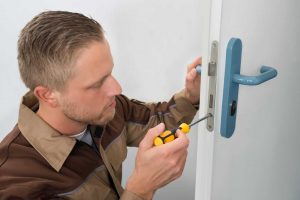 Emergency Locksmith Breukelen
The help of a locksmith cannot wait until office hours. That's why . offers slotenmaker Holland offers an emergency service with which we are available 365 days a year and 24 hours a day, also for the repair of burglary damage and the installation of an emergency lock.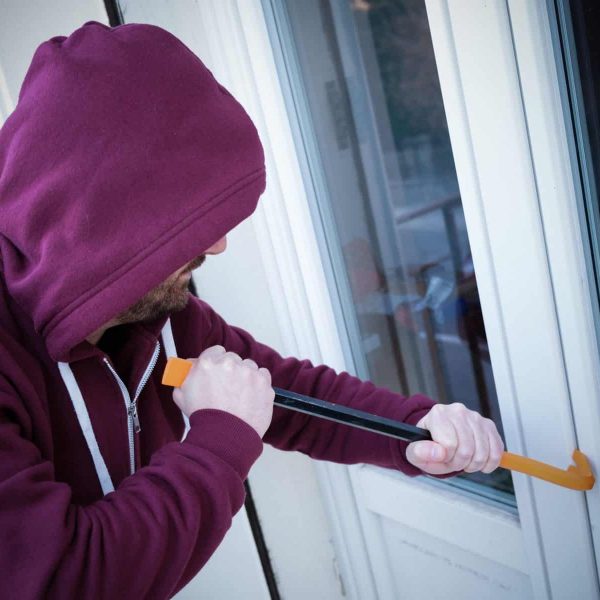 Burglary protection Bilthoven
To avoid being the next victim of a major break-in, do the right thing Slotenmaker Holland call for burglary prevention. We come to you to check the current condition of the hinges and locks and where necessary we can immediately nieuwe sloten and other burglary prevention places.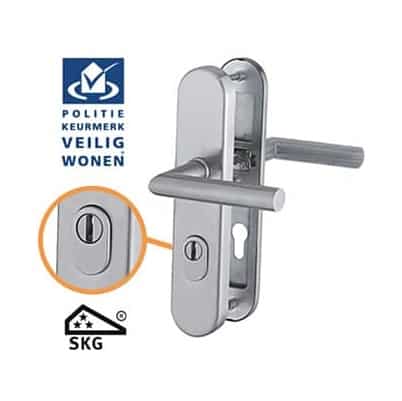 With a core pull protection it assures itself of an extra good security fitting. This prevents burglars from being able to use the most popular burglary technique of core pulling, with which they are in your home within seconds.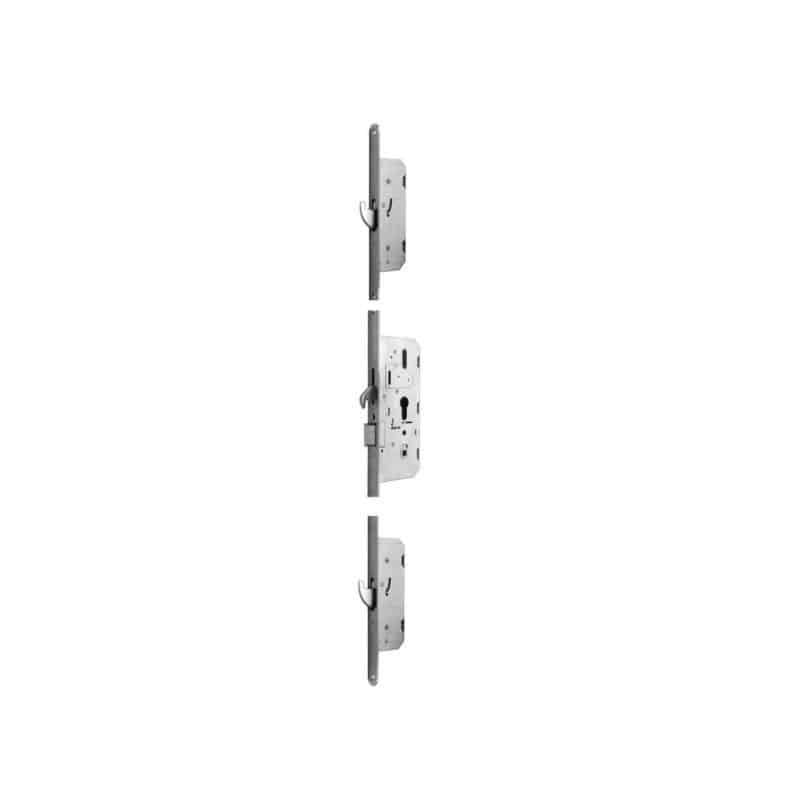 With a multi-point lock, you opt for a three-point lock with which you lock the door at three points with one key. It is a safe and easy to operate lock.
Need a locksmith in Breukelen?
A lockout always comes at the least convenient time, although there is never an appropriate time to be locked out. It is therefore important that you can quickly return to the building. Slotenmaker Holland has national coverage and is therefore usually with you within 30 minutes. The goal is to solve damage-free problems. If things don't work out, you'll be the first to hear about it. If we have permission to drill out, we will immediately install a new lock.
Ready for nieuwe sloten? We arrange A-brand locks with SKG** or SKG***. You can also choose our services for an extra safe lock such as the multi-point lock and core pull protection. We are happy to help you in the field of burglary protection. In addition, we are available for you 24/7 365 days with an emergency service. Do you want to have your locks replaced? We are happy to visit you. We want to stand for quality and that is why we only work with locks from A-brands with at least an SKG**. You have also come to the right place for burglary prevention. We will visit you to see where the hinges and locks can still be improved. If desired, we immediately adjust the points for improvement. Think of anti-burglary strips, multi-point lock and core pull protection. Thanks to our 24/7 emergency service, we are always there for you.
Am I insured for locksmith services?
If you need a locksmith, it is worth checking whether you can declare the costs of the locksmith with your insurance. There will be no insurer who will reimburse the locksmith costs in situations that fall under your own responsibility. In case of loss of keys, it is recommended to report the loss and to replace locks, but you should still bear the costs yourself.
Theft of keys and a burglary are certainly situations where an insurer will reimburse the costs of a locksmith. Always inquire about the conditions. For example, in the event of a burglary, it is important that you first have the police investigate for traces. Then the locksmith comes for the damage and the replacement of the locks. The police report and the invoice from the locksmith are sent to the insurance company. In the event of theft of keys, the insurer will often expect you to have the locks replaced within 24 hours and to report the theft.
CAN YOU INSTALL SAFER LOCKS IMMEDIATELY?
We have branches and locksmiths throughout the Netherlands. We will be at your doorstep within 30 minutes and will do the following for you, among other things:
Install locks that comply with the SKG quality mark.
Installation of core pull protection and multi-point locks.
Anti-burglary strips.
Thief claws.
IF MY KEY IS BENT, SHOULD I HAVE IT REPLACED?
You can have a bent key replaced, but that does not solve the problem. The key will eventually bend again. A bent key is a sign of a lock that is no longer working properly. Better have the locks replaced to get rid of the problem immediately.
We always help you, literally. Because the help of a locksmith must always be available immediately, we have engaged a 24/7 emergency service. We are there for you 365 days a year and 24 hours a day.
WHAT QUALITY LOCKS DO YOU USE?
Slotenmaker Holland stands for quality. And that's why we don't work with budget brands, but only with top-quality brands, such as Nemef, Axa, Dom and Lips. We are happy to advise you about the possibilities.
Do you need our locksmiths in the Utrecht region? We work in Abcoude, Bilthoven, Breukelen, Bunnik, Culemborg, De Bilt, De Meern, Doorn, Driebergen Rijsenburg, Harmelen, Houten, Ijsselstein, Maarssen, Mijdrecht, Nieuwegein, Vianen, Veenendaal, Vleuten, Neighborhood near Duurstede, Woerden & Zeist.