Locksmith Capelle aan den IJssel
Need help quickly? In urgent cases, we are usually at your door within 30 minutes.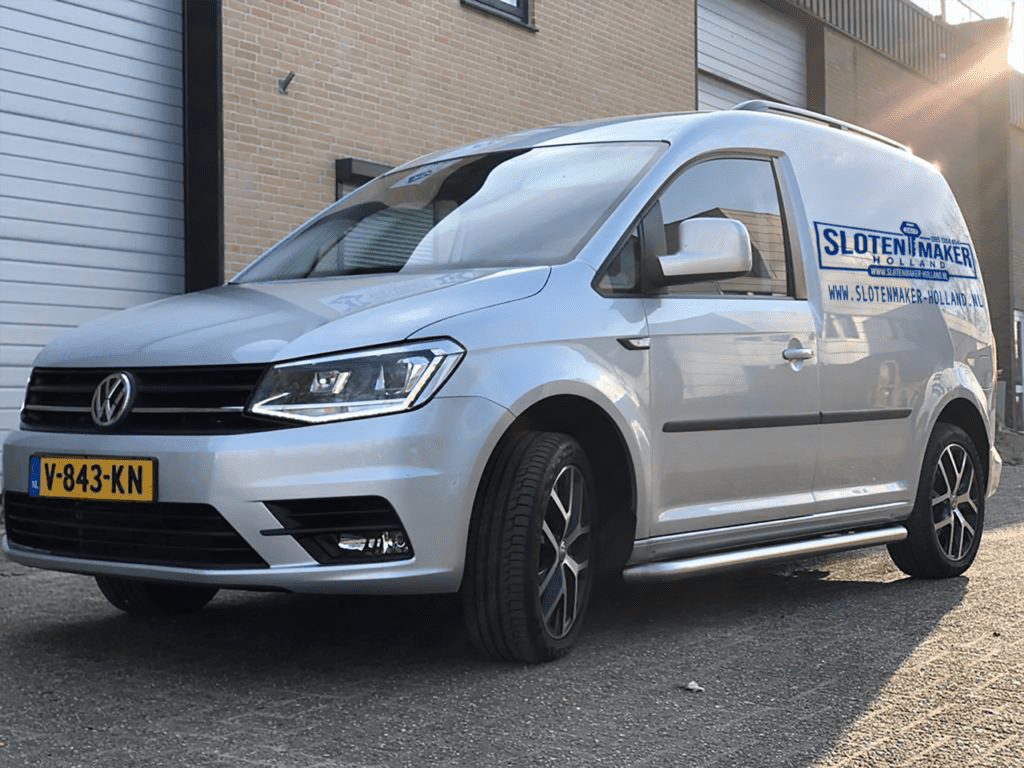 Locksmith Capelle aan den IJssel
Need help quickly? In urgent cases, we are usually at your door within 30 minutes.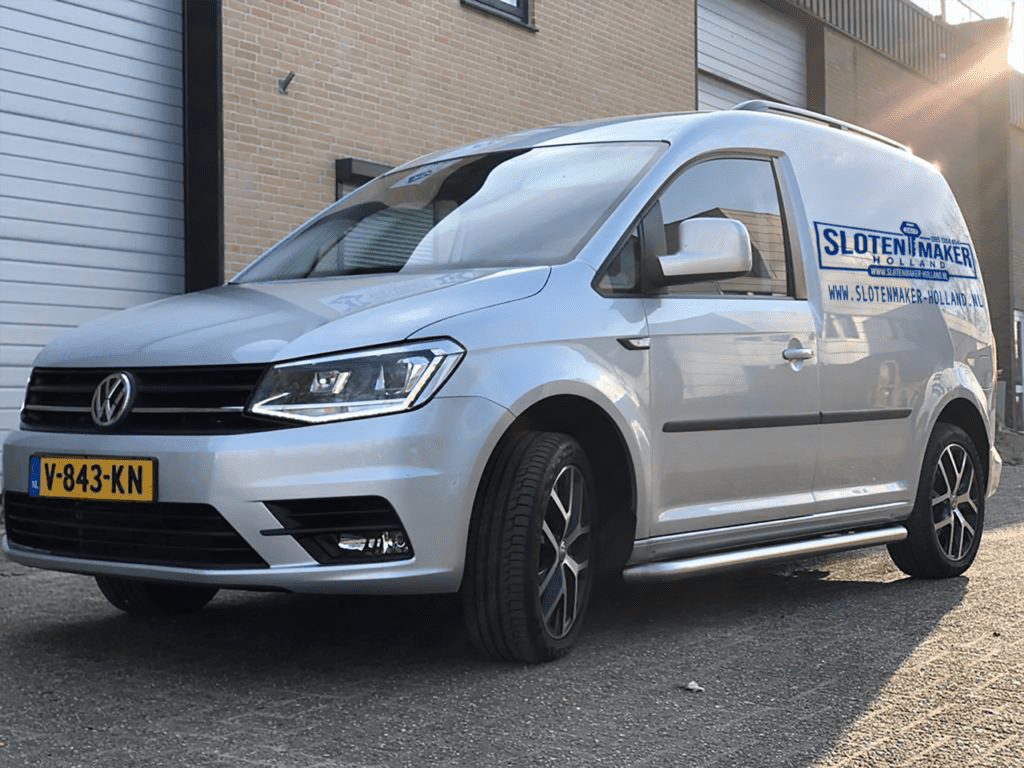 Are you locked out in Capelle aan den IJssel?
It just happened, you're locked out. And because it can happen to the best, it's nothing to be ashamed of. A broken lock, keys that you have left inside or lost or stolen keys… And however you look at it, a lockout is always inconvenient. Do not hesitate and call directly to Slotenmaker Holland. There is always a locksmith near you. As a result, we are usually at your doorstep within 30 minutes.

At Slotenmaker Holland quality at an affordable price is key. We only work with qualified locksmiths who in most cases can open your door without damage using specialist tools, without needing your key.

In some cases, it will not be possible to open the lock without damage. In that case, a new lock will have to be placed. Because this involves extra costs, we never do this without first discussing this with you.
Need a locksmith urgently?
We are available 24 hours. You can also reach us in the evening and at night if you need us immediately, such as:
Replace lock in Capelle aan den Ijssel
Have you been locked out and are you without keys? Then we can do the following for you:
Our goal is always to open a lock without damage and therefore without drilling.
After possibly drilling out your lock, we will immediately provide a new lock. You can choose from a SKG ** or SKG *** security lock.
With every new lock you will receive 3 new keys from us.
You get a 5-year warranty on every new lock and installation.
Pay securely with the pin or with a little bit.
Short arrival time, there is always a locksmith nearby.
Replace locks on location
On location within 30 minutes
Doors opened after lockout
Want to speak to a lock expert immediately?
We only employ professionals who do not shy away from a challenge in the field of locks.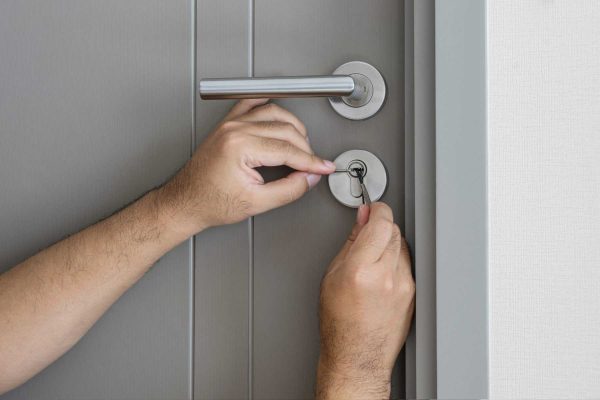 Opening locks in Capelle aan den IJssel
In the event of a lockout, our specialists can help you. A lock is not easy to open without damage. Whether the sun is shining or it's raining, you never have to wait long for our locksmiths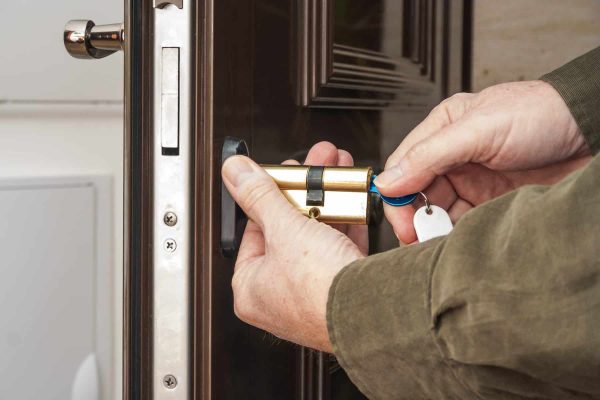 Do you notice that your lock no longer functions properly or do you want to have a new, and more secure, lock installed? Our locksmiths are the specialists you are looking for. We work quickly and professionally and can replace any lock for you.

We do not only work with A-brand locks that meet the requirements of the police quality mark for safe living and the SKG quality mark. We also offer you a standard 5-year warranty on a new lock and its installation.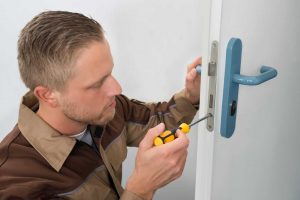 Emergency service Locksmith Capelle aan den Ijssel
Often you don't hire a locksmith for fun. These are usually urgent situations that cannot wait until office hours. That's why we offer Slotenmaker Holland you a 24/7 emergency service. This means we are available 365 days a year and 24 hours a day. You can also call in our emergency service for installing an emergency lock and repairing damage after a burglary.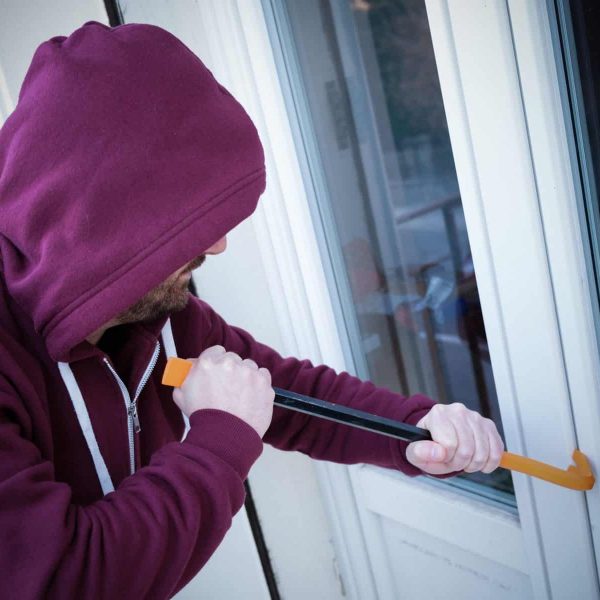 Burglary protection Capelle aan den IJssel
Buying a new home is a joyous occasion. However, there are also many practical things to consider. For example, we always advise you to: nieuwe sloten to be placed. This way you can be sure that no one else has the keys to your new home.

You are also at the right place for advice in the field of burglary prevention. Nieuwe sloten with SKG certification can then be placed.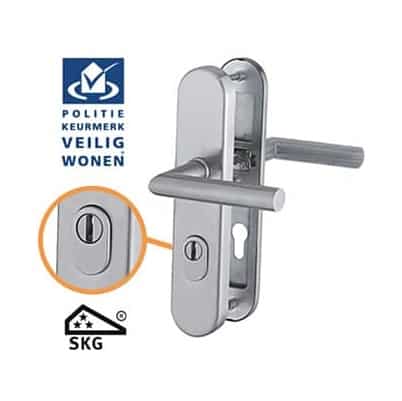 Core pulling is a very popular way of breaking in. With special tools, burglars can quickly and easily remove the cylinder from the door. We can install core pull protection so that the cylinder can no longer be removed from the lock. We always use security fittings in combination with certified locks.
Burglars will think twice before choosing your home as a target.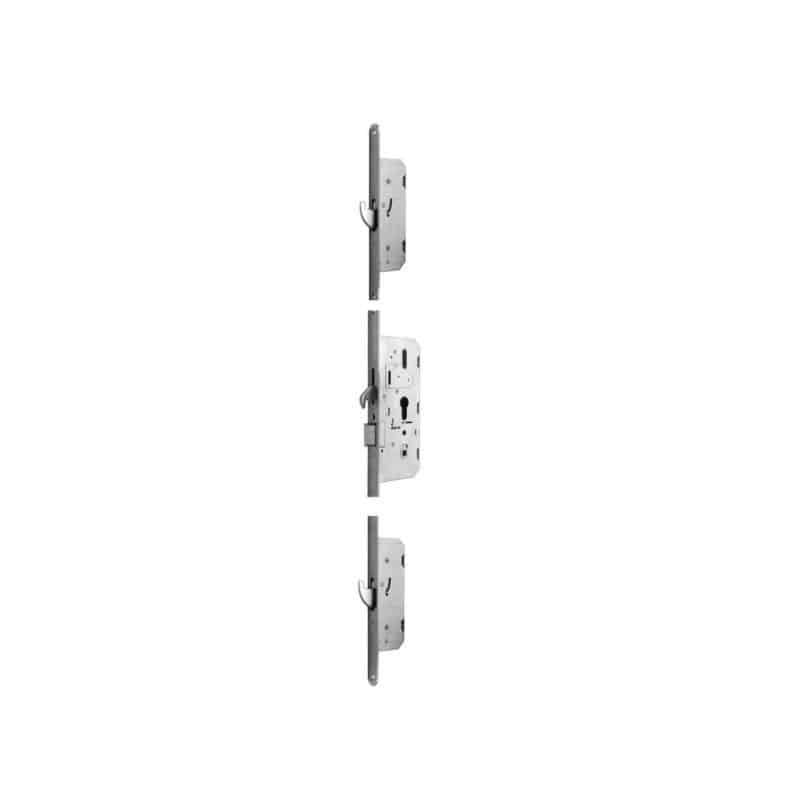 For even more security, opt for a multi-point lock. The multi-point lock locks your door in several places. Slotenmaker Holland can place this extra secure lock for you. Do you want to know what is the best solution for you? Please contact us.
Need a locksmith Capelle aan den IJssel?
Are you locked out? Typing in a window is not a smart idea. It is often expensive, and if your keys are lost or stolen, your home is no longer properly secured. Hiring a locksmith is the best choice. There is always a locksmith from Slotenmaker Holland in your neighborhood. We are usually at your doorstep within half an hour. Don't have keys to hand? No problem, because opening your lock without damage is our specialty. In the unlikely event that we cannot open your lock without drilling, we will first consult with you. After drilling out a lock, a new lock will have to be placed. That way you always know where you stand.

In addition to solving a lockout, we can also replace all locks for you. We recommend that you in any case opt for a SKG** lock. We only install A-brand locks. This allows us to guarantee the quality of the locks. Are you curious about which form of burglary prevention is best for you? We are happy to advise you in the field of burglary prevention. Would you like to have the changes proposed by us made immediately? That is no problem at all, we are happy to help you. Burglary prevention includes anti-burglary strips, multi-point locks and core pull protection. Slotenmaker Holland is always available thanks to the emergency service, even at night, at the weekend and during public holidays.

Slotenmaker Holland is your reliable locksmith with a completely transparent method.
Am I insured for locksmith services?
A locksmith can only be called in in certain emergency situations. It is therefore annoying if you are confronted with a bill. Did you know that in some cases the insurance reimburses the costs of hiring a locksmith? Unfortunately, you will have to bear the costs in case of lost keys. We do recommend that you report this to the police and have the locks replaced for your safety.

In the event of theft of your keys, you can in most cases declare the replacement of the locks to your insurer. In that case, you must immediately file a report and send a copy of the official report to your insurer. Your insurer often also requires that a payment be made within 24 hours nieuwe sloten be placed. In the event of a burglary, it is very important that the police are called immediately so that they can investigate for traces. After that, a report is filed and an official report is drawn up. Now you also report the burglary to the insurer and contact Slotenmaker Holland for damage repair and the replacement of your locks. You will then send the official report and copy of our invoice to your insurer.
CAN YOU INSTALL SAFER LOCKS IMMEDIATELY?
We can usually help you within half an hour and nieuwe sloten places. You can also contact us for:
Installing locks that comply with the SKG quality mark.
Placing core pull protection and a multi-point lock.
Placing anti-burglary strips.
Placing thieves' claws.
IF MY KEY IS BENT, SHOULD I HAVE IT REPLACED?
If you notice that your key is warping, you can assume that your lock is no longer functioning properly. In that case, we recommend that you have a new lock fitted to prevent the key from breaking off in the lock in the long run. With us you count on quality. You get a standard five-year warranty.
Slotenmaker Holland works with an emergency service. This allows you to reach us 365 days a year and 24 hours a day for emergencies. There is always a locksmith near you. This means that we are usually at your location within half an hour.
WHAT QUALITY LOCKS DO YOU USE?
At Slotenmaker Holland we only work with premium brands, such as Dom, Axa and Nemef. We want to be able to guarantee you the best quality. In addition, we advise our customers to always choose a SKG** or a SKG*** star lock. With this you meet the standards of the Police Quality Mark for safe living.
Do you need our locksmiths in the Rotterdam region? We work in Alblasserdam, Barendrecht, Bleiswijk, Capelle aan den Ijssel, Dordrecht, Gorinchem, Gouda, Hendrik Ido Ambacht, Hoogvliet, Maassluis, NieuwerkerkPapendrecht, Pijnacker, Rhoon, Ridderkerk, Schiedam, Sliedrecht, Spijkenisse, Vlaardingen and Zwijndrecht.