Need help quickly? In urgent cases, we are usually at your door within 30 minutes.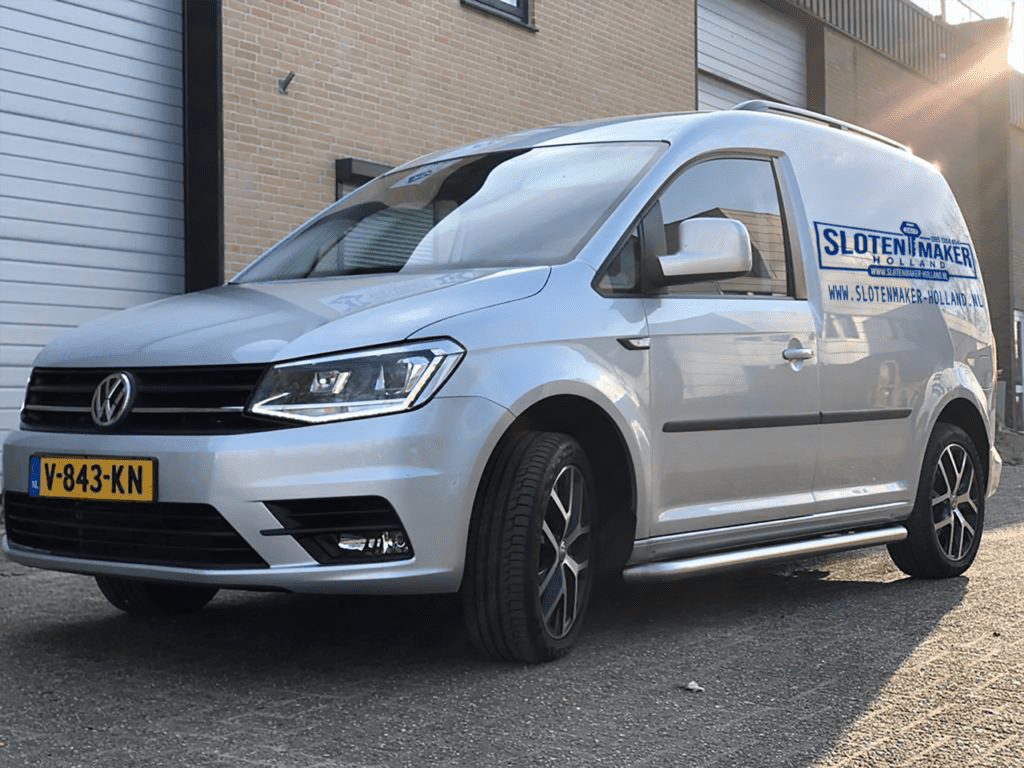 Need help quickly? In urgent cases, we are usually at your door within 30 minutes.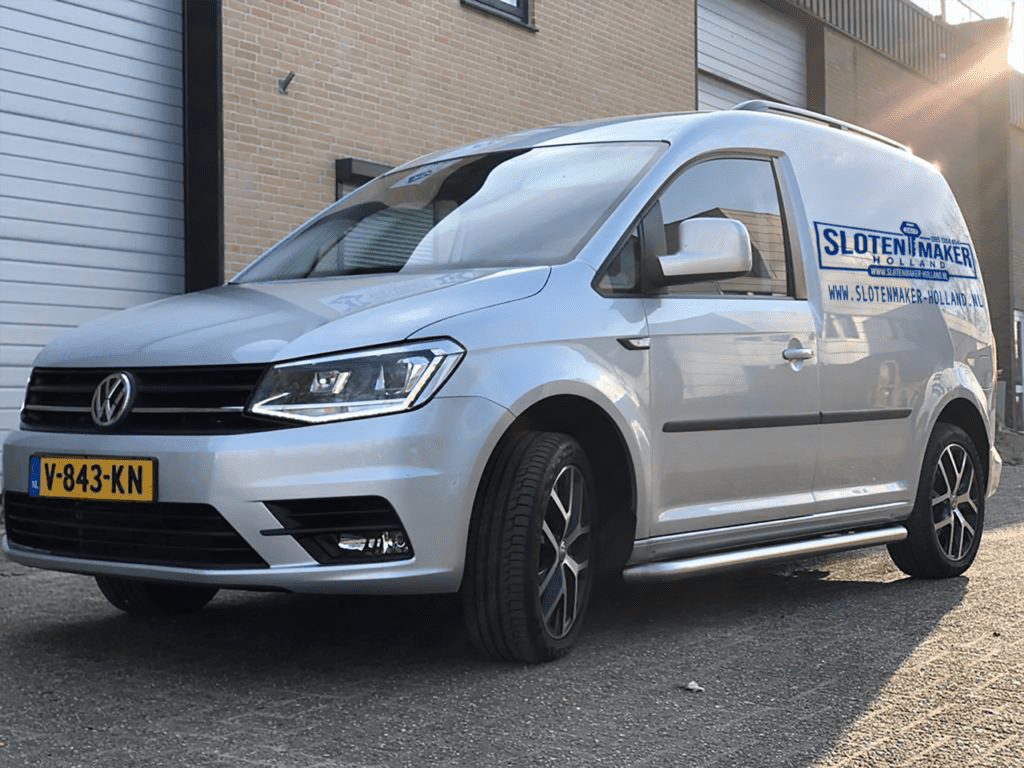 Are you locked out in Diemen?
Left out? Don't get stressed and call immediately Slotenmaker Holland. It doesn't matter what the cause of the lockout is, we will solve it. Our locksmiths are all certified and know how to open almost any lock without damage with their specialist tools. We never make you wait long, within half an hour we are at your door.
Although we can open almost any lock without damage, you can just be the exception where it doesn't work. We make sure that you are never without surprises. We will first discuss the situation with you before we proceed with the work. Bee Slotenmaker Holland you always know where you stand.
Need a locksmith urgently?
We are available 24 hours. You can also reach us in the evening and at night if you need us immediately, such as:
Slotenmaker Holland is your committed, reliable and professional locksmith in Diemen. You can contact us for the following, among other things:
Solving lockouts, usually without damage.
In the unlikely event that we have to drill out a lock, we will not do this without your permission. After drilling out, we immediately place the lock of your choice.
We only work with SKG** and SKG*** certified locks from A-brands.
5 year warranty on locks and their installation.
Pay per tikkie or pin, always afterwards.
National coverage, you wait at most 30 minutes for a locksmith.
Replace locks on location
On location within 30 minutes
Doors opened after lockout
Want to speak to a lock expert immediately?
Our professionals can help you with all lock services.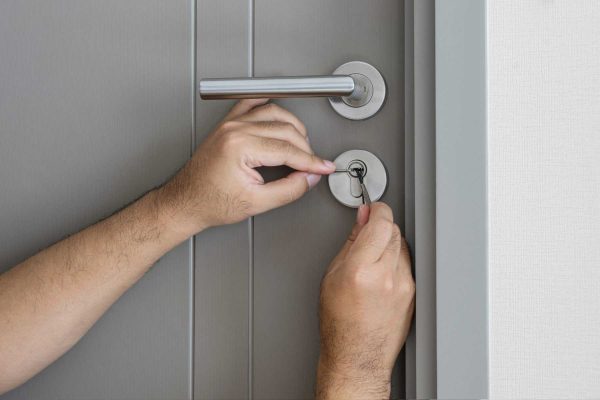 A lockout must be resolved quickly and professionally. So don't try all kinds of things, but call immediately Slotenmaker Holland to solve the lockout for you. You usually don't wait more than 30 minutes for us to get to you.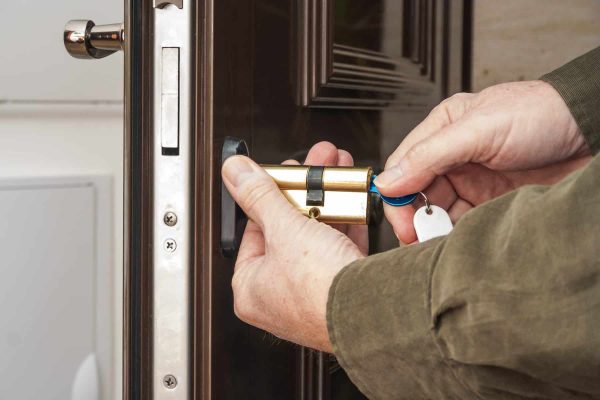 Pay close attention to the condition and quality of your locks. Do you notice that the locks function less well or that they no longer meet today's security requirements? We are happy to replace them for A-brand locks with AKG** or SKG*** certification. Good locks are extremely important when it comes to the safety of you and your family.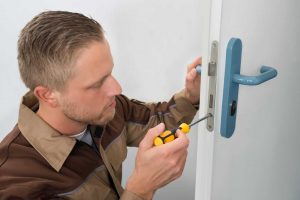 Emergency service Locksmith Diemen
We don't leave anyone out in the cold, not even at night, on weekends and during holidays. With our 24/7 we are literally always available.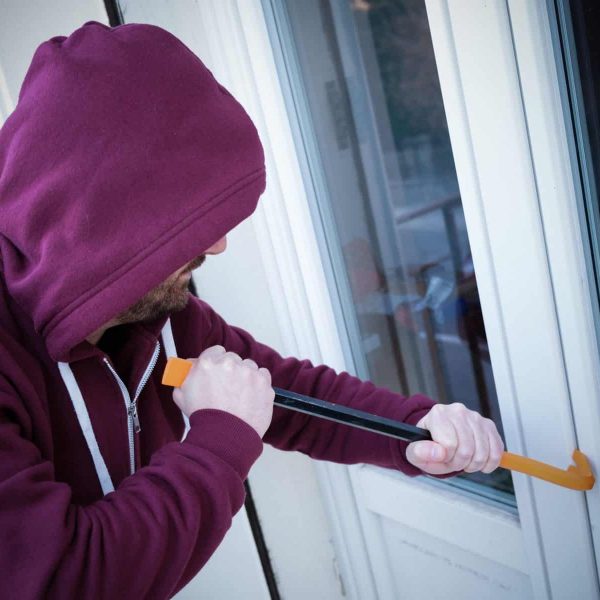 Burglary protection Diemen
A feeling of safety is worth its weight in gold, especially in your own home. The investment in burglary prevention is therefore more than worth it. One of our locksmiths will visit you to assess the current state of the hinges and locks, to advise you and, where necessary, after consultation with you nieuwe sloten to place.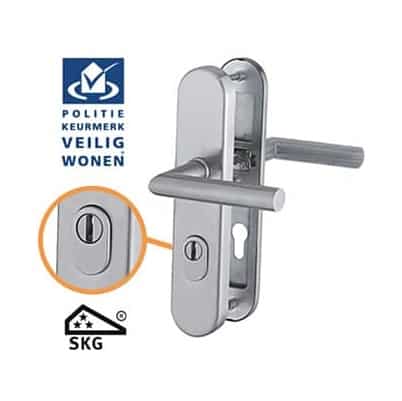 Core pull protection is a special security fitting for over the lock of your door. This prevents burglars from quickly and easily pulling the lock out of the door and thus gaining access to your home. It is not without reason that core pulling is a frequently used method among burglars.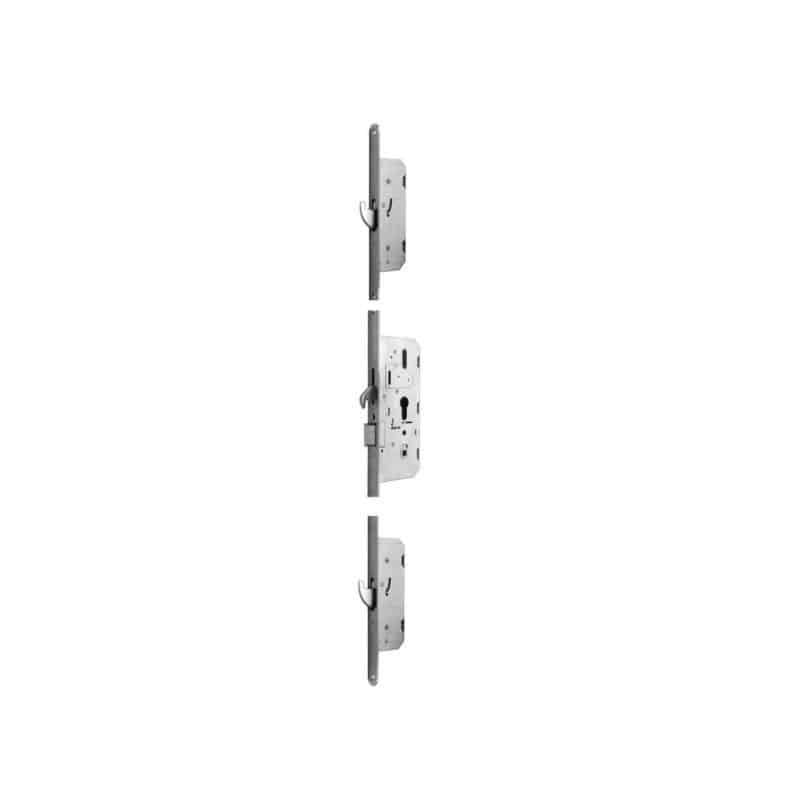 A multi-point lock is an extra safe lock that allows you to lock the door in three places, unlike a normal cylinder lock. You only need one key for this. Need advice or have a multi-point lock installed? We are happy to visit you.
Am I insured for locksmith services?
It's bad enough that you need the help of a locksmith, but the bill presented afterwards makes it even less pleasant. In some cases it makes sense to submit the invoice from the locksmith to your insurance company. We will help you out of your dream: an insurance company will not reimburse the costs of the locksmith in the event of lost keys. This is seen as a situation in which you yourself are responsible. Make a report to the police and have the locks replaced for your own safety.
Most insurers will not make a fuss about your claim if it concerns theft of your keys or a burglary. However, they will attach some conditions to this. In case of theft of keys you will have to report it to the police. Subsequently, most insurers will also require that the locks be replaced within 24 hours. In the event of a burglary, it is very important that you touch as little as possible and leave the items as you find them as much as possible. You call the police to investigate the burglary. Once this trace investigation has been completed, the locksmith will come to repair the damage and place the nieuwe sloten. You send the invoice and report of the declaration to your insurance company for declaration.
Need a locksmith Diemen?
Slotenmaker Holland is your professional locksmith in Diemen. We don't shy away from any challenge. So is there an exclusion? We'll solve it for you. We are usually at your doorstep within half an hour. In most cases we are able to open your lock without damage. Does this just not work in your case? We will first discuss this with you before we continue with the work and then we install a new lock. Also for replacing any type of lock with one of our A-brand locks with SKG** or SKG*** quality mark. For burglary prevention, core pull protection and multi-point locks and the repair of damage after a burglary, you also choose the specialism of Slotenmaker Holland.
Quality and a transparent working method are central to us. No surprises afterwards.
CAN YOU PROVIDE US WITH SAFER LOCKS DIRECTLY?
For the following services, among others, please contact Slotenmaker Holland:
Solving lockouts, usually without damage. If drilling is required, we will only do this after you have given your approval.
Only the best brands are good enough. We recommend at least SKG** locks.
Advice on and installation of multi-point locks and core pull protection.
Burglary prevention in various forms.
SHOULD MY CURVED KEY BE REPLACED?
A bent key can break in the lock and will definitely need to be replaced. Viewed in black and white, that is only symptomatic treatment. A bent key is a sign of a malfunctioning and therefore unsafe lock. Prevent annoying situations and have the lock replaced if the key is bent.
HOW FAST CAN YOU HELP ME?
We have nationwide coverage so there is always a locksmith nearby. As a result, we are on site for half an hour, barring unforeseen circumstances. We have set up a special emergency service that allows you to reach us 24 hours a day, 7 days a week, 365 days a year.
WHAT QUALITY OF LOCKS CAN I EXPECT?
We want to guarantee a quality that matches our services. That is why we only offer locks from A-brands. Think of renowned names such as Dom, Nemef, Axa and Lips.
Do you need our locksmiths in the Amsterdam region? We also work in Amsterdam South-East, Amstelveen, Badhoevedorp, Diemen, Duivendrecht, Haarlem, Hoofddorp, IJmuiden, Mijdrecht, Muiden, Nieuw Vennep, Oostzaan, Ouderkerk aan de Amstel, Uithoorn, Weesp and Zaandam.
Our Locksmith in Amsterdam is active in all neighborhoods.
Amsterdam Center, Amsterdam Ijburg, Amsterdam New West, Amsterdam North, Amsterdam Old West, Amsterdam Old South, Amsterdam Zeeburg, Amsterdam Zuid Oost, Bijlmer, Bos en Lommer, Buitenveldert, De Aker – Locks and New locks, De Baarsjes, De Pijp, Geuzeveld-Slotermeer-Sloterdijken, Indische Buurt, Osdorp, Slotervaart and Westerpark.