Need help quickly? In urgent cases, we are usually at your door within 30 minutes.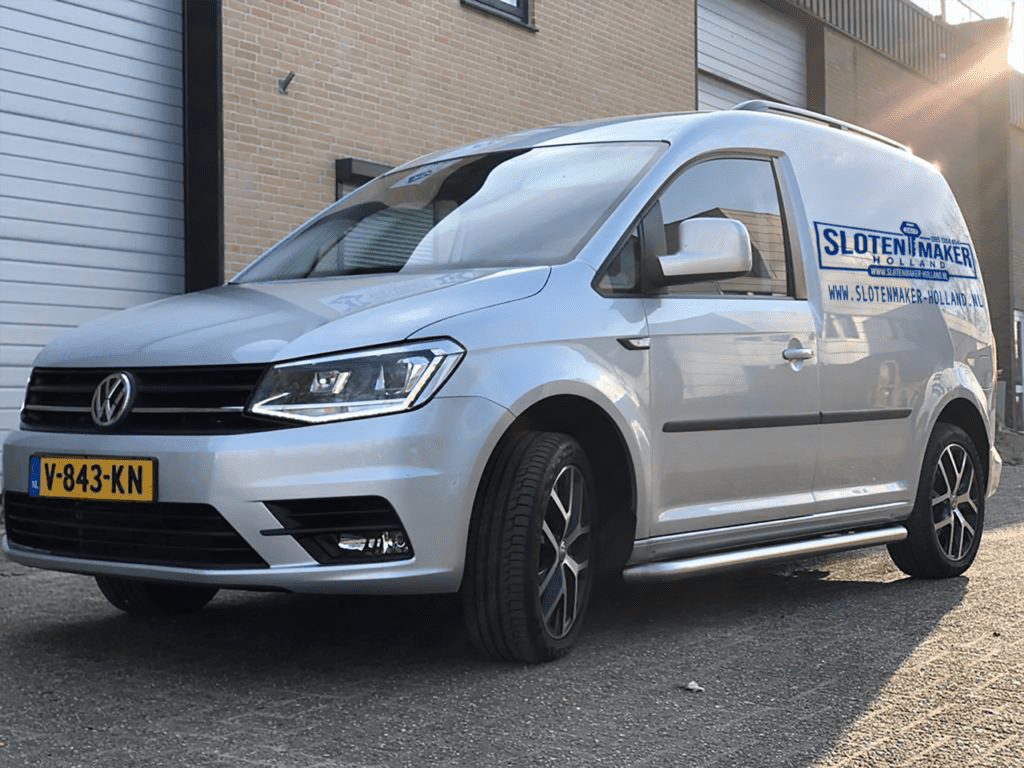 Need help quickly? In urgent cases, we are usually at your door within 30 minutes.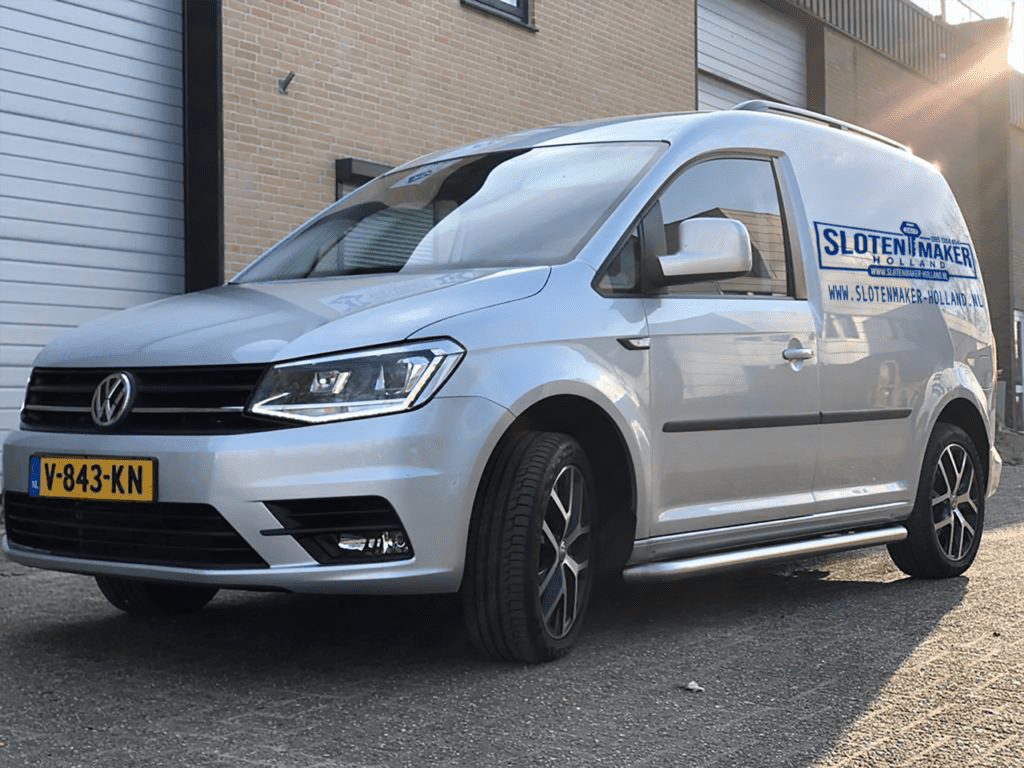 Are you locked out in Doorn?
The door closed behind you with the keys still in the lock, keys lost or forgotten? There are several reasons for exclusion. There is one thing they all have in common and that is that you want to get back into your home as soon as possible. Then also call Slotenmaker Holland. We usually don't need more than half an hour to be with you. In most cases we manage to open the lock without damage. Does this not work in your case? We will never simply resort to cost-increasing measures and will always discuss this with you first.
A transparent working method in which you will never be faced with surprises afterwards and an affordable quality is what you can expect from us.
Need a locksmith urgently?
We are available 24 hours. You can also reach us in the evening and at night if you need us immediately, such as:
Do you have your locks replaced? Then you choose Slotenmaker Holland. Here's what we can do for you:
In most cases we can open a lock without damage.
Did we have to drill out unfortunately? We immediately place a new lock from one of the A-brands that we offer. You choose a lock with SKG** or SKG*** certification.
5 year warranty on locks and assembly and always three new keys with a new lock.
Pay securely afterwards, by pin or tikkie.
We will be on site within 30 minutes
Replace locks on location
On location within 30 minutes
Doors opened after lockout
Want to speak to a lock expert immediately?
Our professionals can help you with all lock services.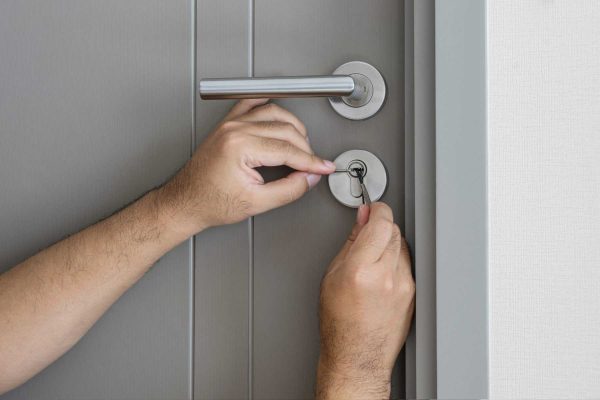 In the event of a lock-out in Doorn, do not hesitate and contact the experts at Slotenmaker Holland. Thanks to our extensive knowledge and specialist tools, it is almost always possible to open a lock without damage.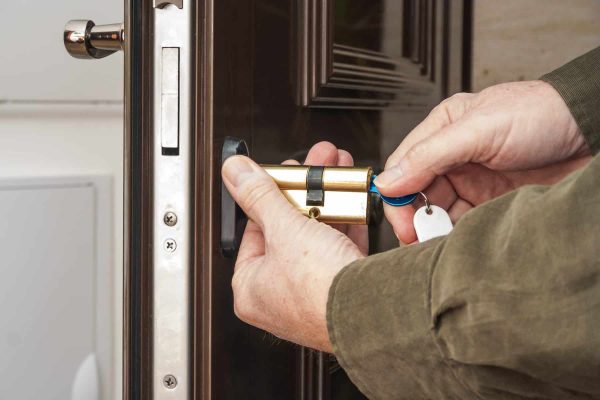 Choose SKG** and SKG*** locks if you want to comply with the Police Quality Mark Safe Living. We are happy to replace old and bad locks with locks from one of the A-brands we work with.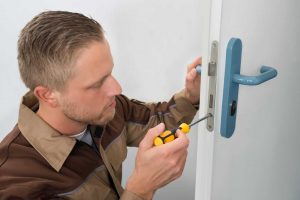 Emergency Locksmith Doorn
We have engaged a special emergency service with which we are available 365 days a year, 24 hours a day. You can also contact the emergency service for an emergency shutdown.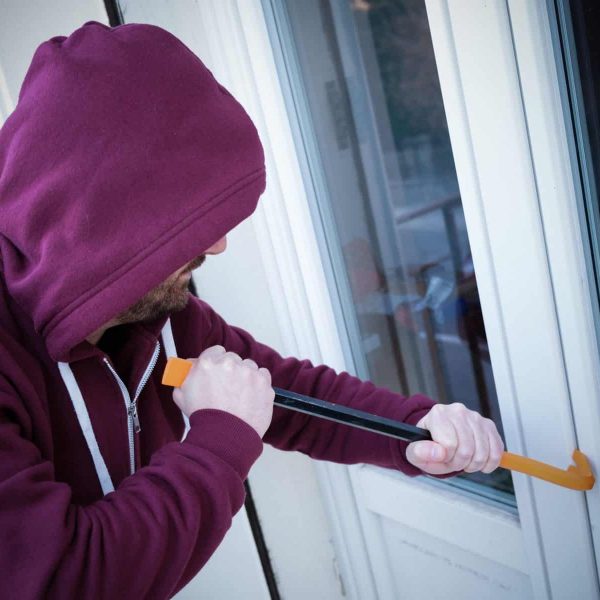 With good burglary protection you are one step ahead of burglars. In the context of burglary prevention, we look at the current status of your hinges and locks at your location, we suggest points for improvement and, if agreed, will also implement them immediately.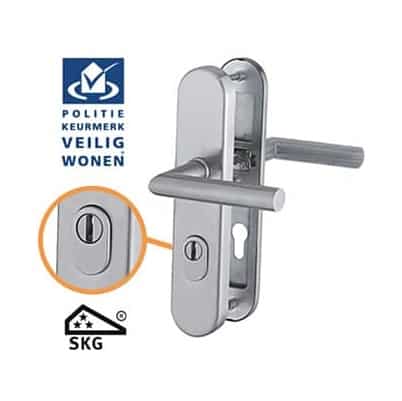 Burglars are discovering more and more ways to get into your home quickly and easily. Core pulling is a very popular technique, because with a few simple actions they can be with you within a few seconds. So don't make it too easy for them. Opt for core pull protection and burglars will leave your home more quickly.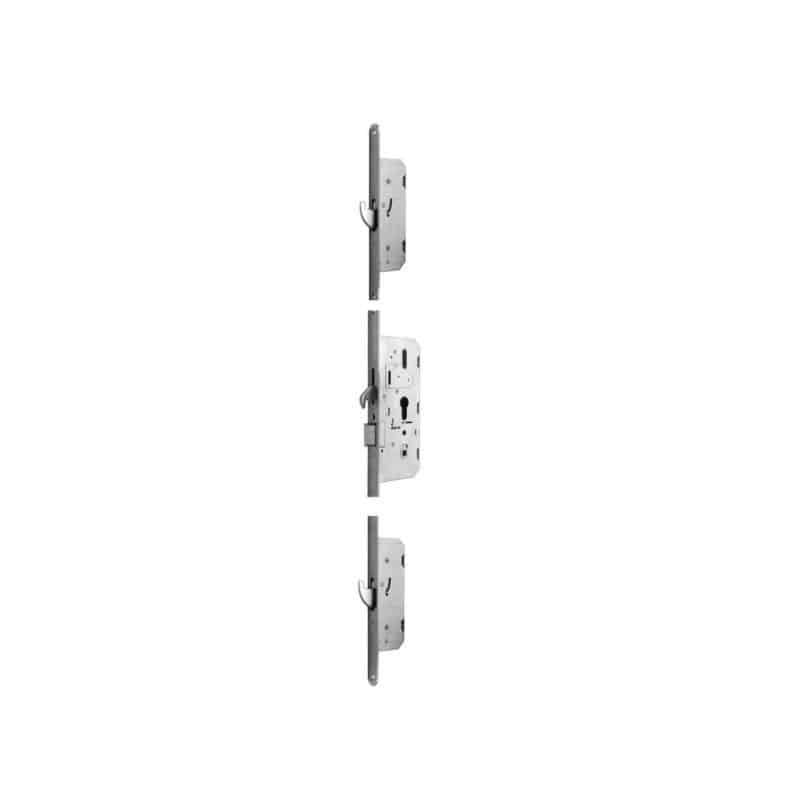 A multi-point lock offers a door more strength and more security. That has everything to do with the fact that this lock does not lock the door at one, but at three points. And the biggest advantage is that you only need one key for this.
Need a Locksmith Doorn?
Are you looking for a locksmith in Doorn with knowledge in the field of all kinds of services? We don't just come to you to solve a lockout. Also for nieuwe sloten, burglary prevention, and the installation of a multi-point lock or core pull protection, you have come to the right place. Damage-free opening of locks is the mission that we almost always succeed in.
We always ensure clarity. For example, if we cannot open your lock without damage, we will always discuss this with you before we continue with the work. Do you urgently need a locksmith? Thanks to the 24/7 emergency service, you can reach us 365 days a year and 24 hours a day.
Am I insured for locksmith services?
It is nice to know that in some cases you can get compensation for locksmith services from the insurance. Whether or not you get that reimbursement depends to a large extent on the coverage that the insurance offers and the situation in which you needed the locksmith. In case of loss of keys, for example, an insurer will speak of its own responsibility and no costs will be reimbursed. However, it is important that you report it to the police and have your locks replaced just to be sure.
If there is a break-in or your keys have been stolen, then it's a different story. First of all, check with the insurance company about the conditions, but usually the costs will be reimbursed. In case of theft of keys, you will often be expected to report it to the police and that the locks will be replaced within 24 hours. You then send the report of the declaration and the invoice from the locksmith to the insurance company. In a burglary, you don't touch anything and try to leave everything as you found it. You immediately call the police for trace evidence. Only then does the locksmith come into action. Again, you send the official report and the invoice of the declaration to the insurance company. Please note that the insurance may need several weeks to assess your claim.
CAN YOU INSTALL SAFER LOCKS IMMEDIATELY?
Thanks to our national coverage, we can almost always help you immediately. We are generally with you within 30 minutes and can do the following for you, among other things:
Damage-free opening of locks when locked out.
Replace any type of lock with A-brand locks with SKG** and SKG*** certification.
Burglary prevention, such as installing anti-burglary strips and thieves' claws.
Advising on and installing core pull protection and multi-point locks.
IF MY KEY IS BENT, SHOULD I HAVE IT REPLACED?
A key never bends for no reason. It is therefore a sign that something is wrong with your lock. Replacing a bent key is therefore nothing more than alleviating the symptoms, since the ailment, a malfunctioning lock, is not solved by it. If you have a bent key, have your lock replaced.
We have an emergency service available, which means we can assist you 24 hours a day, 7 days a week, 365 days a year.
WHAT QUALITY LOCKS DO YOU USE?
Quality, that's what we stand for. And we can only offer that quality when we work with locks from A-brands. In addition, we recommend that you always opt for a lock with at least SKG** standard.
Do you need our locksmiths in the Utrecht region? We work in Abcoude, Bilthoven, Breukelen, Bunnik, Culemborg, De Bilt, De Meern, Doorn, Driebergen Rijsenburg, Harmelen, Houten, Ijsselstein, Maarssen, Mijdrecht, Nieuwegein, Vianen, Veenendaal, Vleuten, Neighborhood near Duurstede, Woerden & Zeist.