Need help quickly? In urgent cases, we are usually at your door within 30 minutes.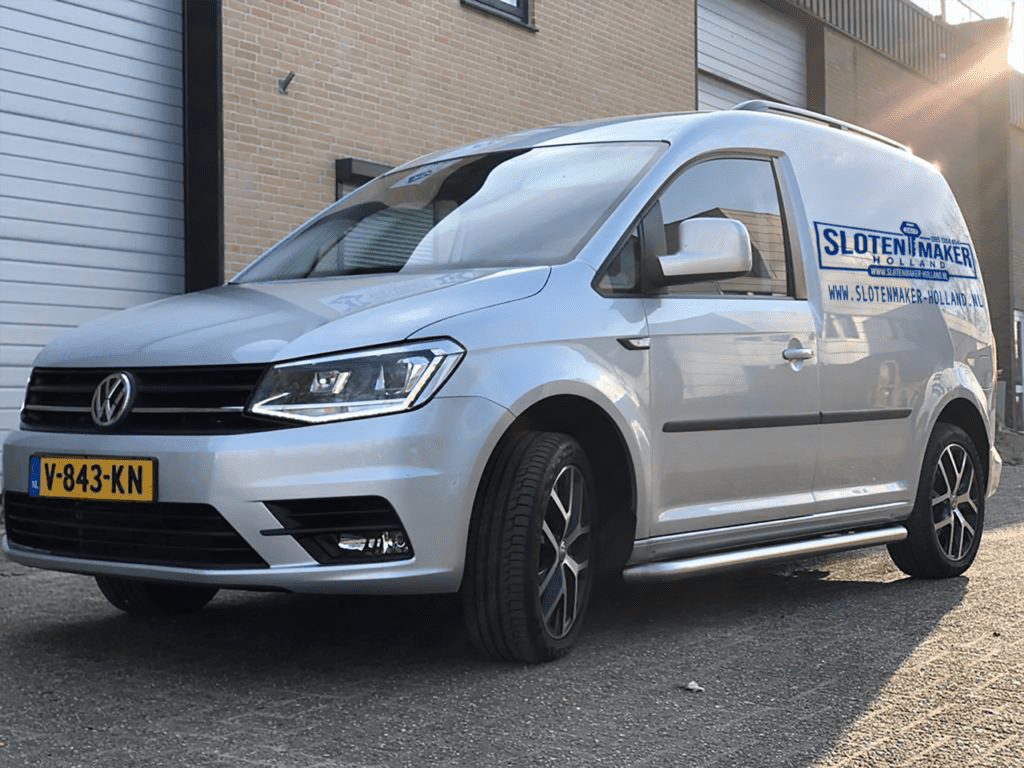 Need help quickly? In urgent cases, we are usually at your door within 30 minutes.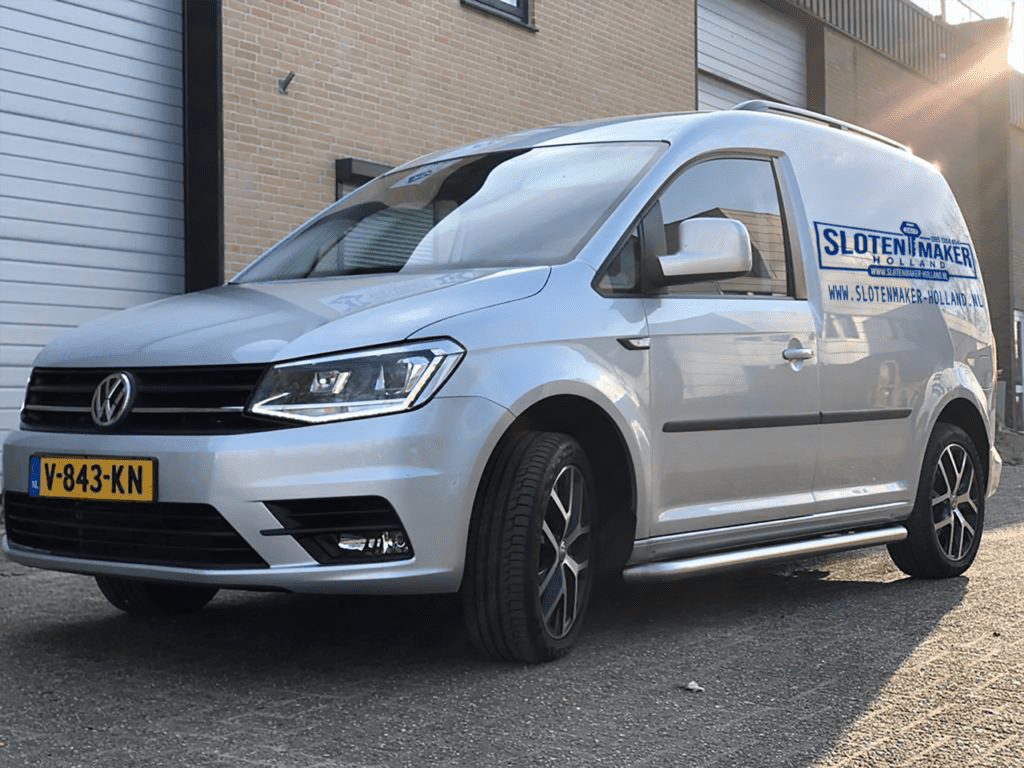 Are you locked out in Dordrecht?
Left out? Please contact Slotenmaker Holland. We will not leave you out in the cold and ensure that, barring unforeseen circumstances, a locksmith is on site within 30 minutes.
At Slotenmaker Holland we like clarity. We therefore do not deal with unpleasant surprises afterwards. Are things going differently than predicted? Then we will first discuss this with you before we continue with the work. Nevertheless, thanks to our knowledge and specialized tools, we can almost always open a lock without damage.
Does the lock have to be drilled out? Then we will discuss this with you first. You can then immediately select a lock that we will place for you. This way you will never have to deal with unexpected costs.
Need a locksmith urgently?
We are available 24 hours. You can also reach us in the evening and at night if you need us immediately, such as:
Replace lock in Dordrecht
Are you locked out? We can help you with the following:
In almost all cases we can open a lock without damage. Do you still have all the keys? Then you can simply use the lock again.
Are you unable to open the lock without damage? Then we will drill out the lock. A new lock will then have to be placed. We will discuss this with you first and if you agree, we will immediately place the lock of your choice.
We stand behind the quality we deliver and always give a 5-year warranty nieuwe sloten and its installation. You will also receive three new keys.
You never have to wait long for our help. We are usually on site within 30 minutes.
Replace locks on location
On location within 30 minutes
Doors opened after lockout
Want to speak to a lock expert immediately?
We only work with qualified locksmiths. As a result, we can handle any job, no matter how challenging.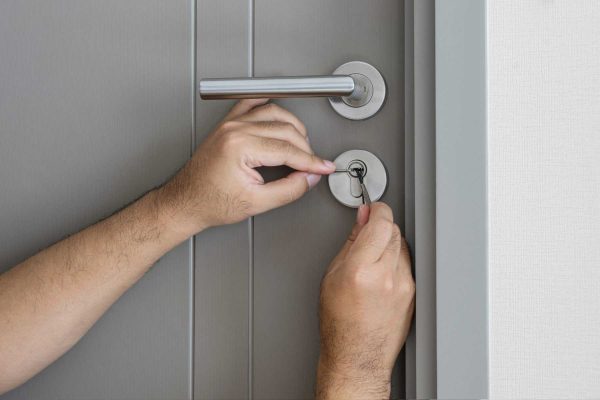 A lockout is very annoying and a job that is best performed by professionals. Have you forgotten, lost or stolen your keys? Contact Slotenmaker Holland and we will be at your doorstep within 30 minutes.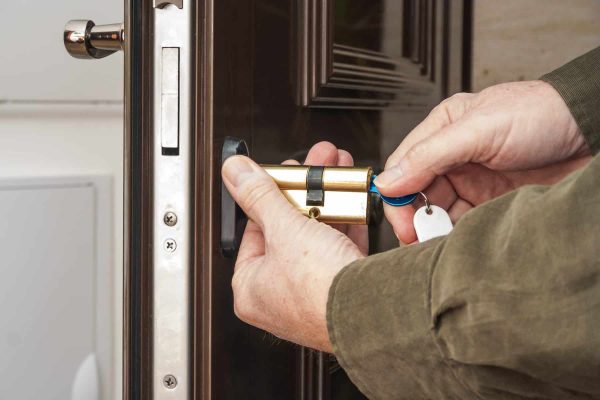 For the safety of your family and your belongings, it is important that your doors are fitted with good locks. Do you notice that your locks no longer work properly or that they are no longer secure enough? Slotenmaker Holland replaces your locks quickly and professionally.

We can also advise you on which locks are best suited for your situation. In any case, we recommend choosing a lock that meets the requirements of the Police Quality Mark Safe Living. With at least one SKG** lock you meet these standards.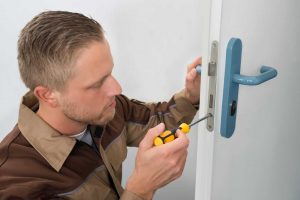 Emergency service Locksmith Dordrecht
There are many situations where you cannot wait hours or days for the help of a locksmith. Think of a lockout or a burglary. That's why . has Slotenmaker Holland an emergency service is active. This means that we are available day and night, at weekends and during public holidays. You can also contact our emergency service if an emergency lock needs to be installed and damage caused by a burglary needs to be repaired.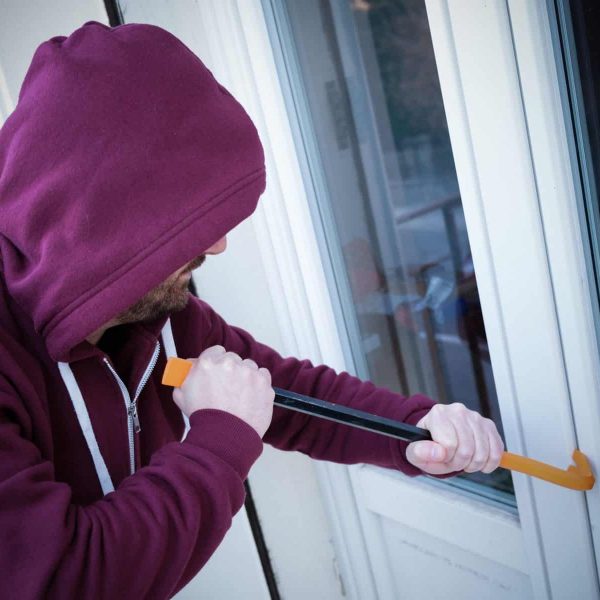 Burglary protection Dordrecht
You shouldn't even think about being burgled! That is why it is important to invest in burglary prevention. Our locksmiths are happy to visit you to see in which areas we can improve the security of your home.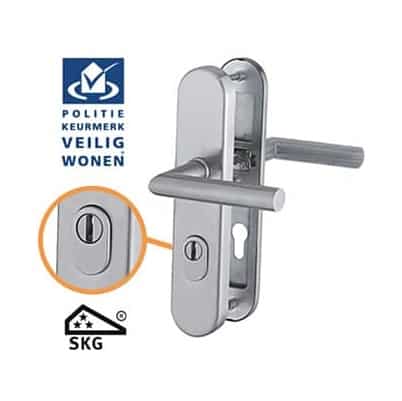 Burglars are constantly refining their techniques. The goal is to enter your home as quickly as possible, without being caught. With core pulling, the cylinder is simply pulled out of the lock. It is therefore one of the most popular burglary techniques. By installing core pull protection, you prevent this popular method of burglary from being used.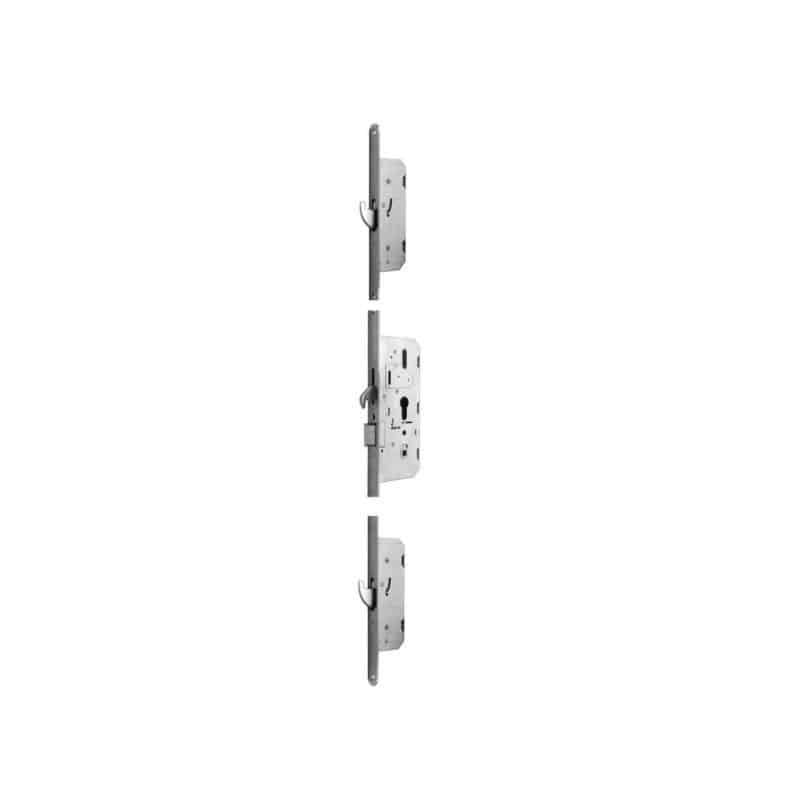 A SKG** and SKG** are excellent cylinder locks to lock the door. A multi-point lock is an extra safe lock. It locks a door at 3 different points. Despite this, you only need one key to lock the door in three places. Would you like to have a multi-point lock installed? Slotenmaker Holland takes care of this quickly and professionally for you.
Need a locksmith in Dordrecht?
Almost everyone experiences it at some point, you are locked out. Forgotten or lost keys? Or maybe the keys were even stolen. Whatever the cause, you want a lockout to be resolved as quickly as possible. Slotenmaker Holland gladly solve it for you. Please contact us and we will ensure that we are on site within half an hour. When there is a lockout due to loss or theft of the keys, we recommend two things. In the first place, always report the loss or theft of the keys. Always leave to be sure nieuwe sloten place.

Are you ready for nieuwe sloten or would you like to know the condition of your hinges and locks? We would be happy to review the current state of your home's security. In any case, always choose SKG** locks. Burglary prevention is one of the services we can offer you. With our emergency service we can help you day and night.

Slotenmaker Holland is known for its transparent working method and professional knowledge. With us you get quality at an affordable price.
Am I insured for locksmith services?
Many people rightly wonder whether they can claim the cost of locksmith services from the insurance company. In some cases it certainly can. If you have engaged a locksmith because of keys that you have lost, there will be no insurance company that will reimburse the costs. This is seen as personal responsibility.

Have your keys been stolen or have you called in the locksmith because of a break-in? Then the costs can be claimed. In the event of theft of the keys, it is best to inquire with the insurer about the conditions of reimbursement of the costs. You must in any case report the theft of keys. An insurer will often also expect you to install a new lock within 24 hours. Has there been a break-in? Then call the police first so that the burglary marks can be investigated. Then you call Slotenmaker Holland for the replacement of the locks and the repair of burglary damage. You then send the official report of the declaration and our invoice to the insurer.
CAN YOU INSTALL SAFER LOCKS IMMEDIATELY?
Barring unforeseen circumstances, we will be at your door within 30 minutes. This is what we do, among other things:
Open locks when locked out, damage free.
Replace locks with safe SKG** and SKG*** locks.
Burglary prevention, installation of multi-point locks and core pull protection.
IF MY KEY IS BENT, SHOULD I HAVE IT REPLACED?
We recommend that you have a lock replaced when the key is bent. This is a sign that the lock is old and rusty. You run the risk that the key will break off in the lock at some point. Make a choice for one of the A-brands we work with and choose at least one SKG** lock.
We know better than anyone that the help of a locksmith is often urgently needed. Because we employ locksmiths throughout the country, we can always be on site quickly. We are usually at your doorstep within 30 minutes.
WHAT QUALITY LOCKS DO YOU USE?
Slotenmaker Holland can replace all locks. We hereby place a lock from one of the A-brands we work with in return. You can choose from SKG** and SKG*** locks.
Do you need our locksmiths in the Rotterdam region? We work in Alblasserdam, Barendrecht, Bleiswijk, Capelle aan den Ijssel, Dordrecht, Gorinchem, Gouda, Hendrik Ido Ambacht, Hoogvliet, Maassluis, NieuwerkerkPapendrecht, Pijnacker, Rhoon, Ridderkerk, Schiedam, Sliedrecht, Spijkenisse, Vlaardingen and Zwijndrecht.