Need help quickly? In urgent cases, we are usually at your door within 30 minutes.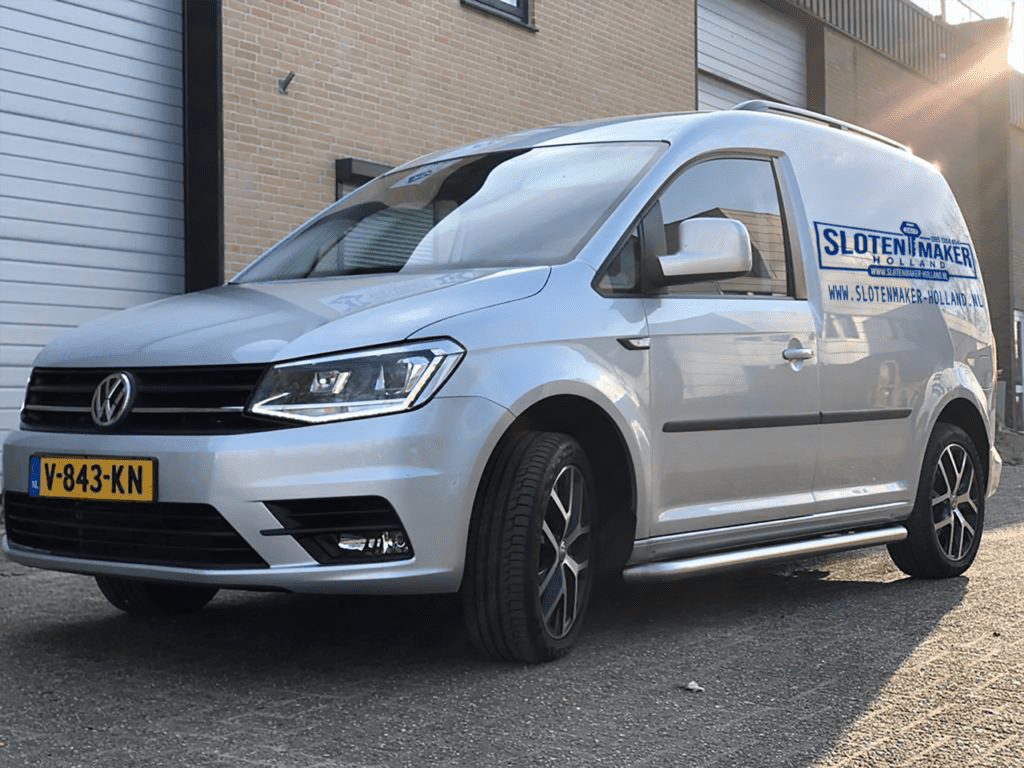 Need help quickly? In urgent cases, we are usually at your door within 30 minutes.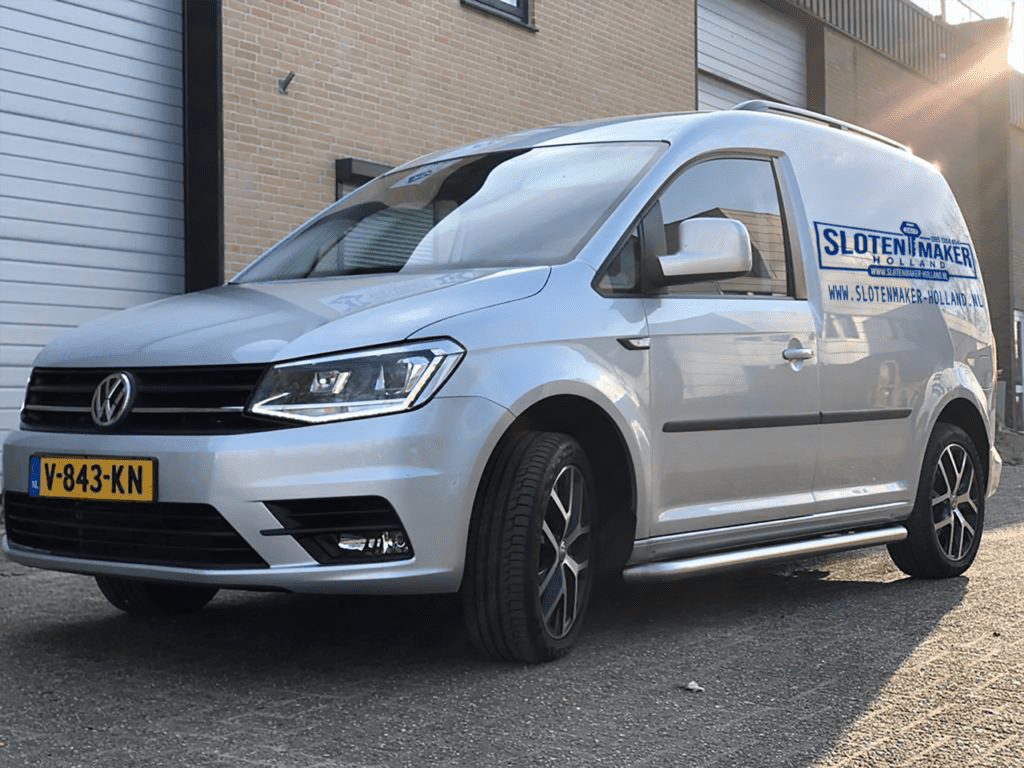 Are you locked out in Duiven?
You have already dismantled almost the entire car, but you have not yet found any keys. You're really sure they should be there. There is still no spare key with the neighbors and now you do not enter your home. Very annoying! For problems like this, please call Slotenmaker Holland, your locksmith Duiven. With our special tools, in most cases you can open your door in such a way that no damage is caused.
Exclusions always come at an inconvenient time, insofar as it is ever located at all. We ensure that you do not have to wait long for us, we usually do not need more than half an hour to be at your location.
Need a locksmith urgently?
We are available 24 hours. You can also reach us in the evening and at night if you need us immediately, such as:
Our services package would not be complete without the replacement of locks. Of course you can also contact us for this. For example, a lock must be replaced if we have not been able to open the door damage-free during a lockout. Sometimes a lock has to be drilled out when locked out. Of course we do not do this without your permission. Our locksmith in Duiven is happy to advise you further.
We will then replace the lock with a new lock of your preference. We always advise you to opt for at least an SKG ** lock. You receive a 5-year warranty on all locks and the installation of locks. We do not work with deposit or prepayment, after completing our work you pay safely and easily via pin payment or a little bit.
Replace locks on location
On location within 30 minutes
Doors opened after lockout
Want to speak to a lock expert immediately?
Our professionals can help you with all lock services.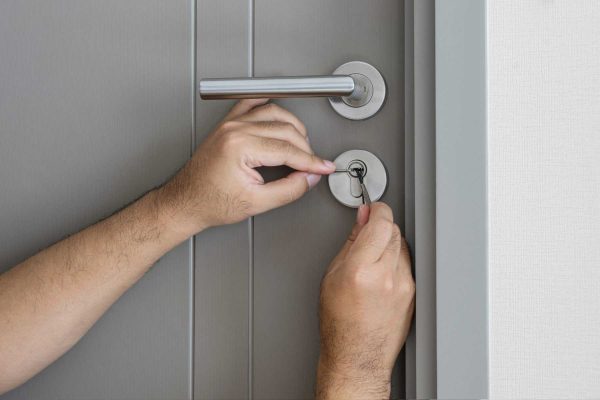 When you're locked out, getting in is a chore. As a side note, if you enter your home very easily after being locked out, you can quickly engage a locksmith for burglary prevention: your locks are no longer safe! That said, our locksmiths come in on lockout Duiven to help you.
We use our knowledge and experience to open your door damage-free. In some cases this does not work and we first consult with you. If you have called us, we are often on site within half an hour.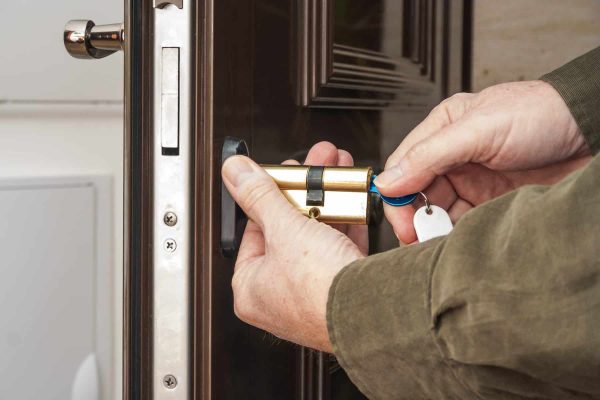 A good lock on your home or business premises is of course extremely important. After all, you want to leave the building with peace of mind. You have come to the right place to replace your locks with SKG approved locks. And because it is often urgent to replace locks, you often do not have to wait more than thirty minutes for us.
You are also at a locksmith for certified locks of A-quality Duiven at the right place. We advise you to choose an SKG approved lock with a minimum of 2 stars.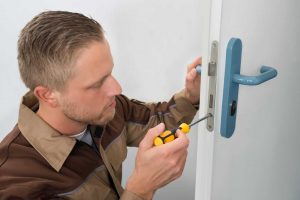 Urgent Locksmith Service Duiven
The vast majority of situations where you need a locksmith need immediate action. Comments such as 'please call back during office hours' or 'during holidays we have no one available' will put you in a difficult position. Because, an exclusion cannot wait until after the weekend. That is why we are available 24/7 for urgent assistance every day of the year.
Should an emergency lock be installed? That is also possible from the emergency service. If there is damage as a result of a burglary, do not hesitate and switch the emergency service Slotenmaker Holland .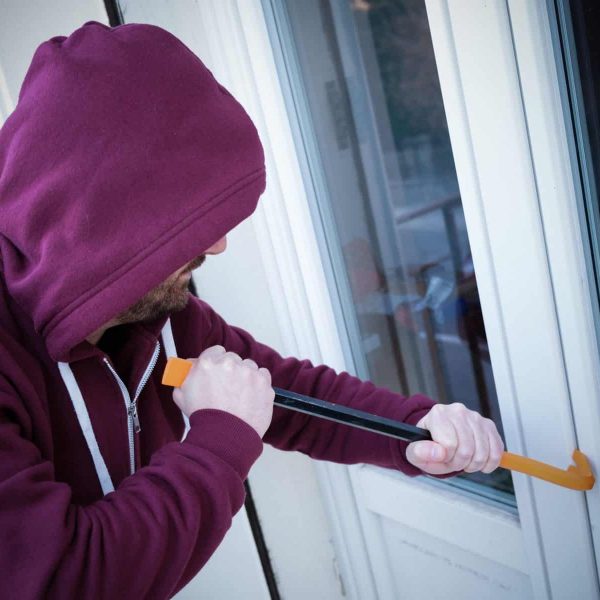 Burglary protection Duiven
Burglars are becoming increasingly sophisticated in their techniques. It is therefore wise to invest in burglary protection. This means that you let an expert look at the current situation. Advice will then be given, with the choice of whether or not to follow this advice. Have your newly purchased home checked and have the locks replaced immediately.
Our qualified locksmiths know everything about burglary prevention. Then make an appointment and we will be happy to visit you for an investigation and advice. Then we can immediately carry out our advice for you.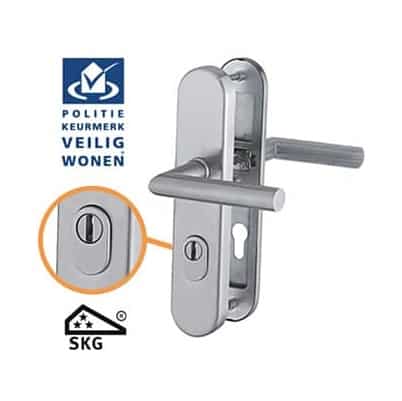 In 2016, it was made mandatory by the government that every new-build home has core pulling protection. This is not without reason, core pulling is the most common method of breaking in. Burglars use special tools to remove the cylinder from the lock. They will be in your home in no time.
A burglar will ignore a well-secured home. With core pulling protection you make it very difficult for them. Does your home not yet have this? We are happy to place this for you, of course with the quality we are known for.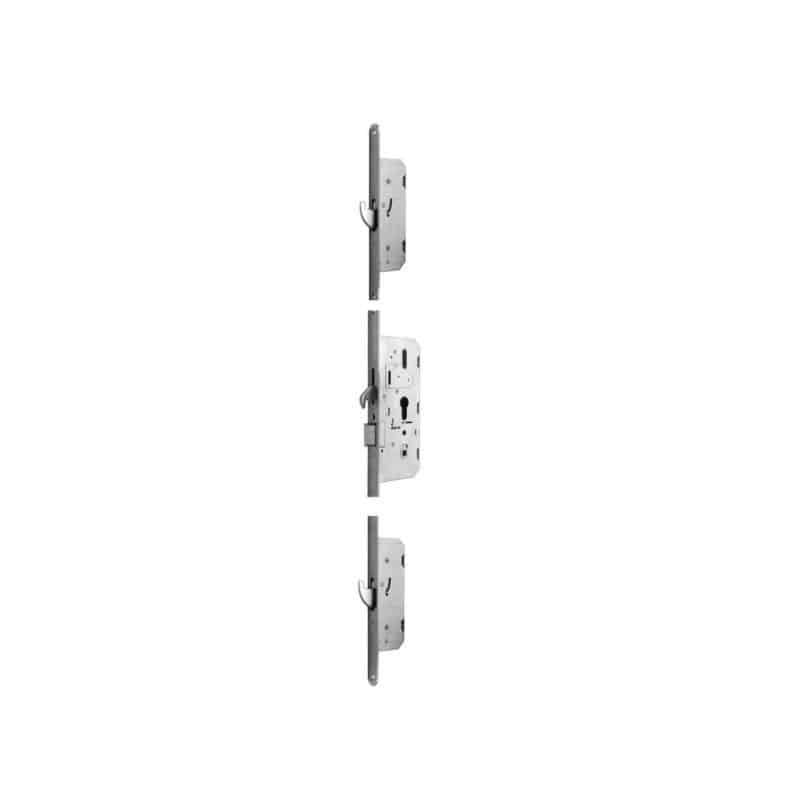 A normal lock closes your door at one point. For a professional burglar it is very easy to force the lock with poor quality locks. It may be a wise choice in your situation to have a multi-point lock installed. We would be happy to see if this is a good solution for you.
Multi-point lock locks a door in several places. It will take too much time and effort for a burglar to force a home through such a lock. Have a multi-point lock installed? Get in touch with us for more information.
Locksmith Duiven required?
Have you lost your keys or are they still in the house and have you closed the door behind you? Nothing is more annoying than being left out, and it always happens when it is least convenient. If you want to be helped quickly and professionally, please call Slotenmaker Holland as your locksmith in Duiven. We understand better than anyone that for most cases where you need a locksmith, immediate action is needed. There is always one of our qualified locksmiths near you. We also generally do not need more than half an hour to get to your location. We have a wealth of experience and together with our special tools we can handle any job.
In most cases, we manage to open your lock without damage. If this is not successful, we will consult with you before we resume our activities. In the event of loss or theft of your keys, we also recommend that you have your locks replaced. We are the best at replacing locks. We can advise you on which locks are best for you and we recommend at least the minimum security class SKG **. With this you at least meet the Police Seal Safe Living. We replace every type of lock and replace it with an A-brand lock. We give you a standard 5 year warranty on the locks and the assembly. In addition, three new keys are included with your lock. Payment is made by tick or pin payment. We also help you with advice on and installation of burglary protection, such as anti-burglary strips, core pulling protection and multi-point lock. Do you urgently need a locksmith? Slotenmaker Holland offers you the emergency service with which we can be reached 24 hours a day, literally every day of the year.
You have to go for quality at a good price Slotenmaker Holland .
Am I insured for locksmith services?
If you have called in the help of a locksmith, you will be presented with the bill afterwards. These kinds of unexpected costs are often things that don't make anyone happy. We have good news for you, because in most cases the costs for locksmith services are covered by your household contents insurance. Whether they are reimbursed depends partly on the situation and partly on the conditions of your insurance. If you lose your keys, the costs for locksmith services will not be reimbursed. The thought that you still have a few keys makes sense, but it is not safe. You can never know whether your key has ended up in the wrong hands. In case of loss of keys, have your locks replaced.
Your keys can also be stolen and the costs of a locksmith will usually be reimbursed. The same advice applies to theft of keys as to the loss of keys: have your locks replaced. Your insurer can impose conditions on declaring the costs of a locksmith, for example that the locks have been replaced within 24 hours after theft. In addition, even if your insurer does not reimburse, theft must always be reported.
If you have been burgled, it goes without saying that your locks are no longer safe. Before you hire us, let the police do a trace investigation. When this is completed, we will replace your locks and repair the damage. It goes without saying that you report the burglary. Send the form of the declaration and invoice of our costs to your insurance to claim reimbursement of the costs. It usually takes a few weeks before you receive feedback about your claim.
DO YOU ALSO PLACE LOCKS WITH CERTIFICATE?
Keys with a certificate have the advantage that they cannot simply be duplicated. For this, the certificate, which you then have in your possession, must be shown. It is therefore a safe choice to choose certified keys. You can contact us for this.
MY KEY IS CURVED, CAN I CONTINUE TO USE THESE?
A key does not bend just like that. This is often the result of a rusty lock. Because a bent key becomes weaker and eventually breaks off in the lock. We therefore recommend that you have the lock replaced if your key is bent.
I NEED YOUR HELP, WHEN ARE YOU REACHABLE?
Do you have a locksmith Duiven required? Then there is often a rush. That is why we have an emergency service that is always available, 365 days a year and 24 hours a day.
Do you need our locksmiths in the Arnhem region? We work in Arnhem, Bemmel, Driel, Duiven, Elst, Huissen, Oosterbeek, Velp, Westervoort and Wageningen.
Our locksmith Duiven works in the entire Arnhem region.