Need help quickly? In urgent cases, we are usually at your door within 30 minutes.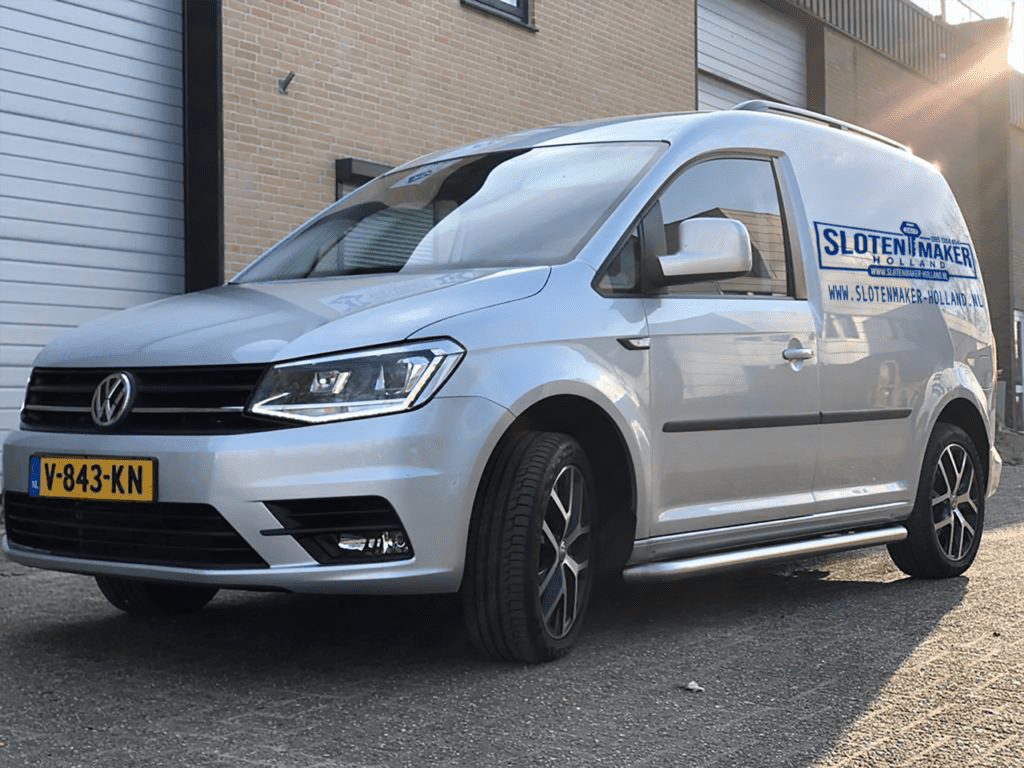 Need help quickly? In urgent cases, we are usually at your door within 30 minutes.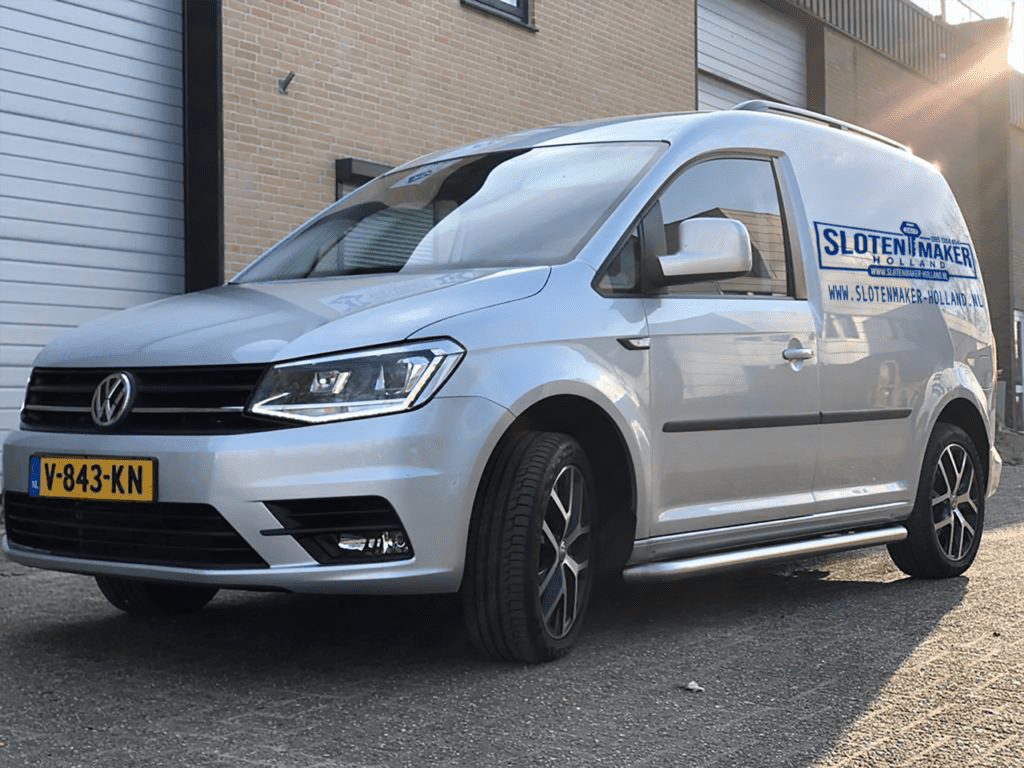 Are you locked out in Ede?
The door closed behind you with the keys in the lock, keys lost or broken in the lock. These are just a few examples of situations where you are locked out of your home. Contact Slotenmaker Holland and we will solve it for you. We usually need no more than 30 minutes to be with you. Our mission is to open the lock without damage. This allows you to continue to use the lock. Have you been locked out because you lost your keys or because the keys were stolen? Then we recommend that you do nieuwe sloten and file a report with the police.
In cases where we do have to drill out, we will discuss this with you first. This way you will never be faced with unexpected costs.
Need a locksmith urgently?
We are available 24 hours. You can also reach us in the evening and at night if you need us immediately, such as:
The craftsmen of Slotenmaker Holland do the following, among other things:
Damage-free opening of locks.
Do we have to drill a lock? Then we will only continue with the work after your permission. We immediately place a new lock.
We replace all types of locks with a SKG** or SKG*** lock from one of the A-brand locks we work with.
With every new lock you get 3 new keys and we give a 5 year warranty on the locks and the assembly.
Pay securely, per tikkie or pin afterwards.
We are usually with you within 30 minutes.
Replace locks on location
On location within 30 minutes
Doors opened after lockout
Want to speak to a lock expert immediately?
Our professionals can help you with all lock services.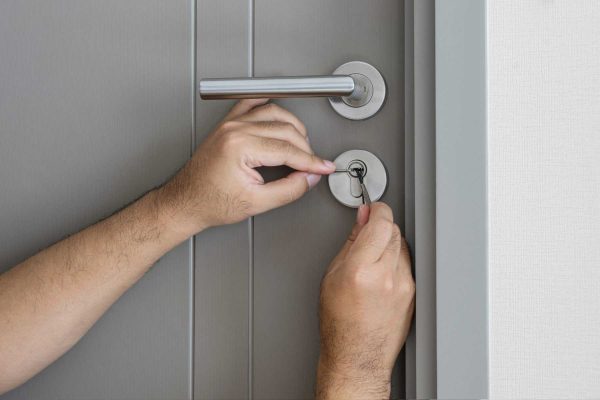 In the event of a lockout, we will be at your door within 30 minutes. We can solve almost any lockout without damage. If things do not work out, we will discuss this with you first. No surprises afterwards.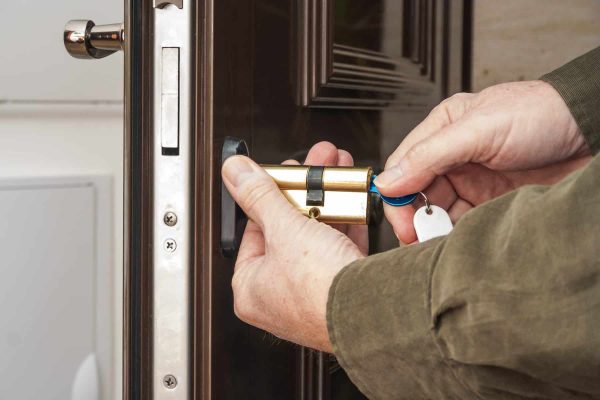 Do you notice that the key is becoming increasingly difficult to enter the lock, that the key bends or have you recently moved? Then it is a good idea to have your locks replaced. Bee Slotenmaker Holland choose one of the locks from A-brands with SKG** or SKG*** certification.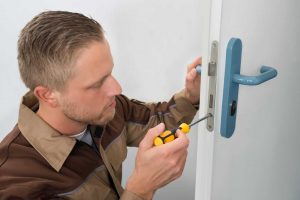 In the event of a lock-out or a burglary, you benefit from help that can be deployed immediately. That is why we have deployed the 24/7 emergency service. We help you 24 hours a day, 365 days a week.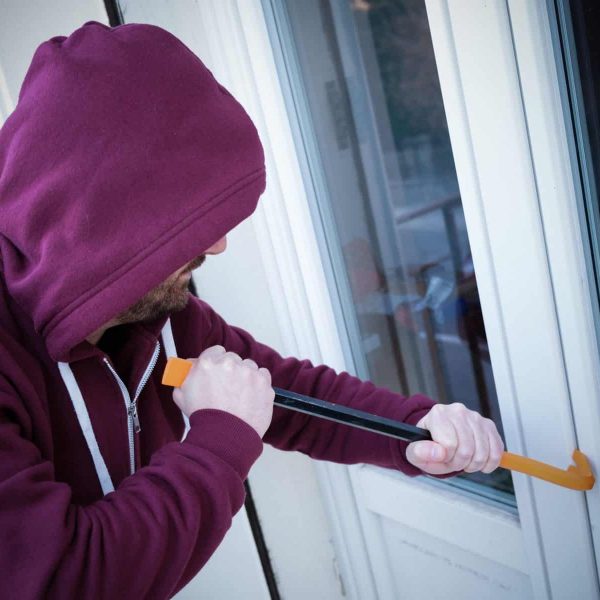 With the right burglary protection, burglars don't stand a chance with you. We will come to assess the current condition of your hinges and locks and will make improvements where necessary. This way you will definitely keep burglars out.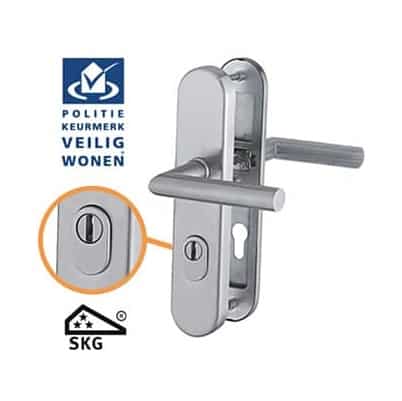 The goal of burglars is to break your lock and gain access to your home in the shortest possible time. This makes the chance of being caught a lot lower. This is the reason why core pulling is widely used as a burglary technique. By installing core pull protection, you prevent burglars from entering your home within seconds.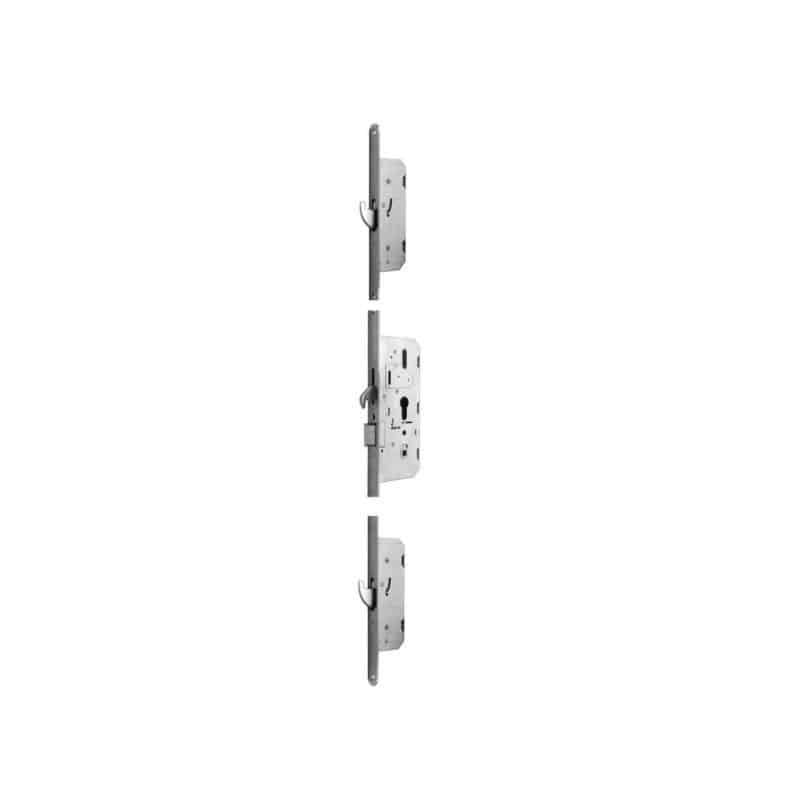 Would you like to lock your home even better than with just a SKG** or SKG*** cylinder lock? Then having a multi-point lock installed is a good choice. You only need one key to lock the door in three places.
Slotenmaker Holland is your committed and expert locksmith in Ede. You can contact us for the most diverse locksmith services. We will be at your door within 30 minutes to help you with a lockout. Thanks to our expertise and specialist tools, we are almost always able to open a lock without damage. If we can't open the lock without damage, we have to drill out the lock. We will of course only do this with your permission. You always know where you stand. After drilling, a new lock is placed immediately.
We are also the party that you engage to replace old and unsafe locks with A-brand locks of security class SKG** and SKG***. We also install the multi-point lock and core pull protection in a professional manner to make an even stronger fist against burglars. Let us advise you in the field of burglary prevention and make any improvements. We are always there for you with our 24/7 emergency service.
CAN YOU INSTALL SAFER LOCKS IMMEDIATELY?
We are at your location within 30 minutes. This is what we all do:
Install secure locks.
Placing core pull protection and a multi-point lock.
Burglary prevention, including anti-burglary strips and thief claws.
IF MY KEY IS BENT, SHOULD I HAVE IT REPLACED?
Do you notice that your key is getting warped? Then replacing the key is not the solution. The complete lock must be replaced. Do this in good time to prevent the key from breaking off in the lock.
The 24/7 emergency service is set up to be of service to you at all times. 24 hours a day, including weekends and holidays.
WHAT QUALITY LOCKS DO YOU USE?
At Slotenmaker Holland we deliberately do not choose budget brands. We can only guarantee excellent quality when we work with premium brands. That's why we offer you a wide selection of the best lock brands.
Am I insured for locksmith services?
In some cases, you can recover the costs for locksmith services from your home insurance or home insurance. In the first instance, we look at the degree of personal responsibility with regard to the situation for which you have engaged the locksmith. In addition, you must always report the loss of keys, stolen keys or a break-in. In case of loss of keys, an insurer will not honor the claim, but for your safety we advise you to have your locks replaced.
In the event of a burglary and theft of keys, the insurer will reimburse the costs, but in addition to making a report, you are also expected to have the locks replaced within 24 hours. If you have been burglarized, it is very important that you first call the police so that traces can be investigated.
Do you need our locksmiths in the Arnhem region? We work in Arnhem, Bemmel, Driel, Duiven, Elst, Huissen, Oosterbeek, Velp, Westervoort and Wageningen.
Our Slotemaker Ede works in the Arnhem region.