Need help quickly? In urgent cases, we are usually at your door within 30 minutes.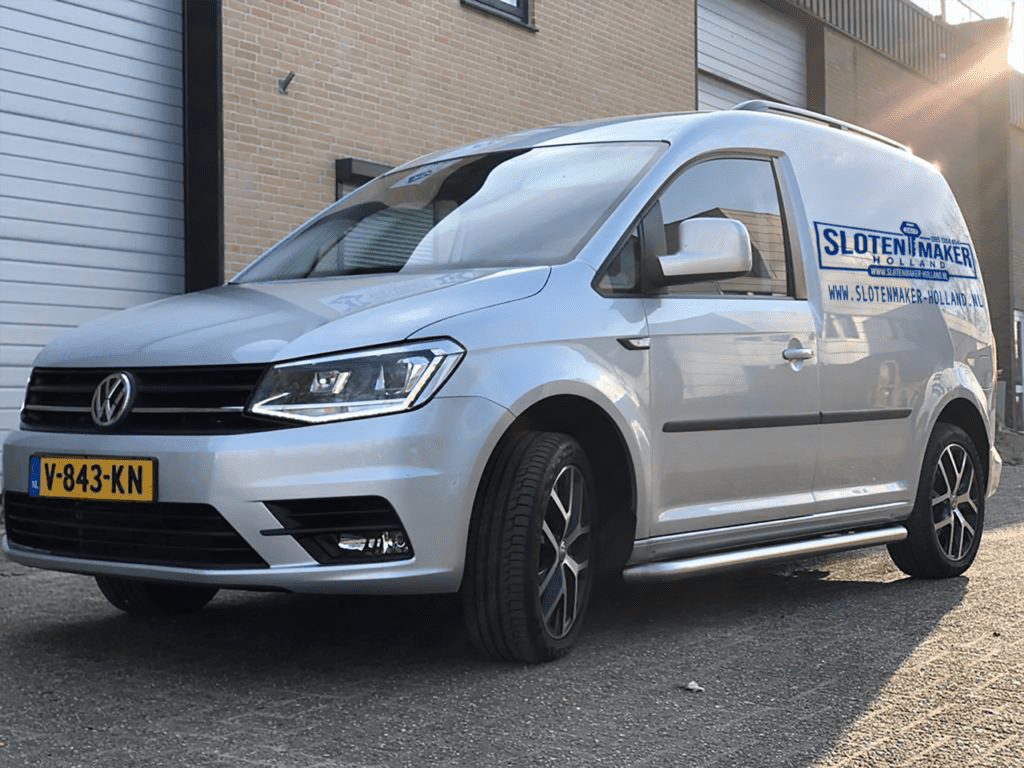 Need help quickly? In urgent cases, we are usually at your door within 30 minutes.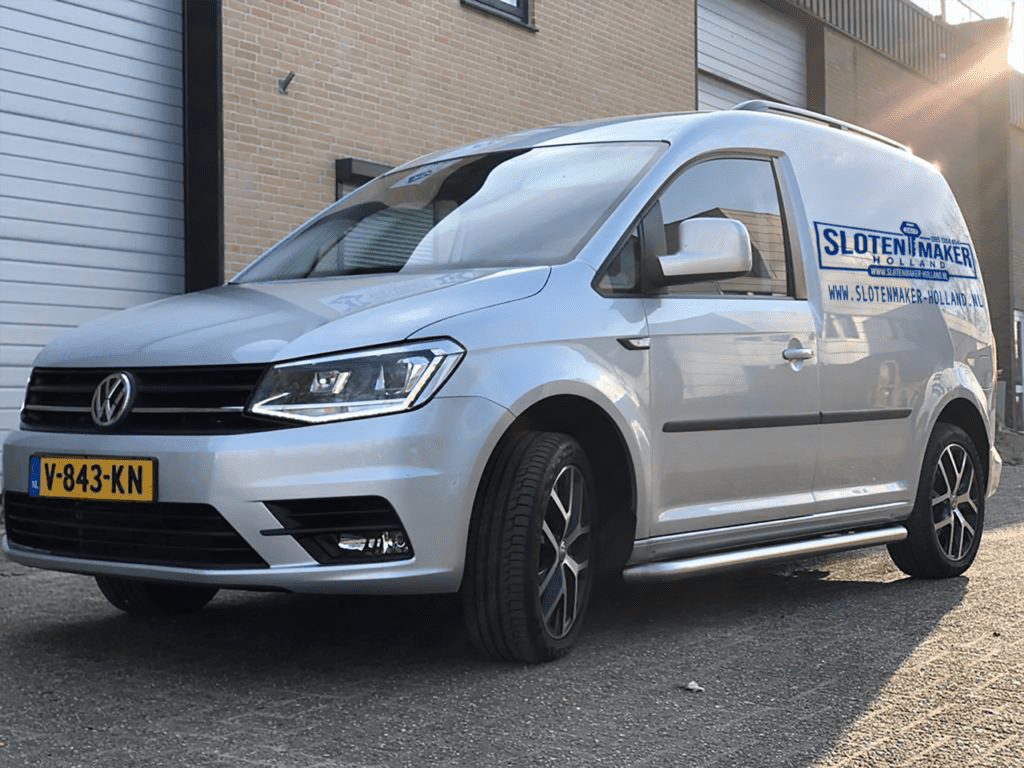 Are you locked out in Elst?
There you are, locked out because you have lost the keys to your house. You really are not the first to no longer enter the house due to the loss of the keys or a broken lock. Fortunately, the specialists of Slotenmaker Holland, your locksmith Elst, ready for you. Contact us directly and we will be on site quickly. We are always committed to opening your door without damage.
At Slotenmaker Holland you get quality for an attractive price. Because we only employ qualified locksmiths, we know that we can offer you excellent quality with the aim of opening your door damage-free, without a key.
Our employees have gone through an extensive training process and this, in combination with our years of experience, specialist tools and extensive professional knowledge, is almost always possible to open your door without damage. We have experience with the most diverse types of locks. Sometimes it happens that you cannot open your door without damage. In such a case, we will never just start working, but first discuss this with you before we continue.
Need a locksmith urgently?
We are available 24 hours. You can also reach us in the evening and at night if you need us immediately, such as:
Is the door closed behind you or are you no longer in your home for any other reason? We offer you the following:
Our aim is always to open your door damage-free. We use our special tools for this. In the exceptional case that this does not work, we will drill out the lock.
When drilling out the lock, it is important that a replacement lock is placed immediately. We also arrange this for you, where you can choose from various certified locks.
All locks we place come with 3 keys.
We give a five-year warranty on all locks
Pay securely with pin or tick.
Our experienced locksmith Elst is quickly on the spot.
Replace locks on location
On location within 30 minutes
Doors opened after lockout
Want to speak to a lock expert immediately?
Our professionals can help you with all lock services.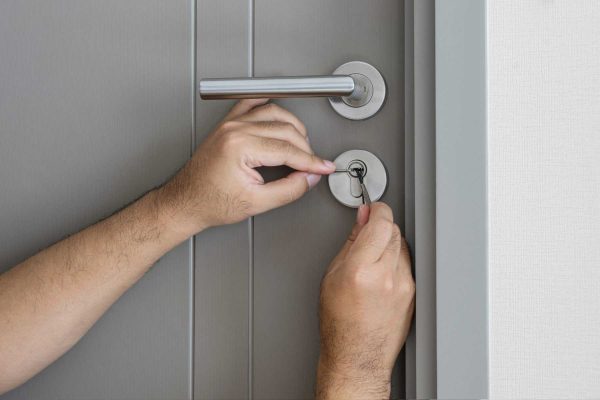 Have you locked yourself out?
There is a lot of knowledge and specific experience involved in opening a lock without damage. That's why you immediately switch our locksmiths Elst in. We will be at your door in no time.
Our professional knowledge makes it possible in most cases to open your door damage-free.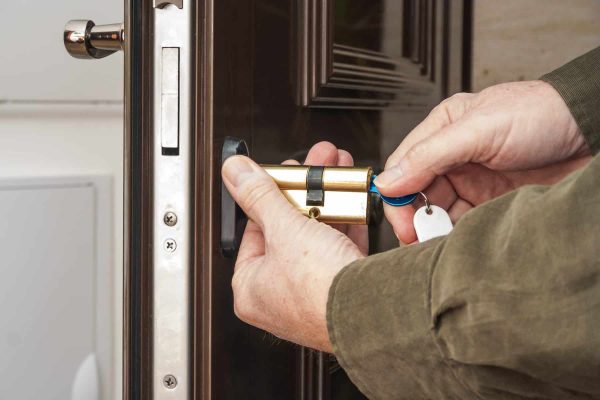 Is it time to replace the locks on your home, for example because they are broken? Please contact us for expert lock replacement. Our locksmiths in Elst are quickly on the spot.
Our locks always meet the requirements of the Police Hallmark for Safe Living and the SKG hallmark. Quality is our top priority.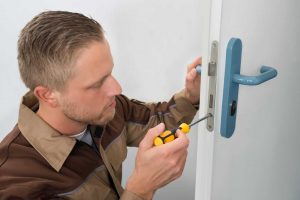 Urgent Locksmith Service Elst
If you have been burgled or if you have locked yourself out, you need urgent help. After a major event, it is annoying if you have to wait a long time for a locksmith.
We have an emergency service where we are available 27/4. We ensure that we come directly to you.
Installing an emergency lock and repairing damage caused by burglary is also possible with our emergency service.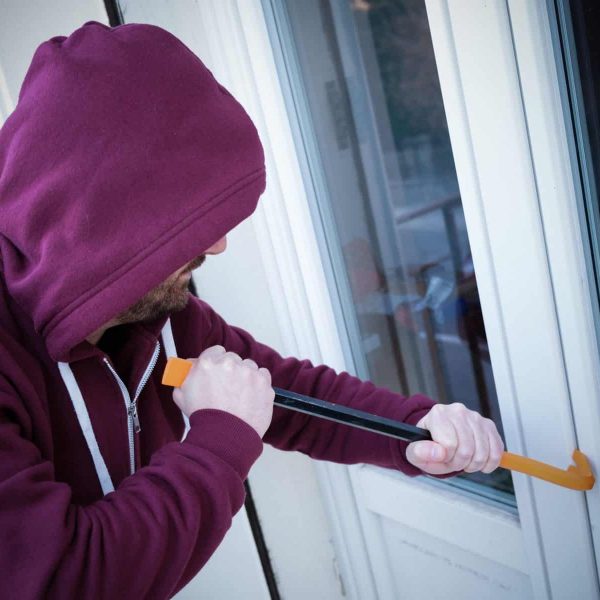 Have you bought a new home? Are you 100% sure that you have received all the keys? The previous owners may have given away keys over the years without knowing exactly to whom. It is therefore best to provide your new home with other locks. We have locksmiths in your area ready to immediately adjust your locks. Our locks are always certified locks.
We also help you on your way when it comes to burglary prevention. Please contact us for a consultation.
Would you like to have your locks replaced by certified SKG locks? Even then you have come to the right place.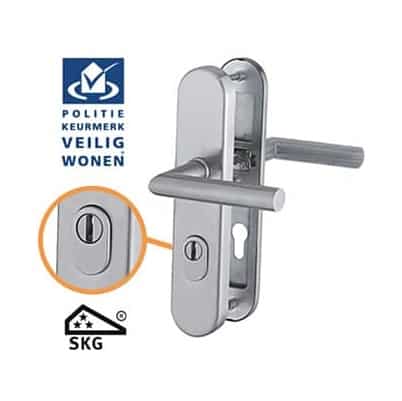 Residents are increasingly succeeding in protecting their homes against burglary. As a result, burglars refine and change their techniques for entering homes. Core drawing is an example of this. The cylinder is thereby pulled out of the door lock.

If you want to combat this frequently used technique in case of burglary, you can have locks fitted with extra secured locks. If desired, we can combine this core pulling protection with an extra security fitting on your lock.

The more difficult burglars are made, the faster they will choose eggs for their money and turn things around again.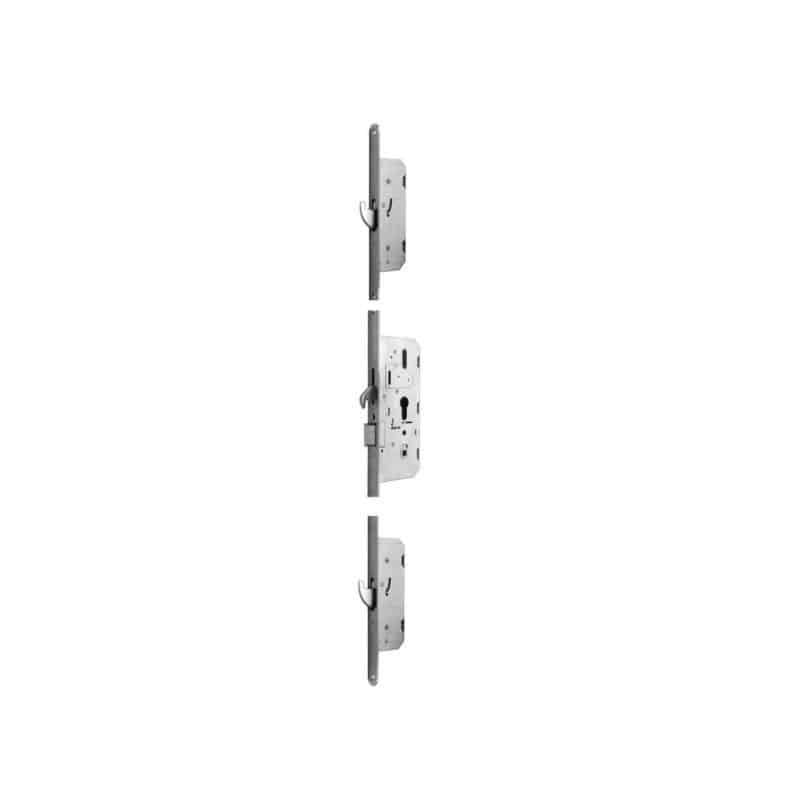 For even more security, the multi-point lock is a good choice. Multi-point locking, the word says it all, closes the door in several places so that burglars cannot just force the door.
Contact us and let one of our skilled locksmiths advise you further.
Locksmith Elst required?
It happens to even the best, a lockout. You may have lost or forgotten your keys, or even stolen them. Anyway, it is very annoying if you cannot enter your home. You need quick help from a locksmith. Do you have a locksmith in Elst necessary, then you should without a doubt Slotenmaker Holland to be. There is always a locksmith in your area, so we usually have an arrival time of no more than 30 minutes. We also offer an emergency service that allows us to be reached day and night all year round. Using a wealth of experience and specialist tools, our qualified locksmiths can open your lock in no time. In most cases we get your lock open without damage. If this does not work, the lock must be drilled out. Because we have to install a new lock after drilling, we do not start work until we have discussed this with you. When keys are lost or stolen, we always advise our customers to have the locks replaced, because you never know where your keys will end up.
You can also switch to replace your locks Slotenmaker Holland in. Not only the loss or theft of your keys is a reason to have your locks replaced. Even if your key is bent, you have moved or you are looking for a better form of burglary protection, reasons for replacing your locks can be reasons. We offer you A-brand locks with advice from at least SKG **. We can advise you on burglary protection and install burglar-resistant locks and strips. You can think of the core pull protection, multi-point lock and anti-burglary strips.
Are you looking for a locksmith who delivers quality at an affordable price? Then you are at it Slotenmaker Holland at the right place.
Am I insured for locksmith services?
Sometimes your insurer may charge for the services of Slotenmaker Holland reimburse. Whether the costs are reimbursed and how high the reimbursement is depends on why we helped you and how you are insured.
Have you lost your keys? Then we always advise to replace your locks. The chance that an insurer will reimburse our costs in case of loss or loss of the keys is small. However, if your keys are stolen, it will be a different story. Even then it is very important that there nieuwe sloten being placed. you must also report the theft to the police. View the insurance conditions in this article or contact your insurance company to find out which requirements your declaration must meet. You may be required to have the locks replaced within 24 hours if you want to be reimbursed for the costs of our services. Your insurer will need proof of the declaration and our invoice to be able to assess your claim.
If you have been burgled, you immediately call the police. They will come to you to investigate the break-in. Also call your insurer to report the burglary and inquire about the conditions for claiming the costs for locksmith services. If the police have completed the investigation, please contact us. We have come to replace your locks with new, safe locks and can repair the vomiting damage. In the rare case where the damage is too great to repair immediately, we install an emergency shutdown. Keep our invoice and the declaration form well, this is required by your insurance to assess your declaration. You have to wait a few weeks before you will be reimbursed for the costs of your insurer.
HOW LONG SHOULD I WAIT BEFORE YOU MAKE SECURE LOCKS?
We don't want you to have to wait for us. That is why we are always at your location after your call. We not only install certified locks, you also call on us to:
Placing and advising on SKG safety locks.
Placing and advising on core pulling protection
Advice on and placement of burglary prevention such as the installation of anti-burglary strips and thieves claws.
It is better not to bend a key. A bent and corroded key must be replaced. Choose to replace a lock and you get a direct warranty for the duration of 5 years on the lock. Quality always comes first with us.
HOW FAST ARE YOU WITH ME?
Our emergency service is available 365 days a year and 24 hours a day for emergency situations such as damage due to burglary and lockout. On average, our locksmith is in Elst on site within 30 minutes. Due to our national coverage, we can keep the waiting time short.
WHAT QUALITY OF LOCKS DO YOU OFFER?
We attach great importance to quality. To guarantee you that quality, we only use brands of A-quality, such as Lips, Nemef, Dom, Axa and others. We usually advise you to have a SKG ** or SKG *** lock installed in order to also comply with the Police Seal for Safe Living.
Do you need our locksmiths in the Arnhem region? We work in Arnhem, Bemmel, Driel, Duiven, Elst, Huissen, Oosterbeek, Velp, Westervoort and Wageningen.
Our locksmith Elst is active in the entire greater Arnhem region.