Need help quickly? In urgent cases, we are usually at your door within 30 minutes.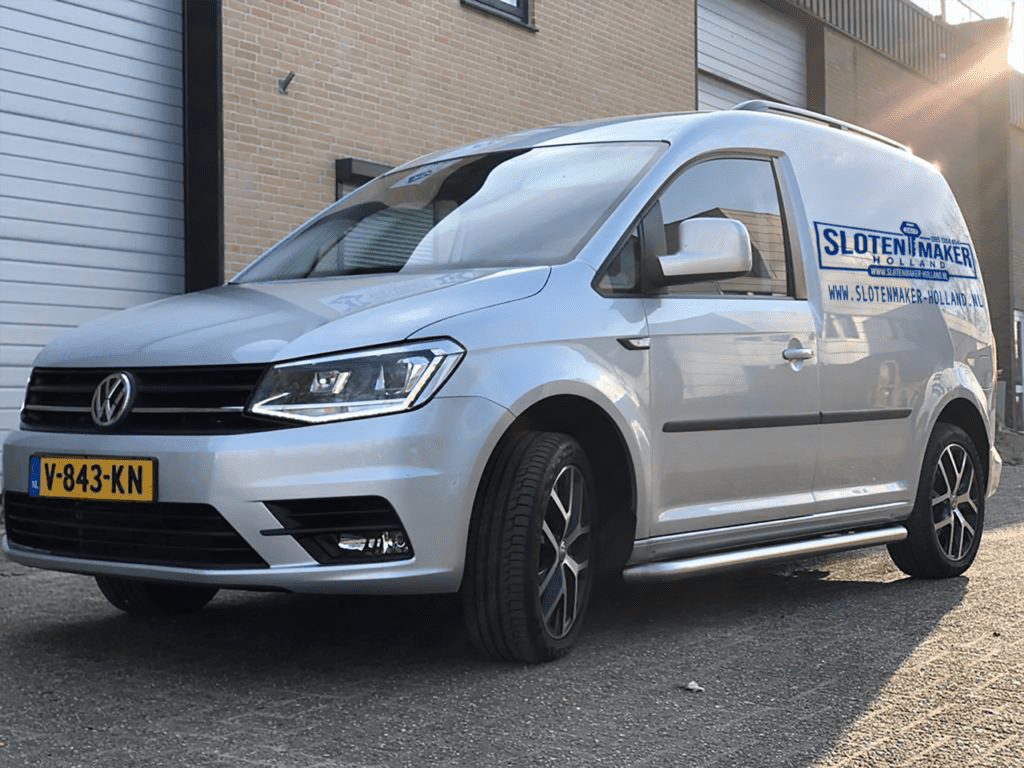 Need help quickly? In urgent cases, we are usually at your door within 30 minutes.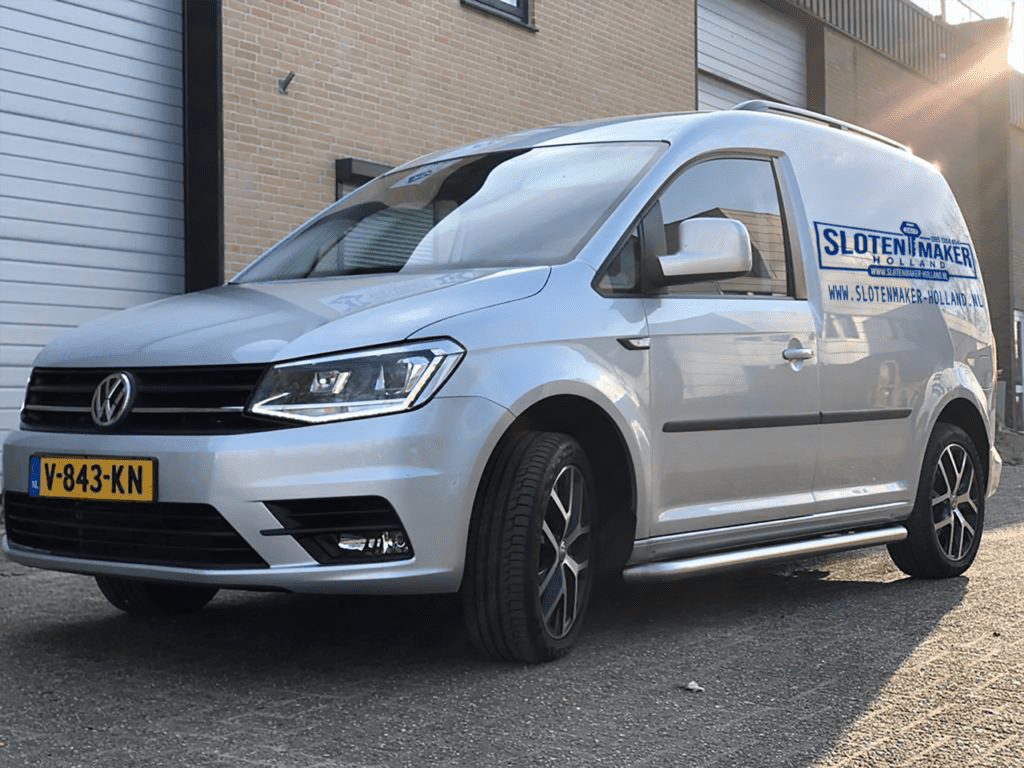 Are you locked out in Gorinchem?
When you are locked out in Gorinchem, opt for the quality and reliability of Slotenmaker Holland. We have the knowledge and experience to open almost any lock without a key without damage. By tapping a window you are much more expensive. If you have called us for a lockout, we will usually be at your doorstep within 30 minutes. If we do have to drill, we never do it just like that. We will discuss it with you first and immediately place a new lock.
At Slotenmaker Holland you enjoy excellent quality, a transparent working method and an excellent rate.
Need a locksmith urgently?
We are available 24 hours. You can also reach us in the evening and at night if you need us immediately, such as:
Replace lock in Gorinchem
Switch Slotenmaker Holland up for help? Then you can count on excellent quality, where we stand for the following, among other things:
Opening a lock without damage is the specialty of our locksmiths.
Need to drill a lock? We never do that without discussing this with you first. We also immediately place a new lock. You can choose from various SKG** and SKG*** A-brand locks.
Always a 5-year warranty on locks and assembly.
Pay securely, afterwards.
Due to our national coverage, we are usually at your doorstep within 30 minutes
Replace locks on location
On location within 30 minutes
Doors opened after lockout
Want to speak to a lock expert immediately?
Our professionals can help you with all lock services.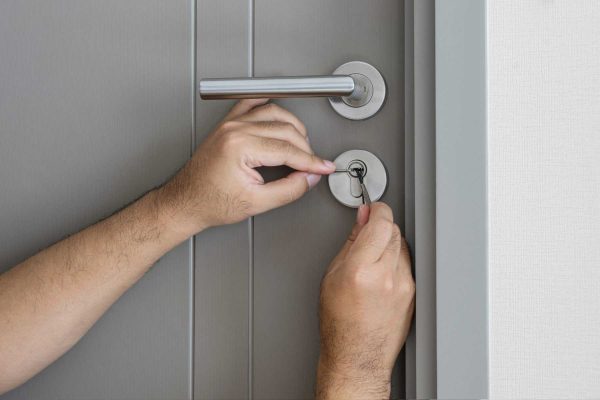 Are you locked out in Gorinchem? There is always a locksmith near you. That's why you usually don't have to wait more than half an hour for our help.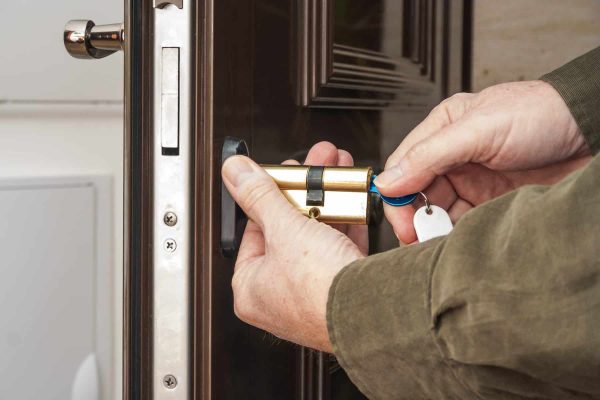 Have old and broken locks replaced in time. Slotenmaker Holland replaces any type of lock and we replace it with a lock from one of our A-brands with SKG** and SKG*** certificate.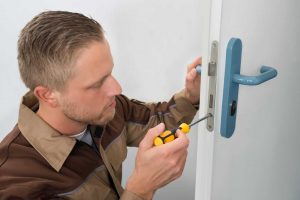 Emergency service Locksmith Gorinchem
We are always there for you, simply because the help of a locksmith must be immediately available. Due to the emergency service, we are available 365 days a year and 24 hours a day.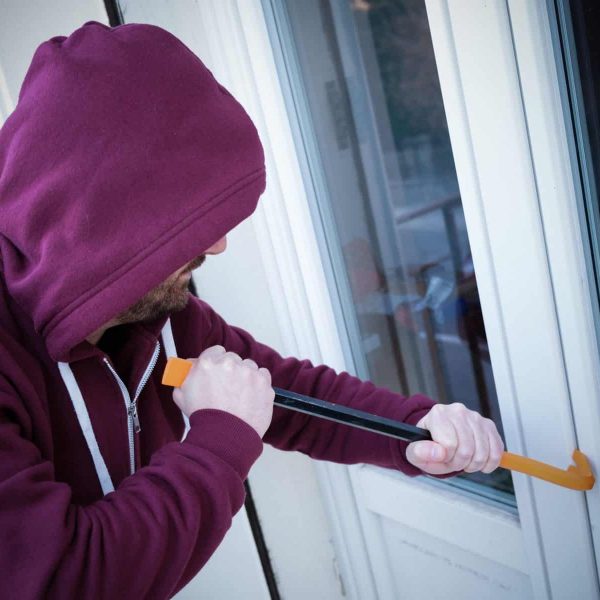 Burglary protection Gorinchem
For burglary protection, we will visit you to view the current state of the hinges and locks. Where necessary, we can immediately nieuwe sloten place.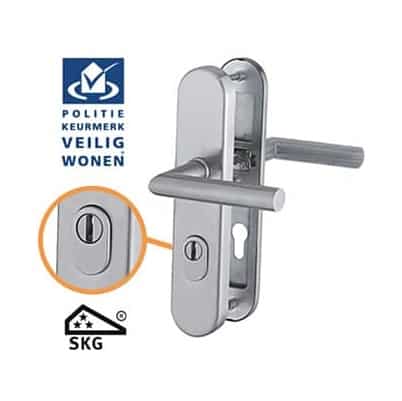 Burglars know how to enter your home within seconds with a special technique. A screw is drilled into the lock so that the lock can be easily pulled out of the door. We call this technique core pulling. Have core pull protection installed to make it difficult for burglars.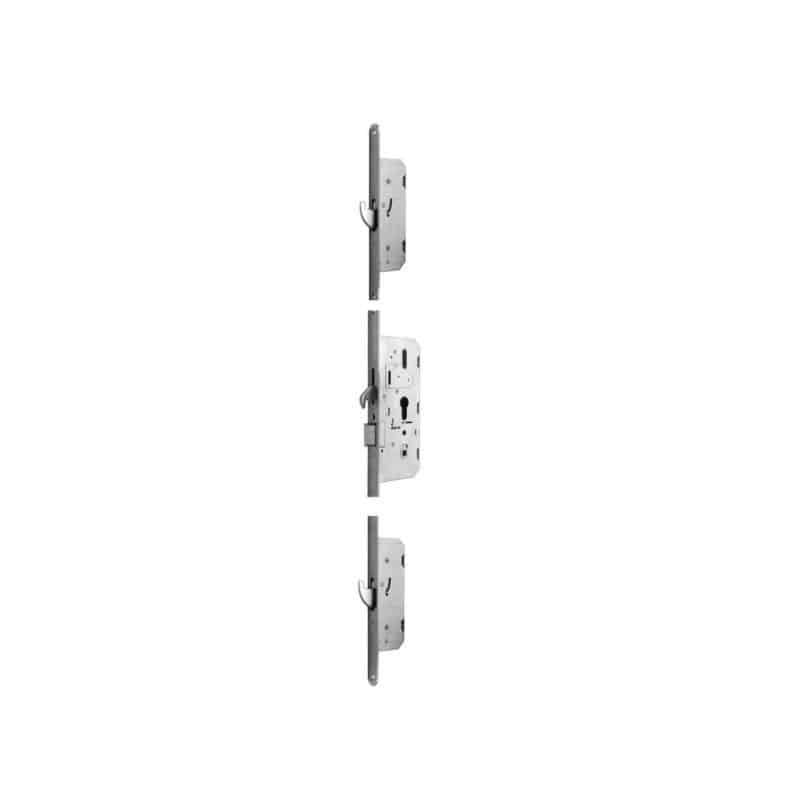 A multi-point lock is recommended, especially in neighborhoods where there is a lot of burglary. If you don't want to take any risk, choose this extra safe 3-in-1 lock, where the door is locked in three places with just one key.
Need a locksmith in Gorinchem?
No matter what the cause is and in what situation it takes place, a lockout never materializes. It takes time, effort and a lot of frustration to get into the house after all. Don't make it too difficult for yourself and contact Slotenmaker Holland. We have branches throughout the Netherlands, which means that we can generally be with you within 30 minutes. The extensive experience of our locksmiths and the special tools that are used means that it is almost always possible to open a lock without damage. And in those exceptional situations where it doesn't work out and we have to drill out, we never create ambiguity. We will then discuss it with you before proceeding. This also gives you the opportunity to choose a lock that we place immediately after drilling.

In addition to solving lockouts, we will also replace your old locks with nieuwe sloten, we install core pull protection and multi-point locks and we come by for burglary prevention. Thanks to our emergency service, we are available day and night, every day of the week.
Am I insured for locksmith services?
You can take out insurance for many things. Depending on the situation, you can recover the costs of locksmith services from your household or home insurance. Always check which conditions your insurance attaches to a claim. If you have been locked out because you have left your keys in the house, or have been lost, insurance will not reimburse the costs from the point of view of your own responsibility. If you have lost the keys, always have the locks replaced for your safety and report it to the police.

Many insurers will reimburse the locksmith for stolen keys. This is often subject to the condition that you report it to the police and have the locks replaced within 24 hours of the theft. In the event of a burglary, the first party to call is the police. Don't touch or move anything so that the police can investigate. Then the locksmith comes by to repair the burglary damage and nieuwe sloten to place. You send the official report of the declaration and the invoice from the locksmith to the insurance company for declaration.
CAN YOU INSTALL SAFER LOCKS IMMEDIATELY?
Barring unforeseen circumstances, we will be at your doorstep within 30 minutes. This is what we can do for you:
We help you with a lockout and can almost always open the lock without damage. Do we have to drill? Then we will first discuss this with you and then install a new lock with SKG** and SKG*** certification.
Replacing old and unsafe locks with locks from one of the A-brands we work with.
Install extra safe locks such as core pull protection and a multi-point lock.
Burglary prevention, for example by means of anti-burglary strips and thieves' claws.
IF MY KEY IS BENT, SHOULD I HAVE IT REPLACED?
With a bent key, it is not the key that you have replaced, but the entire lock. A bent key is a signal of a bad lock. You run the risk of breaking the key in the lock. Therefore, have the lock replaced in time.
Most situations where you need a locksmith can't wait until the next day, after the weekend or the holidays. We have therefore set up an emergency service that allows you to reach us 24 hours a day, 7 days a week and 365 days a year.
WHAT QUALITY LOCKS DO YOU USE?

At Slotenmaker Holland you can count on quality. That is why we only install locks from A-brands. You can choose from SKG** and SKG*** locks from brands such as Nemef, Lips, Dom and Axa.
Do you need our locksmiths in the Rotterdam region? We work in Alblasserdam, Barendrecht, Bleiswijk, Capelle aan den Ijssel, Dordrecht, Gorinchem, Gouda, Hendrik Ido Ambacht, Hoogvliet, Maassluis, NieuwerkerkPapendrecht, Pijnacker, Rhoon, Ridderkerk, Schiedam, Sliedrecht, Spijkenisse, Vlaardingen and Zwijndrecht.