Locksmith Hendrik Ido Ambacht
Need help quickly? In urgent cases, we are usually at your door within 30 minutes.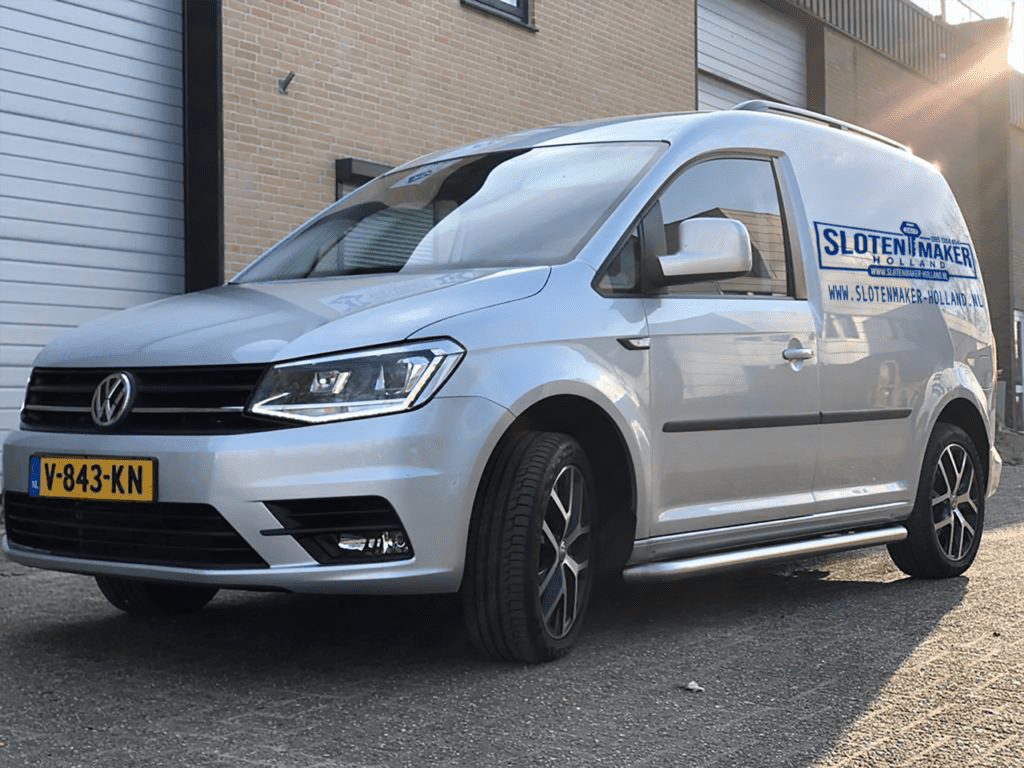 Locksmith Hendrik Ido Ambacht
Need help quickly? In urgent cases, we are usually at your door within 30 minutes.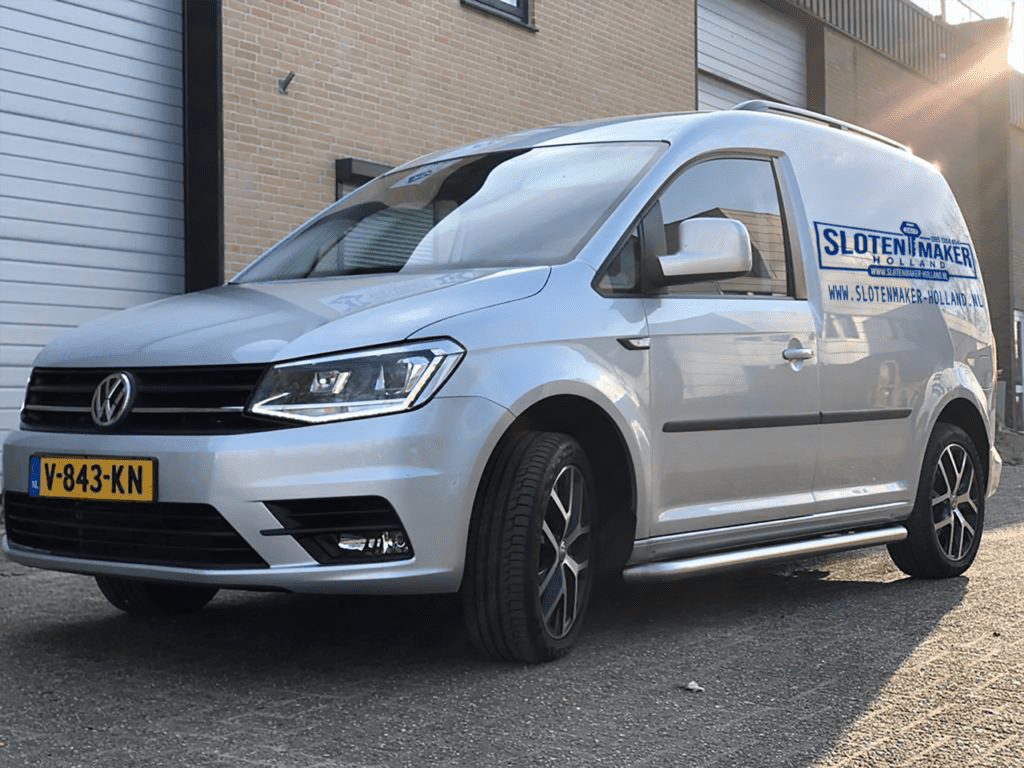 Are you locked out in Hendrik Ido Ambacht?
Have you lost your keys or are you no longer able to enter your home for other reasons? Please contact Slotenmaker Holland. We are at your doorstep within 30 minutes.

Quality, a transparent working method and affordability are central to us. Because our qualified locksmiths understand their profession and work with specialist tools, we can generally open your lock without damage, even if you do not have a key.

Despite our expertise, it can still happen that in some cases we have to drill out the lock. Your existing lock will then be unusable and a new lock will have to be installed. We will discuss this with you before we get started.
Need a locksmith urgently?
We are available 24 hours. You can also reach us in the evening and at night if you need us immediately, such as:
Replace lock in Hendrik Ido Ambacht
In the event of a lockout where you do not have keys, we can do this for you:
In most cases we can open a lock without damage and we don't have to drill out.
Does the lock have to be drilled out? Then we first consult with you. After drilling out, we immediately place another lock, where you can choose from SKG** and SKG*** locks.
Nieuwe sloten are fitted with a 5 year warranty and 3 new keys.
Payment is processed at the door by pin or tikkie after the work has been completed.
You don't have to wait long, there is always a qualified locksmith nearby.
Replace locks on location
On location within 30 minutes
Doors opened after lockout
Want to speak to a lock expert immediately?
Our craftsmen can handle any challenge in all things lock related.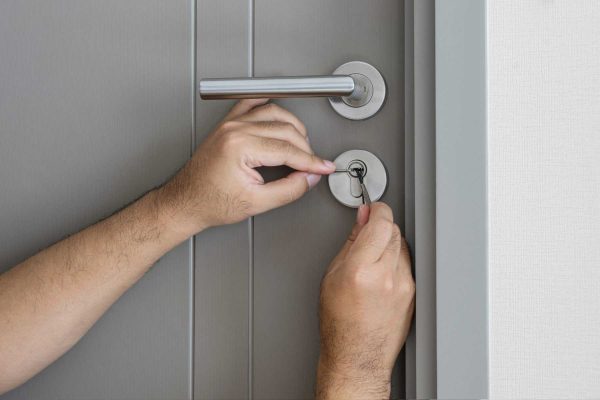 Locks Open in Hendrik Ido Ambacht
Our specialists are ready to solve any lockout for you. Opening a lock without damage is a job that requires a lot of attention. We will be at your door in no time.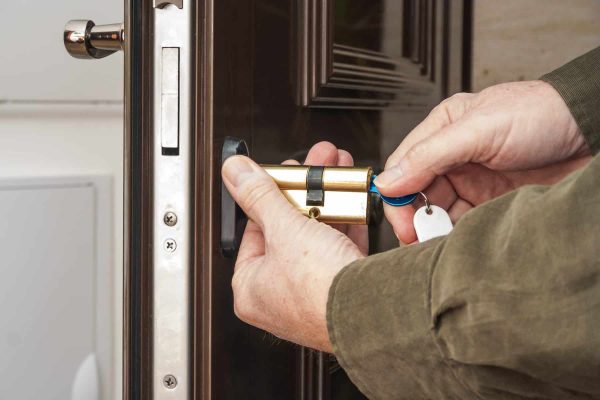 Is the key getting harder and harder in the lock or do you see that the key is getting bent? Then it is high time for a new lock. Even if you are ready for safer locks, it is a good idea to have our locksmiths come by to have the locks replaced.

You always get a 5-year warranty on nieuwe sloten and the assembly. We have experience with every type of lock and always install A-brand locks. We recommend that you in any case opt for a two-star lock with SKG certification.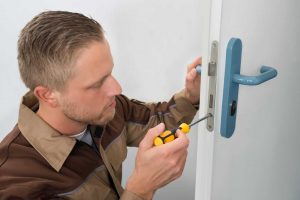 Urgent Locksmith Service Hendrik Ido Ambacht

Has there been a break-in or have you been locked out? These are examples of situations where the help of a locksmith cannot wait until after the weekend. That is why Locksmith offers an emergency service. You can reach us all year round, every day of the week and 24 hours a day, also for damage repair after a burglary and installing an emergency lock.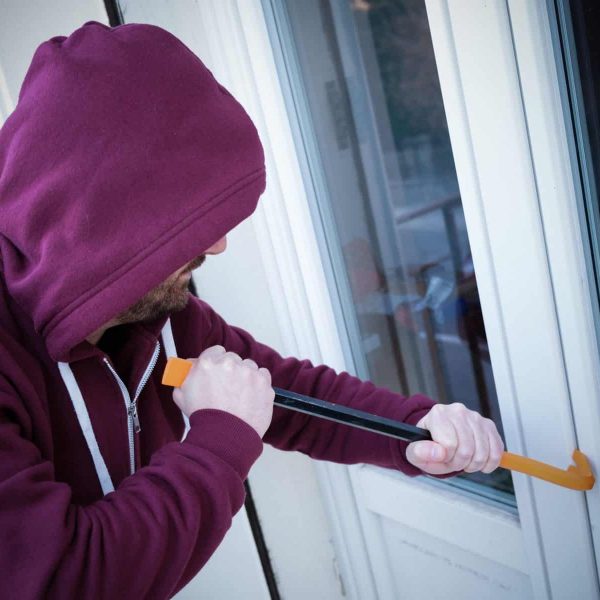 Burglary protection Hendrik Ido Ambacht

Prevention is better than cure. That is why it is wise to do something about burglary prevention. For example, purchasing a new home is a good time to nieuwe sloten to be placed. Our specialists are also happy to visit you for a current home to see in which areas the security of your home can be improved. If desired, we can immediately make adjustments for you.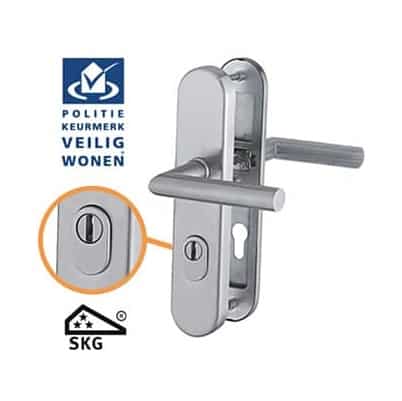 Core pulling is a technique often used by burglars. With a special screw the cylinder is quickly pulled out of the lock so that the door can be opened easily. By installing core pull protection, you prevent burglars from gaining quick and easy access to your home.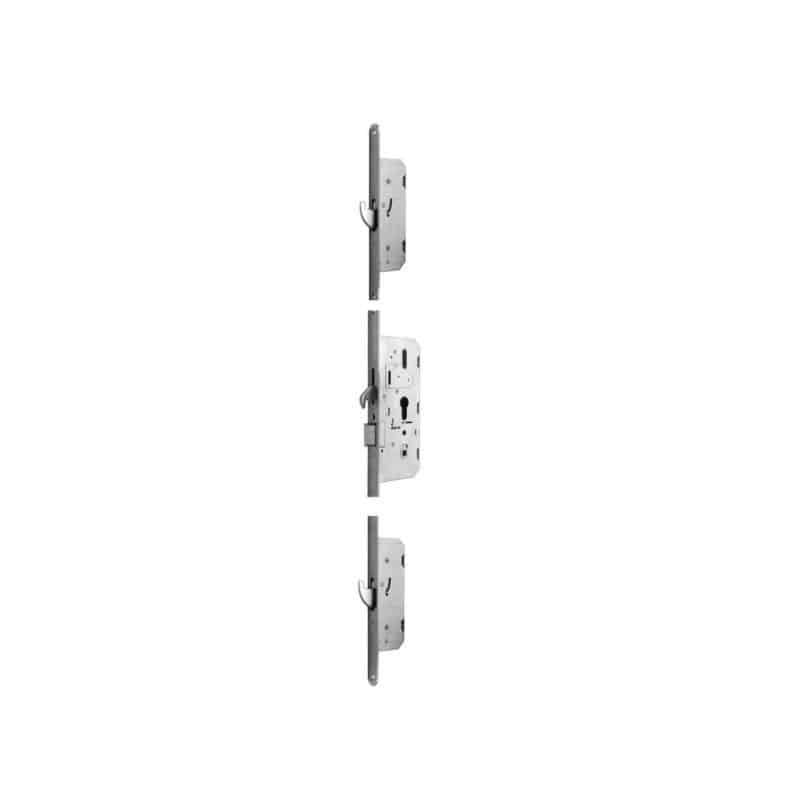 A normal cylinder lock locks the door at one point. A multi-point lock locks your door at the top, bottom and side. Do you want extra security? Slotenmaker Holland is always nearby to place a multi-point lock for you.


Locksmith Hendrik Ido Ambacht required?
An exclusion always comes at a time when it is least convenient, insofar as it is at all convenient. You want to be able to get back inside as quickly as possible, preferably without damage. And in that area, the experts from Slotenmaker Holland happy to help you. There is always one of our professionals nearby, so you often don't have to wait more than 30 minutes for us. In most cases we can open the door without damage. If this does not work and we have to drill out, we will also have to place a new lock. That is why we will not proceed until we have consulted with you and have your agreement. We also advise you if you are locked out due to loss or theft of keys nieuwe sloten to place.

If you want safer locks anyway, we will be happy to replace them for you. In any case, opt for a SKG** lock for good security. With us, you choose a lock from one of the A-brands we offer, such as Axa, Dom, Lips and Nemef. You can also call in our experts for burglary prevention. We are happy to advise you and, if desired, can implement this advice immediately. This includes anti-burglary strips, multi-point locks and core pull protection. Is there a situation where urgency is required? Due to our emergency service we are always available. Slotenmaker Holland is reliable, professional and transparent. Slotenmaker Holland is always available thanks to the emergency service, even at night, at the weekend and during public holidays.

Slotenmaker Holland is your reliable locksmith with a completely transparent method.
Am I insured for locksmith services?
In some cases, an insurance company can reimburse the costs for the locksmith. If you have lost your keys and are locked out as a result, these costs will not be reimbursed. We do, however, recommend that you replace the locks to prevent someone with malicious intent from finding your keys. Also file a report with the police.

If your keys have been stolen, an insurer will often reimburse the costs of the locksmith. First of all, file a report with the police and send a copy of the police report to your insurance company. An insurance policy will often include the condition that the locks are replaced within 24 hours. It goes a little further with a burglary. First you contact the police and try to leave everything as you found it as much as possible. If you have carried out his traces, then you keep the official report of the report of the burglary for your insurance. Also inform the insurer and then call the locksmith so that locks can be replaced and the burglary damage can be repaired. You send our invoice and the official report with your claim to your insurer.
CAN YOU INSTALL SAFER LOCKS IMMEDIATELY?
We know better than anyone that situations where you need a locksmith require quick action. That is why we are generally on site within 30 minutes. You can also contact us for:
Replacing locks with SKG certified locks.
Extra safe locks such as the core pull protection and a multi-point lock.
Placing burglary prevention such as anti-burglary strips and thieves' claws
IF MY KEY IS BENT, SHOULD I HAVE IT REPLACED?
Bent keys are a sign of an old and/or rusty lock. Prevent worse, such as a broken key in the lock, and have your locks replaced if you notice that your key is bent. We replace your old locks with new, safe locks that come with a 5-year warranty.
For emergencies you can call us day and night. Also during weekends and holidays. We ensure that we are with you within half an hour. You can also call our emergency service for emergency locking and repair of burglary damage.
WHAT QUALITY LOCKS DO YOU USE?
Do you choose the locks of Slotenmaker Holland, then you choose the quality of the A-brands we work with. We have experience with every type of lock and will place an A-brand of your choice in return. This allows us to guarantee quality. We recommend that you place at least one SKG**.
Do you need our locksmiths in the Rotterdam region? We work in Alblasserdam, Barendrecht, Bleiswijk, Capelle aan den Ijssel, Dordrecht, Gorinchem, Gouda, Hendrik Ido Ambacht, Hoogvliet, Maassluis, NieuwerkerkPapendrecht, Pijnacker, Rhoon, Ridderkerk, Schiedam, Sliedrecht, Spijkenisse, Vlaardingen and Zwijndrecht.