Need help quickly? In urgent cases, we are usually at your door within 30 minutes.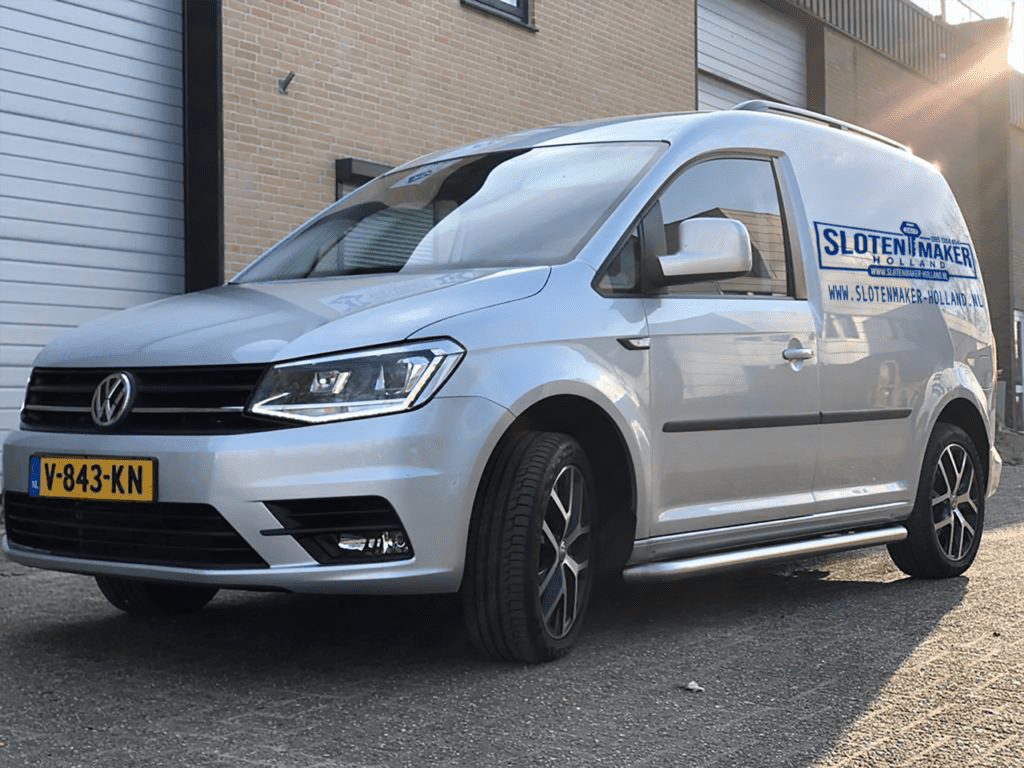 Need help quickly? In urgent cases, we are usually at your door within 30 minutes.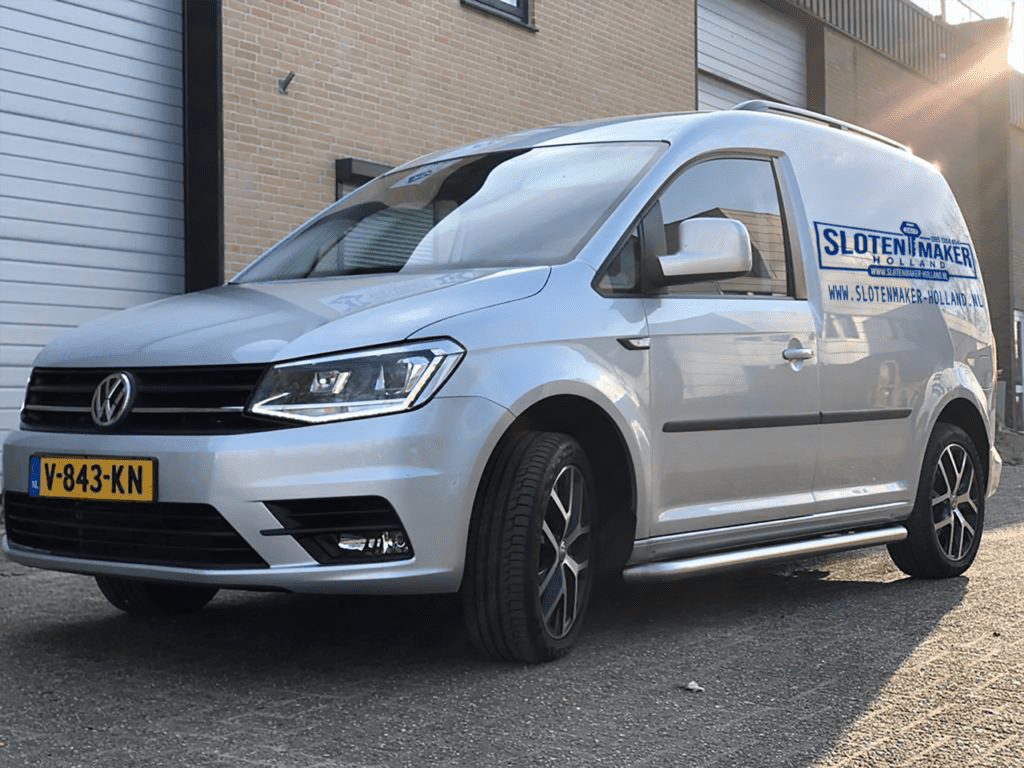 Are you locked out in Hoofddorp?
There are many reasons for a lockout and it happens to almost all of us at one time or another. Whatever the cause, Slotenmaker Holland solves it for you. You usually don't have to wait more than half an hour for one of our qualified locksmiths.
Damage-free opening of locks is almost always successful. Is your lock impossible to open without damage? Then we will discuss this with you first. After your permission, we drill out the lock and immediately install a new lock. That way you always know where you stand.
Need a locksmith urgently?
We are available 24 hours. You can also reach us in the evening and at night if you need us immediately, such as:
Replace lock in Hoofddorp
Slotenmaker Holland is your experienced locksmith in Hoofddorp. This is what we do for you:
Damage-free opening of locks.
Clear agreements. If things do not go as expected, we will discuss this with you first.
5 year warranty on the locks and assembly, where we only install locks from A-brands.
3 new keys with nieuwe sloten.
Pay afterwards via a little bit or by pin.
We usually don't make you wait longer than 30 minutes.
Replace locks on location
On location within 30 minutes
Doors opened after lockout
Want to speak to a lock expert immediately?
Our professionals can help you with all lock services.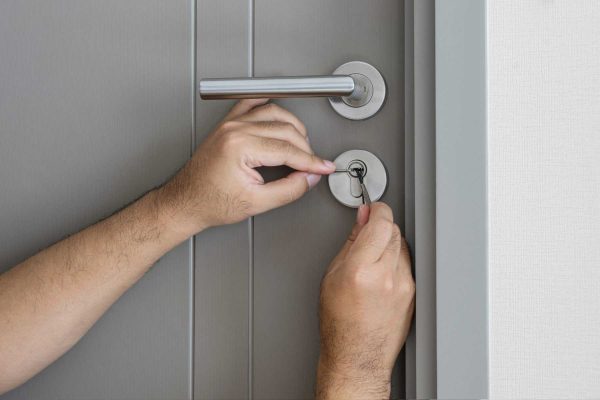 A lockout must be remedied as soon as possible. Slotenmaker Holland is a specialist in damage-free opening of any type of lock. We are usually at your doorstep within 30 minutes.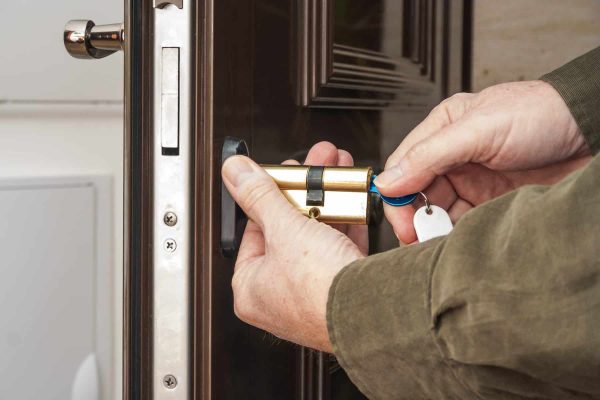 Good locks are extremely important. Are you ready nieuwe sloten? We will be happy to replace them for you. You can choose from SKG** and SKG*** locks from A-brands. You get a standard 5-year warranty on locks and assembly.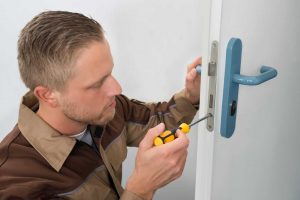 Emergency Locksmith Hoofddorp
With our 24/7 emergency service, we never leave anyone out in the cold. You simply cannot wait until the next working day for a locksmith to come and help you.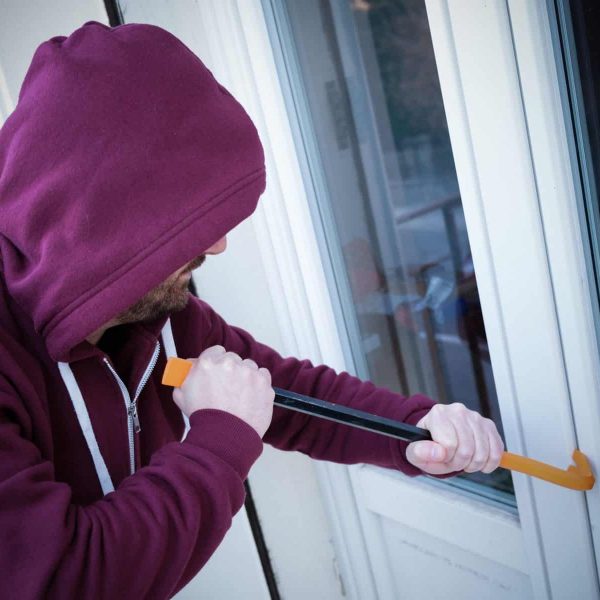 Burglary protection Hoofddorp
Burglars strike mercilessly and of course you want to avoid becoming the next victim. For burglary prevention, please contact Slotenmaker Holland. We look at the current state of your home's locks, advise on points for improvement and can implement these immediately if desired.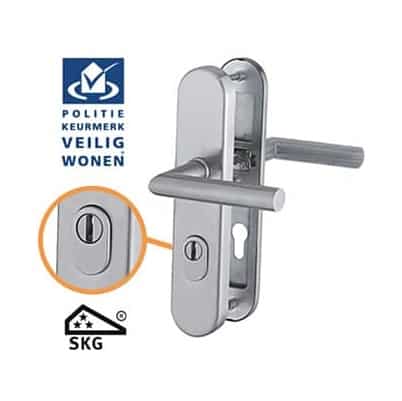 Core pulling is the method used by many burglars. It helps them to enter your home quickly and easily. A special screw is drilled into the lock to pull it out of the door. By choosing core pulling protection, you make it impossible for burglars to opt for core pulling.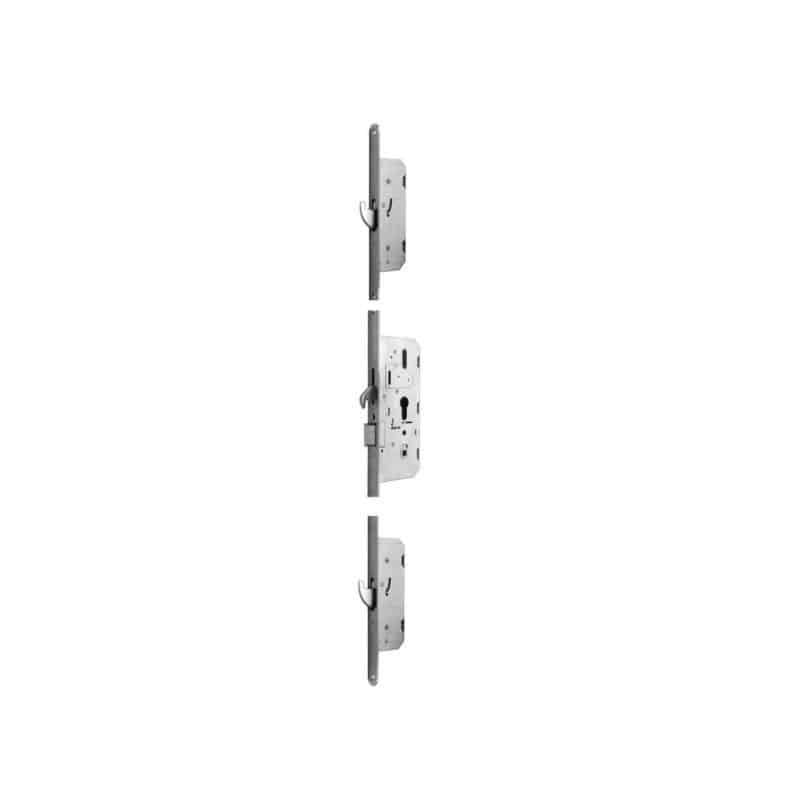 Are you considering installing a multi-point lock? We definitely recommend it! This is because you are opting for an extra safe lock with which you can lock the door in three places at the same time with one key.
Am I insured for locksmith services?
Whether the costs of locksmith services are covered by your insurance depends on the situation for which those costs were incurred. If you are locked out because you have forgotten or lost your keys, you can save yourself the trouble of submitting the claim. A situation like this is seen as personal responsibility. In the event of loss of keys, however, have the police draw up an official report and nieuwe sloten place.
In the event of a burglary or theft of keys, there is no question of personal responsibility and the insurance will almost always reimburse the costs. If the keys are stolen, report it to the police immediately and ensure that the locks are replaced within 24 hours. In the event of a burglary, you should also immediately call the police so that they can investigate the burglary on the spot. After that, the locksmith will come by to replace the locks and repair any damage caused by the break-in. In both cases you send the invoice from the locksmith and the official report of the declaration to your insurance company.
Locksmith Haarlem required?
Slotenmaker Holland has been a household name for years, also in Hoofddorp. If you need a locksmith, we are the party to call. Because the help of a locksmith cannot be delayed, we can be reached 24 hours a day, 7 days a year with the 24/365 emergency service. We are almost always able to solve lockouts without damage. If things do not go as expected, we will only proceed with the work after we have discussed this with you.
Nieuwe sloten, installing a multi-point lock or core pull protection? Slotenmaker Holland doesn't turn a blind eye to it. And of course we also help you in the field of burglary prevention, for example by installing thieves' claws and anti-burglary strips.
CAN YOU PROVIDE US WITH SAFER LOCKS DIRECTLY?
Among other things, we help you with the following:
Damage-free opening of locks.
Replacing all types of locks with A-brand locks with SKG** and SKG*** quality mark.
Multi-point locks and core pull protection.
Burglary prevention, advice and installation.
SHOULD MY CURVED KEY BE REPLACED?
You should certainly not ignore a bent key. You can have the key replaced, but the new key will eventually bend again. A bent key is a sign that the lock is no longer good. It is therefore a smart choice to have your locks replaced with a bent key.
HOW FAST CAN YOU HELP ME?
We offer a 24/7 emergency service, also for placing an emergency lock. There is always someone near you, which means that we are usually on site within 30 minutes.
WHAT QUALITY OF LOCKS CAN I EXPECT?
We offer you high-quality locks and therefore only work with locks from the well-known A-brands. We recommend that you choose at least locks with the SKG** and SKG*** quality mark.
Do you need our locksmiths in the Amsterdam region? We also work in Amsterdam South-East, Amstelveen, Badhoevedorp, Diemen, Duivendrecht, Haarlem, Hoofddorp, IJmuiden, Mijdrecht, Muiden, Nieuw Vennep, Oostzaan, Ouderkerk aan de Amstel, Uithoorn, Weesp and Zaandam.
Our Locksmith in Amsterdam is active in all neighborhoods.
Amsterdam Center, Amsterdam Ijburg, Amsterdam New West, Amsterdam North, Amsterdam Old West, Amsterdam Old South, Amsterdam Zeeburg, Amsterdam Zuid Oost, Bijlmer, Bos en Lommer, Buitenveldert, De Aker – Locks and New locks, De Baarsjes, De Pijp, Geuzeveld-Slotermeer-Sloterdijken, Indische Buurt, Osdorp, Slotervaart and Westerpark.