Need help quickly? In urgent cases, we are usually at your door within 30 minutes.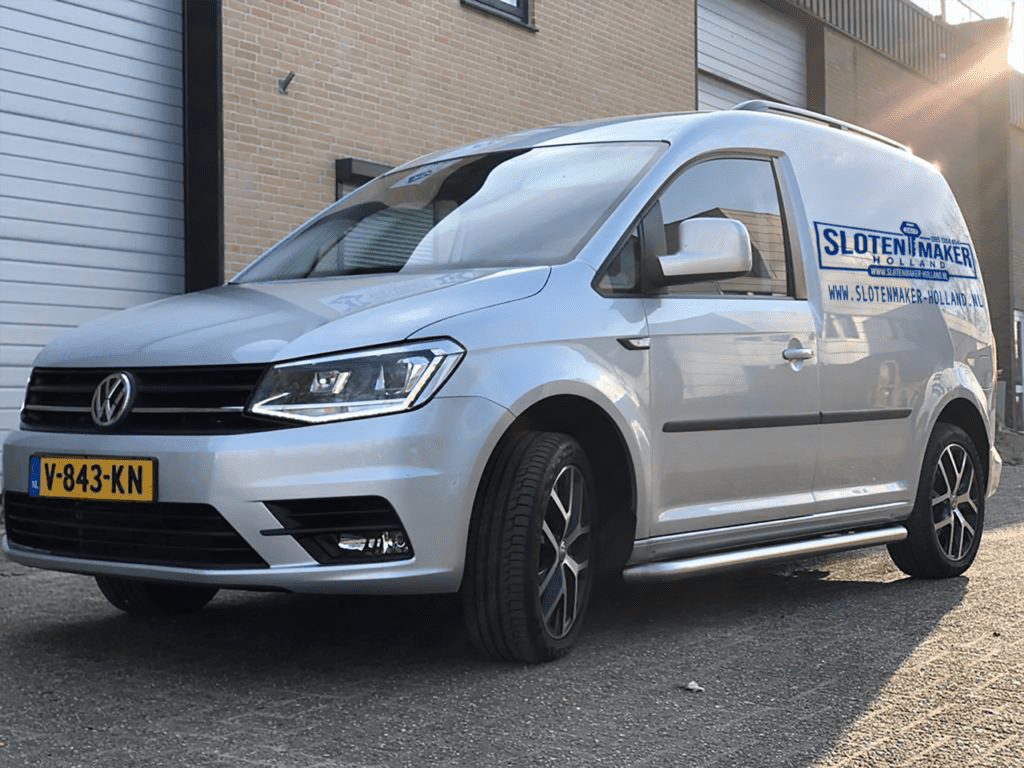 Need help quickly? In urgent cases, we are usually at your door within 30 minutes.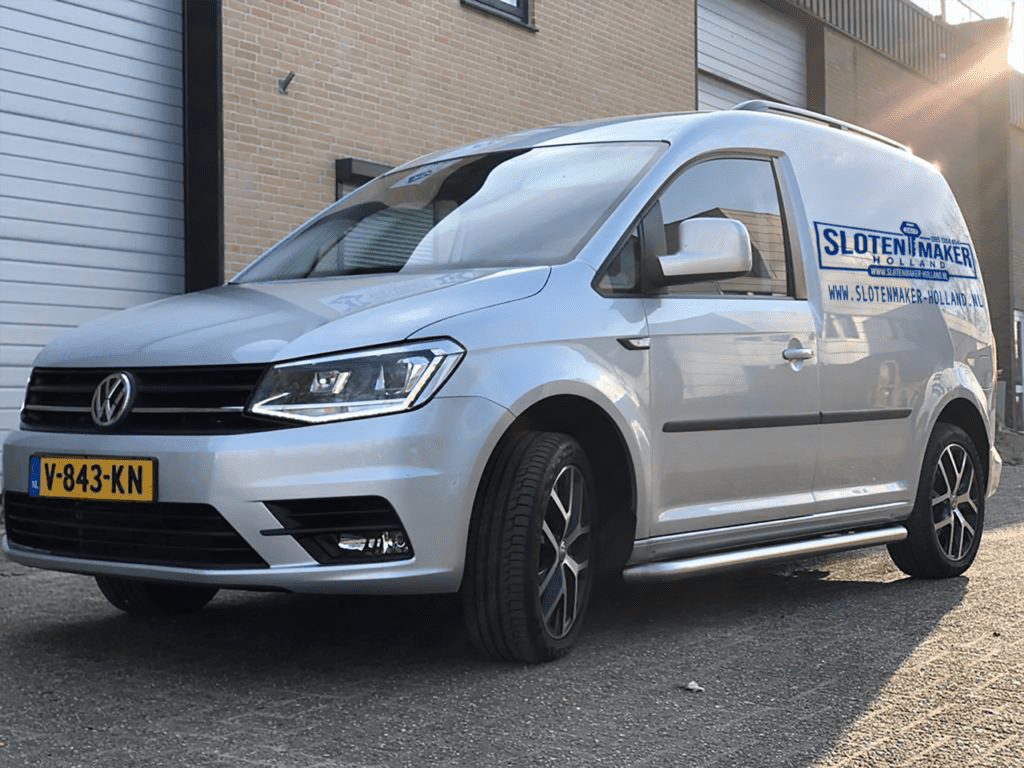 Are you locked out in Huissen?
You are certainly not the first person to lose the keys or shut the door while the keys are still inside. It's not stupid or something to be ashamed of, it happens to the best. And luckily the solution is obvious: you call your locksmith in Huissen, Slotenmaker Holland. We ensure that you do not have to stand in front of a closed door for a long time. You call us and we are usually at your door within 30 minutes.
Slotenmaker Holland is proud of the knowledge we have in-house. We employ qualified locksmiths who, with their special tools, are fully committed to opening your door without damage. In the rare case where this fails, we will discuss this with you before proceeding with the drilling of the lock.
A transparent working method with an eye for quality at an affordable price, that is what we are all about.
Need a locksmith urgently?
We are available 24 hours. You can also reach us in the evening and at night if you need us immediately, such as:
Do you want to replace the locks on your home or business premises? You would do well to have this done by one of our specialized locksmiths in Huissen to have it done. With our many years of experience, we can quickly and professionally replace any type of lock with a lock from an A-brand. We advise you to choose a safe lock with a minimum security class SKG**. With us you pay when we have finished the work, safely and securely with the pin or via a little bit. With your new lock you will receive three new keys and a 5-year warranty on the lock and the assembly.
Replace locks on location
On location within 30 minutes
Doors opened after lockout
Want to speak to a lock expert immediately?
Our professionals can help you with all lock services.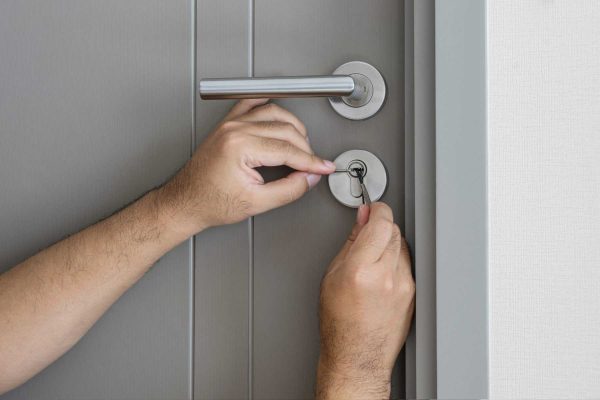 Have you locked yourself out?
An exclusion can happen to anyone. Losing keys, quickly closing the door behind you, but forgetting the keys ... You're locked out, then what? Then you call Slotenmaker Holland. Our locksmiths in Huissen are usually at your door within half an hour. We use our special tools and knowledge with the aim of opening your door without damage. Before you know it, you can go back inside. If you have lost your keys, we advise you to replace your locks. We can also take care of this for you.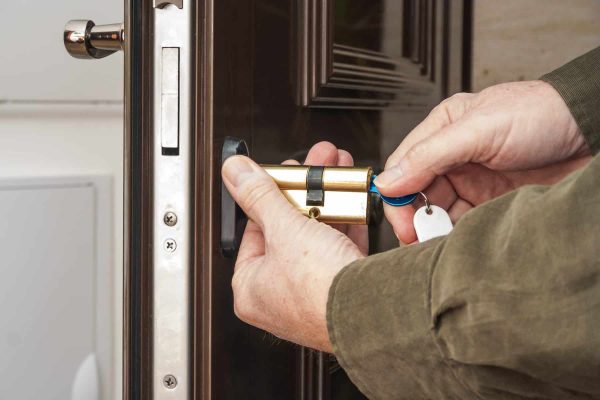 The safety of you and your family is one of your priorities. In addition, securing your belongings is also important. Good locks on your home contribute to the safety of your family and your belongings. Have you noticed that your locks are outdated or rusty, have you moved or have your keys been lost? Then we advise you to have your locks replaced. We take care of this quickly and professionally for you. With our transparent working method, we show that you do not have to be expensive at all for quality.

Our experienced locksmith Huissen would be happy to talk to you.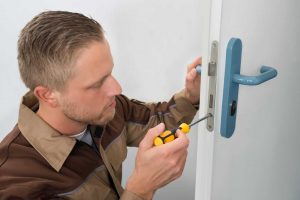 Urgent Locksmith Service Huissen
You urgently need a locksmith for a burglary or lockout. We will be with you within half an hour, barring special circumstances. Should an emergency seal be installed after a break-in and is it necessary to repair damage after that break-in? We take care of this for you. Our emergency service is available to you 24/7, 365 days a year.
We have national coverage. As a result, we can generally be on site quickly. An emergency requires quick action, and you have come to the right place.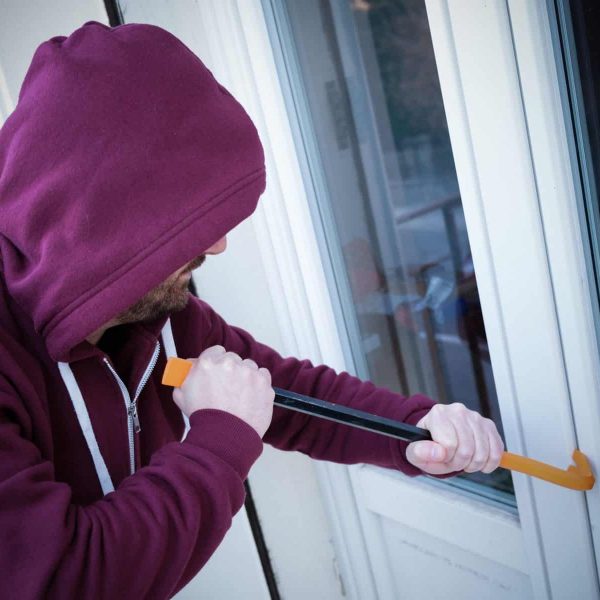 Burglary protection Huissen
Would you like to close the door of your home or business premises behind you with a secure feeling? Everything stands or falls with burglary protection. Do you know the saying: when the calf is drowned, the well is filled in? That is something you should not want with burglary! Burglary prevention is something you should definitely invest in. Call in our experts for this. We will visit you to review the existing situation. Based on this, we advise you to have certain preventive measures installed.
In addition to advice on burglary protection, you also engage us to apply preventive measures.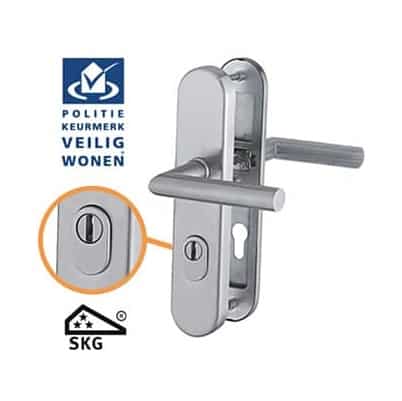 Core pulling protection is a protection that prevents burglars from simply pulling the lock out of your door via core pulling. Breaking in using core pulling is a method used by many burglars. That is why core pulling protection has been made mandatory for homes that have been newly built since 2016. Older homes therefore do not yet have core pulling protection.
Don't you think it is important that you can close the door behind you with a safe feeling? Please contact us and one of our qualified locksmiths will professionally install the core pulling protection for you.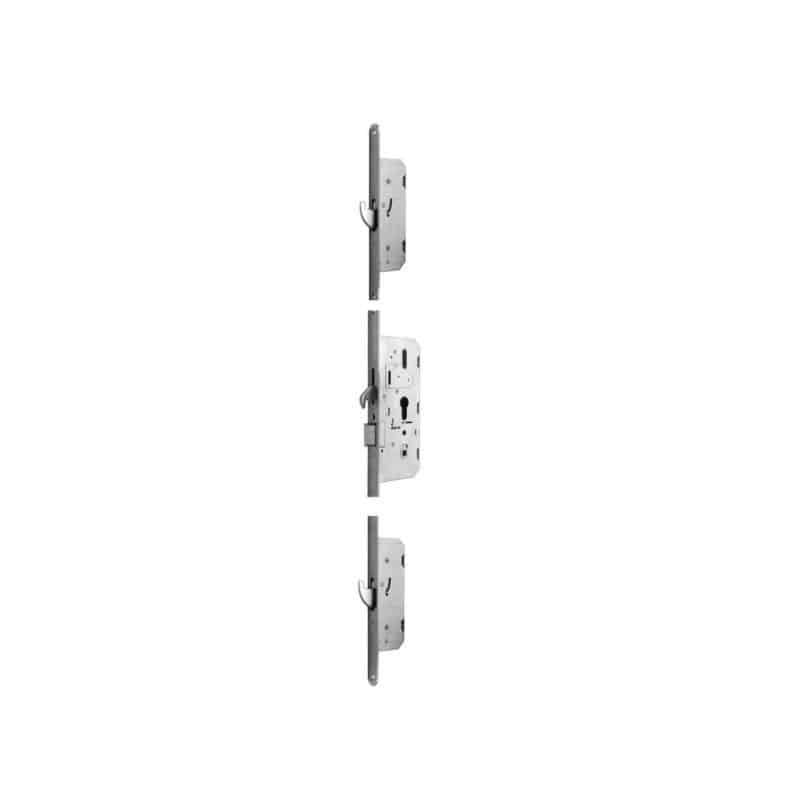 Sometimes it is necessary to have extra secured locks placed on your door, for example because there is a lot of burglary in your district or city. A standard cylinder lock locks your door at only one point. A multi-point lock can be seen as a 3-in-1 lock, because it locks your door in 3 places. A multi-point lock is activated just like a cylinder lock: by turning the key, the door locks at the top, bottom and side.
If you would like to have a multi-point lock installed, please contact us and we will be with you within half an hour.
Locksmith Huissen required?
Are you no longer entering your home because you have forgotten your keys or cannot find them anywhere? Slotenmaker Holland is the locksmith in Huissen you are looking for. We only work with qualified locksmiths who have years of experience. We ensure that you do not have to wait long for our help and are usually with you within half an hour. Do you need a locksmith on weekends, holidays or in the middle of the night? No problem! Slotenmaker Holland can always be reached with the emergency service. Is there a break-in or are you locked out, we always help you quickly and professionally.
We always offer you the best quality. We can guarantee this quality because we only work with qualified locksmiths. You will also notice Slotenmaker Holland that you don't have to dig deep into the pouch for quality. We use our expertise together with special tools to open your door without damage. In most cases this also works. And in those few cases where this fails, let us know before we continue with the work.
Do you have nieuwe sloten necessary, for example because the old ones no longer meet the safety standard of the Police Seal for Safe Living, we will be happy to help you. We replace every type of lock and replace one of the A-brands we work with. You can choose from different SKG security classes, but we recommend at least SKG **. In the field of burglary protection, we have all the knowledge and extensive experience required to provide you with the right advice. We place the important multi-point lock and core pull protection for you to make burglars as difficult as possible. Because we fully support our knowledge and working method, you receive a standard 5-year warranty on locks and assembly.
Do you need a reliable locksmith? Slotenmaker Holland is where you need to be.
Am I insured for locksmith services?
Slotenmaker Holland helps you with different things. And in some situations you can claim the costs incurred by us from your insurer. Whether and under what conditions the costs for locksmith services are reimbursed depends partly on your insurance and the other part on the situation for which you need our help.
The situation where you almost never get our insurance costs reimbursed is when you have lost your keys. Unfortunately, this is your own responsibility. Don't minimize the loss of a key by thinking you still have spare keys! You should not think that the lost key ends up in the wrong hands. Have your locks replaced in this case.
If your keys are stolen, you first report the theft. Then contact Slotenmaker Holland for replacing your locks. If you would like to know what conditions you must meet in order to have the costs reimbursed through your insurance, please contact the insurance company. For example, they may require you to have your locks replaced within 24 hours of the theft. Your insurer needs the declaration form and our invoice to complete your claim
to process it.
The situation in which most insurers will reimburse our costs is when they result from a burglary. It is very important that you call the police first. They come to you to investigate the vomit marks. If this investigation has been completed, please contact us. We have come to replace your locks and repair the damage from the burglary. You send our invoice and the declaration form to the insurer. After a few weeks you will be notified whether and how much is reimbursed.
WHAT CAN YOU DO FOR ME IN BREAK-IN PREVENTION?
We have many years of experience in burglary prevention. We can therefore quickly identify the strengths and weaknesses of the security of your home. In addition to giving advice, we can also immediately place the safe hinges and locks for you.
FOR WHAT SERVICES CAN I GO TO YOU?
We help you with:
Opening locks when locked out
Replacing locks
Burglary prevention and the installation of extra safe hinges and locks
Damage repair and placing an emergency shutdown after burglary
Multipoint closure
Core pulling protection
HOW CAN I PAY WITH YOU AND CAN YOU GIVE A PRICE INDICATION?
We cannot provide a price indication without knowing the situation. Would you still like an indication, email or send us a whatsapp with a description and photos of the current and desired situation. As soon as we have completed the work for you, you pay by debit card or tick. Our experienced locksmith Huissen is quickly on the spot.
Do you need our locksmiths in the Arnhem region? We work in Arnhem, Bemmel, Driel, Duiven, Elst, Huissen, Oosterbeek, Velp, Westervoort and Wageningen.
Our locksmith Huissen works in the greater Arnhem region.