Need help quickly? In urgent cases, we are usually at your door within 30 minutes.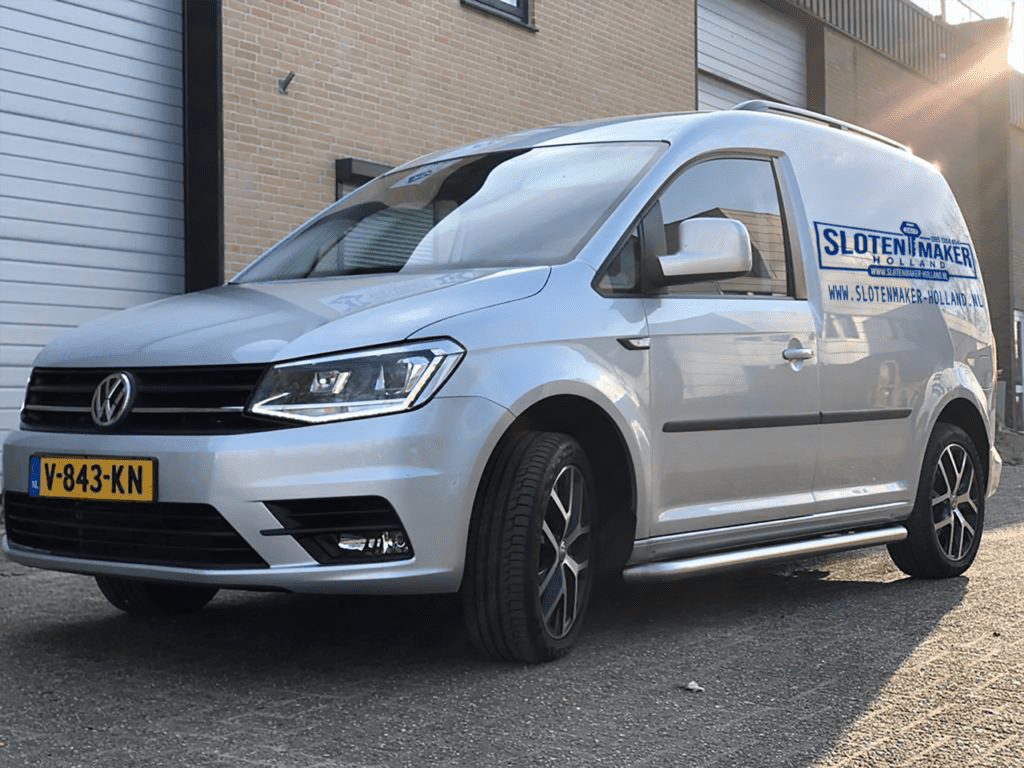 Need help quickly? In urgent cases, we are usually at your door within 30 minutes.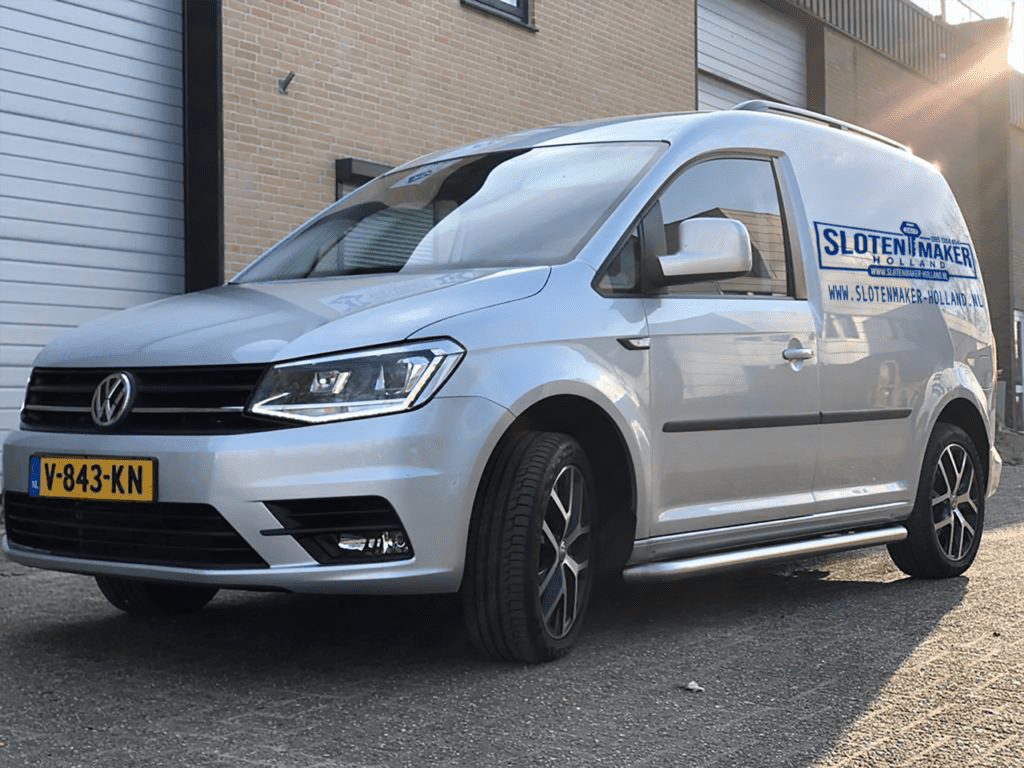 Are you locked out in Ijsselstein?
An exclusion is something that almost everyone will experience in his or her life. In a hurry close the door behind you with the keys still on the dining table, or lose the keys along the way. Whatever the cause, the effect is always the same: you no longer enter your home and are locked out. Very annoying and you don't want to be outside for hours until someone can help you. Fortunately it is Slotenmaker Holland, your locksmith IJsselstein always near you to help you. We are usually with you within half an hour.
Only qualified locksmiths with years of experience work with us. We combine that experience with our specialist tools. This allows us in most cases to open your lock without damage. We have a transparent working method so that you will never be faced with surprises.
Need a locksmith urgently?
We are available 24 hours. You can also reach us in the evening and at night if you need us immediately, such as:
Replace lock in Ijsselstein
We can tell a very long story about reasons for choosing to replace a lock. However, they are all about your safety and ease of use for you and your family. Whatever your reasons, you have come to the right place for replacing locks. Our services include:
In most cases we can open your lock without damage. We use our professional knowledge and specialist tools for this. If this does not work, we have to drill out the lock and replace the lock. Additional costs arise from this. That is why we always discuss this with you first.
We replace every type of lock with a lock from one of the A-brands we work with. Think of brands such as Nemef and Lips.
We advise you to choose a lock with minimum security class SKG **
Replace locks on location
On location within 30 minutes
Doors opened after lockout
Want to speak to a lock expert immediately?
Our professionals can help you with all lock services.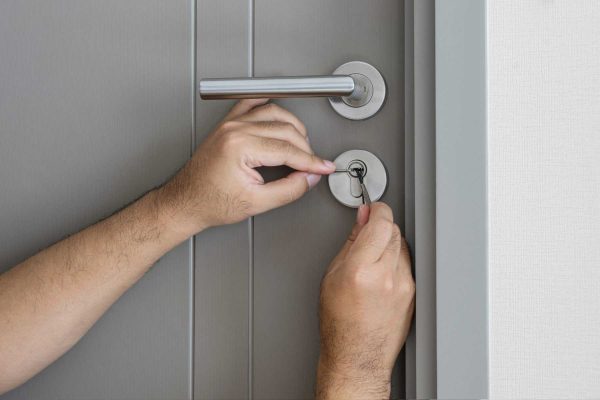 Locks Open in Ijsselstein
Left out?
One of a locksmith's core tasks is to open locks when locked out. As long as it is allowed according to legal regulations, because you own the property, it does not matter to us why we have to open your lock. However, we advise you if you lose your keys to replace your locks as a precaution.
In most cases we can open your lock effortlessly, without additional damage to the lock. In the few cases where this does not work, we will discuss this with you with a view to additional costs for installing a new lock. Bee Slotenmaker Holland choose quality at an affordable price and a transparent way of working.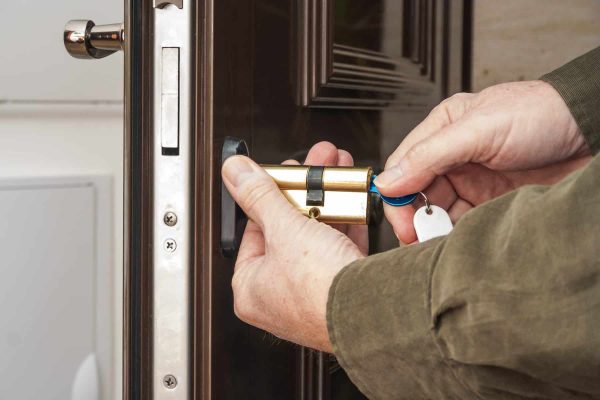 Wondering when to replace your lock? This is usually a personal consideration because you want to feel more secure. But it can also be a dire necessity, for example because there has been a break-in, you have lost your keys or because the lock is rusty and causes crooked keys. Whatever your situation, we will professionally replace your locks. Here you have the choice for A brands, with or without certified keys. We replace every type of lock and, if desired, provide you with advice on which lock best suits your situation.
Are you ready for nieuwe sloten, please contact us and one of our qualified locksmiths will be happy to assist you.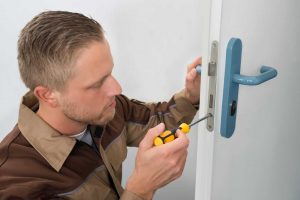 Urgent Locksmith Service Ijsselstein
If there is a burglary or for some reason you cannot enter your home or business premises, you do not want to wait for hours or maybe days for help. With our emergency service, long waiting times are a thing of the past. We offer you the emergency service. This makes us available 365 days a year, 24 hours a day. You don't have to wait long in the blazing sun or intense cold until someone finally appears to help you. We will usually be there within 30 minutes. With our professional knowledge and special tools, we usually manage to open your lock without damage.
Also for placing one emergency repairs after a burglary we offer you our emergency service.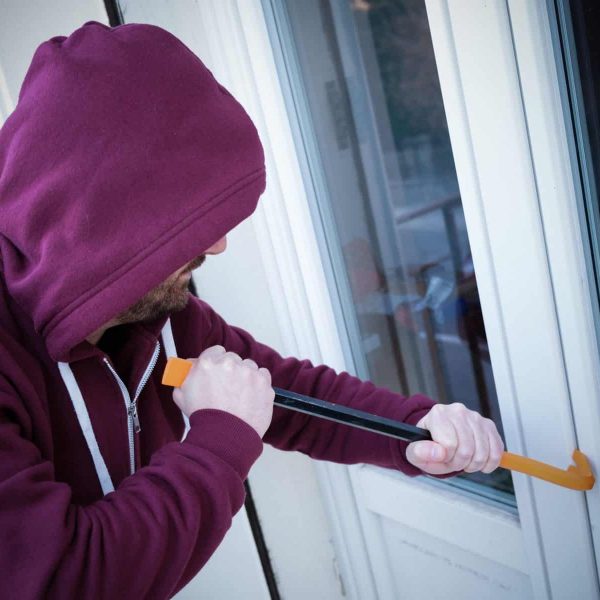 Burglary protection Ijsselstein
You come home after a wonderfully relaxing holiday and the first thing you see is enormous havoc in your home and all valuables have been stolen. A break-in is very drastic, which is why you do everything you can to prevent it. We give you expert advice in the field of burglary protection and can subsequently make the recommended adjustments for you. Our years of experience have led to an extensive and in-depth knowledge in the field of burglary protection. We initially assess the current security and advise you on which areas for improvement we see and how these can be improved. Think of security fittings and anti-burglary strips.
If you would like advice on burglary protection, please contact us.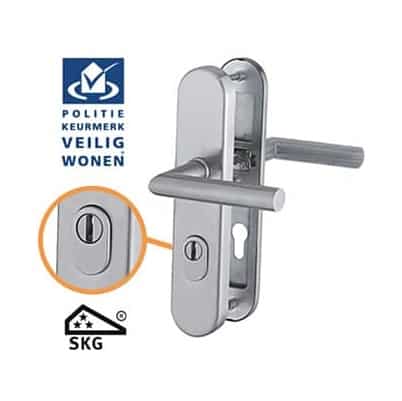 Core pulling protection was made compulsory for new-build homes in 2016. This is not without reason, because it has become the most popular burglar technique to break in. By using a special type of screw, the lock is simply lifted out of the door and gives free access to the home or business premises. Because core pulling protection has not been required for new-build homes for a very long time, the vast majority of homes do not yet have it.
You also want to be able to close the door behind you with a safe feeling? Our experts are also happy to install core pulling protection at your location. We would like to discuss with you which form of security suits your situation.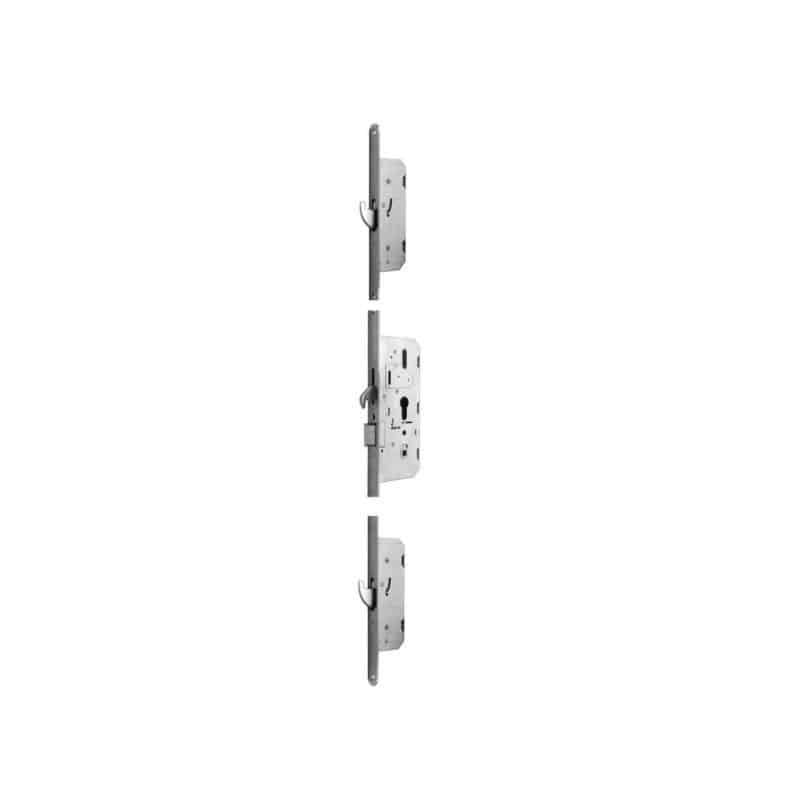 A multi-point lock ensures a better and safer locking of your home or business premises. A multi-point lock locks your door in three places and all you need is a key. A multi-point lock is therefore also called a three-point lock. This form of locking makes it extremely difficult for burglars to force the lock. Given the time they spend, they often choose eggs for their money and leave your home for what it is. A multi-point lock can also be combined with other burglary prevention such as core pulling protection. We are happy to advise you on this.
Would you like to have a multi-point lock installed or would you like to be advised first? Please contact us directly.
Locksmith IJsselstein required?
Do you need help from a locksmith in IJsselstein, please contact Slotenmaker Holland. All our services are performed with dedication and heart for the customer. We have national coverage and can usually be at your doorstep within 30 minutes. That is great if you are raining in the cold, or bright sun is waiting outside after being locked out. You have also come to the right place for replacing your locks and advice on or installation of burglary prevention.
Our qualified locksmiths have a wealth of experience and we are very proud of that. Our professionals use specialist tools that almost always succeed in opening doors without damage. If things go differently than expected, we will inform you about this before we continue with the work. This way you always know where you stand, even when it comes to costs. If we have had to drill out your lock, we will always immediately install a new lock. This will also be discussed with you first. We replace every type of lock with a lock of the best quality. We work with brands such as Lips, Axa, Dom and Nemef. Our advice is to at least choose a lock with at least SKG **. In this way you also comply with the Police Seal for Safe Living. With every new lock we place for you, you will receive three new keys. You also receive a 5-year warranty on your new lock and its installation. Do you want to be able to close your home even more safely? We are happy to provide you with advice. If desired, we can install a multi-point lock, core pull protection and anti-burglary strips. Need a locksmith urgently? We are available 365 days a year and 24/7.
Am I insured for locksmith services?
That you have ended up in a situation where you need a locksmith is often annoying enough. Now say it yourself, no one is waiting for a lockout or a burglary. If the locksmith services are then reimbursed by the insurance, that would make it a bit less annoying. Fortunately, in a number of cases insurers reimburse the costs for locksmith services.
Let's say that in the event of loss or theft of keys, we always advise you to have your locks replaced. If you have lost your keys or are unable to find them, it will help Slotenmaker Holland you of course quickly and expertly. However, you cannot claim these costs from the insurer. An insurer will point out your own responsibility in this. However, if your keys are stolen, you can try your insurance. Take a good look if this falls within your coverage and what conditions you must meet. For example, your insurer may require you to report the incident to the police within 24 hours of the loss of the keys. We will replace your locks and send your invoice together with the declaration form to your insurer pending their decision whether or not to pay out.
In the event of a burglary, it is largely the same as in the case of theft of your keys. The main difference is that before you call us you must first call the police. They will visit you to investigate the burglary and to gather any evidence. As soon as this investigation has been completed, we will replace your locks, repair the damage and, if necessary, install an emergency shut-off. You report the burglary. You send this declaration form to our insurance with our invoice. Please keep in mind that the insurer needs several weeks to decide whether or not to pay out.
DO I HAVE TO WAIT LONG BEFORE YOU CAN REPLACE MY LOCKS?
We have no waiting time and are usually within half an hour with you. You can also contact us for:
Installing locks with protection class SKG ** and SKG ***.
Installing security fittings, such as core pulling protection, anti-burglary strips and multi-point lock.
Emergency service, available 24/7.
CAN I GET CERTIFIED KEYS?
Certified keys give you the certainty that, as a certificate holder, you are the only one who can have keys made. If you lose your keys or if you have deposited a spare key with someone who has a deteriorating relationship, then you don't have to worry about keys being added without your knowledge. We can provide certified keys with your new lock.
ARE YOU ALSO AVAILABLE OUTSIDE OFFICE HOURS?
Most situations that require the help of a locksmith can't wait for office hours. That is why we offer an emergency service where we are available 24/7. We are usually on your doorstep within 30 minutes.
Do you need our locksmiths in the Utrecht region? We work in Abcoude, Bilthoven, Breukelen, Bunnik, Culemborg, De Bilt, De Meern, Doorn, Driebergen Rijsenburg, Harmelen, Houten, Ijsselstein, Maarssen, Mijdrecht, Nieuwegein, Vianen, Veenendaal, Vleuten, Neighborhood near Duurstede, Woerden & Zeist.