Need help quickly? In urgent cases, we are usually at your door within 30 minutes.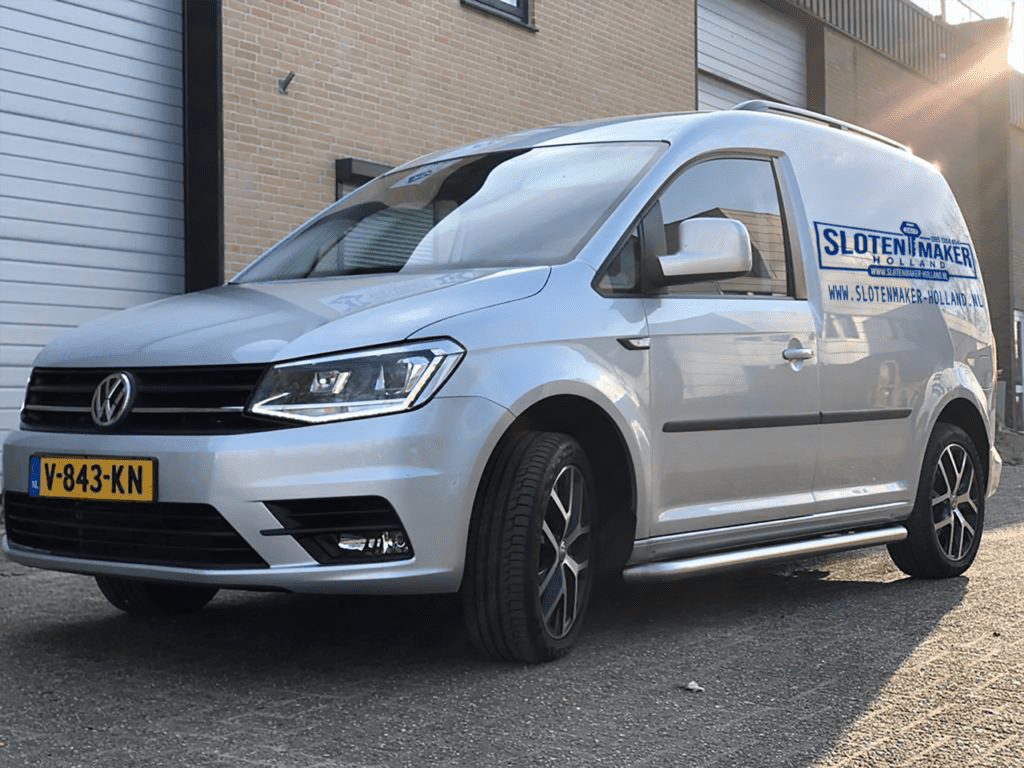 Need help quickly? In urgent cases, we are usually at your door within 30 minutes.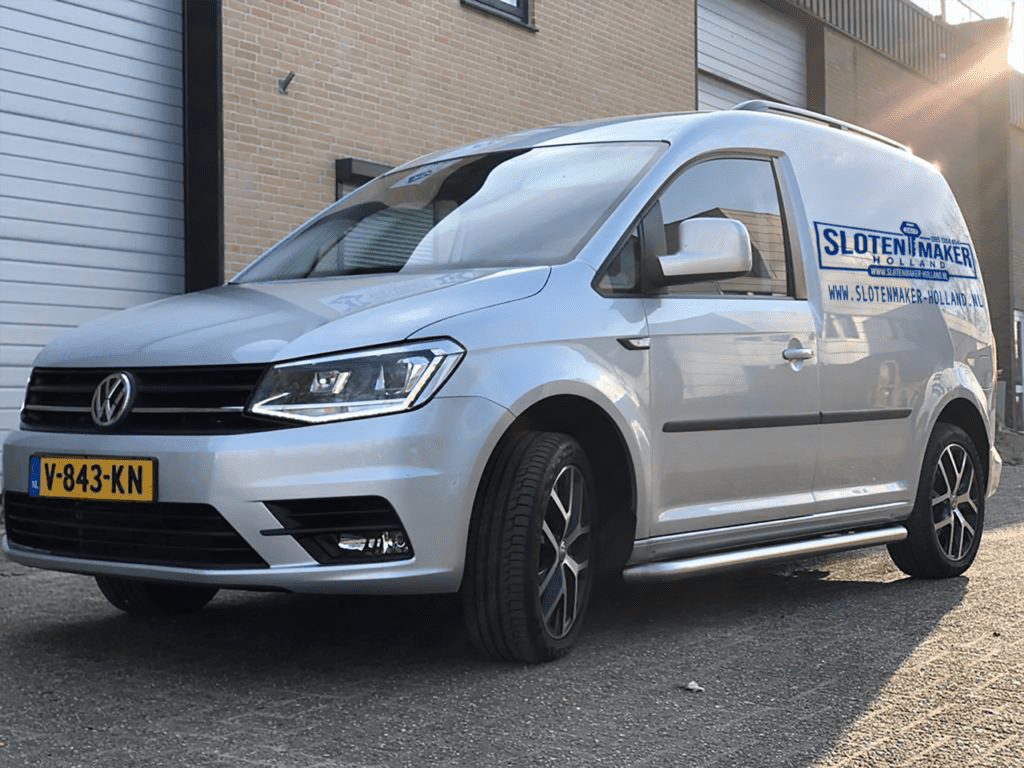 Are you locked out in Leidschendam?
Are you the unlucky person who is locked out? That sucks, of course. Fortunately you are not alone! Slotenmaker Holland come to your aid. We never let you down. Because we offer nationwide coverage, there is always a locksmith nearby who can help you within half an hour, barring unforeseen circumstances.
Choose for Slotenmaker Holland, then you are guaranteed excellent quality. We only employ certified locksmiths who understand their profession like no other. This makes it possible to open your lock without damage in almost every situation. This means that you can normally use the lock again. If you have lost your keys or if they have been stolen, we recommend that you have your locks replaced. If you can open without damage, we will only continue with the work after your permission. We will then immediately place a new lock.
Need a locksmith urgently?
We are available 24 hours. You can also reach us in the evening and at night if you need us immediately, such as:
Replace lock in Leidschendam
Can one of our locksmiths help you with anything? This is what you can come to us for, among other things:
Specialist jobs such as damage-free opening of locks.
If damage-free opening is not possible, we will consult with you. After your approval, we drill out the lock and immediately install a new lock.
Replacing any type of lock with an A-brand SKG** or SKG*** lock.
You will receive 3 new keys from us, and a 5-year warranty on the nieuwe sloten and its mounting.
You always pay afterwards, safely and reliably per tikkie or pin.
We will not leave you out in the cold. We will be with you within 30 minutes.
Replace locks on location
On location within 30 minutes
Doors opened after lockout
Want to speak to a lock expert immediately?
Our professionals can help you with all lock services.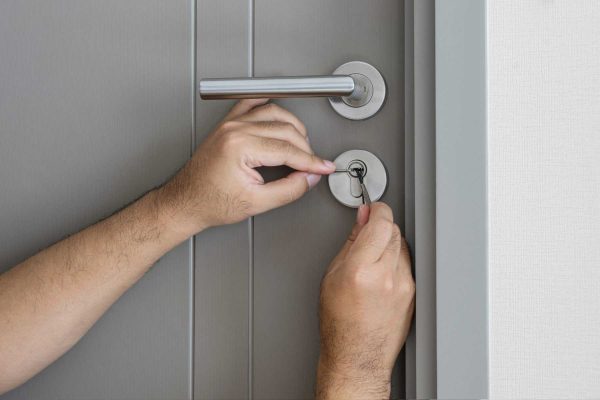 Opening locks in Leidschendam
Do not make it too difficult for yourself in the event of a lock-out, but contact the experts at Slotenmaker Holland. We almost always manage to open a lock without damage. Barring unforeseen circumstances, you don't have to wait more than 30 minutes for us to be with you.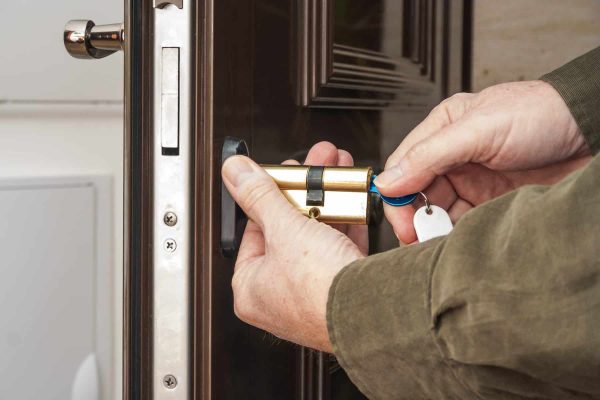 Securely lock doors and windows with the best quality locks. That is why we only work with A-brands with at least SKG** certification.
We give you a 5-year warranty on all our locks, including a 5-year warranty on the installation of the locks.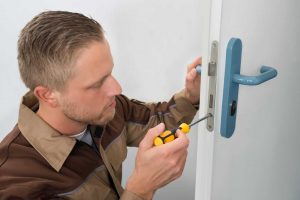 Emergency Locksmith Leidschendam
In almost no situation, your problem will allow you to wait days for a locksmith. We know that better than anyone. That is why you can reach us 365 days a year and 24 hours a day thanks to our emergency service.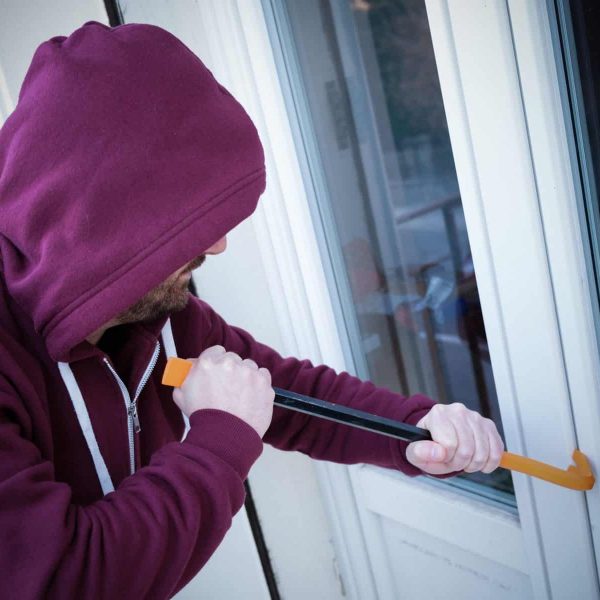 Burglary protection Leidschendam
With the right burglary prevention you can cope with burglars. We are happy to think and look with you. We will visit you to assess the current state of burglary prevention and to implement any desired changes.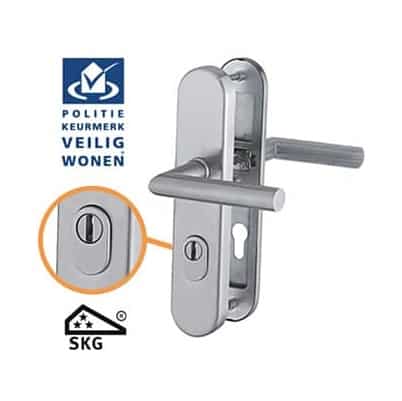 By having core pull protection installed, you offer burglars so much resistance that they prefer to ignore your home. After all, core pulling is the most commonly used method of breaking in. We install this security fitting in a professional manner.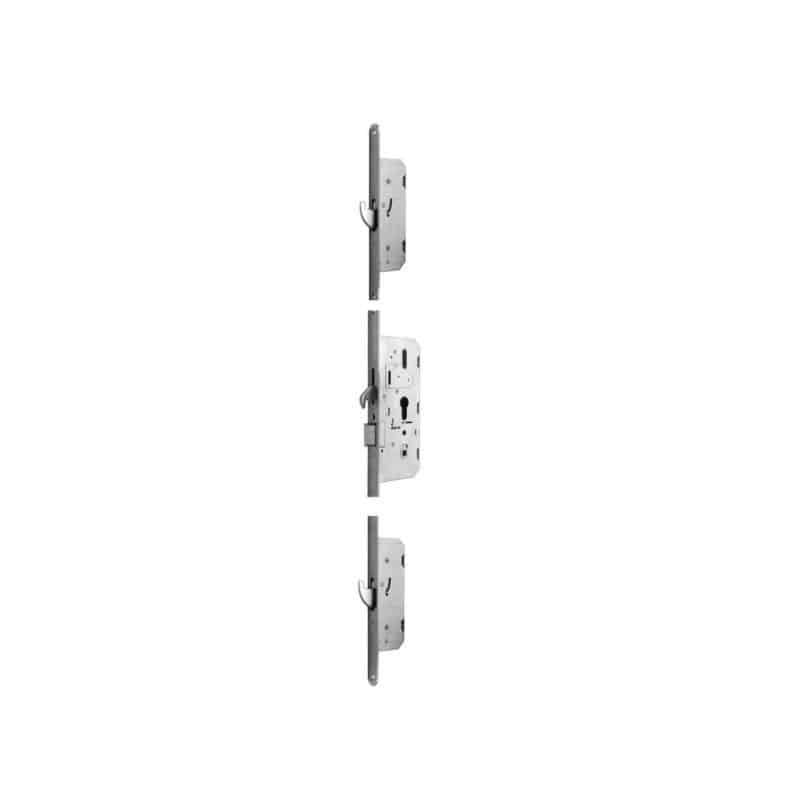 Three locks that you can only operate with a single key? It really is possible when you opt for the multi-point lock. This allows you to have an extra safe lock placed, of course by Slotenmaker Holland.
Need locksmith Leidschendam?
Lockouts are the order of the day and we know better than anyone how to solve them quickly. The damage-free opening of locks has the highest priority. This almost always succeeds. If this is not possible, we will immediately stop the work. We will update you on the situation and after your approval to drill out the lock, we will proceed with the work. You immediately choose the lock that we then place for you. With us there is never a surprise, you always know where you stand.
You are also at the right place for advice. This way we can think along with you which nieuwe sloten best suit you. This includes cylinder locks from one of our A-brands with SKG** and SKG***, but also the multi-point lock and core pull protection. We take care of burglary prevention for you in a professional manner. You can always reach us thanks to the 24/7 emergency service.
Quality is still affordable with us.
Am I insured for locksmith services?
Paying for something that is reimbursed from your insurance? Nobody wants that! It is therefore not surprising that most people wonder whether and to what extent the costs for locksmith services are reimbursed by insurance. In certain cases this compensation is certainly possible, but not when it concerns locking out due to lost keys. In this case it is important to report the lost keys, but also to have the locks replaced. However, you really have to bear these costs yourself.
It is also possible that your keys are stolen, for example during a common bag theft or pickpocketing. In this case, please contact your insurance company directly to inquire about the conditions of the claim. You immediately report to the police and have your locks replaced immediately. In the event of a burglary, the costs of the locksmith are almost always reimbursed. The police should first do a trace investigation before you call the locksmith. Have the police completed the investigation? Then call the locksmith so that the damage from the break-in can be repaired and the locks replaced.
CAN YOU INSTALL SAFER LOCKS IMMEDIATELY?
In most cases we will help you immediately. This is what we all do:
Install secure locks.
Placing core pull protection and a multi-point lock.
Burglary prevention, including anti-burglary strips and thief claws.
IF MY KEY IS BENT, SHOULD I HAVE IT REPLACED?
Replacing the bent key alone is not enough. It is a signal of a bad lock. We therefore recommend that you replace the lock with a bent key.
We help you almost immediately, usually within half an hour. With the emergency service you can reach us 365 days a year and 24 hours a day.
WHAT QUALITY LOCKS DO YOU USE?
At Slotenmaker Holland we don't do budget brands and B-quality. Only A-brands with SKG** and SKG*** is what we offer you.
Do you need our locksmiths in The Hague region? We work in Alphen aan den Rijn, Leiden, Leidschendam, Nootdorp, Rijswijk, Voorburg, Voorschoten, Wassenaar, Zoetermeer.
Our locksmith The Hague is active in all neighborhoods.
Center, Escamp, Leidschenveen-Ypenburg, Laak, Loosduinen, Haagse Hout, Scheveningen and Segbroek.