Need help quickly? In urgent cases, we are usually at your door within 30 minutes.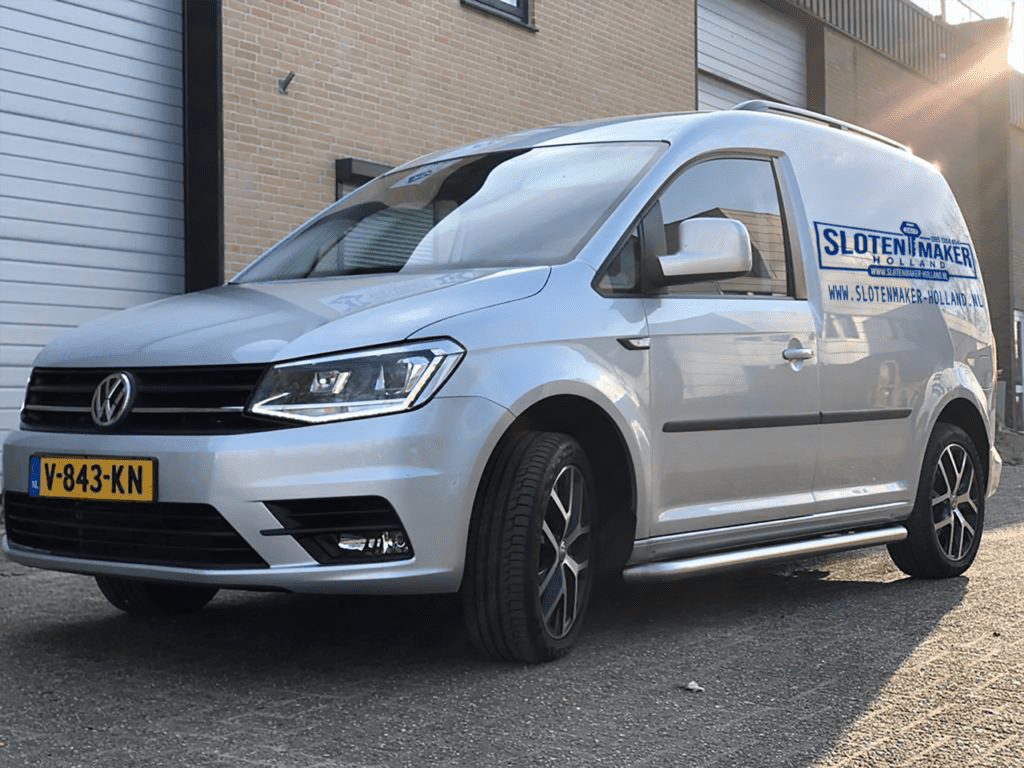 Need help quickly? In urgent cases, we are usually at your door within 30 minutes.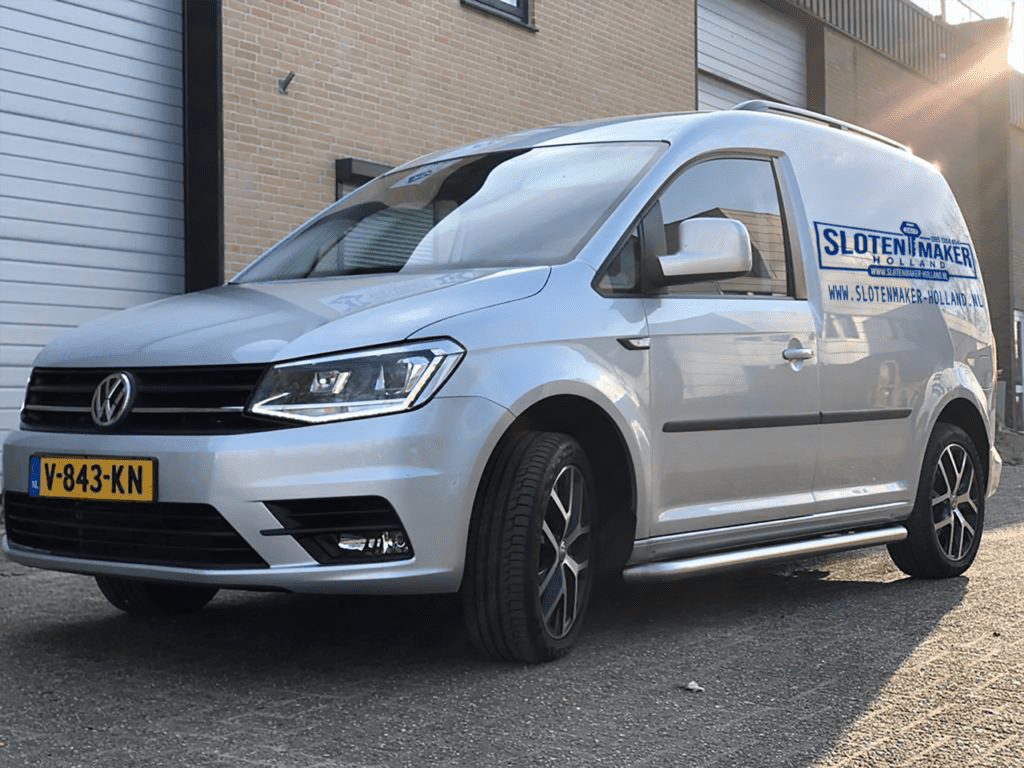 Are you locked out in Leusden?
A hungry baby on one arm and a nagging toddler on the other, time to eat and put the kids to bed. However, you will discover that the house keys are nowhere to be found. You shoot in the stress and the atmosphere does not get better. You are locked out. It's time to get the locksmith Leusden to call. A locksmith does everything to open your door quickly and professionally. For expert and reliable locksmiths who understand their trade, please contact Slotenmaker Holland.
Have you contacted us about an exclusion? We have established locksmiths all over the Netherlands. As a result, we are usually on site within 30 minutes.
Need a locksmith urgently?
We are available 24 hours. You can also reach us in the evening and at night if you need us immediately, such as:
In addition to opening locks, we also help you replace your existing locks. You may be opting for this because your current locks do not meet the Safe Living Police Seal. Another reason may be that the lock is rusty or because it has been broken in.
Have your locks replaced by Slotenmaker Holland, you can count on it to only work with A-quality locks, such as the Dom, Lips and Nemef brands. In addition, you will also receive three new keys and we always give a 5-year warranty on the newly installed locks and the assembly. Our employees always work with special tools. In addition, the qualified locksmiths are experienced and knowledgeable. Our locksmith in Leusden is quickly on the spot.
Replace locks on location
On location within 30 minutes
Doors opened after lockout
Want to speak to a lock expert immediately?
Our professionals can help you with all lock services.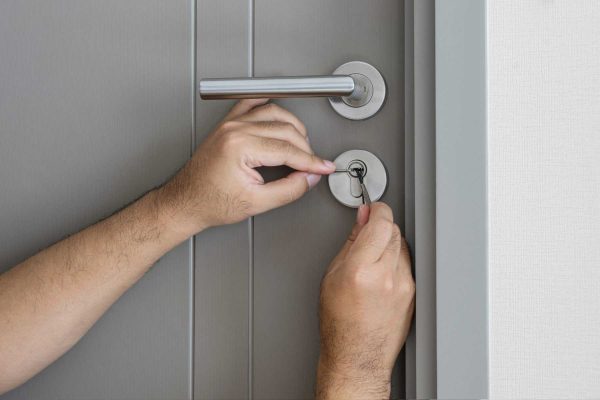 Being left out is frustrating enough. It is of no use to you if it is impossible to wait a long time for someone to come and help you. Slotenmaker Holland is usually at your location within half an hour.
It does not matter whether you have forgotten or lost the keys. We focus as much as possible on opening your door damage-free. If this does not work, we will discuss this with you. Only after your agreement we proceed to drill out the lock and then the lock is replaced. Locksmith Leusden required? Look no further.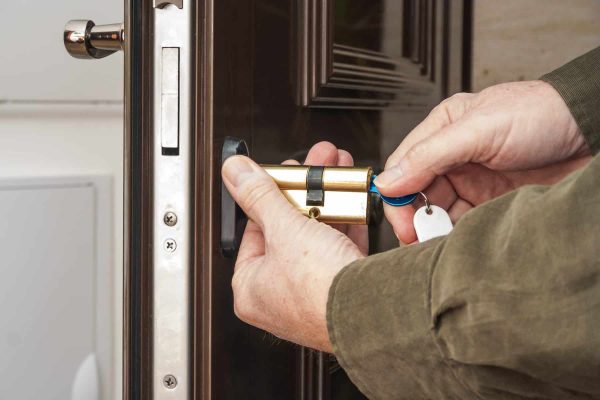 A bent key is already an indication that it is time to consider a new lock. But also a new home, losing a key and unsafe locks are sufficient reasons Slotenmaker Holland to replace your locks. Bee Slotenmaker Holland you have value for money. Here you can see that quality does not have to be expensive at all.
Our transparent approach and expertise has already been appreciated by many customers. We only work with locks within the A-brands segment, such as Axa and Lips. We advise you to at least opt ​​for SKG ** locks. Our locksmith in Leusden is quickly on the spot.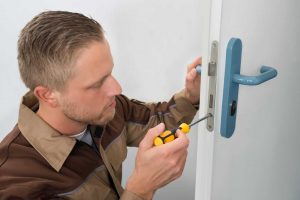 Urgent Locksmith Service Leusden
Hasty haste is rarely good, except when it comes to lockouts and burglary. In that case there may not be a locksmith with you soon enough. And because emergencies can also occur during weekends, holidays and at night Slotenmaker Holland an emergency service that is literally always available.

Whether you are locked out or want to have an emergency shutdown installed, we are there for you ... 365 days a year and 24 hours a day.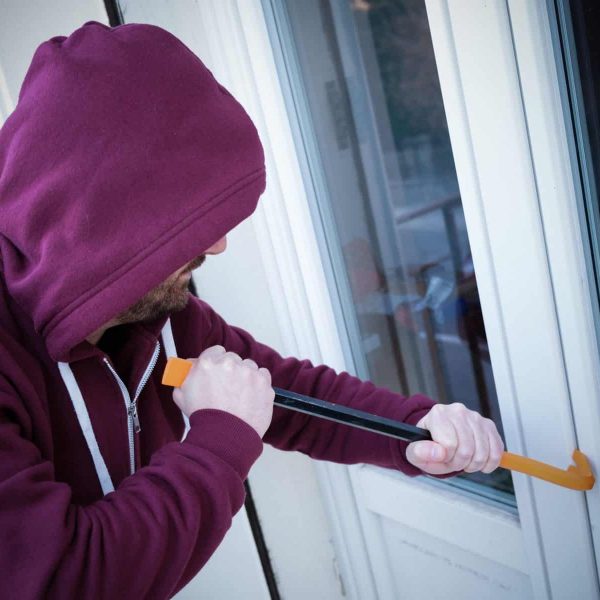 Burglary protection Leusden
Closing the door behind you with a safe feeling? This can only be done with the right measures. If you want security when it comes to safety, switch Slotenmaker Holland .
We have extensive experience in burglary prevention and are therefore happy to provide you with sound advice. In addition, we of course like to put our advice into action by, for example, placing thief claws and anti-burglary strips.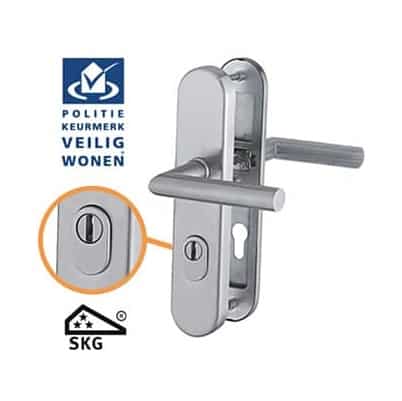 Burglars are always discovering new techniques. Core drawing is currently a very popular technique. With a special type of screw, the cylinder is removed from a lock in no time and there is free access to your home. If your house was built before 2016, chances are that your house is not yet protected against core pulling.
We are happy to install core pulling protection for you. Because say for yourself, why would you make burglars easier than necessary?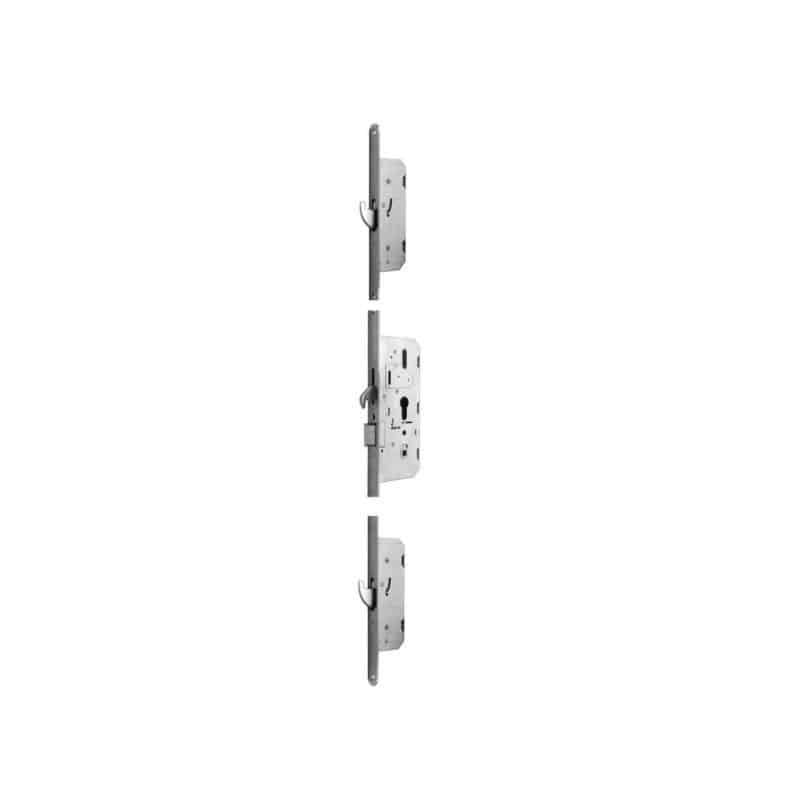 Does your home have a lock that complies with the Police Seal for Safe Living? Then you are already a long way to good burglary prevention. In addition to core pulling protection, having a multi-point lock is a good choice. With a multi-point lock, your door is not locked at one point, but at several points.
Locksmith Leusden required?
Do you need a locksmith right away? Slotenmaker Holland is your reliable locksmith in Leusden and environment. And because there is always a locksmith in your area, we usually don't need more than half an hour to get to your doorstep. And because a situation where you need a locksmith usually occurs at the worst moments, we are available day and night, 365 days.
We offer transparent rates where it is always clear in advance what you pay for. For example, if we discover that we cannot open your lock without damage, we will report this before we continue with the work. You will also discover with us that quality is very affordable. Our locksmiths are all qualified and have a wealth of experience. You can immediately see this in the professional manner in which they carry out their work.
If there is a break-in, we will ensure that we are on site quickly to repair the damage and nieuwe sloten to place. We also help you directly with this during the emergency service. If it is not possible to repair the damage suddenly, we will ensure that you can still safely close the building until we have completed all the work by placing an emergency lock. And to prevent such a major event as a burglary, or at least limit the risk of it, we are happy to help you with burglary prevention. We can replace your locks with safe SKG ** or SKG *** and add extra security such as the multi-point lock, core pulling protection and anti-burglary strips. Together with you, we ensure that you meet the points set for the Safe Living Police Seal on all fronts.
Am I insured for locksmith services?
'Can I declare the costs for locksmith services to my insurance?'. This is a question that is regularly asked to our locksmiths. And it's not a crazy question, because in most cases you need a locksmith, because there is no other way. Fortunately, we can always advise you in this, even if it is the situation in which you need help and the conditions of your insurance that apply here leidend be.
If you have lost your keys, we will help you to fix the lockout. Because you are never 100% sure that your keys will not end up in the wrong hands, we will advise you to have your locks replaced on the spot. Unfortunately, you cannot be reimbursed for locksmith services due to lost keys by your insurer. This also applies to situations in which you choose to have your locks replaced, for example during a move or a rusty lock.
Your keys have been stolen and therefore you will not enter your home. Very annoying, but also very unsafe, because you do not know whether the thief is going to do something with your key. That is why you first report the theft and you also report the theft to your insurer. Then we will visit you to open your door again and, for your safety, replace the locks. Incidentally, most insurers also require compensation for having your locks replaced within 24 hours of the theft. Keep your invoice and the declaration well, your insurer needs this for the processing of the invoice.
In the event of a burglary, an insurer will in almost all cases reimburse all costs. First, call the police so they can investigate the burglary. Also inform your insurer that a burglary has occurred. We repair your damage and places nieuwe sloten. The invoice and the declaration go to the insurance and after a few weeks you will be notified of the invoice.
WHAT CAN YOU HELP ME WITH?
Slotenmaker Holland is a versatile locksmith. For example, you can engage us at:
Lockout due to, for example, a broken key or loss of a key.
Replacement of locks with A-brand locks with at least the SKG ** quality mark.
Burglary prevention and the application of burglary-resistant hinges and locks.
An emergency service with which we can be reached 365 days a year, 24 hours a day, even if an emergency shutdown is required.
How long does it take on average to arrive on site?
We are here for you. And because in general there is always some urgency when you need a locksmith, you do not have to wait until office hours with us. Our emergency service is always available, day and night, during public holidays and on weekends. If you need immediate help, the Locksmith is responsible Leusden usually on your doorstep within 30 minutes.
MY KEY IS BOWED. SHOULD I PARTICIPATE HERE?
A bent key often indicates that the lock is corroded. It is therefore wise to have the locks replaced with a bent key. This prevents the key from breaking off in the lock. We replace the locks for you with a lock from one of the A-brands we work with. Our advice is to at least opt ​​for an SKG ** lock.
Do you need our locksmiths in the Amersfoort region? We work in Achterveld, Baarn, Barneveld, Blaricum, Bunschoten-Spakenburg, Eemnes, Hilversum, Hoevelaken, Laren, Leusden, Nijkerk, Soest, Soesterberg and Woudenberg. Our locksmith Leusden works in the Amersfoort region.