Need help quickly? In urgent cases, we are usually at your door within 30 minutes.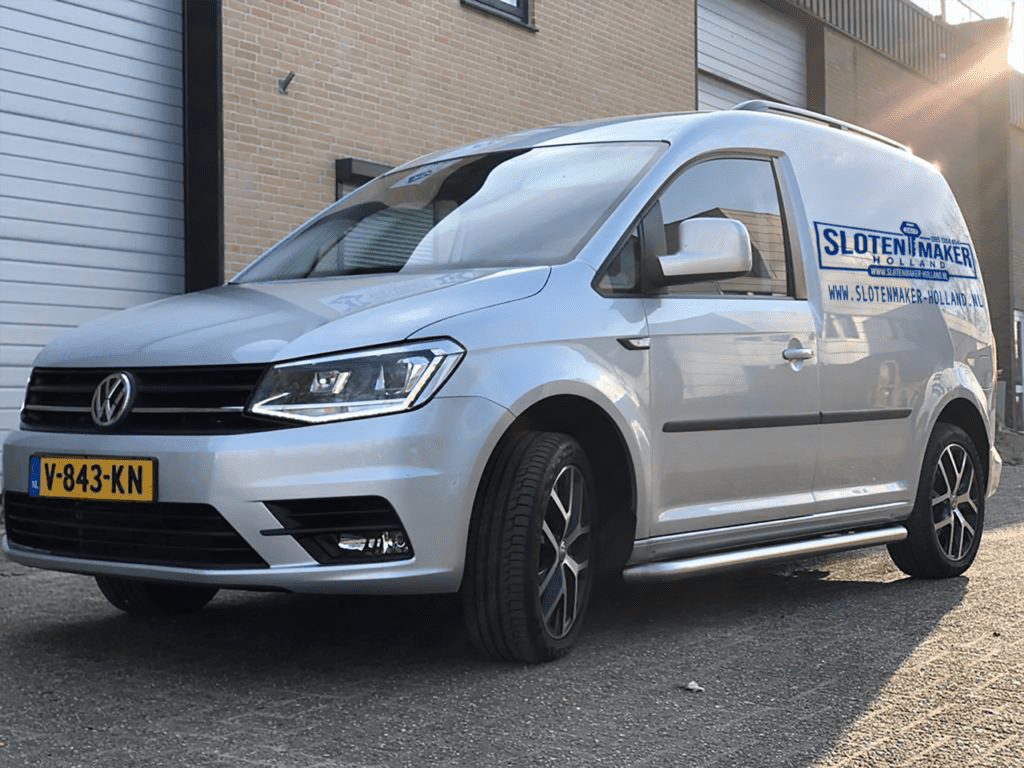 Need help quickly? In urgent cases, we are usually at your door within 30 minutes.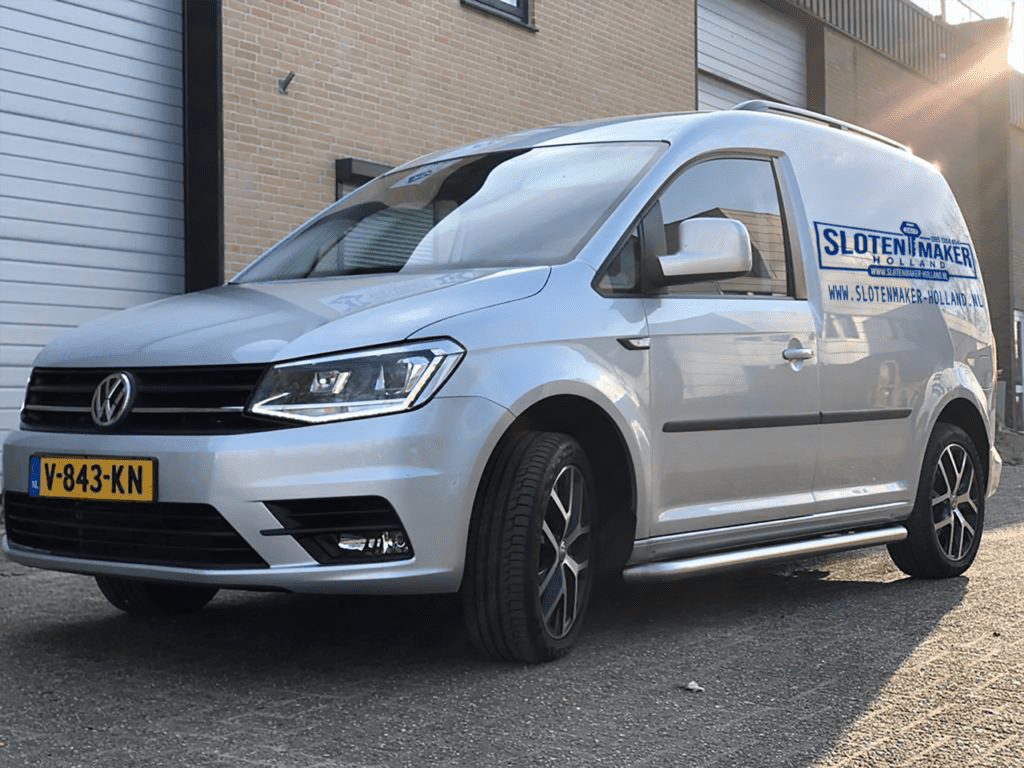 Are you locked out in Mijdrecht?
Forgotten keys or broken in the lock? There are several causes of a lockout. Slotenmaker Holland can resolve any lockout, regardless of the cause of that lockout. In the event of a lockout, please contact us and we will usually be at your door within half an hour.

In case of lockouts, our mission is always damage-free opening of locks. We succeed in almost all cases. In the few cases where it does not work, we will discuss this with you before we continue with the work. This way we prevent you from being faced with unpleasant surprises in the form of unexpected costs. After drilling out the lock, we immediately place a new lock. For a transparent and professional working method, choose the specialists of Slotenmaker Holland.
Need a locksmith urgently?
We are available 24 hours. You can also reach us in the evening and at night if you need us immediately, such as:
Replace lock in Mijdrecht
Be sure to choose the professional services of Slotenmaker Holland. Here's what we can offer you:
We always aim for damage-free opening of locks. This almost always works.
We use a transparent method where you always know where you stand. Are things going differently than expected? Then we will discuss this with you first.
We always offer excellent quality and therefore only work with A-brands.
You pay afterwards, securely by pin or via a little bit.
We have national coverage and are therefore at your location within half an hour.
Replace locks on location
On location within 30 minutes
Doors opened after lockout
Want to speak to a lock expert immediately?
Our professionals can help you with all lock services.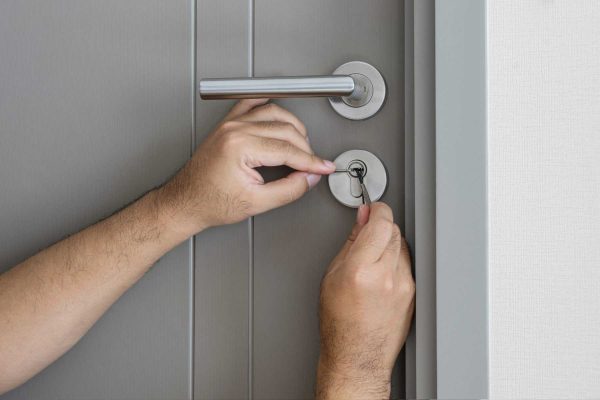 Are you locked out of your home? We understand better than anyone how annoying that is. Contact us and we will usually be with you within half an hour. Our goal is always to open your lock without damage and opening it without damage is almost always successful.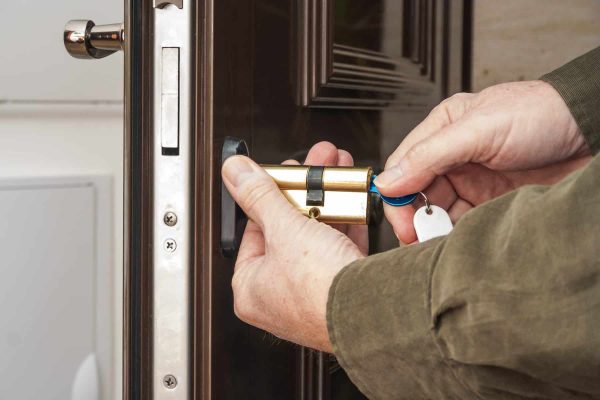 Provide a high sense of security in your own home by having good locks installed. We offer you safe locks from renowned A-brands with a minimum security class SKG**. We always offer you a 5-year warranty on locks and the installation of those locks.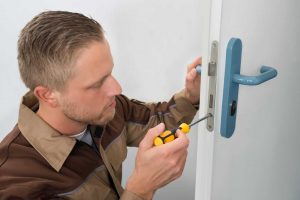 Emergency Locksmith Mijdrecht
Need a locksmith? You often cannot wait for this help, which is why we are available 24 hours a day, 7 days a week with our 24/365 emergency service.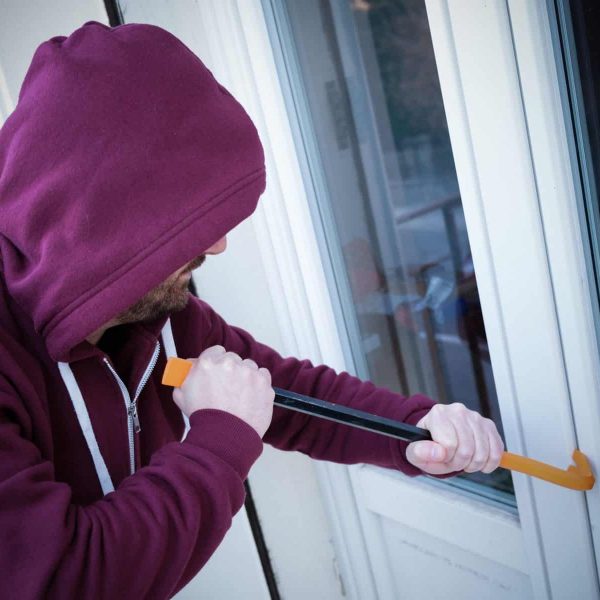 Burglary protection Mijdrecht
A burglary is a serious event that you would like to prevent. Then let one of our locksmiths advise you. We look at the current state of your hinges and locks and advise you on possible improvements. We can make these improvements directly for you.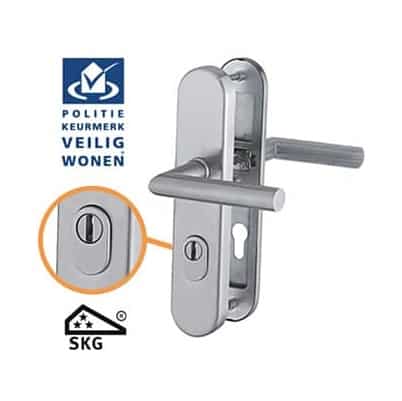 The easier you make it for burglars, the higher the risk of becoming the next target. Burglars usually choose homes where they need very little time to enter. Core pulling is a simple method that allows burglars to quickly enter a home. Core pull protection prevents burglars from using this popular method.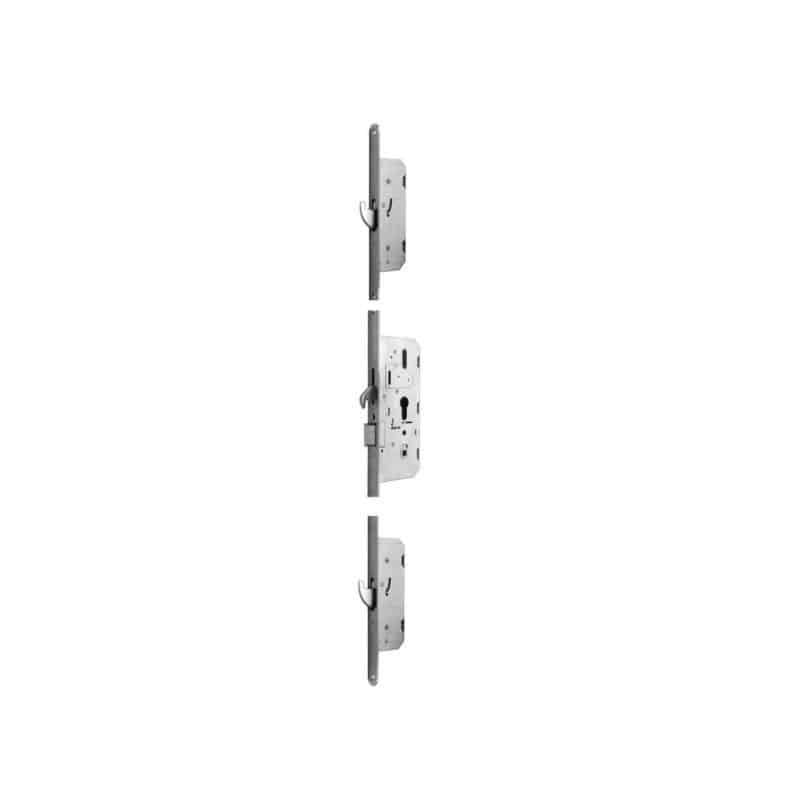 The multi-point lock makes your door an extra sturdy construction. In addition, you lock the door at three points, instead of at one as is the case with the standard cylinder lock.
Need a locksmith in Mijdrecht?
Our locksmiths are always there for you. Thanks to the emergency service we have set up, you can reach us 24 hours a day, 365 days a year. This is useful in emergencies, such as a break-in or lock-out. If you have called us for help, we are usually at your door within 30 minutes.

We can almost always solve a lockout without damage. The cases in which we unfortunately have to drill out are first discussed with the customer before we continue with the work. This way you will never be faced with financial surprises. We also replace any type of lock with extra safe A-brand locks from brands such as Nemef, Axa, Lips and Dom. We always recommend opting for at least SKG** certification. We also install the core pull protection and multi-point lock to make it even more difficult for burglars. Would you like to know which improvements are recommended? As part of our burglary protection service, we are happy to help you with this.
Am I insured for locksmith services?
It is a nice thought that in some cases the costs for locksmith services can be reimbursed by your insurer. However, the insurer will not always reimburse the costs, since personal responsibility is also taken into account. In the event of loss of keys or forgotten keys, the costs of solving a lockout will not be reimbursed by the insurer. Have you been locked out by lost keys? In that case, we always recommend that you replace the locks and file a report with the police.
Almost every insurance company will reimburse the locksmith's costs if the keys are stolen or if there is a break-in. In both cases it is very important to report this to the police and to inquire with the insurer about the conditions of the compensation. For example, you must have the locks replaced within 24 hours and in the event of a burglary, the police must first conduct investigations before the locksmith comes into the picture. You must submit the official report of the declaration and the invoice from the locksmith to the insurer.
CAN YOU INSTALL SAFER LOCKS IMMEDIATELY?
We are always ready for you within 30 minutes. Hereby we do the following:
We install A-quality locks with SKG** and SKG*** certification and always give a 5-year warranty on the locks and the assembly.
Advice on and installation of core pull protection and the multi-point lock.
Burglary protection such as anti-burglary strips and thief claws.
IF MY KEY IS BENT, SHOULD I HAVE IT REPLACED?
It is very important to keep an eye on the condition of your locks. If you notice that your key is becoming warped, it is a clear signal that your lock needs to be replaced. Replacing a key is therefore not sufficient.
Our emergency service is available 24 hours a day, 365 days a year. Has there been a break-in, have you been locked out? We are always available, so we can help you immediately.
WHAT QUALITY LOCKS DO YOU USE?
With us you only make a choice from locks from the best A-brands. Nemef, Lips, Axa and Dom are some of the locks you can choose from with us. We offer you a 5-year warranty on the locks and the installation of those locks.
Do you need our locksmiths in the Amsterdam region? We also work in Amsterdam South-East, Amstelveen, Badhoevedorp, Diemen, Duivendrecht, Haarlem, Hoofddorp, IJmuiden, Mijdrecht, Muiden, Nieuw Vennep, Oostzaan, Ouderkerk aan de Amstel, Uithoorn, Weesp and Zaandam.