Need help quickly? In urgent cases, we are usually at your door within 30 minutes.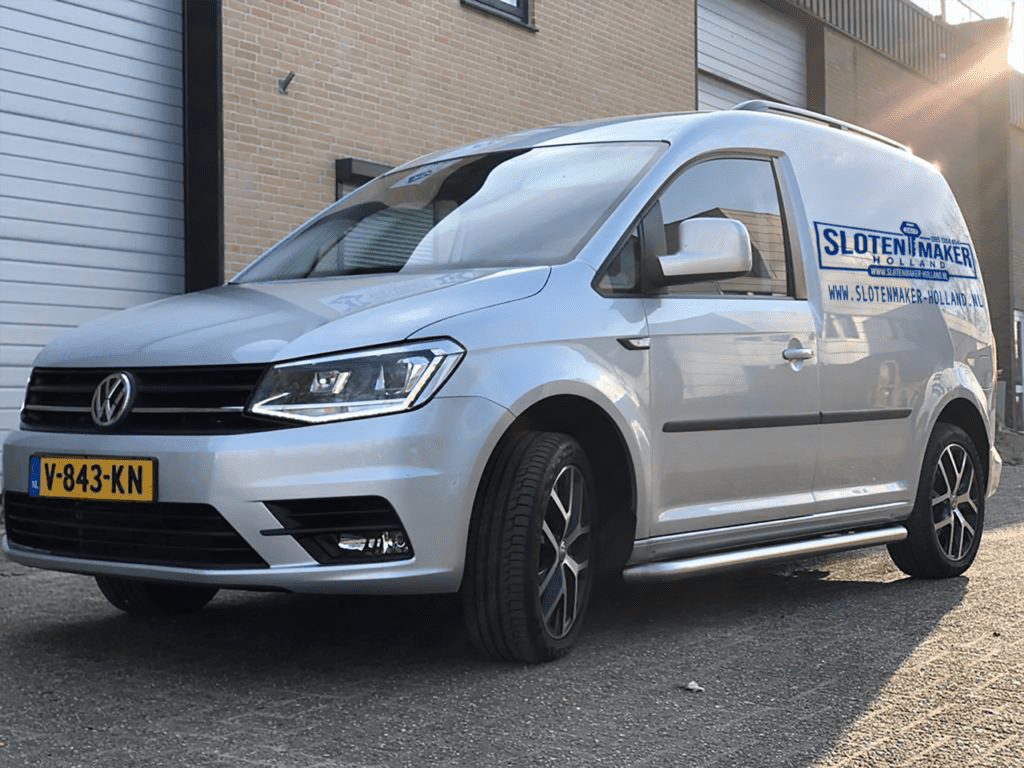 Need help quickly? In urgent cases, we are usually at your door within 30 minutes.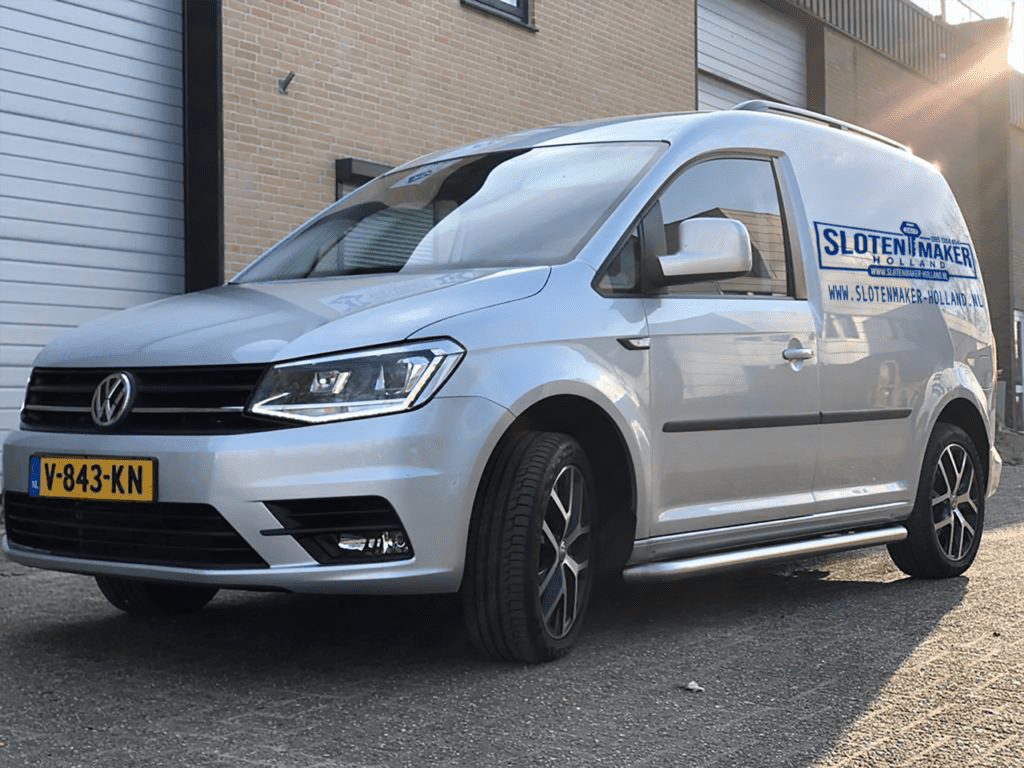 Are you locked out in Nieuw Vennep?
Tired children, bags full of groceries, a gigantic rain shower… All things that make being locked out even more annoying than it already is. Get in quickly, without too much hassle is your goal. Slotenmaker Holland will be happy to help you with this. Due to our national coverage, we usually need no more than 30 minutes to be at your location.
Damage-free opening of locks is our specialty. However, there are sometimes cases where this does not work. In that case, we will discuss this with you before we drill out the lock. After your permission and drilling out the lock, we will replace an A-brand lock of your choice.
Need a locksmith urgently?
We are available 24 hours. You can also reach us in the evening and at night if you need us immediately, such as:
Replace lock in Nieuw Vennep
Slotenmaker Holland is your specialist. We do the following for you:
Solve lockouts, damage free.
Transparent and reliable working method, without surprises afterwards.
Replace any type of lock with SKG** and SKG*** locks from A-brands.
5 year warranty on locks and lock assembly
Secure payment via pin or a little bit.
We are usually with you within 30 minutes.
Replace locks on location
On location within 30 minutes
Doors opened after lockout
Want to speak to a lock expert immediately?
Our professionals can help you with all lock services.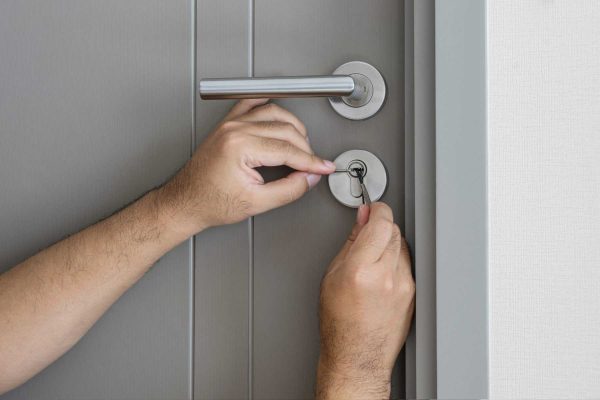 Locks Open in Nieuw Vennep
We resolve various lockouts on a daily basis. It is therefore our specialty to open your lock without damage. In case of lockout, please contact Slotenmaker Holland and we are usually at your doorstep within 30 minutes.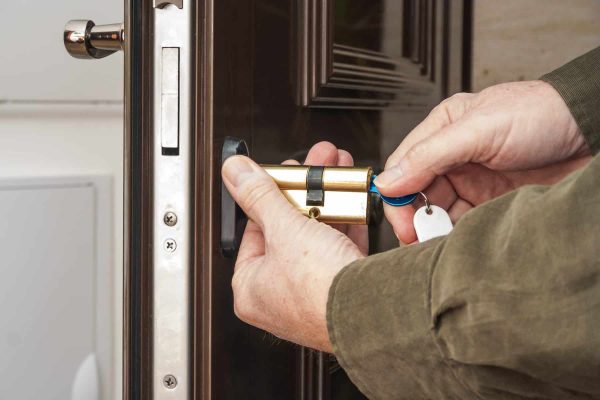 Is it time for new and safer locks? Do not wait too long and have your locks replaced in time. Slotenmaker Holland has experience with every type of lock. We place a lock of one of the A brands we work with in return. Here we always advise to choose at least a SKG** lock.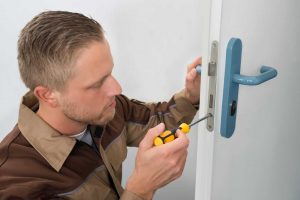 Urgent Locksmith Service Nieuw Vennep
There is almost always an emergency in situations where you need a locksmith. We have therefore set up the 24/7 emergency service, so that we are literally always available, even for the installation of an emergency lock after a burglary.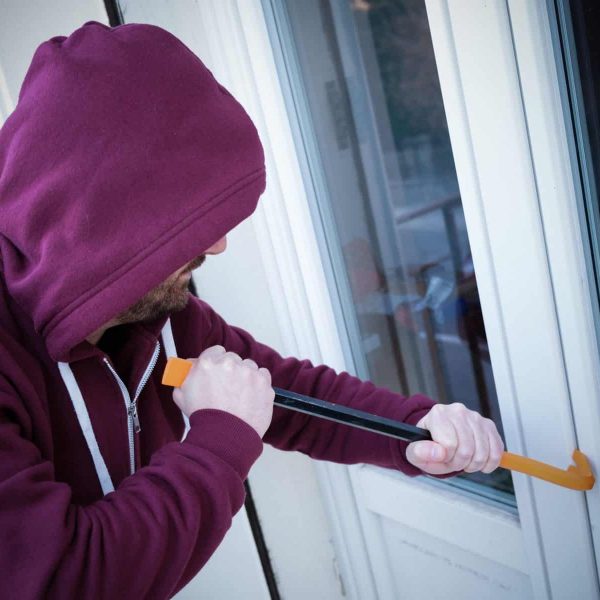 Burglary protection Nieuw Vennep
Are you curious about where you can improve the security of your home? Let our locksmiths advise you on burglary prevention. We will come to assess the current condition of your hinges and locks and make immediate adjustments where necessary.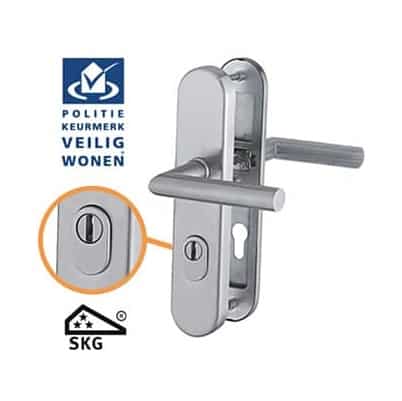 Core pull protection is a security fitting that prevents burglars from pulling the lock out of your door with a special screw. It is a very popular technique among burglars because it allows them to gain access to your home within seconds. It is therefore a very good investment to have core pull protection installed.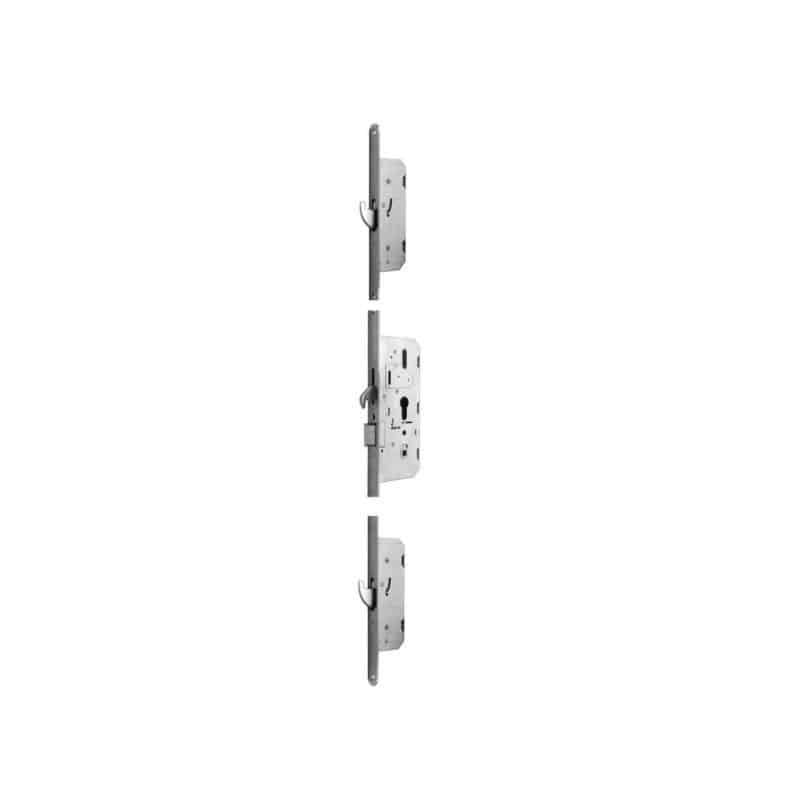 A multi-point lock is also called a three-point lock for a reason: it is actually three locks in one. You have the advantages of three locks, while you only need one key. On the multi-point lock you will receive Slotenmaker Holland five-year warranty on the lock and assembly.
Am I insured for locksmith services?
There are insurers that reimburse the costs of locksmith services, although it does depend on the situation in which you are going to engage the locksmith. A distinction is made here between matters that are your own responsibility and those that are not. Lockouts due to loss of or forgotten keys are not covered by your insurance. However, if you lose your keys, you must have your locks replaced and report it to the police.
Insurers will not make a fuss about a claim in the event of a burglary or stolen keys. In the event of theft of keys, you must first report it to the police and have your locks replaced within 24 hours. In the event of a burglary, it is important that the police first investigate the burglary. Then contact the locksmith. They will repair the damage caused by the break-in and replace the locks with new and secure locks. In both cases you send the official report of the declaration and the invoice from the locksmith to the insurer.
Locksmith Nieuw Vennep required?
Slotenmaker Holland is an established name when it comes to locksmith services in Nieuw-Vennep. We have extensive knowledge, only work with qualified locksmiths and have specialist tools at hand. Whether it's posting nieuwe sloten, multi-point locks or core pull protection, we will arrange it for you. We almost always resolve a lockout without damage.

Slotenmaker Holland has a transparent working method, you always know where you stand. If the damage-free opening is not successful, we will first discuss this with you before we continue with the work. You can also opt for the expertise of our locksmiths for burglary prevention. Thanks to our emergency service, we are available 365 days a year and 24 hours a day.
CAN YOU PROVIDE US WITH SAFER LOCKS DIRECTLY?
You can at Slotenmaker Holland among others for the following:
Installation of locks that comply with the SKG quality mark.
Placement of core pull protection and a multi-point lock.
Installation of anti-burglary strips.
Placement of thieves' claws.
SHOULD MY CURVED KEY BE REPLACED?
A crooked or bent key shows that your lock is no longer in top condition. The mere replacement of the key can then mainly be seen as symptomatic relief. We advise you to have the locks replaced with a bent key to prevent new keys from bending again.
HOW FAST CAN YOU HELP ME?
Slotenmaker Holland has set up an emergency service. This allows you to reach us 365 days a year and 24 hours a day for emergencies, such as placing an emergency lock. There is always a locksmith near you. That means we usually don't need more than 30 minutes to be with you.
WHAT QUALITY OF LOCKS CAN I EXPECT?
At Slotenmaker Holland we only work with premium brands, such as Dom, Axa and Nemef. We want to be able to guarantee you the best quality. We also advise our customers to always opt for a SKG** or a SKG*** star lock in order to comply with the Police Quality Mark Safe Living.
Do you need our locksmiths in the Amsterdam region? We also work in Amsterdam South-East, Amstelveen, Badhoevedorp, Diemen, Duivendrecht, Haarlem, Hoofddorp, IJmuiden, Mijdrecht, Muiden, Nieuw Vennep, Oostzaan, Ouderkerk aan de Amstel, Uithoorn, Weesp and Zaandam.
Our Locksmith in Amsterdam is active in all neighborhoods.
Amsterdam Center, Amsterdam Ijburg, Amsterdam New West, Amsterdam North, Amsterdam Old West, Amsterdam Old South, Amsterdam Zeeburg, Amsterdam Zuid Oost, Bijlmer, Bos en Lommer, Buitenveldert, De Aker – Locks and New locks, De Baarsjes, De Pijp, Geuzeveld-Slotermeer-Sloterdijken, Indische Buurt, Osdorp, Slotervaart and Westerpark.