Need help quickly? In urgent cases, we are usually at your door within 30 minutes.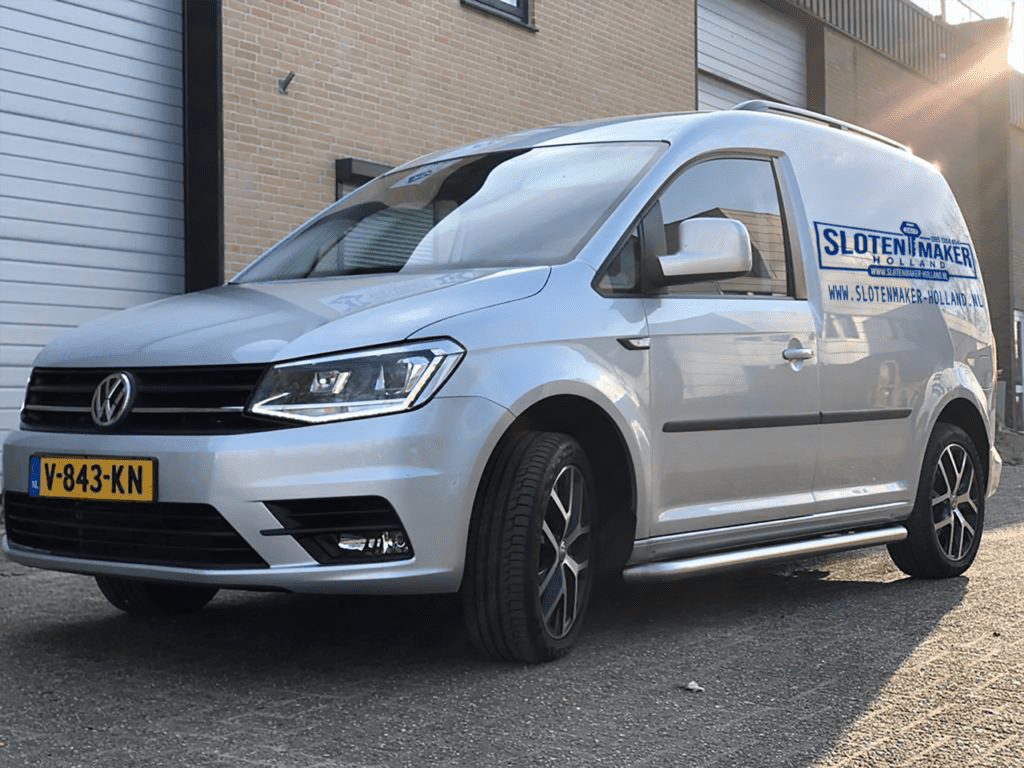 Need help quickly? In urgent cases, we are usually at your door within 30 minutes.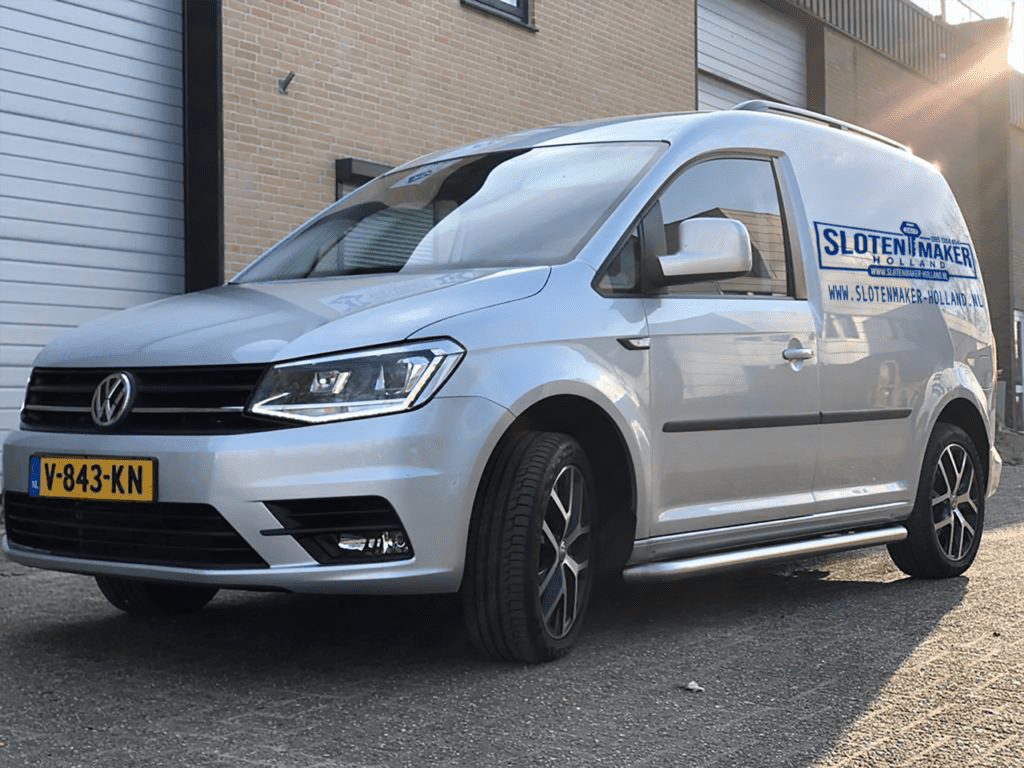 Are you locked out in Nieuwerkerk?
Lost, stolen or left keys inside? Call quickly Slotenmaker Holland and we will open the lock for you. Barring unforeseen circumstances, we can be on site within half an hour.

Slotenmaker Holland does not care about hidden costs and snags. You always know where you stand. And thanks to our specialist tools, there is a huge chance that we can open your lock without damage.

Despite our knowledge, it may not be possible to open a lock without damage. We then have to proceed to drilling. We will first discuss this with you because a new lock will then also have to be installed. This way you will never be faced with unpleasant surprises.
Need a locksmith urgently?
We are available 24 hours. You can also reach us in the evening and at night if you need us immediately, such as:
Replace lock in Nieuwerkerk
Left out? This is what we do:
Our mission is to open your lock without damage, without drilling.
However, it is possible that a lock can only be opened by drilling. We work transparently and will not drill out until you agree. We will therefore discuss with you which lock you would like to have installed. You can choose from locks with SKG** or SKG***.
We stand behind the quality we offer and that is why you will receive a 5-year warranty on your new lock in addition to three new keys.
We have branches and locksmiths throughout the Netherlands, so we can be at your door within 30 minutes.
Replace locks on location
On location within 30 minutes
Doors opened after lockout
Want to speak to a lock expert immediately?
At Slotenmaker Holland Only qualified locksmiths with extensive experience work. We don't shy away from a challenge.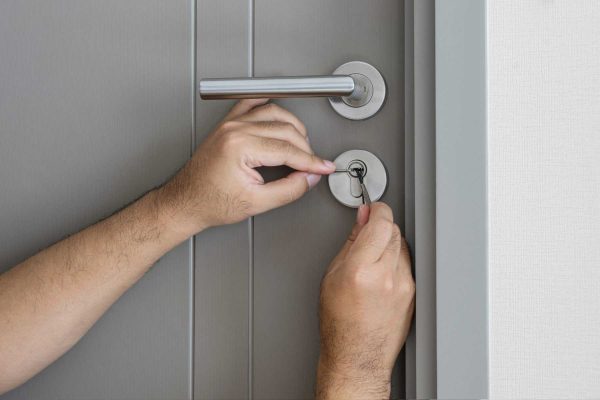 Locks Open in Nieuwerkerk
Locked out due to lost, forgotten or stolen keys? Very annoying for you, for us daily fare. We can therefore almost always open a lock without damage. If you are locked out, call us immediately and we will usually be at your doorstep within half an hour.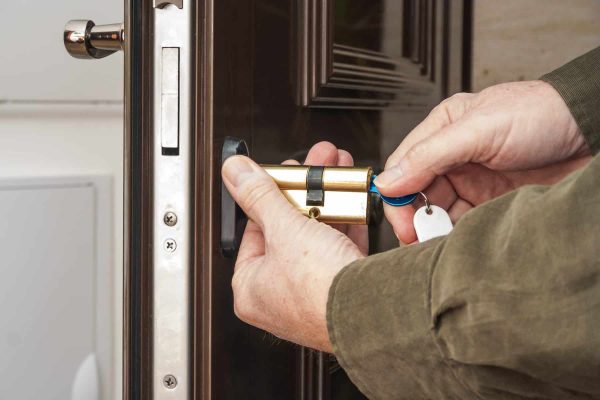 Good locks contribute to a high level of living comfort and a sense of security. When locks are old and corroded or no longer meet today's security standards, it's time to do something about it.

Would you like more information about replacing locks, or would you like to know which lock suits you best? Slotenmaker Holland happy to help you. We have experience with all types of locks and replace them with one of the A-brands we work with. By choosing at least one SKG** lock, you in any case comply with the Police Quality Mark Safe Living.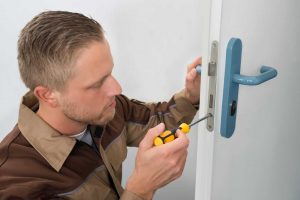 Urgent Locksmith Service Nieuwerkerk
A situation where you need a locksmith can often not wait until office hours. That is why we offer you an emergency service where you can reach us 24 hours a day, 7 days a week, including weekends and holidays. Has there been a break-in and does the damage need to be repaired or an emergency lock installed? You arrange it through the emergency service.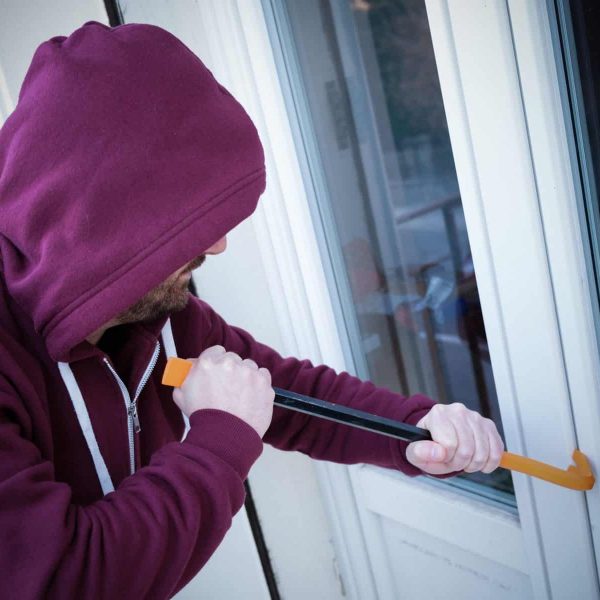 Burglary protection Nieuwerkerk
A burglary has a huge impact. Items have been stolen and tremendous damage has been done to your sense of security. Of course you want to prevent this and that's true Slotenmaker Holland with burglary prevention. We can advise you in this area and, if desired, immediately implement the proposed changes.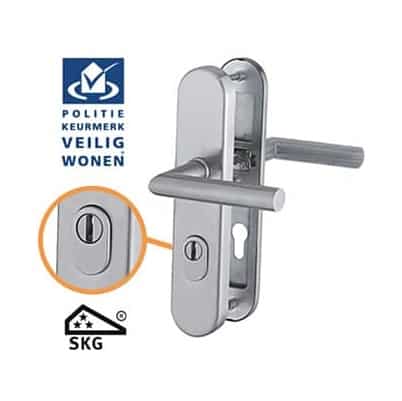 Core pulling is one of the most commonly used techniques through which burglars can penetrate your home in no time. By installing core pull protection in combination with security fittings, you don't give burglars a chance.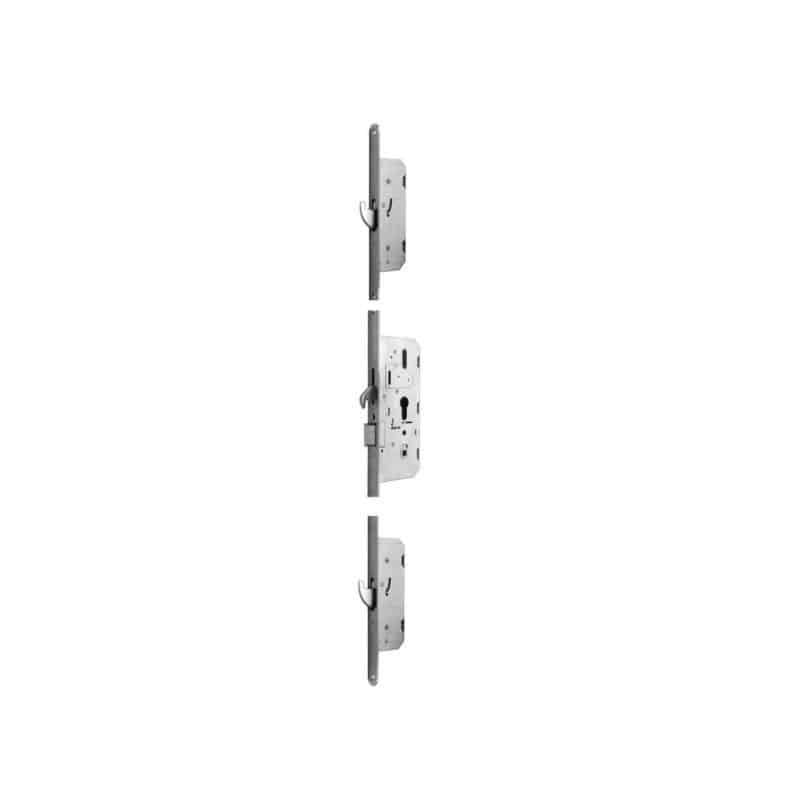 The difference between a multi-point lock and a cylinder lock is that a cylinder lock locks in one place and a multi-point lock in three places. In both cases you only need a key. Slotenmaker Holland quickly and professionally installs a multi-point lock for you.


Locksmith Nieuwerkerk required?
It happens to everyone from time to time, a lockout. After all, it just happened, leaving keys inside in a hurry, losing them or even rolling them out of your bag. Whatever the cause, a lockout should be resolved as soon as possible. Therefore please contact Slotenmaker Holland. We have our people spread across the country, so we can usually be with you within 30 minutes. Our aim is to use our knowledge and our specialist tools to open your door without damage. If you only forgot to take your keys with you, you can use your lock again afterwards. If your keys have been lost, stolen or if we have to drill out the lock, installing a new lock is the best choice. We will always consult with you first so that you are never faced with surprises.

Slotenmaker Holland provides you with advice where necessary. For example, we recommend that you choose at least SKG** locks. We only work with A-brands, but we have experience in replacing the most diverse locks. If you opt for burglary prevention, then Slotenmaker Holland your reliable and expert partner. If necessary, you can use our emergency service, 24/7.

A transparent working method with an excellent price and quality ratio is what we provide you with Slotenmaker Holland offer.
Am I insured for locksmith services?
Engaging a locksmith will never be for your pleasure. It is therefore good news that in most cases you can declare the costs of locksmiths with your insurance, subject to conditions. If you lose your keys, a locksmith will help you lock it out. We also advise you to report it to the police and to replace the locks just to be sure. Unfortunately, you have to bear these costs yourself.

Has your bag been stolen with the keys in it, or have you lost your keys in some other way as a result of a theft? Then we recommend that you file a report with the police. Because in most cases you will be reimbursed for the costs of locksmith services in the event of stolen keys, we recommend that you inquire about the conditions attached to this by your insurer. In addition to making a declaration, this can mean that you must have the locks replaced by a locksmith within 24 hours, for example. In the event of a burglary, call the police immediately. Leave everything as much as possible so that the police can secure traces of burglary. As soon as the police have completed the investigation, inform the insurance company and call Slotenmaker Holland for repair of burglary damage and the installation of nieuwe sloten. You send the official report of the declaration and our invoice to your insurer.
CAN YOU INSTALL SAFER LOCKS IMMEDIATELY?
You will never have to wait long for our locksmiths. Often we are already there within half an hour. We help you with, among other things:
Solving lockouts, damage-free
Replace old and bad locks with locks that meet the SKG safety standard.
Burglary prevention and the installation of, among other things, anti-burglary strips.
We have a short arrival time. This means that we are usually at your door within 30 minutes. We are also there for you in the event of an emergency. You can reach us anytime, all year round, every day of the week and 24 hours a day.
IF MY KEY IS BENT, SHOULD I HAVE IT REPLACED?
A key that is bent is a sign of an old and rusty lock. We recommend that you replace the lock. This prevents your key from breaking in the lock and you are further away from home. We only supply locks from A-brands and recommend that you choose at least SKG** locks.
WHAT QUALITY LOCKS DO YOU USE?
At Slotenmaker Holland we can replace any lock. We only work with premium brands such as Axa, Lips and Dom. SKG** locks is what we recommend as a minimum.
Do you need our locksmiths in the Rotterdam region? We work in Alblasserdam, Barendrecht, Bleiswijk, Capelle aan den Ijssel, Dordrecht, Gorinchem, Gouda, Hendrik Ido Ambacht, Hoogvliet, Maassluis, NieuwerkerkPapendrecht, Pijnacker, Rhoon, Ridderkerk, Schiedam, Sliedrecht, Spijkenisse, Vlaardingen and Zwijndrecht.