Need help quickly? In urgent cases, we are usually at your door within 30 minutes.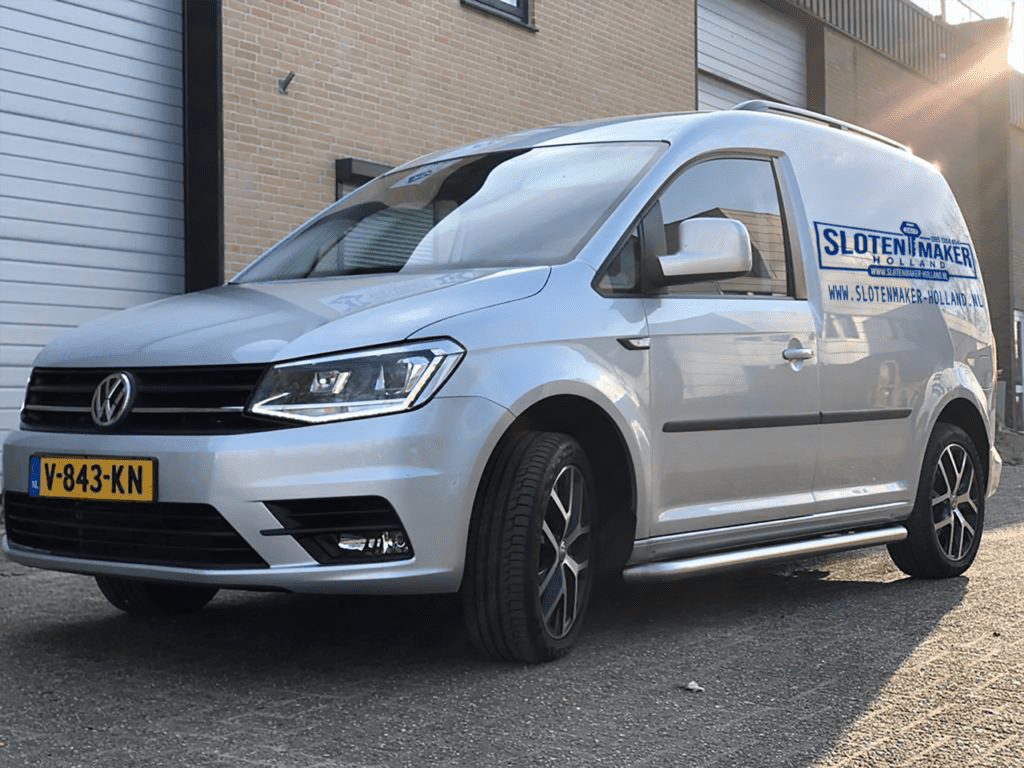 Need help quickly? In urgent cases, we are usually at your door within 30 minutes.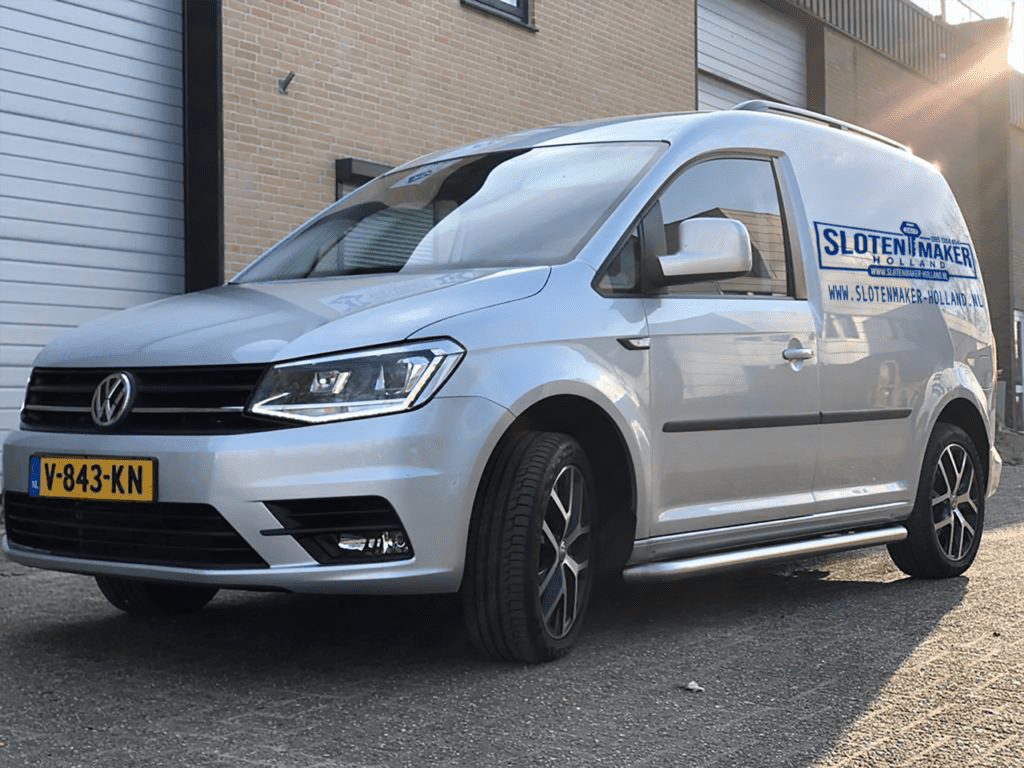 Are you locked out in Oostzaan?
Being locked out is very annoying and people quickly try to solve it in a kind of blind panic. This may pose a risk, but also incur additional costs. That is why it is unwise to try to solve the lockout yourself. Feel free to contact Slotenmaker Holland and we klaren the job in no time. We will be at your door within half an hour. Damage-free opening of locks almost always succeeds and in the few cases where it does not work, we first discuss it before we continue with the work.

You know at Slotenmaker Holland always where you stand. Once we have drilled out your lock, we will immediately install a new lock. For affordable quality you are at Slotenmaker Holland at the right place.
Need a locksmith urgently?
We are available 24 hours. You can also reach us in the evening and at night if you need us immediately, such as:
For the replacement of locks you are at Slotenmaker Holland at the right place. This is what we do for you, among other things:
Solve almost all lockouts without damage.
We replace all types of locks. We hereby place A-quality locks with SKG** and SKG*** certificate.
5 year warranty on nieuwe sloten and the installation of those locks.
Pay afterwards, securely via pin or tikkie.
We are usually at your doorstep within half an hour.
Replace locks on location
On location within 30 minutes
Doors opened after lockout
Want to speak to a lock expert immediately?
Our professionals can help you with all lock services.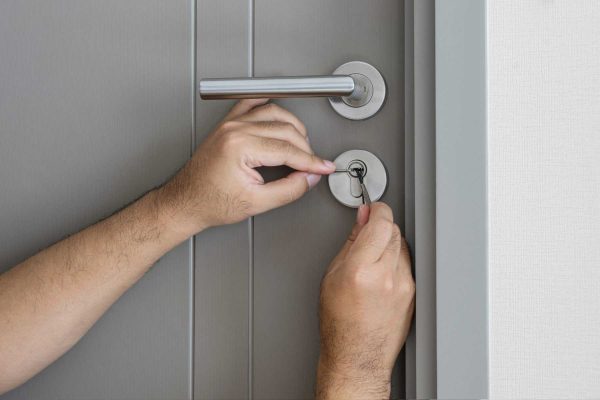 For an exclusion, you choose the specialists of Slotenmaker Holland. Thanks to our expertise and specialist tools, it is almost always possible to open locks without damage. We will be at your door within half an hour.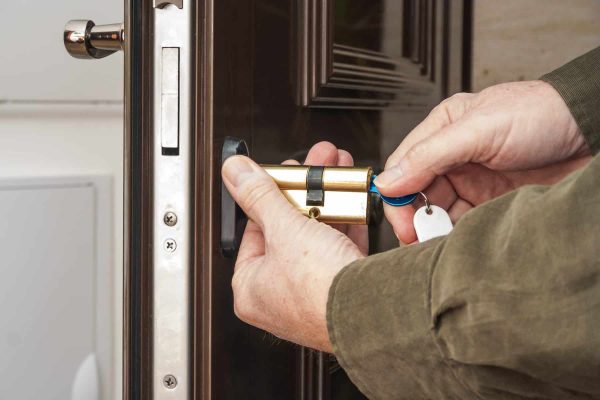 If you have recently moved, it can be an excellent time to have locks replaced if you want to make sure that keys are unintentionally still circulating somewhere. Old locks and locks that no longer meet today's standards are also reason enough to Slotenmaker Holland to replace your locks.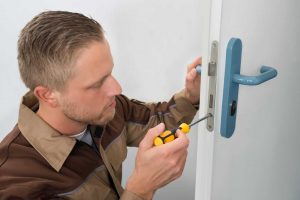 Emergency Locksmith Oostzaan
A good locksmith is always available during emergencies. Slotenmaker Holland has enabled a 24/7 emergency service with which we are available 365 days a year and 24 hours a day.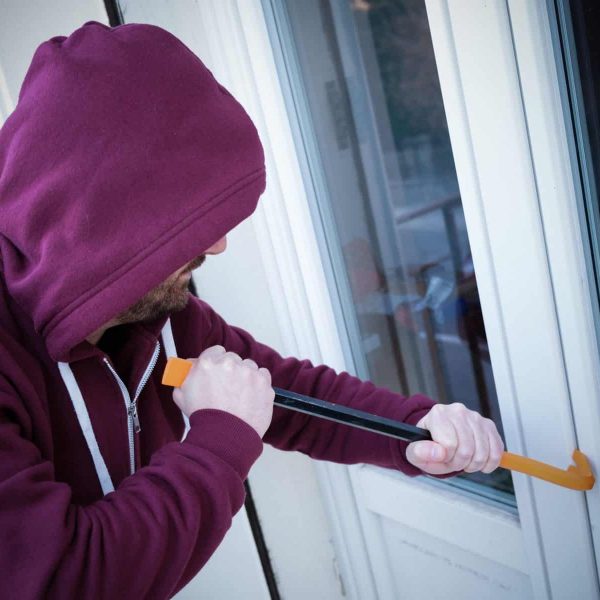 Burglary protection Oostzaan
Avoid becoming an easy prey for burglars and opt for excellent burglary protection. Our experts will visit you to see where security can still be improved and, if necessary, will immediately apply the recommended improvements.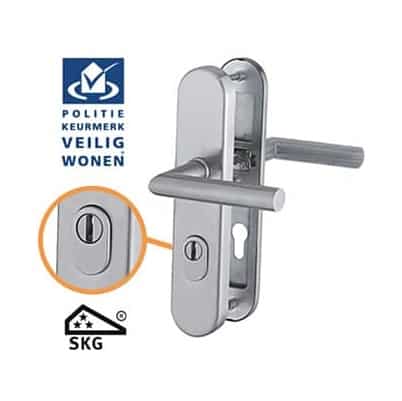 The more resistance burglars get, the faster they will choose the harepath. Core pulling is the most common method of breaking in. This simply pulls the lock out of the door with a special screw. By choosing core pull protection you prevent this method from being used.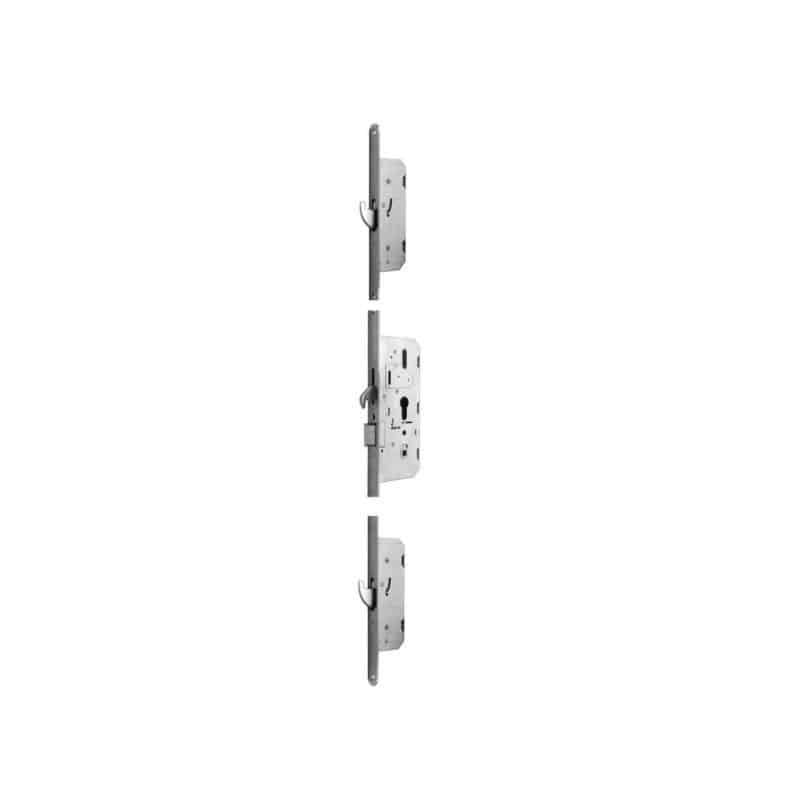 That the multi-point lock is known as three-point lock. A major advantage here compared to the cylinder lock is that you can lock the door at three points with only one key.
Need a locksmith Oostzaan?
Are you looking for a specialized locksmith you can rely on? Slotenmaker Holland at the right place. Because our qualified locksmiths work throughout the country, we can generally be with you within 30 minutes. We solve almost every lockout without damage. And in the unlikely event that this does not work, you will be the first to hear about it before we have started the work.

In addition to solving lockouts, you also choose our services if you want to replace your locks. We only work with premium brands, so we can always guarantee quality. In addition, we take care of the professional installation of the multi-point lock, core pull protection and burglary prevention. For emergencies, we are available 365 days a year, 24 hours a day.
Am I insured for locksmith services?
In some cases you will receive a reimbursement from the insurance for the costs of the locksmith. These will usually be recovered from the home contents or building insurance. Whether compensation will take place depends on the degree of personal responsibility. For example, there will be no compensation in the event of loss of keys, but often there is in the event of a break-in and stolen keys.
Although you will not be reimbursed for the loss of keys, every locksmith will advise you to have the locks replaced and to report it to the police. In any case, no insurer will give any problems in the event of theft of keys and a burglary. In case of stolen keys, first report it and then have your locks replaced within 24 hours. In the event of a burglary, first have the police investigate traces and only then do you have the locksmith come for nieuwe sloten and repair of damage. You send the invoice and the official report of the declaration to the insurer.
CAN YOU INSTALL SAFER LOCKS IMMEDIATELY?
We will not keep you waiting and standing, barring unforeseen circumstances, we will be at your door within 30 minutes. You can expect the following from us, among other things:
We can replace any type of lock. We only install A-brand locks with SKG** and SKG*** quality mark
Core pull protection and multi-point locks.
Advice on and installation of burglary protection.
IF MY KEY IS BENT, SHOULD I HAVE IT REPLACED?
Replacing a bent key is certainly not enough, as it is a sign of an old and bad lock. To prevent the key from breaking off in the lock, if you have a bent key, have the complete lock replaced and not just the key.
We don't want to leave you out in the cold. That is why we have set up the 24/7 emergency service. We help you in emergencies 365 days a year, 24 hours a day.
WHAT QUALITY LOCKS DO YOU USE?
Slotenmaker Holland offers you excellent quality for an affordable quality and that is why we only place locks from A-brands. You opt for at least SKG** certification.


Do you need our locksmiths in the Amsterdam region? We also work in Amsterdam South-East, Amstelveen, Badhoevedorp, Diemen, Duivendrecht, Haarlem, Hoofddorp, IJmuiden, Mijdrecht, Muiden, Nieuw Vennep, Oostzaan, Ouderkerk aan de Amstel, Uithoorn, Weesp and Zaandam.