Need help quickly? In urgent cases, we are usually at your door within 30 minutes.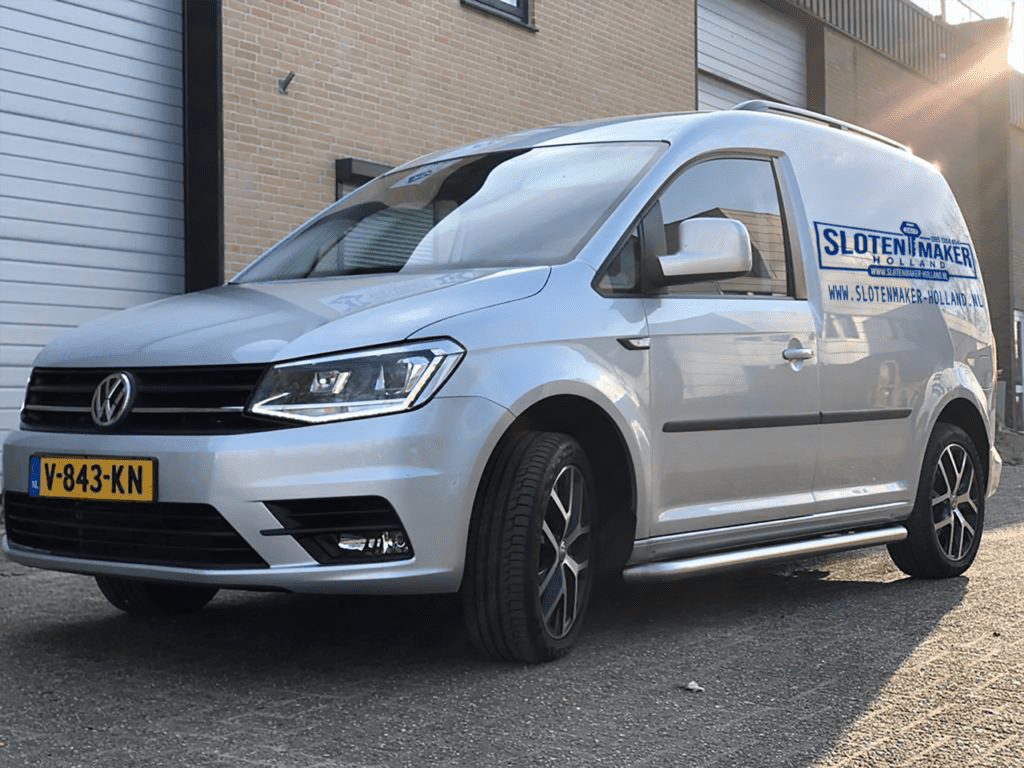 Need help quickly? In urgent cases, we are usually at your door within 30 minutes.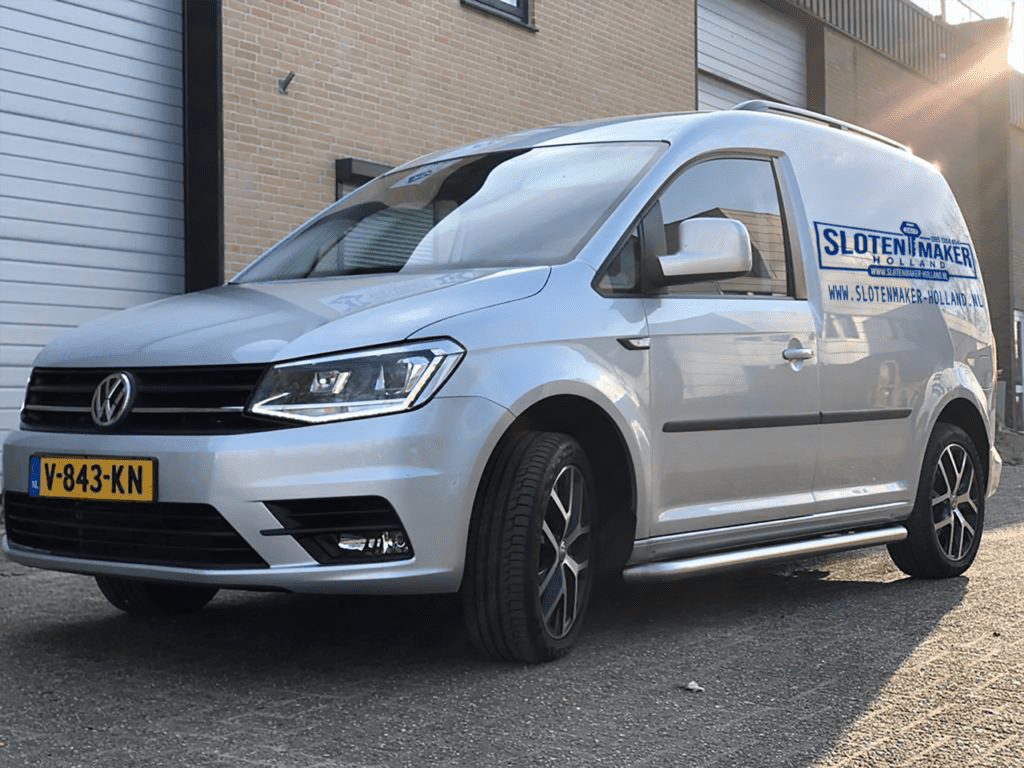 Are you locked out in Soest?
Locked out, broken in, or have you lost the keys to your business premises or home? It is always annoying when you get into one of these situations. Our locksmiths ensure that they are on site quickly, solve your problem expertly and minimize the impact of something annoying such as an exclusion or burglary.
Our locksmith has a wealth of experience and a suitcase full of specialist tools Soest aim to open your door damage-free. If this does not work, we will consult with you before we continue.
Need a locksmith urgently?
We are available 24 hours. You can also reach us in the evening and at night if you need us immediately, such as:
Being able to properly close your home or business premises is essential. If you have a bent key, a rusty or unsafe lock, or if it has been broken in, it is urgent to replace the lock. Bee Slotenmaker Holland you do not have to deal with waiting times, we are usually on your doorstep within half an hour.
Our experts are happy to advise you on which locks are best for your situation. These are usually always A brands and we recommend that you choose at least one SKG ** lock. With this you also meet the Police Seal Safe Living. If desired, we can immediately advise you on any additional locking, such as the multi-point lock.
Replace locks on location
On location within 30 minutes
Doors opened after lockout
Want to speak to a lock expert immediately?
Our professionals can help you with all lock services.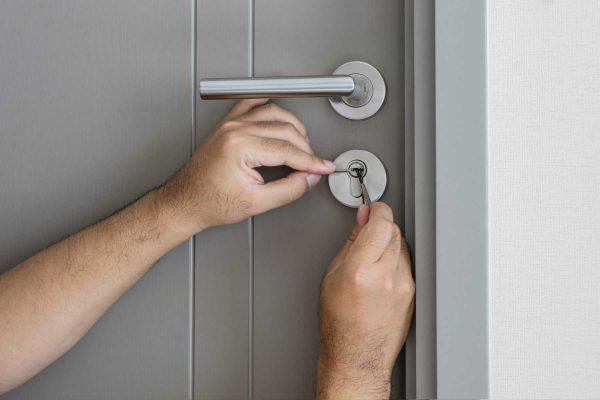 There are very quickly a few situations in which you need a locksmith to open a lock. In the first place, the reason for the request for help is not so important to us, but whether the request for help is legal. This means, for example, that your neighbor cannot ask us to open your door. The basis is that the property to be opened is owned by you.
A lockout? You are not the first and certainly not the last to happen to this. In most cases we can open the door damage-free, for example with lost keys or a key that has broken off in the lock. You never have to wait long, usually our Locksmiths Soest within 30 minutes at your location.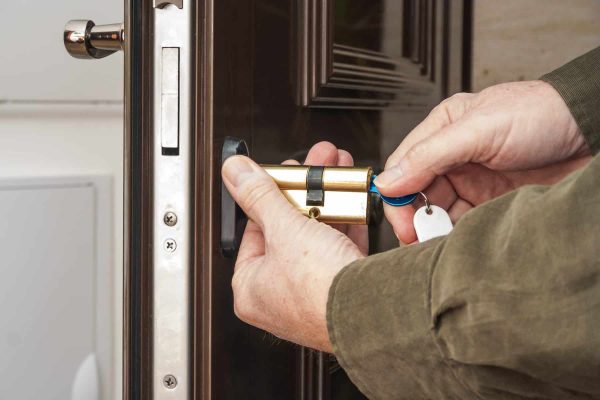 With all the technical gadgets and gadgets we have in our possession today, we also have a lot of valuables in our house. And we want to protect these things well. Good locks are of great importance in this. Old and rusty locks increase the risk of keys breaking off in the lock.
We professionally replace your locks. You can choose from various A-brand locks. Are you not sure which type of lock suits your situation? Our experienced locksmith in Soest is happy to advise you on this.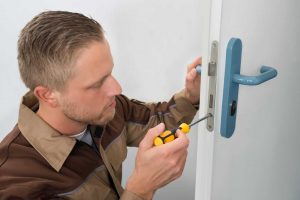 Urgent Locksmith Service Soest
Most services that a locksmith can provide for you cannot wait until during office hours. After a burglary, for example, the house must be able to be closed again. An emergency shut-off must be fitted for this. But even with a lockout you are not waiting for office hours to wait until someone lets you in. That is why we are available 24/7, even on weekends, during holidays and at night.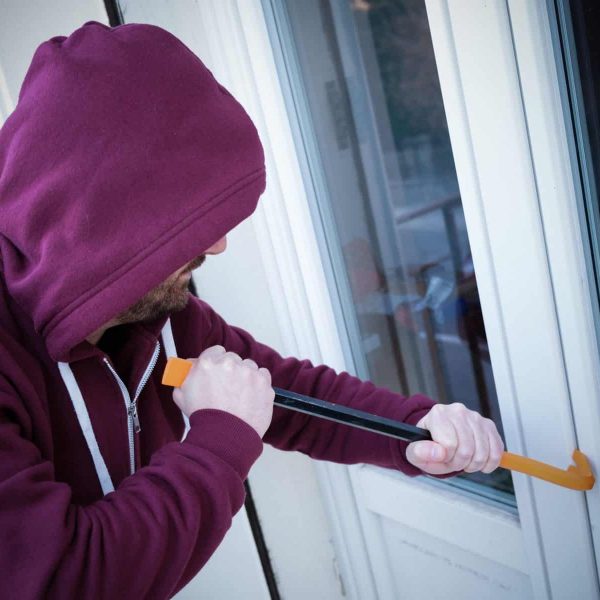 Burglary protection Soest
Everyone wants to be able to close the door behind them with peace of mind. It should not matter whether you live in the neatest neighborhood of the Netherlands or in one of the worst neighborhoods in our country. Have a look at which areas the burglary protection of your home can be improved.
We are happy to help you in an expert manner in advising on and installing burglary prevention. After all, prevention is better than cure!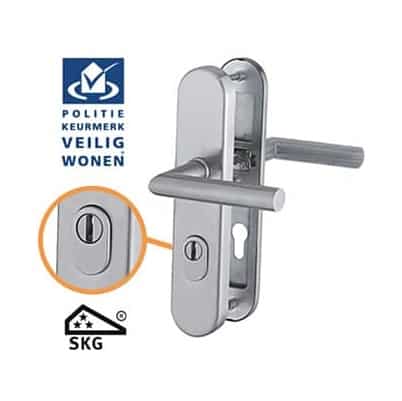 There are various ways to break into buildings. Burglars always have their favorite technique. However, it is noticeable that most people choose core pulling to gain unauthorized access to your property. They use a kind of screw to remove the cylinder from the lock. This technique is used so much that the government has even made it compulsory that homes built after 2016 are provided with core pulling protection as standard.
You also want to prevent burglars from opening your door effortlessly? In that case, you engage us to install core pulling protection.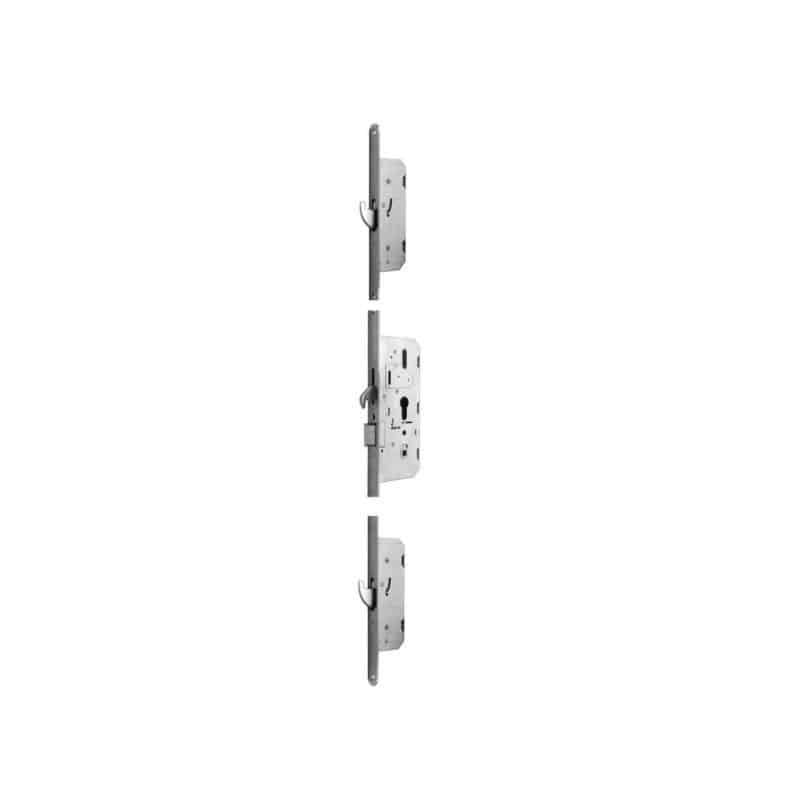 If you want to provide your home or business premises with extra security, having a multi-point lock installed is a very good choice. The difference with a cylinder lock is that a cylinder lock closes at one point and a multi-point lock at several points.
A multi-point lock closes in several places, mainly on the side, bottom and top of the door. If you want to know whether this is the right solution for you or if you want to have a multi-point lock installed, we will take care of this for you in an expert manner.
Locksmith Soest required?
Has there been a break-in, lost keys or have the keys been stolen? Annoying and sometimes very drastic situations where fast action by a locksmith is desirable. Slotenmaker Holland has national coverage. There is therefore always a locksmith in it Soest and surroundings present. We are therefore usually within 30 minutes with you. We also offer an emergency service. This means that we are literally always there for you, day and night, and also during holidays and weekends. You can count on us!
With locks, we are quickly on site and in most cases we manage to open your lock without damage. If this does not work, we will first discuss this with you. With us you always know where you stand. If the lock is the result of the loss or theft of your keys, it is therefore safe to have your locks replaced by us immediately. A move or a rusty lock is also a very good reason to have your locks replaced. We always advise our customers to choose locks that have the minimum security class SKG **. You choose from our range of A-brands and we then replace any type of lock. Bee Slotenmaker Holland You get a standard 5 year warranty on mounting and locks and three new keys for the new lock.
If you have been burgled, we will repair your damage and nieuwe sloten place. We also have qualified locksmiths available for burglary prevention who can provide the necessary security. In areas where there is a lot of burglary, we recommend, for example, the multi-point lock in combination with core pulling protection and anti-burglary strips. All these measures can be placed individually or together.
Am I insured for locksmith services?
Our locksmiths are regularly asked whether the costs for locksmith services can also be declared to insurance. Many people therefore do not know that in most cases that is possible. It is important to know that the compensation is subject to certain conditions and depends on the situation for which you engage a locksmith.
If you have lost your keys, the locksmith is with you to open your door. If you lose your key, you may think it is enough that the door is open because you still have spare keys. However, we always recommend that you have your locks replaced if you lose your keys. Unfortunately, an insurer will reject your request for compensation if you lose your keys.
Insurers do reimburse the costs of locksmiths in case of theft of keys or when you have been burgled. If your keys have been stolen, it is important that you first report this to the police and call your insurer. They can also tell you immediately whether and which conditions are attached to the declaration. For example, they may require you to be within 24 hours of the theft nieuwe sloten are placed. If you have informed the police and the insurer, we will come nieuwe sloten place. You get at the nieuwe sloten also 3 new keys.
In case of a burglary, the costs are almost always fully reimbursed. It is important to try to keep a cool head and do not move anything as soon as you discover the break-in. This helps the police to conduct a thorough investigation. After the discovery, you immediately call the police and immediately inform your insurer. Once the police investigation is complete, call Slotenmaker Holland. We repair the break-in damage and install nieuwe sloten. Your insurer needs the declaration and our invoice and after a few weeks you will have a message.
HOW LONG DO I WAIT BEFORE YOU ARE WITH ME?
We understand very well that you do not hire a locksmith for fun. There is often an urgent situation, an emergency that requires it is quickly resolved. That is why we do not do waiting times and office hours. We are available all year round, 24 hours a day, 7 days a week. Have you called us to hire a locksmith? Not for half an hour and, barring unforeseen circumstances, our Locksmith is responsible Soest on your doorstep.
MY KEY IS CURVED. CAN I USE A PLIER TO BEND THE RIGHT?
In theory you can, but a bent key is not bent for nothing. Often there is something wrong internally with the lock. In addition, bending back a key causes the metal to weaken. To prevent the key from suddenly breaking in the lock, we recommend that you contact us and have your locks replaced. You will receive a 5 year warranty on the lock and the assembly and we also supply three new keys.
WHAT SERVICES DO YOU OFFER?
Slotenmaker Holland offers you a complete package of services. We help you with:
Open locks, for example when you have lost your keys.
Replace your existing locks with safe locks that comply with the Police Seal for Safe Living.
Burglary prevention
Placing an emergency shutdown, also with the 24/7 emergency service.
Placement of multi-point lock.
Do you need our locksmiths in the Amersfoort region? We work in Achterveld, Baarn, Barneveld, Blaricum, Bunschoten-Spakenburg, Eemnes, Hilversum, Hoevelaken, Laren, Leusden, Nijkerk, Soest, Soesterberg and Woudenberg. Our Locksmith Soest works in the Amersfoort region.