Need help quickly? In urgent cases, we are usually at your door within 30 minutes.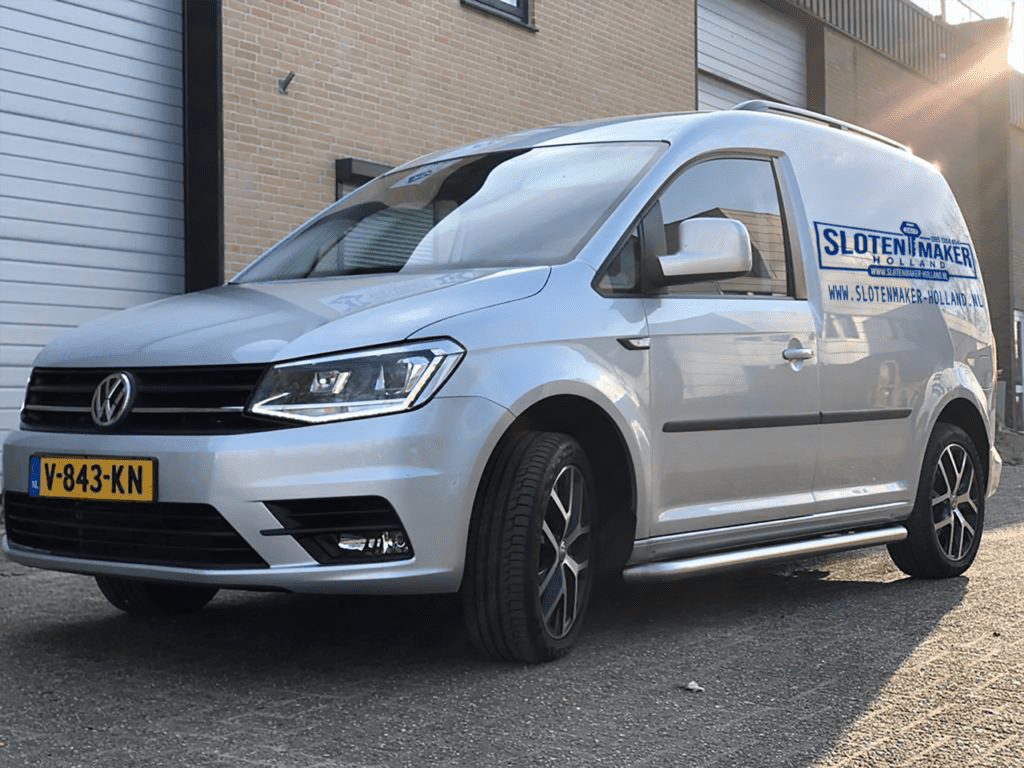 Need help quickly? In urgent cases, we are usually at your door within 30 minutes.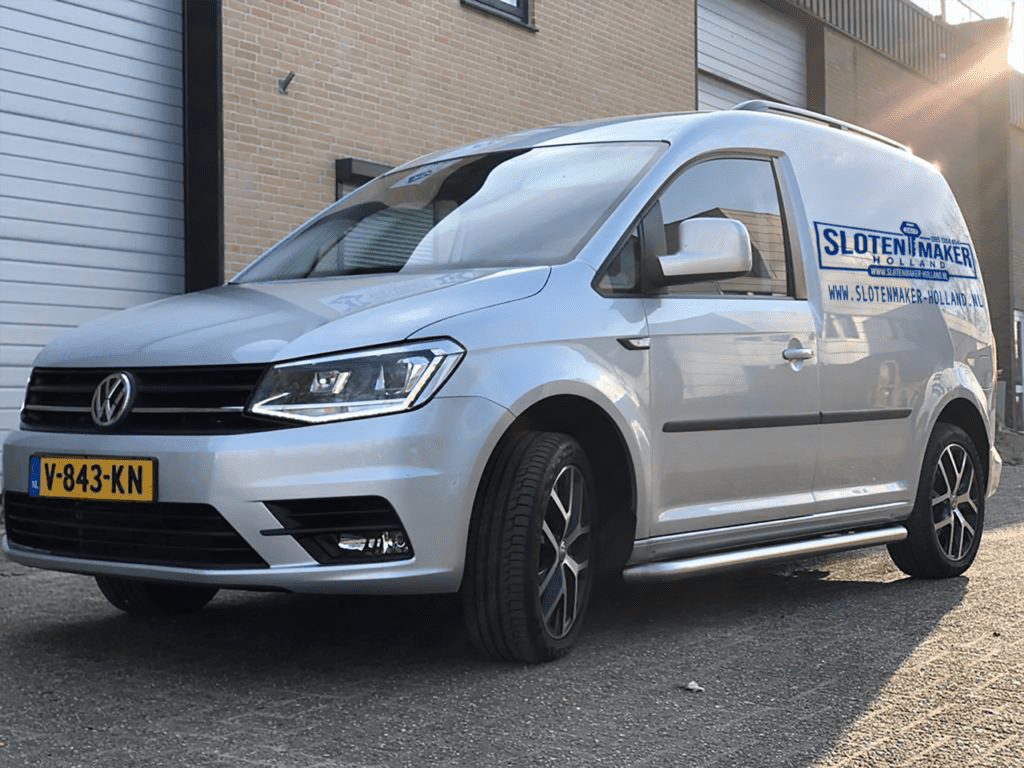 Are you locked out in Vianen?
The door is locked and the keys are still inside… It's just one example of the many causes of a lockout. For example, the key can also just break off in the lock. In front of Slotenmaker Holland it doesn't matter what the cause of the lockout is, we're here to help! We usually need no more than 30 minutes to be with you. Our goal is to open the lock without damage. In the rare event that we still have to drill out the lock, we will first discuss this with you before we continue with the work. We will immediately install a new lock so that you can safely lock your home again.
At Slotenmaker Holland you will never have to deal with unpleasant surprises afterwards.
Need a locksmith urgently?
We are available 24 hours. You can also reach us in the evening and at night if you need us immediately, such as:
This is what you can go to, among others: Slotenmaker Holland:
Damage-free opening is almost always possible with specialist tools.
If a different approach than intended is required, we will first discuss this with you. That way you always know where you stand.
You always get a guarantee on nieuwe sloten and installation for a period of 5 years.
Clear invoice. Pay afterwards by pin or via a tikkie
We'll be with you in 30 minutes.
Replace locks on location
On location within 30 minutes
Doors opened after lockout
Want to speak to a lock expert immediately?
Our professionals can help you with all lock services.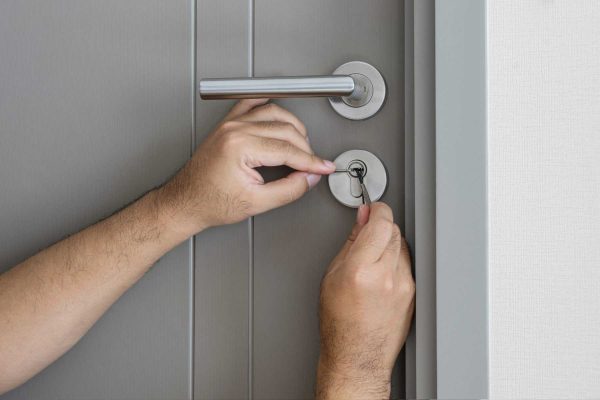 Being locked out is very annoying for you. However, we have solved this quickly and carefully for you. It almost always succeeds to open the lock without damage. If you have called us for help, we will be with you within half an hour.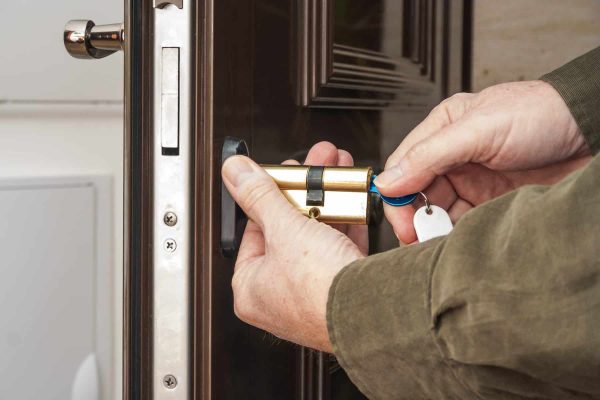 It may happen that your locks no longer function properly. You notice that the key is more difficult to enter the lock or that the key is bent. Have your locks replaced on time. We install A-quality locks with SKG** or SKG*** quality mark.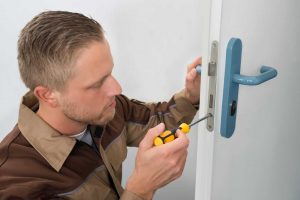 Emergency service Locksmith Vianen
A locksmith should be able to help you immediately. With our emergency service we are available 24/7 and 365 days a year, also for the installation of an emergency lock.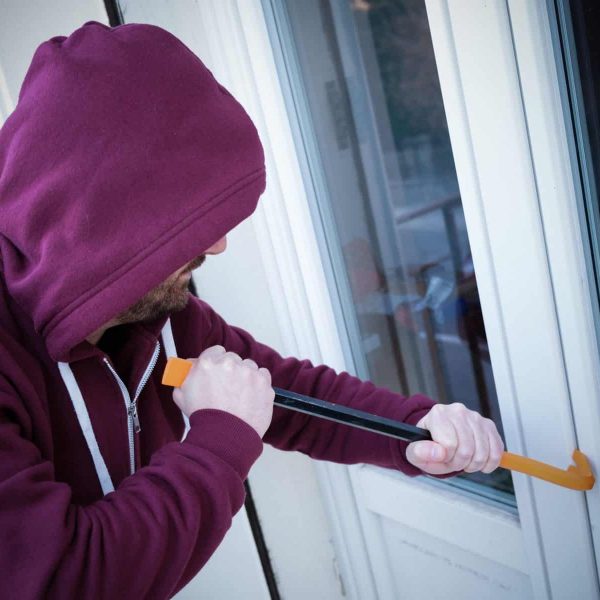 Burglary protection Vianen
By providing a home with good hinges and locks, you significantly reduce the risk of being burglarized. For burglary protection in Vianen, you choose the expertise of Slotenmaker Holland.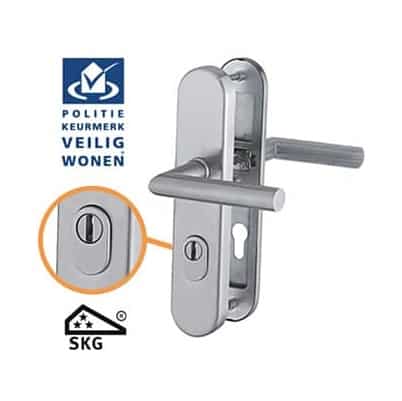 Core pulling is perhaps the most common method of breaking in. Burglars have free access to your home within seconds. It is therefore not for nothing that core pull protection is mandatory for new homes to be built from 2016 onwards. If you do not have a core pull protection yet, have it installed as soon as possible.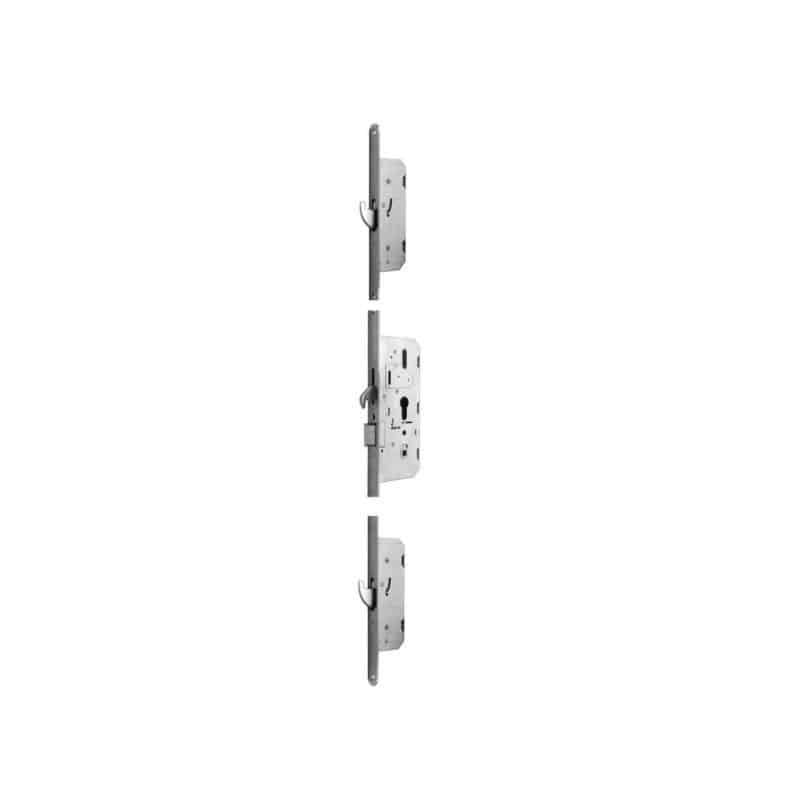 Multi-point locks are often chosen, especially in neighborhoods where there is a lot of burglary. This locks the door in three different places with just one key.
Need a locksmith in Vianen?
Are you looking for an expert and reliable locksmith, then you choose without a doubt Slotenmaker Holland. We are on your doorstep within 30 minutes and help you in the most diverse situations. We usually resolve a lockout completely without damage. And what if it unexpectedly turns out differently? Then we will not drill out the lock until you give us permission to do so.

Also for nieuwe sloten of the best quality, extra safe locks such as the multi-point lock, core pull protection and burglary prevention, you have come to the right place. on nieuwe sloten and installation, you always receive a 5-year warranty. The 24/7 emergency service is always available for you.
Am I insured for locksmith services?
A reimbursement for locksmith services can take place from the home contents or building insurance. In the case of personal responsibility, such as a lockout due to loss of keys, no compensation will be paid. Our advice is, however, that you have the locks replaced and file a report with the police.
In the event of theft of keys, you must also report the theft to the police and have the locks replaced. Your insurer will require you to have the locks replaced within 24 hours if you want to be eligible for reimbursement. In the event of a burglary, the police must first be called for trace evidence. Then the locksmith will come to your home nieuwe sloten and repair the burglary damage. In all cases, you send the declaration form and the invoice from the locksmith to the insurer.
CAN YOU INSTALL SAFER LOCKS IMMEDIATELY?
We won't keep you waiting! Barring unforeseen circumstances, we will be at your doorstep within half an hour. You can expect this from us, among other things:
We only offer locks of the best quality, which comply with the Police Quality Mark Safe Living.
Advice on and placement of security locks such as core pull protection and multi-point locks.
Burglary protection, both advice on and placement of various solutions.
IF MY KEY IS BENT, SHOULD I HAVE IT REPLACED?
With a bent key, we do not recommend replacing the key, but replacing the lock. This is because the key bends due to the poor condition of the lock. If you only replace the key, it will also warp over time.
The emergency service of Slotenmaker Holland can be reached 24 hours a day, 365 days a year. As a result, there is always a locksmith who can be with you within 30 minutes.
WHAT QUALITY LOCKS DO YOU USE?
We work with locks that comply with the Police Quality Mark Safe Living. This includes security class SKG** and SKG*** from brands such as Dom, Nemef, Axa and Lips.
Do you need our locksmiths in the Utrecht region? We work in Abcoude, Bilthoven, Breukelen, Bunnik, Culemborg, De Bilt, De Meern, Doorn, Driebergen Rijsenburg, Harmelen, Houten, Ijsselstein, Maarssen, Mijdrecht, Nieuwegein, Vianen, Veenendaal, Vleuten, Neighborhood near Duurstede, Woerden & Zeist.